Quickshift: the value of fast change
Speed of change counts,
there is surprise value in accelerated shifting from one modeling to another.
Working with the teams at Starbucks,
learning from their move to the next, the new — the effort was rarely casual; usually feverish and operating on a brisk, even risky, clip — expectations were high [and likely still are], like the comment below, from McDonald's, on a extracultural and intrafiscal expectation of change:
"We are playing a little bit of catch-up," said Denis Weil,
McDonald's vice president of concept and design.
"Styles change faster, and customers have a higher need for novelty, and their tastes change faster as well."
He also noticed that retail remodels need to happen more frequently.
The point is, Weil added, that once a store has reached 40 to 60 percent completion of remodeling, consumers begin to view the brand differently, stop in more often and buy higher-end items.
Commitment counts — once you're in, you are in for the running.
Wendy's Brand Evolutions:
New storytelling in Restaurant Design strategies and Logo Design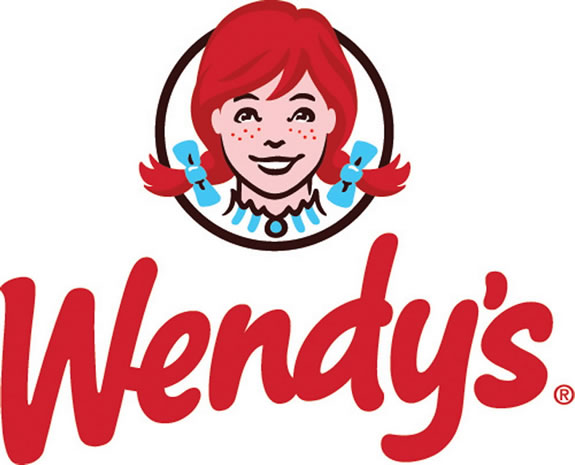 Back to the heart, the beginning: the principles of store [and story] one.
To improve the customer experience Wendy's changing its design attributes and new products in its menu.
The revamp is supported by engaging ads and digital media initiatives.
New 'Image Activation' restaurants offer visitors the bold, sleek interior designs featuring lounge seating with fireplaces, flat-screen TVs, Wi-Fi and digital menuboards. The restaurants with completed renovations have shown strong sales increases, averaging more than 25 percent. By the end of 2012, Wendy's plans to have revamped 75 restaurants and will continue remodeling in 2013—2015 with the aim to complete 50 percent of its restaurants by the end of 2015. The popular burger chain follows McDonald's that started redesigning its venues last year.
The supporting advertising campaign launched this spring has risen eight points in the first five months of the campaign, according to independent industry research. The ads features Wendy Thomas, the Company's namesake telling viewers about Wendy's values and tradition of quality, while 'RED,' a young female red-head engages consumers in a fun way.
The reimagined Menu offers more products with exquisite and fresh ingredients. The innovations include Dave's Hot 'N Juicy Cheeseburgers made with fresh never frozen beef; four new salads, along with a seasonal Berry Almond Chicken Salad, featuring fresh strawberries and blueberries; russet potato French Fries with sea salt; Applewood Smoked Bacon; and specialty sandwiches like the Asiago Ranch Chicken sandwich.
Wendy's has significantly extended the campaign to digital media. The company created a new Mobile Nutrition app which allows customers to personalize meals based on the amount of calories they choose.
In March 2013, Wendy's will officially introduce the new logo with a more contemporary look. The new brand logo was designed by Tesser, an award-winning design firm based in San Francisco.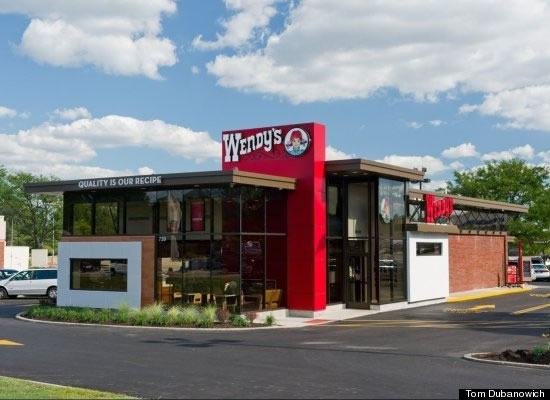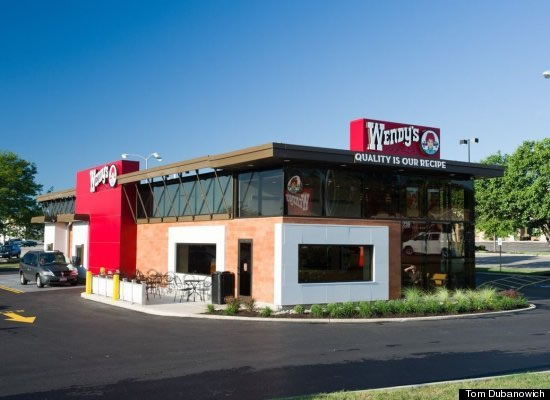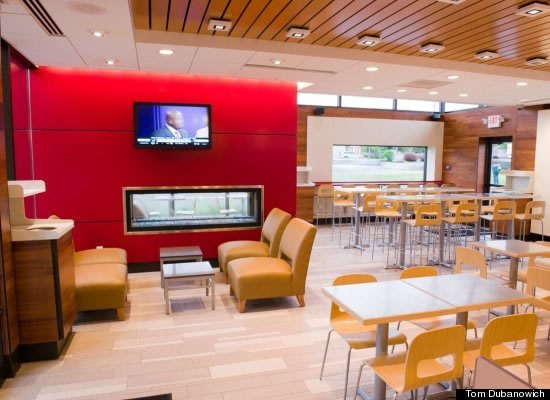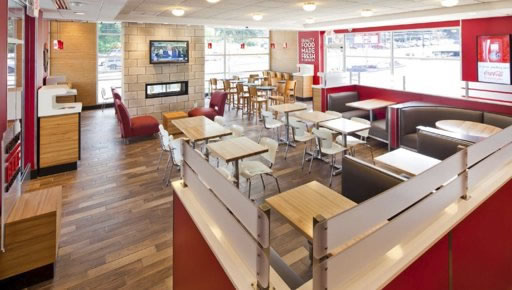 TIM | Queen Anne Studios | Seattle
…..
THE STRATEGY OF IMAGINATION +
EXPERIENCE = PLACE
DESIGNING ENVIRONMENTS:
PLACES | RETAIL | RESTAURANTS | SPAS + WELLNESS CENTERS