YOU UNDERSTAND.
YOU KNOW. YOU BELIEVE.
We all know that our work, brandspace, will be about the tiering of messages and visuals that enchant the participant. The signature of design is the sewing of that suture—side to side, layered, lit and shadowed storytelling: what's on the surface, that which is immediately visible, what's next: beneath, above, sky-ranged telling—what's obvious, what might be allegorical, what might be hidden—a deeper discoverable storytelling?
If everything's obvious, it's soon to be boring, since it's right there, simplistically visible. Anyone can see it. But there's more to the story.
In my meetings with brand—there's always the obvious, and then there's more truth beneath the layering of stories—in a manner, it's the counterpoint, which might be called: the known point.
What is know, anyway?
As with anything, I walk into the words. There is understanding, which—as you might know—is really inner-standing, that is, standing inside the knowledge. To know—that comes from the Old English cnāwan (earlier gecnāwan) which is to 'recognize, identify,' coming of older Germanic origin [kennen;] from an Indo-European root shared by Latin (g)noscere,Greek gignōskein, also by can, as an action—"do" and ken, as in "in my ken, it's what I know."
When I think about it in brand, design thinking, marketing communications—it's "what, really, do you know—what's the story that you know about this proposition, this enterprise, how do you tell it?" But this is a deeper embraceability: knowing isn't understanding, which is more like "crowd-think," it's more about you, what you "know" which is a deeper commitment.
It's in your "ken," an insider's view. And to that question comes to: "what do you think about Starbucks, Frito-Lay or Coke? Is there any really conscious point of connection, or are they representing mostly distractions—just stuff? Would you hold that story?" Think of that, your own take, on the way of the work that we do. It comes down to that sequencing—does the experiencer understand; then do they know, and do they believe? So, to that, to understand is a grasp—with others, it's a basic premise of getting it; to know—goes deeper, in the ken of the closely known.
There's a story in the story,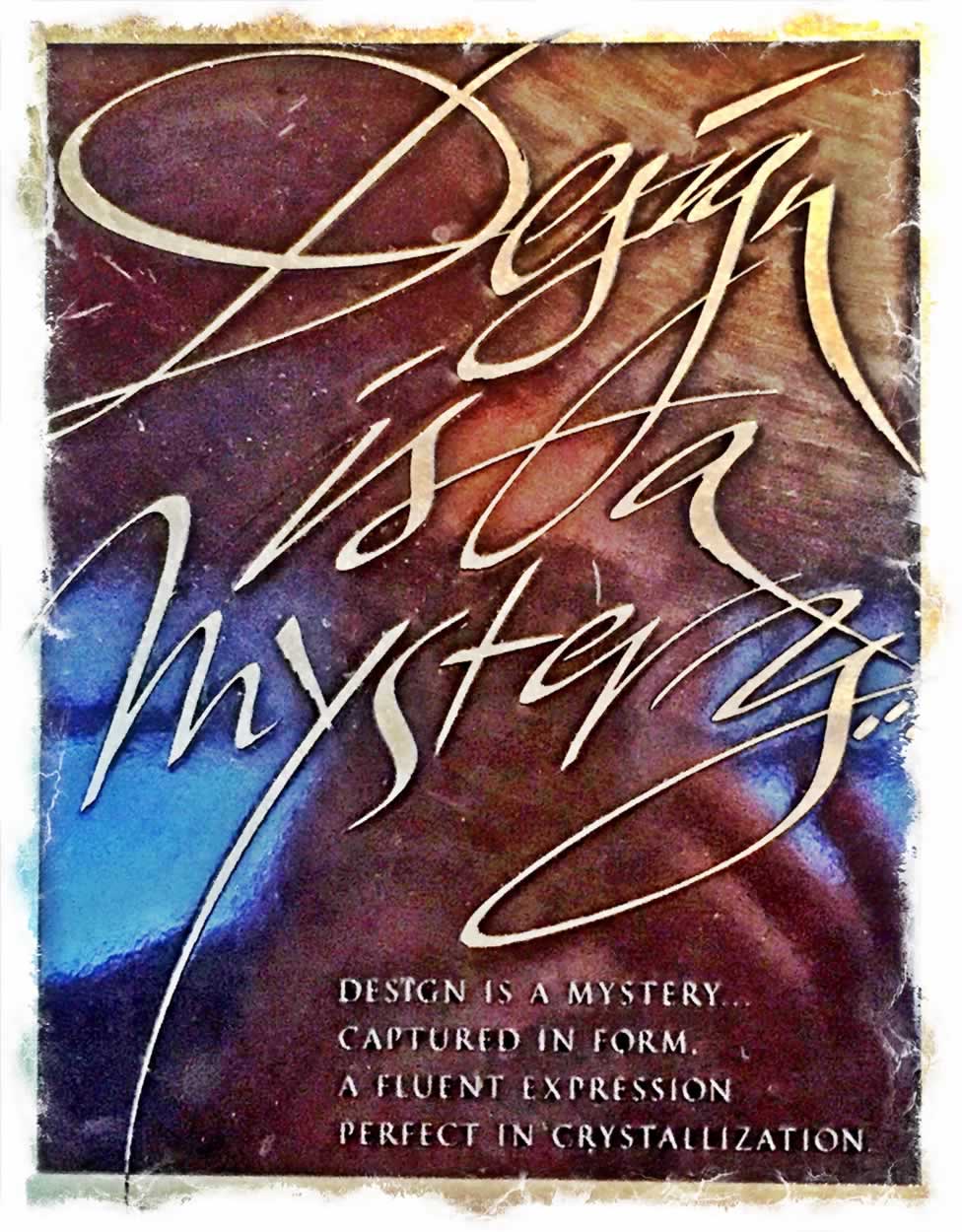 There's a poem inside the poem:
there is a place within the place.
How does the work interlace with the thinking life—as a practitioner, what's real, what's theoretical, what's commitment, what's smoke?
In the realm of any study—designers, strategists, makers and workers—the student in all of us realizes that
there are layers to comprehension —
one understands the bare facts,
these become other degrees of
certainty and awareness. And it comes to what we know, at the deepest heart of learning and experience; it's not just knowing, it's being in the space of experience—it's not theoretical; it's real.
"You think you know,
then you realize
you only know only
what you know.
Now."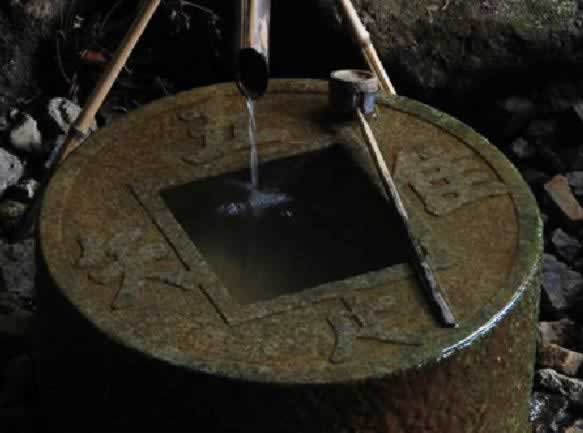 Ryoan-ji stone image (matching the Girvin office stone installation) photographed by Matias Stella.
In Kyoto, Japan, at a famous Zen temple compound,
known as Ryoan-ji, there is a puzzle garden stone — it is a circle, squared.
The square in the center is a character — an ideographic kanji modifier.
The positioning of the square, in relationship to the character —
one on each side of the square, on the garden stone, forms a koan statement, which in its own way is a question. These characters offer — at the stone purification washing ritual — the tsukubai (蹲踞) (口) in Japanese, used for purifying the celebrant's hands before entering the sacred place. The center of the face of the stone is scribed with the kanji for mouth, kuchi, and — added to the four kanji surrounding the basin —
they become 吾、唯、足、知, which is:
"you only
know what
you know,
now."
It reminds me every day—it's in the entrance to the office.
This idea of knowing what you know, the knowledge of the now,
We all understand layers — insight, experience, intelligence, the mythic, if not psychic, layers of storytelling; "this is my story, but it's another story, from 10,000 years ago, and it's another story — that you just told me.
That story, is your story, is my story."
There is an insight, when one is approaching anything —
you can see what you can see
(or know what you can know)
on the surface,
but what lies beneath?
H O W
F A R
O U T
W I L L
Y O U
G O
?