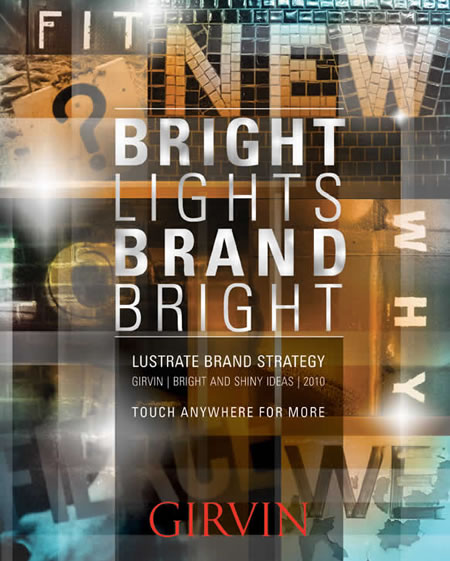 The collaboration of the crowd, inspiration in community, creativity and sharing. As a strategist, as a storyteller, a designer, I've been working and circulating the world for 35 years +. But of course, I've been living some 20 years beyond that. In the last several weeks, I've strode 57 times around the sun. And I'm grateful for that. More importantly, to gratefulness, the connection that I've had to people, exploring the culture of design and community. This note is simple, it's about the cult of design, and creativity, in the context of sharing. My long run, since the early days of working, and studying, at the New College, The Evergreen State College, Reed College, even the Imperial College in London, or sneaking into the faculty sessions at Cooper Union, I've realized it's all about sharing, collaboration, mutual learning — mentoring.
My best learning has always been on the road, seeking out the wise ones that I admire, those who are doing amazing things, and those that might allow me to be "nearby" for a bit, in exploring more of what they do. And learning. Sharing my work. Mutuality. All over the US, and all over the world, I've done that. Find an inspiration — go there, and be with them.
Who do you look up to? Who do you support, in teaching what you have gathered, to others? And more importantly, the idea of assembling — and promulgating — thoughts and associations, visuals, forms, movements and poetry. I would never been where I am, or where I've been, without sharing – the thinking, the ideating, the conceiving, the evolution of shared ideals. Those who have shared — in their brightness, great lights — have transformed my life. I believe in that — bright people, that's my blessing. And the magnet of drawing them to me, living, designing, beauty-making, finding the fundamental conception of creating — the community of creatives, friends, exploring in each their own eyes and minds, therein: the learning. There's a tiny digital walk through, a journal.
More to sharing — the follow, here: http://twitter.com/tgirvin Facebook: http://bit.ly/9W4D3P Linked In: http://bit.ly/cel4lN Sharing, anything, everything, it's all there is.
Share more. Love all ways. Give back.
And, in the explorations of a friend of mine, attend, attune, intend. Be attentive, act intentionally.
More on that soon.
TSG
Exploring innovation and the soul of the brand
the reels: http://www.youtube.com/user/GIRVIN888
girvin blogs:
http://blog.girvin.com/
https://tim.girvin.com/index.php
girvin profiles and communities:
TED: http://www.ted.com/index.php/profiles/view/id/825
Behance: http://www.behance.net/GIRVIN-Branding
Flickr: http://www.flickr.com/photos/tgirvin/
Google: http://www.google.com/profiles/timgirvin
LinkedIn: http://www.linkedin.com/in/timgirvin
Facebook: http://www.facebook.com/people/Tim-Girvin/644114347
Facebook Page: http://www.facebook.com/pages/Seattle-WA/GIRVIN/91069489624
Twitter: http://twitter.com/tgirvin