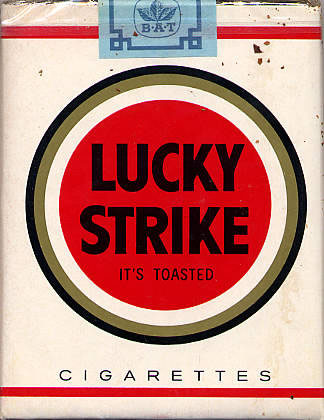 I was thinking about that idea — the fluff of package — really, is there a meaningful story there [all those carefully conceived messages, do people really pay attention?]
When we talk about epiphany, are people really looking? Studying? Reaching — to new light? The shining of ideas? I can recall, my teen years, studying cigarette promotions and packaging and thinking — "wow, a bullseye — this package plays to the idea of, literally, 'the lucky strike' — the perfect move." Right. We all know better, but really,
Sometimes, one might offer that packaging — could be simpler, more direct — to the point; what's the brand, what is your [the consumer] take on the story? The Lucky Strike packaging has a look that, in the directness of it, could be poison — it looks, to my visioning, a warning sign — like the German packaging warning "Rauchen kann tödlich sein." Which could be translated as — "smoking can make you dead-like." Like, dead, dig it?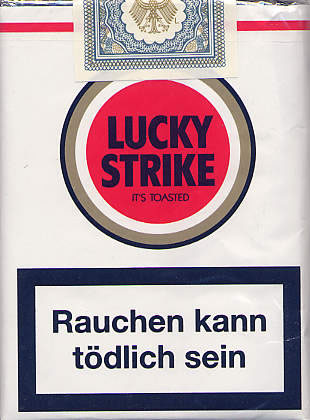 And others [passed to me by a friend — not sure of her source] have experimented on that stripping down, here: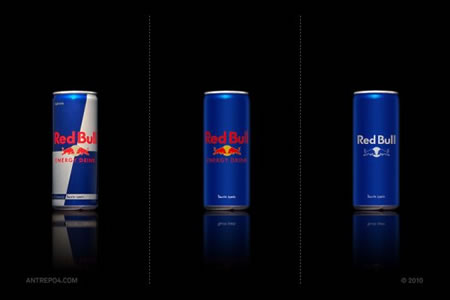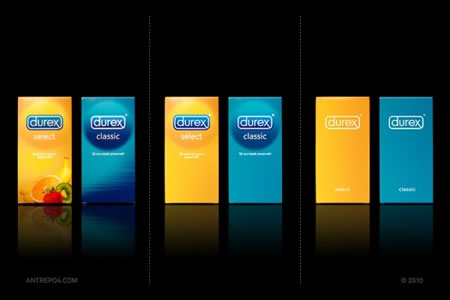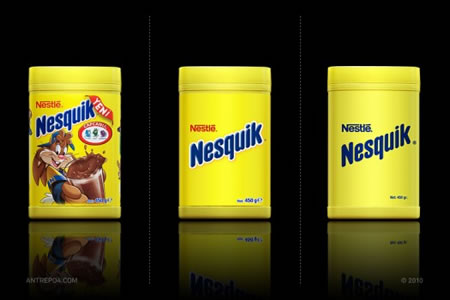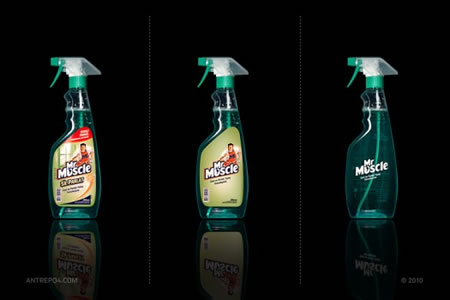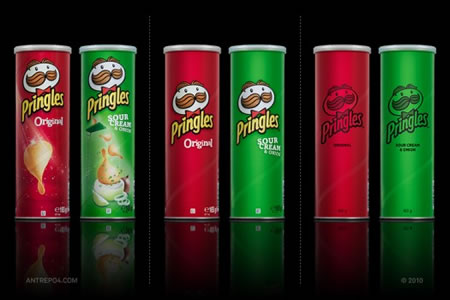 TIM | NYC
––––
THE PACKAGING OF LUXURY
BRAND STRATEGY, DEVELOPMENT + DESIGN
Girvin Strategic Luxury
Girvin Brand Luxe Thinking