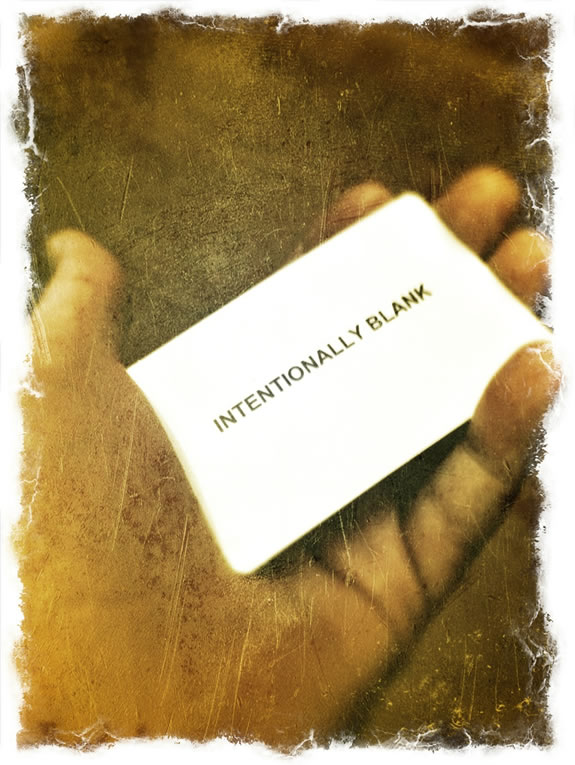 INTENTIONALLY BLANK?
I found this in a hospital room. And I was thinking, "what is it for, really?"
This room is intentionally supposed to be blank? Empty? An interesting discovery for a patient.
Welcome? You're here, but you're not supposed to be.
Blank.
White space.
The center of the target.
Empty.
The quiet of the center.
Listening blank.
I was working with a client team in an all-day working and exploration session — and he'd referenced how attentive a Girvin team was — listening intently. To intend, like tendency, and tendon — is to stretch-out. To reach. But better, listening intentionally. Intent is about intention, and it could be linked back to that sense of tenet — which is principle [that which holds and contains, the loom of commitment] — what you live by, what you practice by, what you do and where you're going.
But what is principled listening, but being quiet, blank, leaning in, listing toward the idea. To feel, you have to start with something — which, in quietude, is blankness. To feel big, you start with that openness. Feelingness. Wowness is in the feeling — the exploration, the search for spectacle, that in which you can deeply feel, all senses round, ringing your journey as you make your way, rippling sensations — step by step.
Start intentionally blank.
Then sense what happens.
Start blank. You can be
the quiet spot at the center,
then feel
fuller.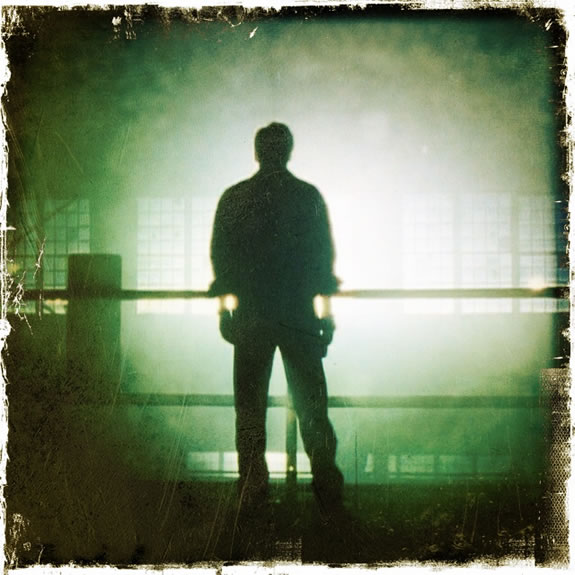 Start
quiet.
feel
more.
TIM
…..
G I R V I N | LISTENING IN WOWNESS
SENSATION EXPLORATION in INNOVATION WORKSHOPS
GIRVIN SEATTLE DESIGN TEAMS
CREATING STRATEGIES, PRODUCTS,
IDEAS FOR CHANGE.
http://bit.ly/vfzyEU