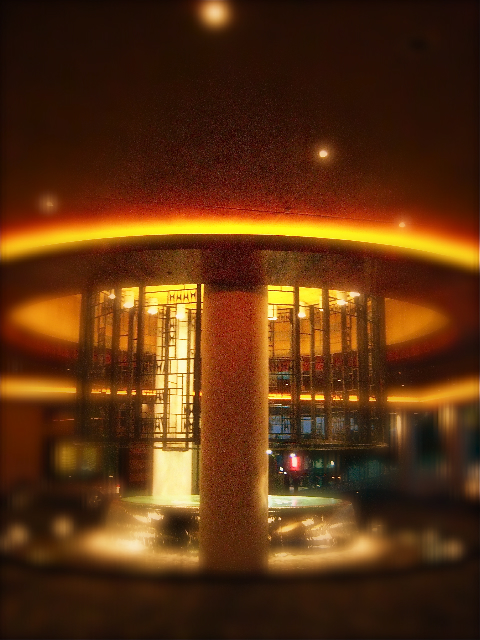 I had a meeting, Sunday night, with Agnelo Fernandes from Canyon Ranch. Nice person. Nice encounter. And good potentials, I believe, to continue that track.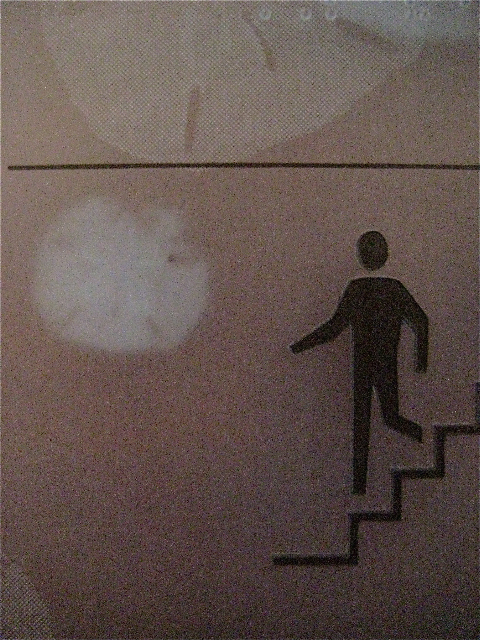 Will explore, for more.
Here are a sampling of reduced (number of) images, from that tour and shoot. Very difficult lighting scenarios, to see, let alone shoot, the signage.
And, of course, there are some visual games here as well. This being me, and all.
….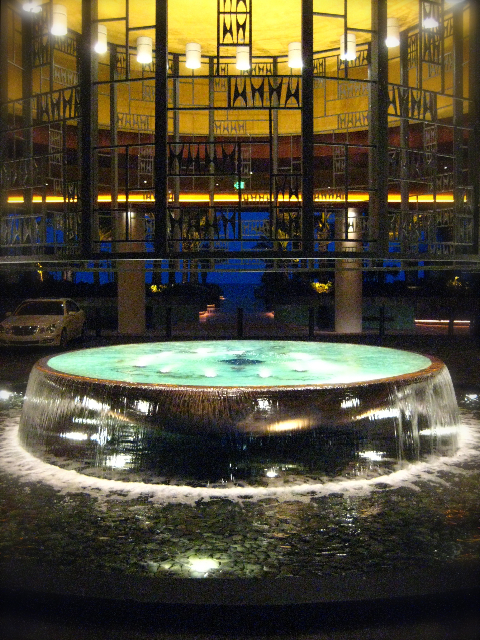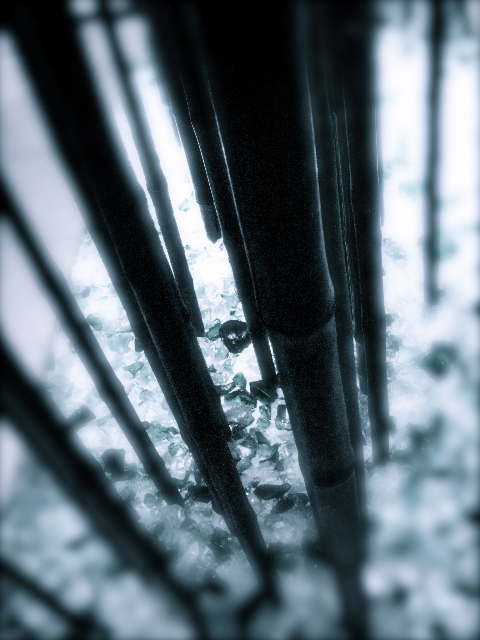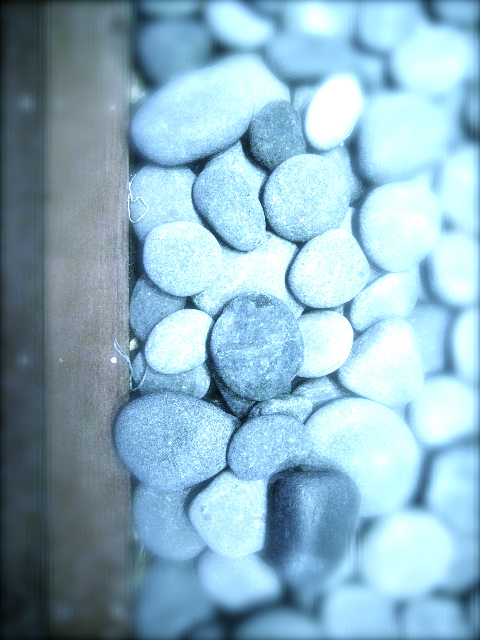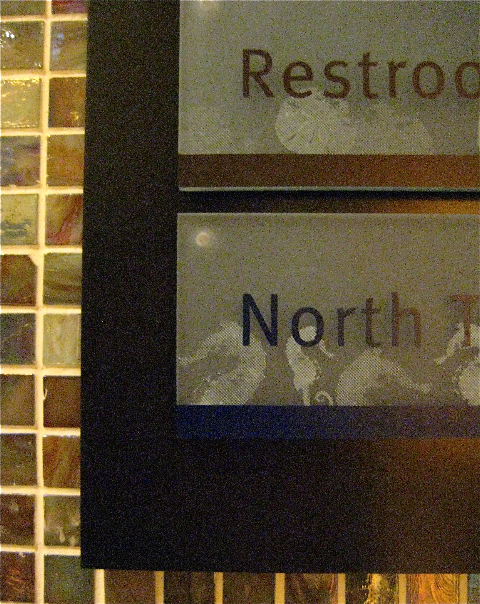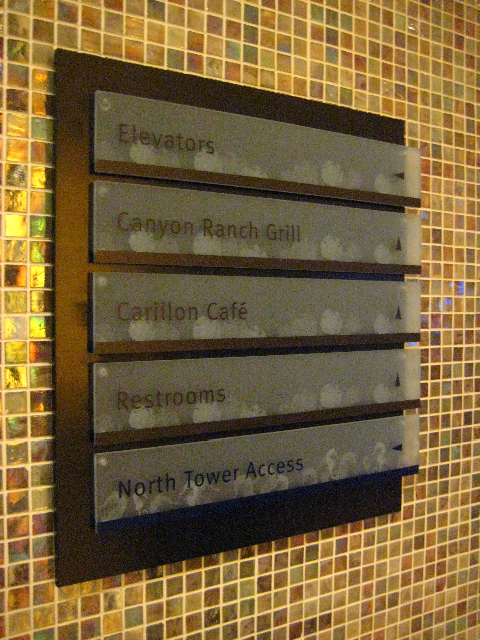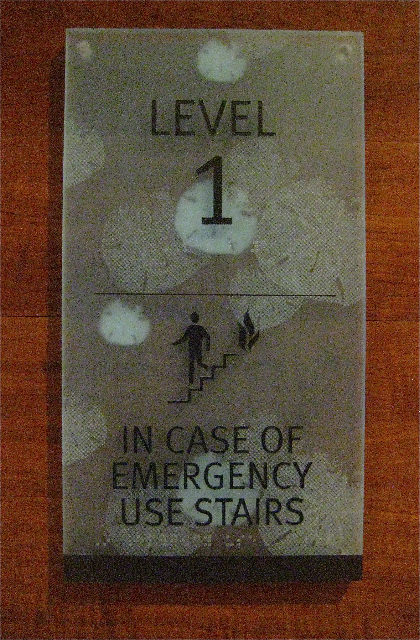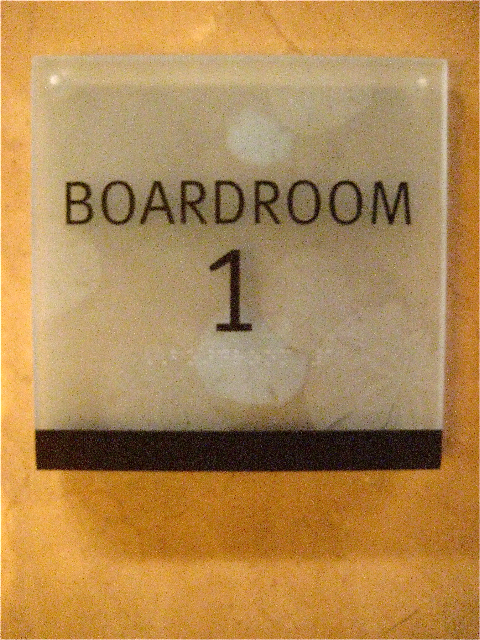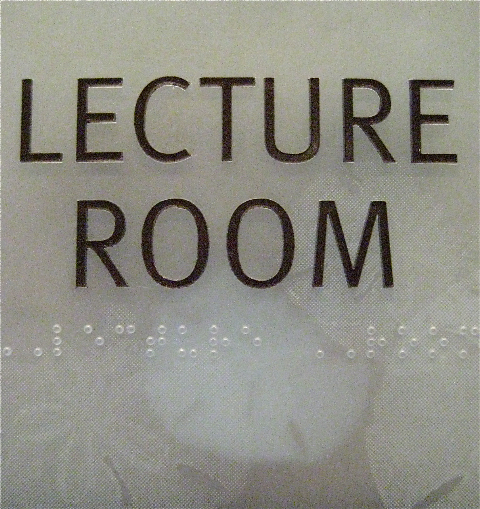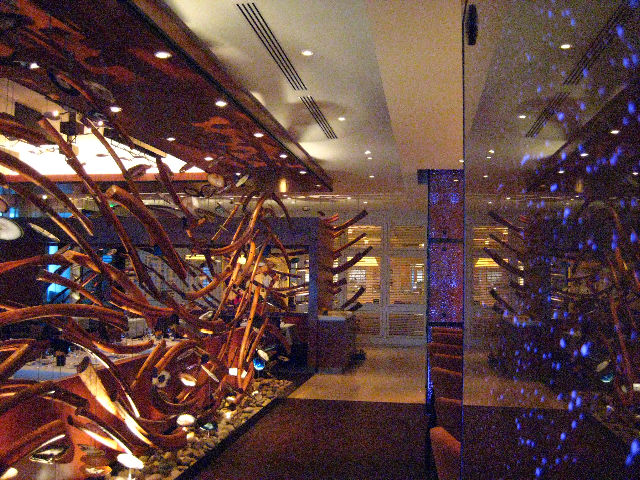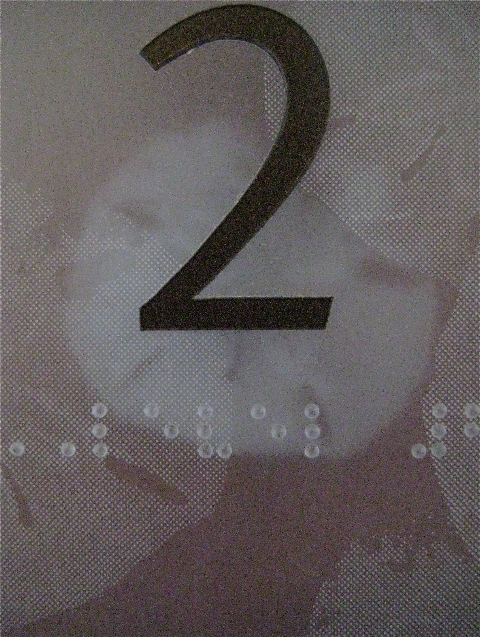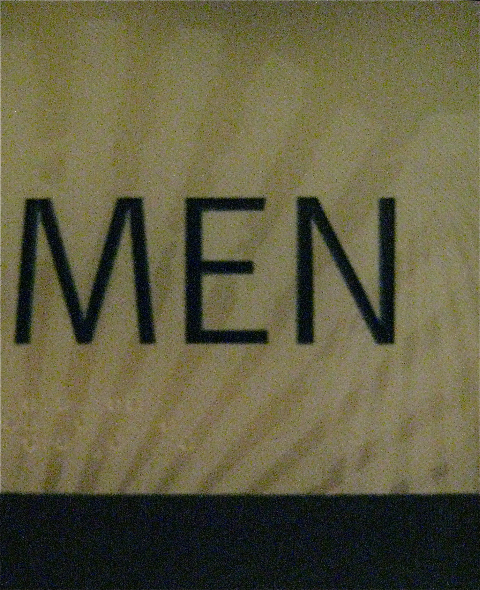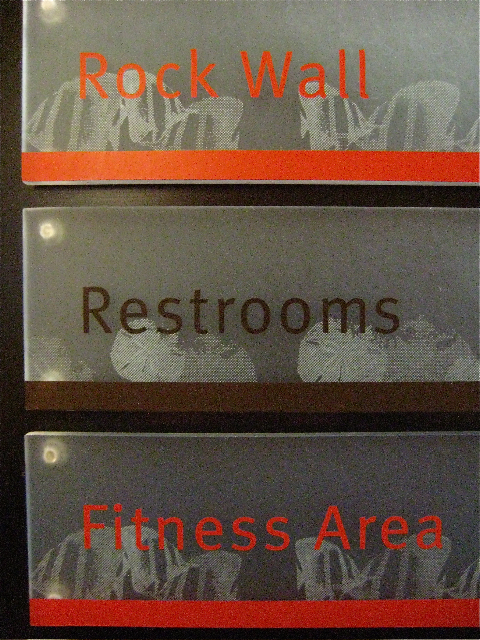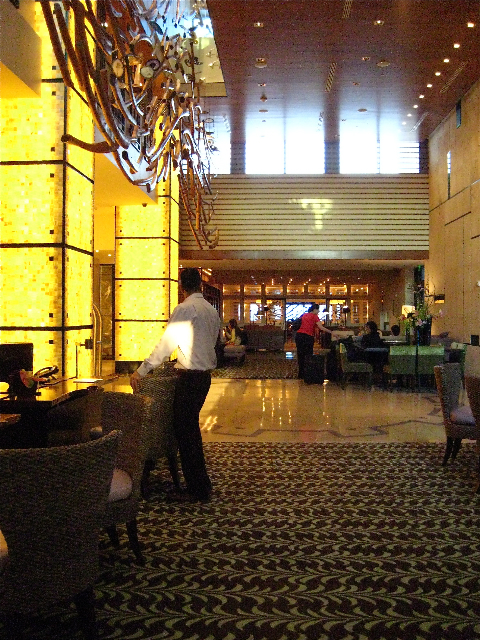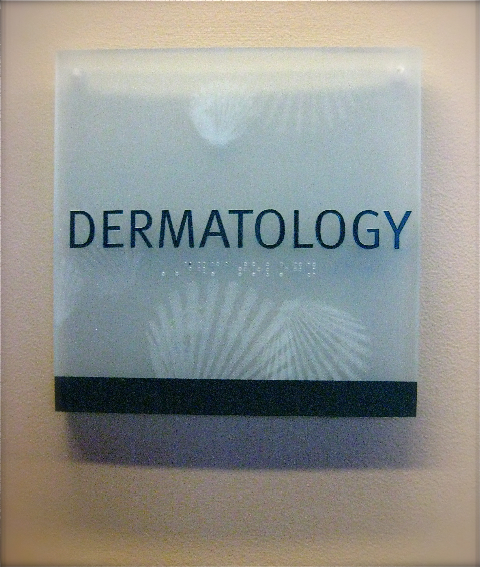 Good run down there — Miami is struggling mightily. But I've heard that story somewhere…
tsg