I'd met with Clodagh in the 80s.
She was starting, I was starting.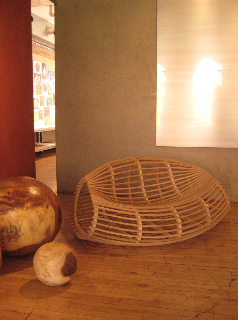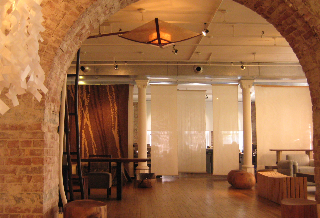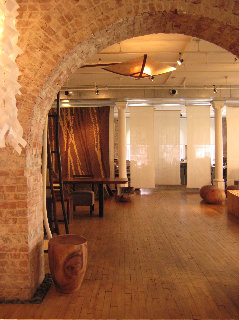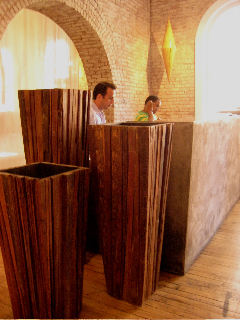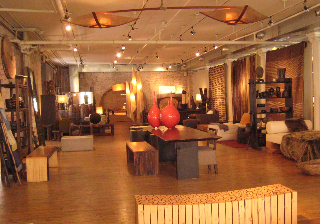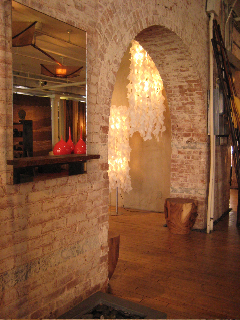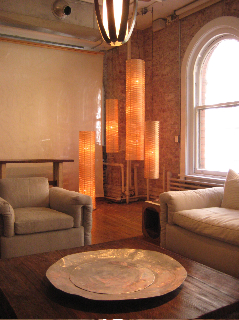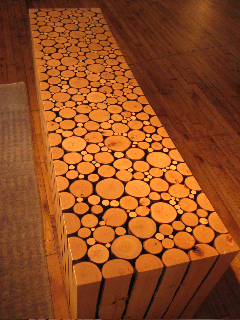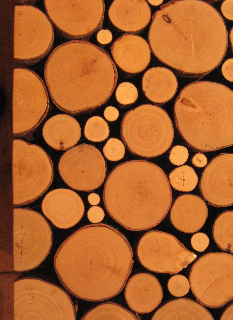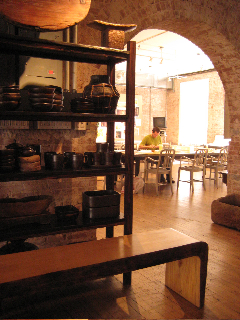 In being there, at her studios and galleries on Broadway and Broad, NYC, I saw things there that could've come from Girvin. The glazed and polished walls, the Mexican mining wheels, the older meditative arts, the sculptures of oiled and bamboo, mixed with stone, river rocks flowing, the textured walls — the scrim light, shadow, long conference tables, textured in message.