Closed All the Time?
The Dead Shopfront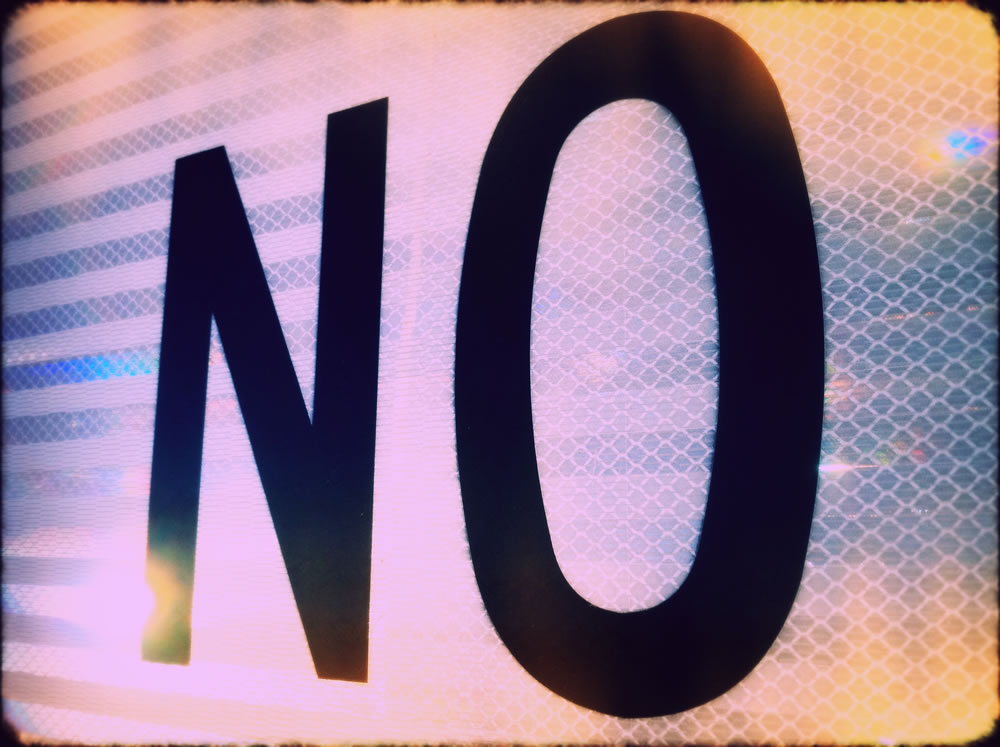 Never Open, Shuttered Brands.
I was trying to connect with — what I thought was an open resource — a brand, an enterprise, a place, a team of people.
Nope.
What if you were closed all the time?

[Image: a door, Chicago, IL].
I tried to sync up with the team, the brand, the person, and you'd think — easy, efficient, pleasant, like the positioning of the team? Doorway, site gate, portal, pathway — story less.
Nope.
Tried [more than once]
But I couldn't.
Ever.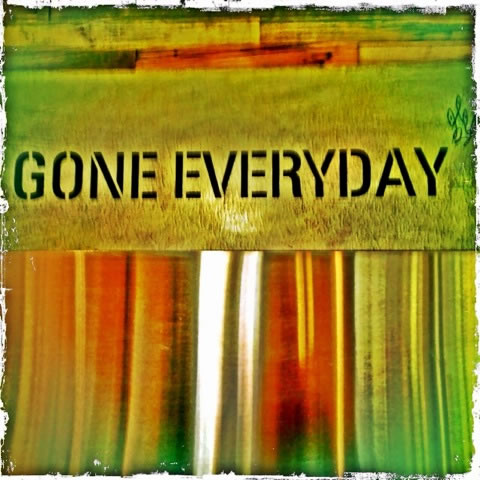 No here.
No there.
No anywhere.



I don't mean this metaphorically, but directly —
I try to meet someone,
inside a brand,
touch, talk, reach in — listen up:
and the door closes,
again and again.



The challenge is "I'm busy."
So who has the time, no time, busy-ness,
blandishment and brandishing?
I think it's a bigger attitude than that.
Really — it's "we're closed."
Closed could be forever, for the unobservant shopkeeper — whether a real shopfront or the digital retail gateway.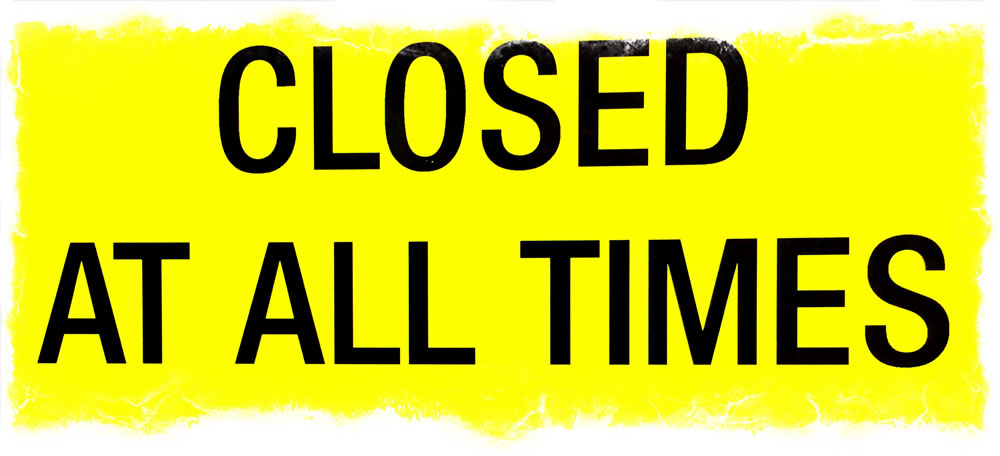 It's:
no change,
no room,
no comment,
no transitioned volution —
that ever-spiraling
outward.
It's the opening to new:
change embracement,
percolating ideas,
themes and dimensionality,
layering of new
shadings and sharing —
stories.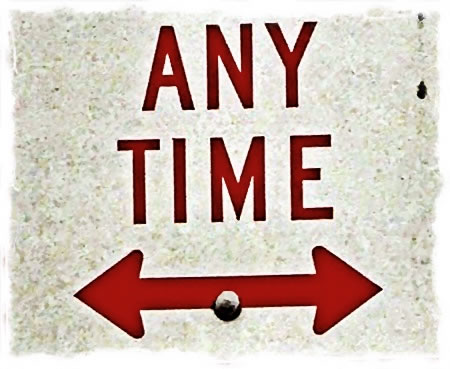 Come,
and go.
Every day.
It's the point.
You're going,
coming,
everyday.
If you're here, focused and present, you are
at attention – leaning in. You're listening for the question, ready to talk, answer, and engage.
If you're not, you're gone.
For a team, a brand, a service and relationship to community, it comes back
to that sequencing:
Captivation — the first strike of ignition — the spark of innovation, surprise and spectacle;
enchantment — a call to the new idea, a song or chant that culls magnetism — the resonant rhythm, a new dance, chant to it;
engagement — the start of the grasp of brand, there is relevance to the offer;
embracement — customers and experiencers "get it," they're in, embracing the context and thrust of offer.
I play it out, the intermingling
of these degrees of commitment.
They bounce, bound and move, depending on how the story is told.
For guests, friends, offering experiencers, brand explorers and examiners — committed or not, the door should be open.
Once closed, there might not be another visitor.
TIM | GIRVIN | Chicago, IL
…..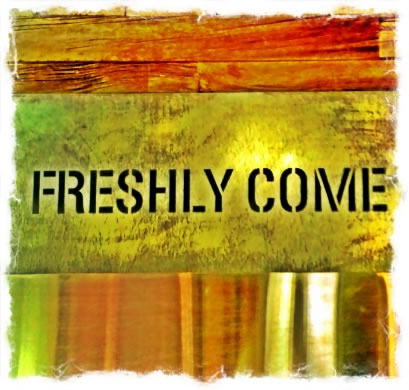 G I R V I N | FASHION BRAND STRATEGY
CLOTHING, RETAIL + STORY: THE CARTOGRAPHY OF LOOK
http://bit.ly/szZeT0