Contemplations on the spin —
the whorl of us:
our path, the ISS [a night journey].
And a question posed:
Where have we been?
Where are we going?
And what will we do when we get there?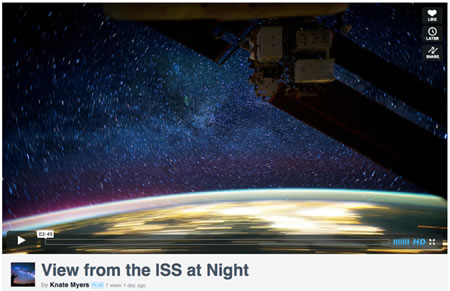 Sometimes you need to get way out there to
understand about where you've come from,
and what you're doing to
find your way back.
night imagery:
the international space station:
http://vimeo.com/45878034
Friend Cecile passed this meditation to me.
Being high up, over the earth over the flight returns from Las Vegas, a bizarrely refrigerated oasis in the desert — amidst the supreme,
mirage-producing welter of heat and dryness —
I looked out over the desert,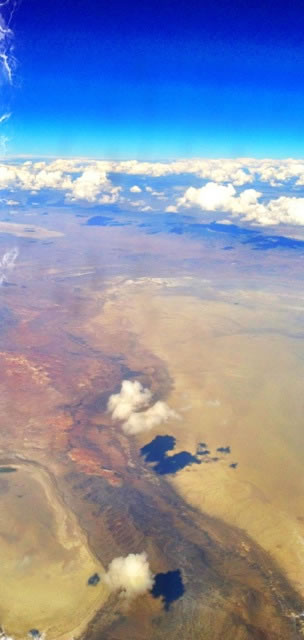 and thought of the little wisps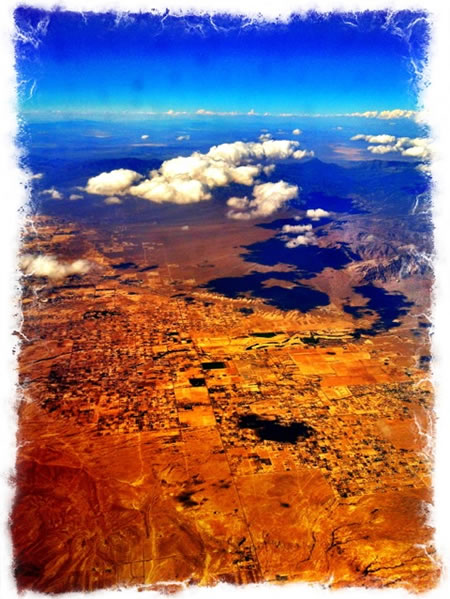 of moisture there.
These pockets of misted moisture — left tiny divits of water – more like a stain [water reckoning desert scene — from afar, from above — nearly looks more like a "gathering" or an assembly of cattle, people or cacti — a distant conclave: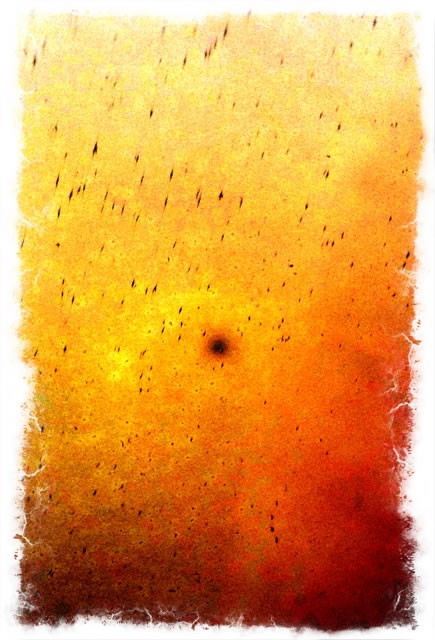 Drifting like birds, their shadow on earth — as Nabokov says — spirits that are airborne [our souls, the spirits of our visioning and imaginations] and we, merely —
stand, looking skyward, the "shadows" on earth.
Meanwhile, our imagination soars.
A sidebar meditation [wildly discrete from Vegas] on the conceptions of advancement — advance, the vanguard blade, rolling forward: "get out there, see where you've been, where you're going – and maybe, why?"
= from ISS:
http://vimeo.com/45878034
I ponder the relevance of these observations elsewhere – to one, the nature of business and strategic intention — "isn't it so that sometimes we become so entangled in the tactical planning and market[ing] insinuations that we can't see ourselves, or our place in action – clearly?" We are simply entangled in the fabric of our own making – rather, the garment that restricts movement. Brands can be like that — and surely you've seen them — they are so caught up in their own messages, processes, statements and narcissist absorptions, that they are not acting in the world, they are working in the realities of their own world. In that, they are nowhere.
A good question would be, all ways: "where are you?
Are you somewhere?"
That might apply to the notions of storytelling, market stance, values or internal or external culture — where is the brand with that?
Where is your brand, your "youness" your singular positioning, with that?
Still [st]rolling here,
Tim
–––––––––––––––
The
Pike Place Market
Studios | GIRVIN
–––
BUILDING TRUE BRANDS
MONSTER STRATEGY + MASSIVE ENTERTAINMENT =
E N C H A N T M E N T + B R A N D STORYTELLING