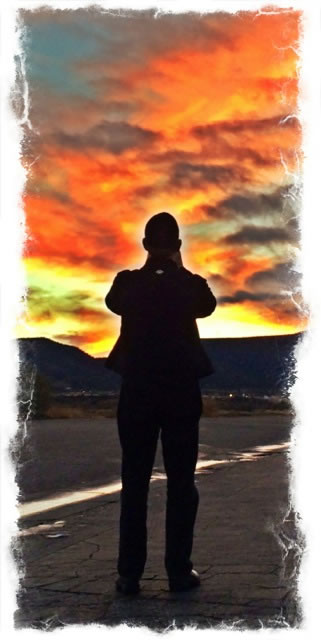 The Principle of the Search:
More Beauty
[Photo: Dawn A. Clark, AIA Leed AP]
In our life journey,
as creatives — people that create —
we listen, absorb, gather,
interpret
and
make meaning.
We work to import and deliver
content in a manner that is compelling to
a selected audience.
We design:
to
make
things
better.
But there is no greater comment,
other than a boost in sales or
enlarged community engagement than:
"this is beautiful work."
That would be gratifying for what reason?
It's what we need.
More beauty.
And that is a personal quest.
From 2000.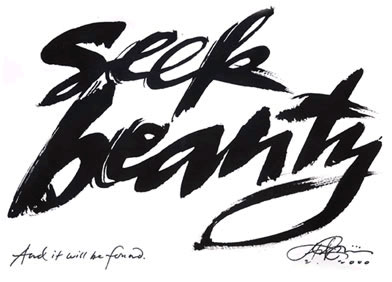 We go back to our roots.
And today,
in acknowledgment
of our holidays —
to each of you,
your journey.
Make more beauty.
Onwards to the new, 2015.
TIM | GIRVIN | San Francisco
–––
WHY BRANDS ARE LOVED:
Girvin strategies of memory +
enchantment = audience engagement
http://bit.ly/h9kJdW