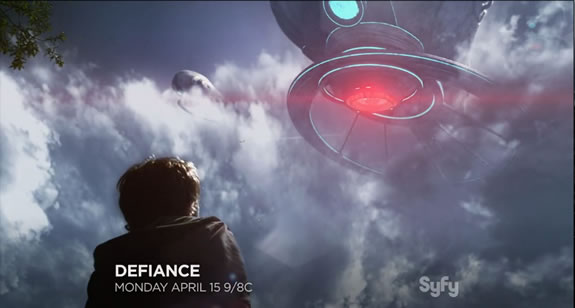 Building brand identity around story, environment and experience
The design of a gaming world is a multiple year commitment, and a spectacular investment — especially when the notion of a gaming world coincides with the conception. Some never make it, fueling out funds with massive teams committed to building those worlds. We've been caught up in those burn downs,
when we've not been, as they say, "watchful."
And we've seen strings of other teams, companies and brands get fried out on enthusiasm and after a time, the perfect storm of strategically misaligned storytelling, failed visioning and bad management.
Curt Schilling's 38 Studios comes to mind,
while there are plenty of others.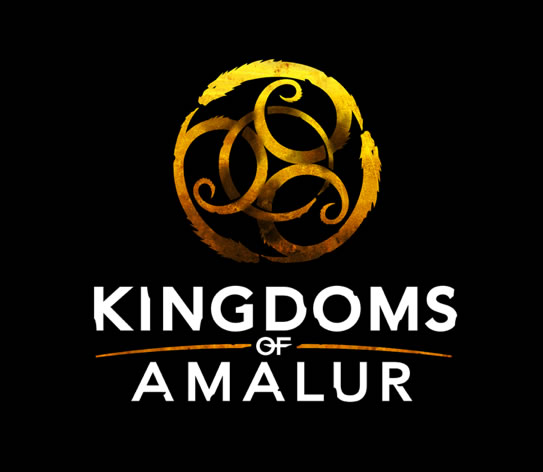 Girvin's design treatment for
Kingdoms of Amalur.
Today, Defiance, a powerful intertwining of the creative visioning of Trion Worlds Inc.
and Syfy kicks off live.
Girvin built brand workshops in uncovering positioning for the brand, then boosted visualization studies to arrive at the finalized solution, a Girvin-customized font design used in everything from print, online applications and titling treatments in animation. The story visualization and strategy, production and leadership teams talk here — vastly interconnected, it's "the holy grail of entertainment" — complexly transmedia, "it's very different than anything ever seen before."
"It's epic and Shakespearean in its theming."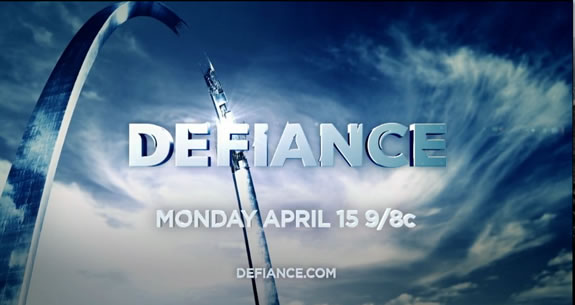 Story, from their site, told here.


Defiance™ is the first multi-platform massive online shooter video game that is also a ground-breaking entertainment experience, interconnecting with a global television program on Syfy. The game combines the intense action of a third-person shooter, with the persistence and scale of a massive online game, while its TV counterpart exudes the scope, story, and drama of a classic sci-fi epic.
Being developed for the PC, Xbox 360® video game and entertainment system from Microsoft, and PlayStation®3 computer entertainment system, Defiance unites multiple game genres across the most popular platforms.
See 14 minutes of Defiance, here.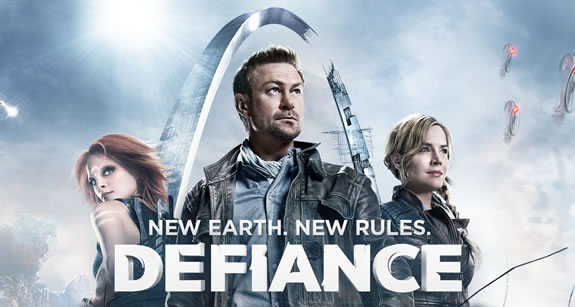 More Girvin storytelling on brand, gaming design, Girvin expertise.
If you have a story, you have a world — but in the gaming world, that means that you have to build that as a journey capable exploration — places to go, things to experience, adventures and
battles to be surmounted.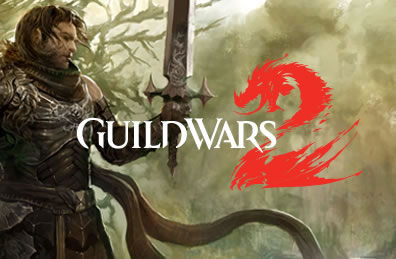 And surely,
we believe in journey.
And in
the gaming to
get there.
Tim | Girvin Studios: Vancouver
British Columbia
…..
G I R V I N | DESIGNING MOVIES
THEATRICAL BRANDING + ENTERTAINMENT
IMAGINATION: AND THE TOOLS TO MAKE IT HAPPEN