SPIRITSP[L]ACE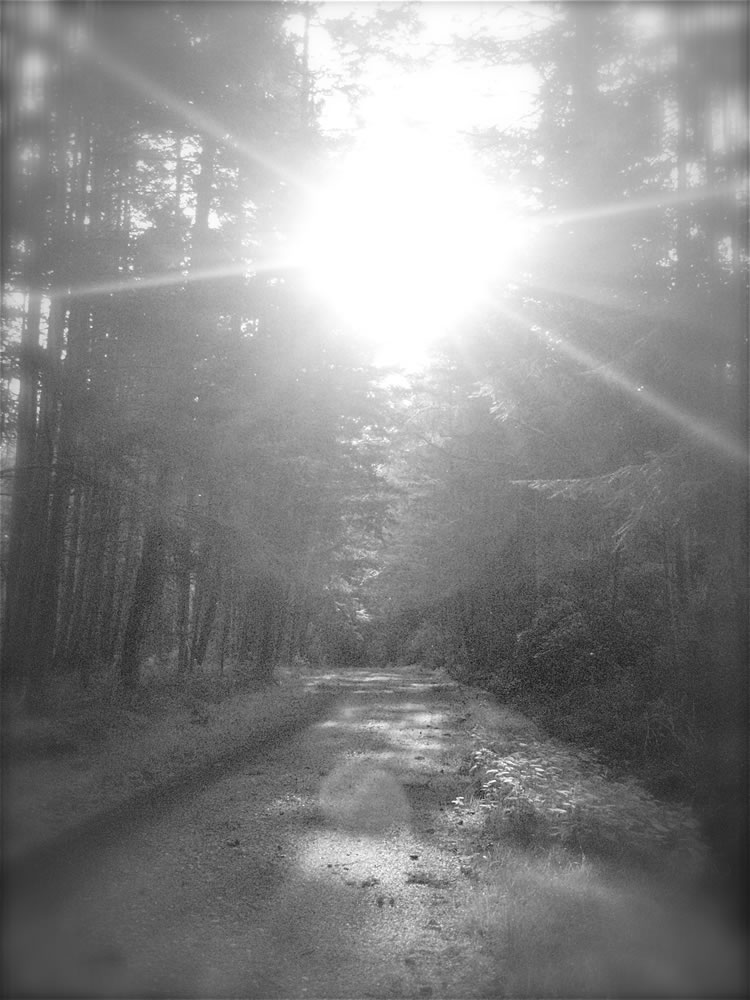 WHERE HAVE YOU BEEN THAT IS THE MOST PROFOUNDLY POWERFUL, SPIRITUALLY RIVEN, MAGNETICALLY CAPTIVATING PLACE?
WHAT'S UNFORGETTABLE?
Some know about my experiences, early on, bringing artist / designer James Turrell to Seattle, as a COCA board member, [#makeamericacreateagain].
This was during the 80s, a widely-visited installation in an abandoned building in Pioneer Square. It was a team of four of us that pulled the plan, the money, together.
It had to do with what could be seen and sensed, and what could not — the quasi-reality of perceived luminosity in grasping spatial context.
After all, we designed a silkscreened posters to call a string of events to mind — talks, placemaking, exhibits.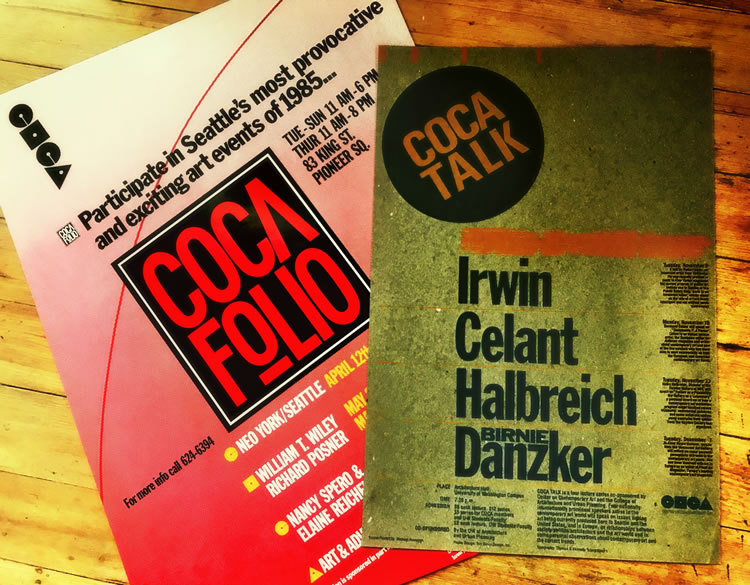 It led me to a kind of lifelong study of Turrell's work, and a handful of other artists building site-based experiences of art and light, perception, vacuity, opacity, translucency.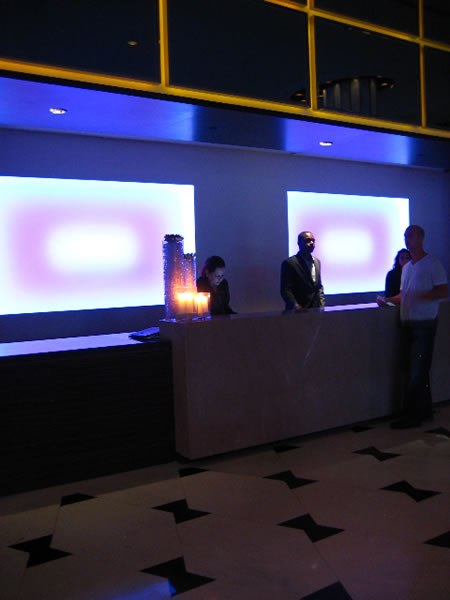 You know Turrell, right?
And during that selfsame time — mid-eighties, we had brought Robert Irwin, a Turrell compatriot and designer of mischievous places, made,
to speak in Seattle.
His book, a life-changer for artists.
Explore this, when
you have a moment.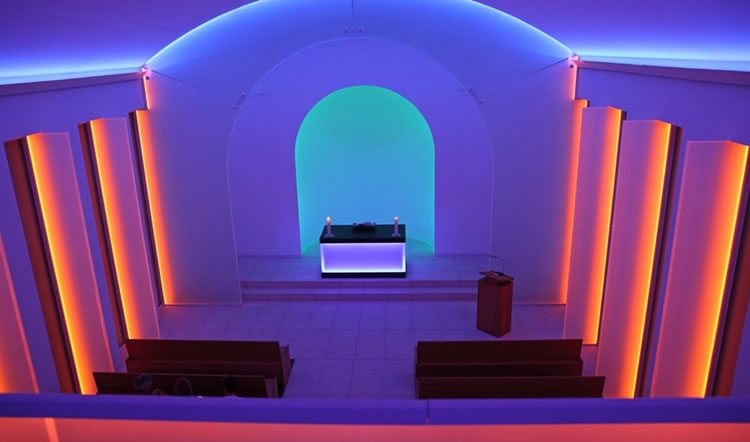 From Matisse to Turrell, 8 Artists Who Designed Transcendent Chapels
BY ALEXANDRA ALEXA
The point is, if you're making something,
"what's the point?"
Why are you doing what you're doing?
Is there something more?
Surely,
there
is
.

Tim | GIRVINWATERFRONT
––––
Rethinking Beauty:
Brand Strategy & Visualization
Girvin BrandJourneys®
http://bit.ly/1sSgbOB