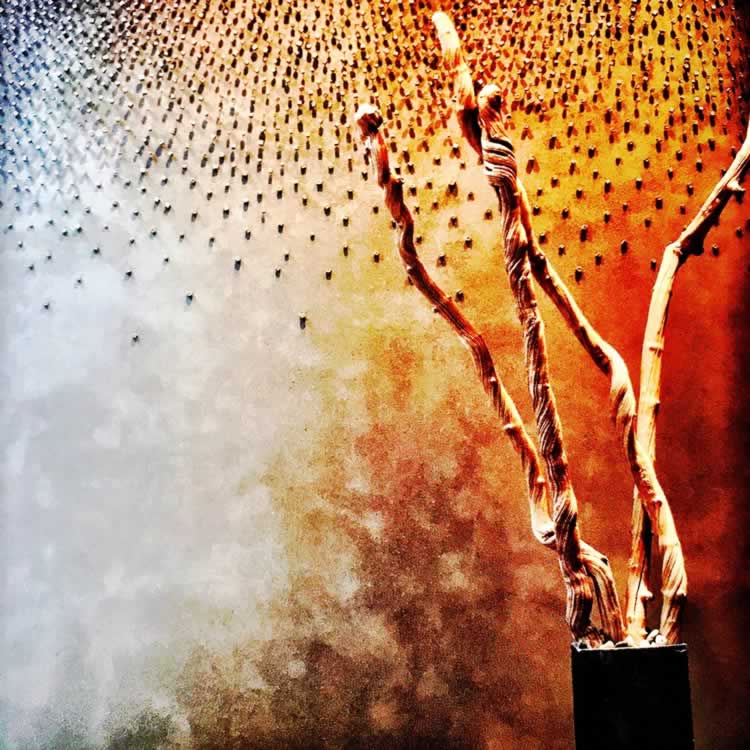 THE HYPERREALITY OF SYNAESTHETIC DESIGN THINKING
[images from Clodagh]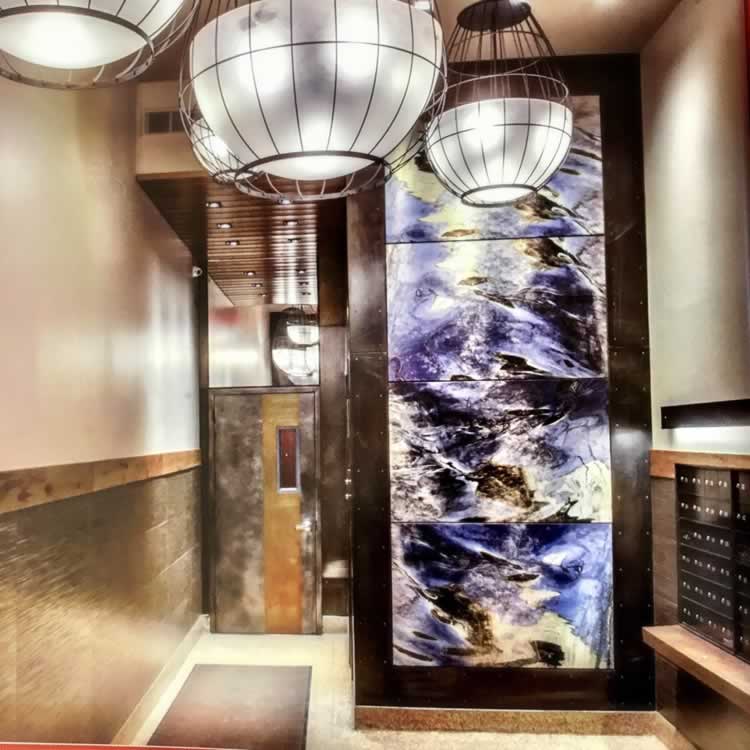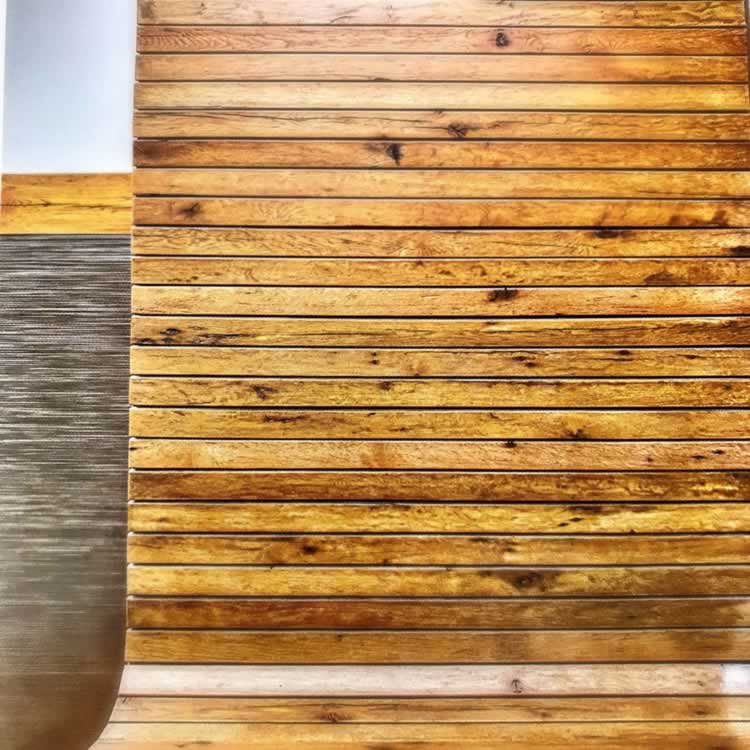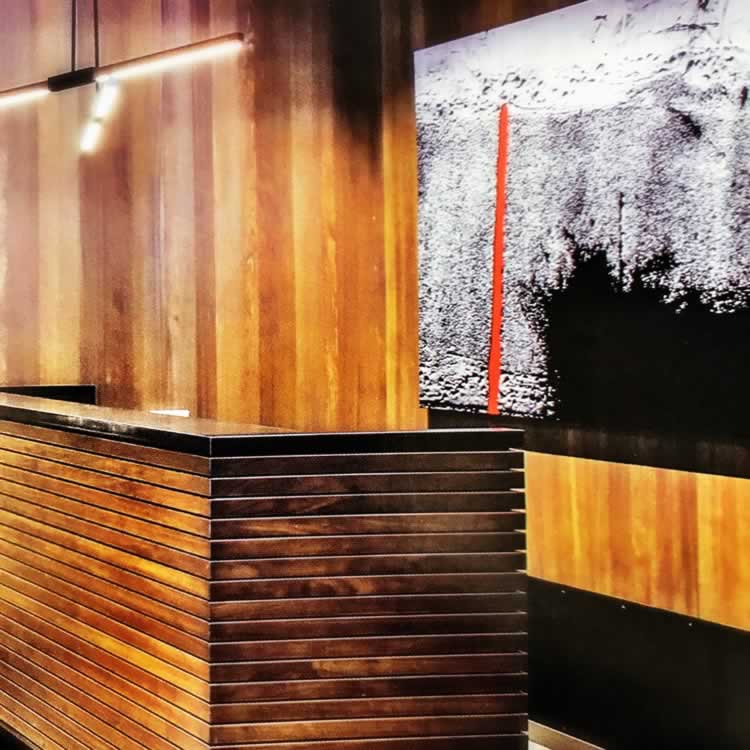 It's been suggested by many that designing holistically is really the tasking of design towards a sextet of responsive and sensational layers for beings and their experiences in wandering places that are designed and made.
That holism
we call
*experientiality.
Well-made place-making, it might be more of a reflective—mirroring back– and reflexive—reactive responsiveness—standard of how beings engage in the spectacle of life—since surely it's far beyond seeing. And in that sextet of senses, that would come to how people touch and are touched by the holistic layering of sensations—as well as the added sensations of balance and instinct, let's say—the sixth sensation is the gut reaction of instinctivity.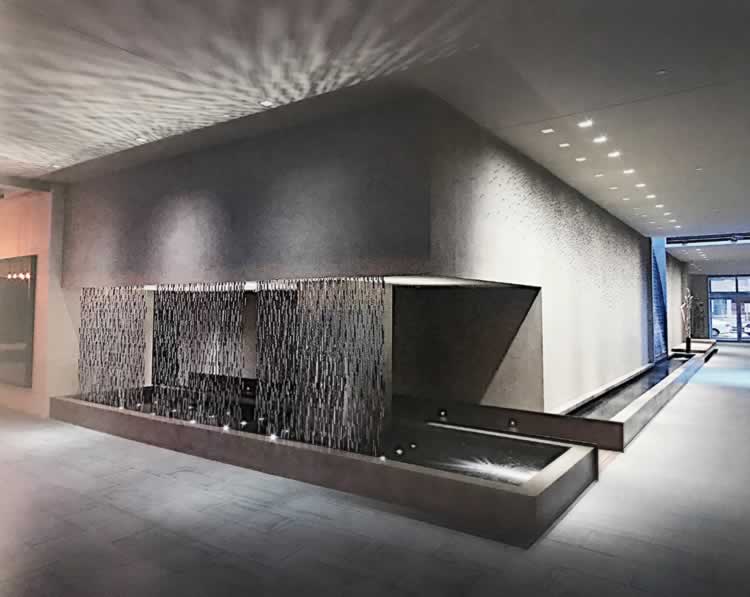 [Clodagh]
In my design-making history, my journey has been to find resources and relationships that I found the most fascinating. I'd see something that someone designed in a book or magazine, and I'd try to find them.
Talk to them, learn from them.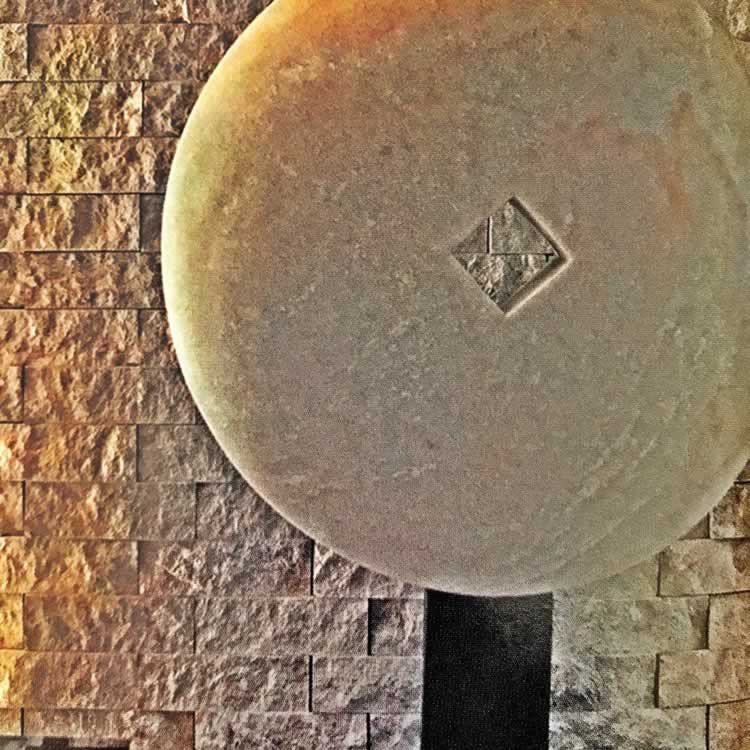 [Clodagh]
Write.
Call.
Go see.
That started in the 70s — international studies, working out there: UK, France, Switzerland, Austria, Germany, the 70s Russia of Moscow, U.S.S.R, the non-Russia of Estonia, "Estland"—I went to find, to talk, question, learn and
experience from mastery:
first-hand.
And in my line of work, the hand speaks.
Talk to the hand.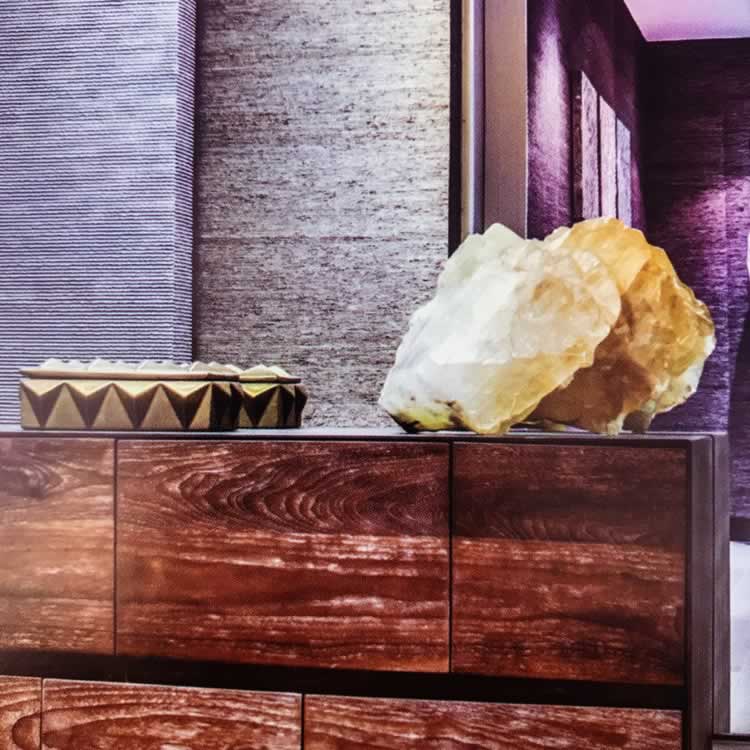 [Clodagh]
I went on to rounds of meetings and explorations in the 80s, the 90s, the 2000s. One that I sought out there in Manhattan, in the beginnings of her career, was Clodagh.
I sought her out again, decades later, the 2000s.
What struck me then, was a unwavering commitment to the idea of not merely theorizing, but implementing, to my take, the hyperreality of sensate design solutions – where art, design sorcery and mystical properties, materiality and the breath of dragons are synthesized as a coherent exploration: design strategy and deployment in place-making.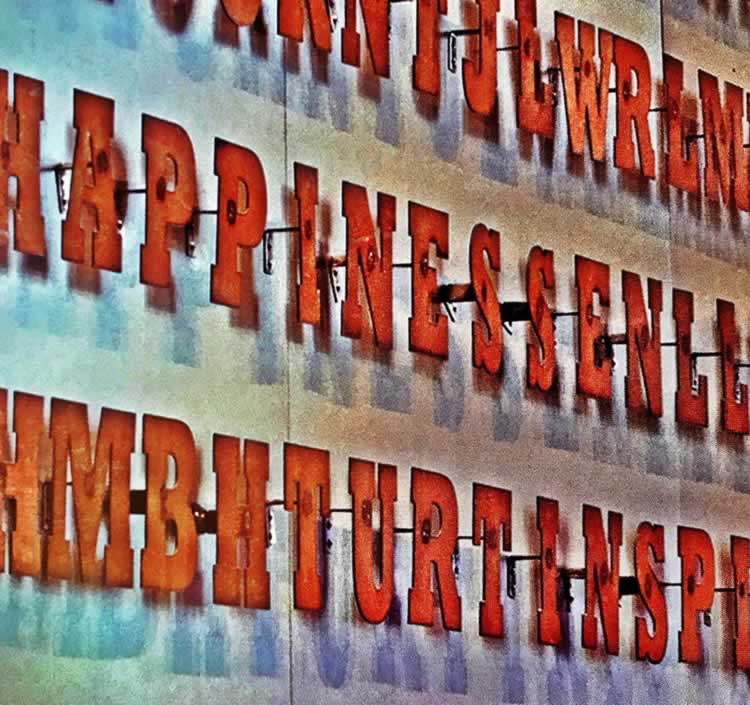 [Clodagh]
That journey lends itself to mystery, to detailing solutions that build an admixture of conceptual foot printing, material sensitivities, magic, sustaining materiality, green wisdom, texturing and sensate density, layering of material rhythms, meaning, coloration and sense-making touch-points.
I asked for a copy of her new book to study just that—where she was, where she had gone, and rather where she has come to, after meeting her years back.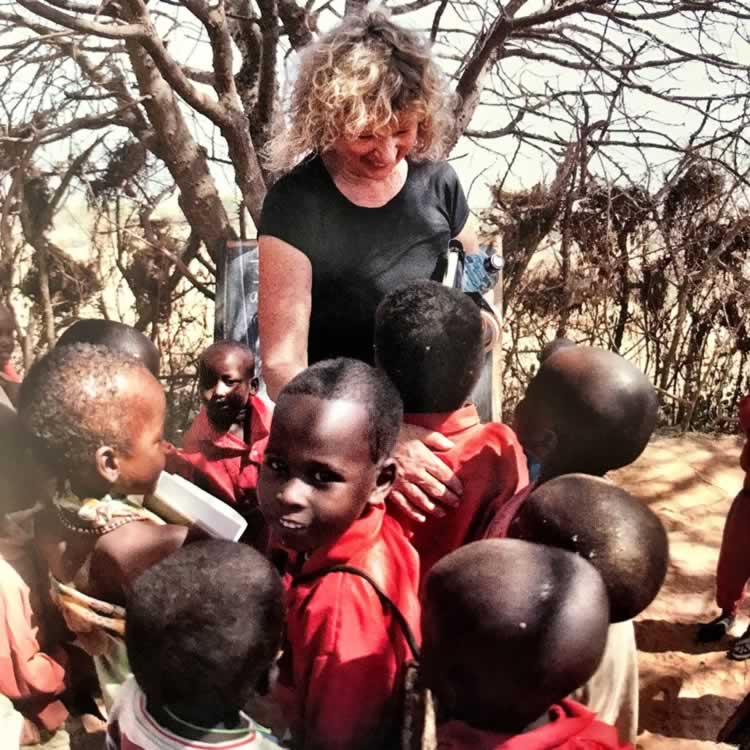 [Clodagh]
The book to study is here.
There are stories on her gifts and outreach,
her humanity,
as well as the broad scope of her design legacy and continued brand-building for projects around the world.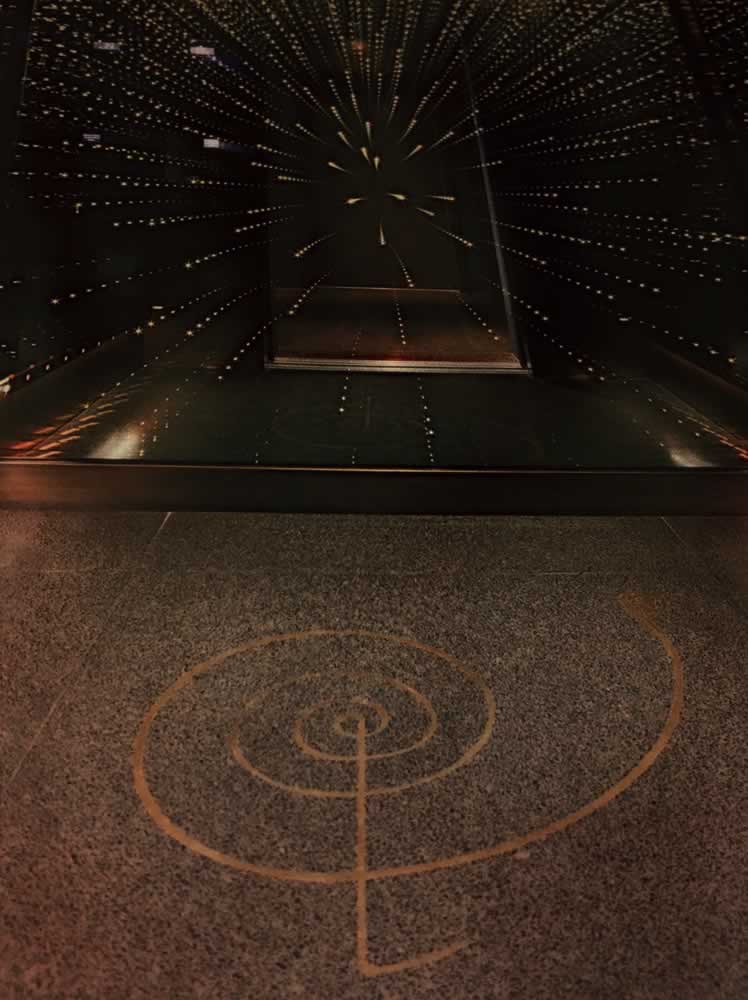 [Clodagh]
I've gathered some imagery that relates to my observations from her projects and assignments around the US and internationally.
Below
[Clodagh]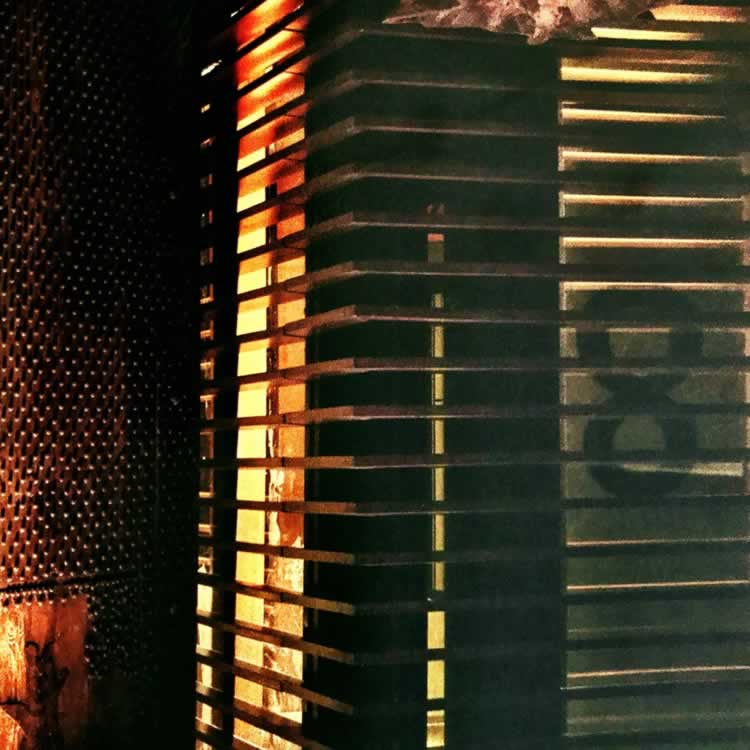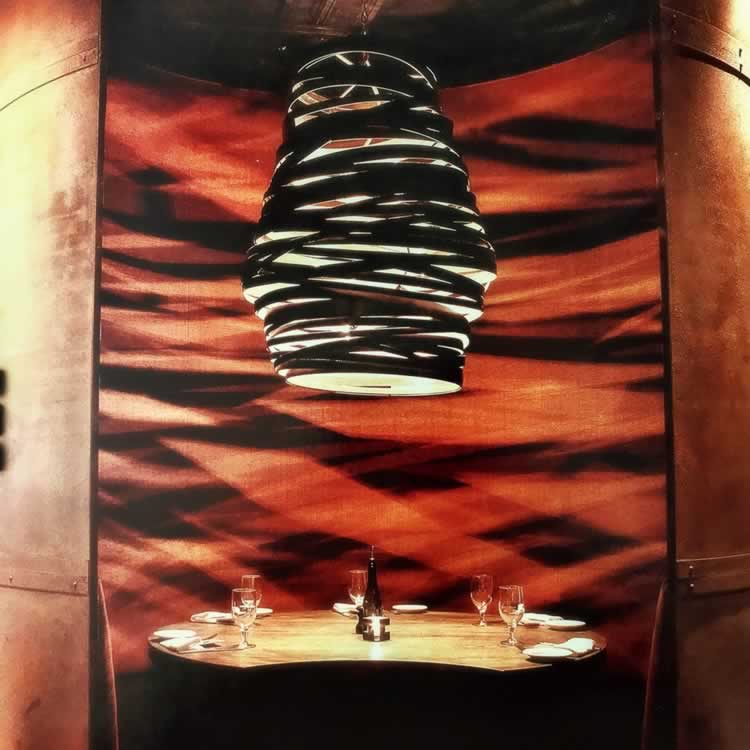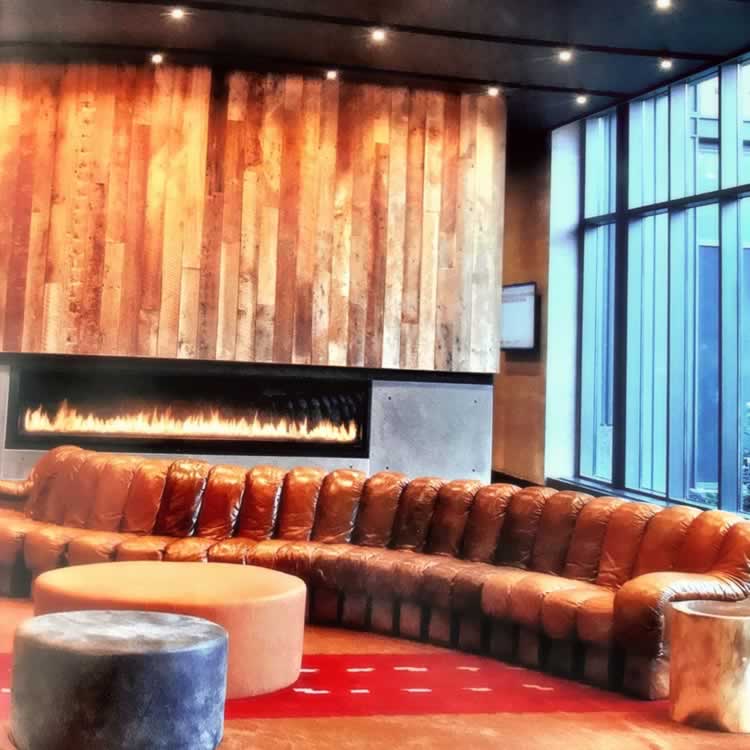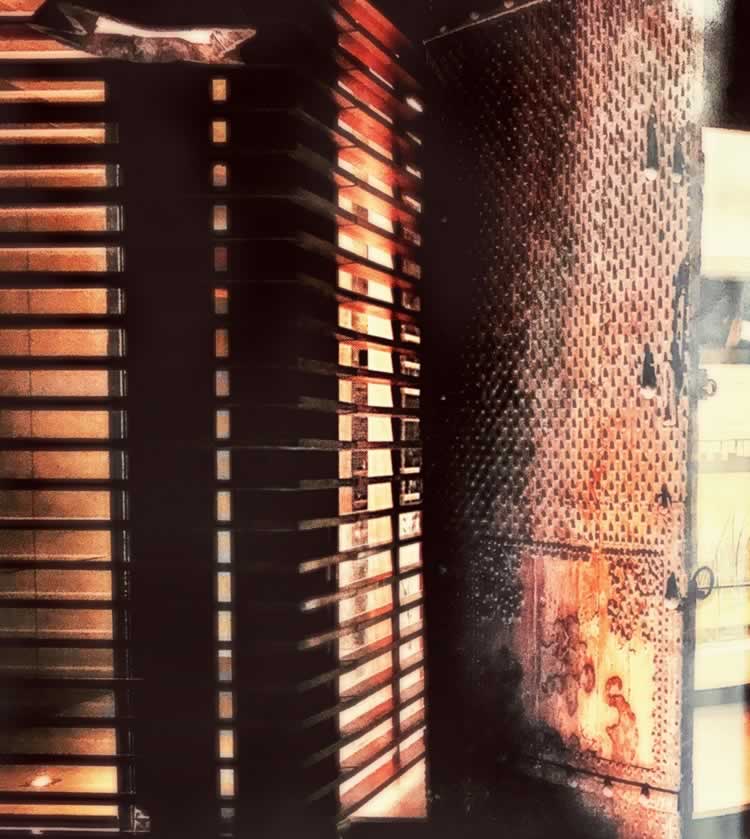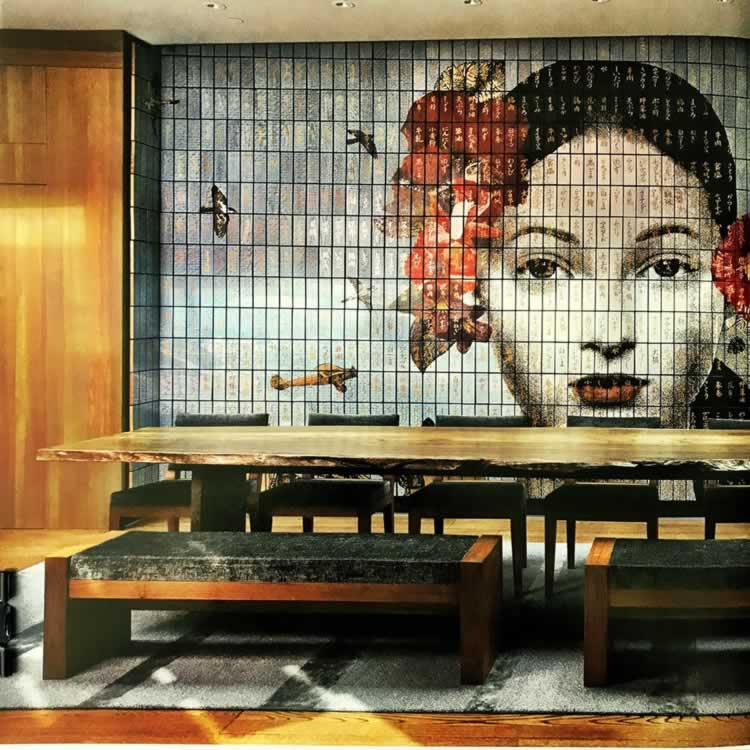 Wander in.
And wonder.
And, to earlier notes on
the synesthetic impression, they are here.
*Experientiality —
design thinking founded on a multi-sensory strategy of experience development: integrated holism.
TIM | GIRVIN OSEAN STUDIOS
….
THE STRATEGY OF RE-IMAGINING
HOSPITALITY & GUEST ENGAGEMENT
DESIGNING ENVIRONMENTS FOR UNFORGETTABLE PLACES:
HOTELS |RESORTS | SPAS | RETAIL | RESTAURANTS |
SPAS + WELL CENTERS
Happiness experience design, storytelling + brand = goo.gl/WCHxLM
CLODAGH BIO:
Since leaving high school at seventeen, dropping her last name and setting up her own company, Irish-born Clodagh has been a constant force in the design world. Her professional trajectory has remained steadfast: to remain true to herself and to produce quality, inspirational and life-enhancing design. She passionately believes that good design can support well-being, and her pioneering use of Feng Shui, Chromotheraphy, Biophilia, and sustainable materials has enriched her projects with an unmistakable look, structure and flow that appeals to all the human senses. Widely recognized as a a leader in the green design movement, she aligns herself with companies and vendors who also embody this ethic, as well as fostering relationships with companies who strive to contribute philanthropically to their communities. In her studio in Manhattan's Noho neighborhood, Clodagh oversees three distinct divisions: Clodagh Signature, the product design group for her many licensees; Clodagh Collection, an on-line showroom highlighting Clodagh and carefully edited home furnishings and accessories from all over the world; and Clodagh Design, her design services studio. In 2009, Clodagh celebrated her 25th anniversary of design in New York.