As a developer of campaign theming, in direct marketing development, ranging from department stores to retail products, theatrical marketing to entertainment design, the soul of the direct marketing story can lie in the very heart of the conceptual visualization — the designed language of the branded logo; and this is especially true in motion picture marketing. In working on entertainment programs that are designed across media — from direct mail to web applications — it's our thinking that thematic implication, literally — the name of the concept of the application for the promotion — can be key. And oftentimes, this is the space that we work in, especially in entertainment design work — building the disciplined code that will capture the attention of the market — and evoke the spirit of the story, and the audience's captivation of the product offering. And we tend to think of this in the context of story. An approach worth considering is the conception of thematic marketing visualizations. A well ordered brand expression, integrated across media, will create the visual center point, linked to the branding concept that will act as a conceptual theme fulcrum to build out the language of the campaign to reach to the audience in a way that enthralls them — and identifies — with the holistic direction.
A quick example to this notion of collectively visualized promotion and the concept of thematic marketing campaign development, as well as the core focal point of telling the story in branding visualization would be the recent mark and marketing apex of the motion picture Beowulf | Paramount Studios. In researching the nature of the film, its positioning and the premise of the ancient story, as well as the needs of complex cross marketing — from the actual filmic presentation in production design — to websites, products and game offerings, comic books and collateral, motion picture titling development involves building the tool kit of design elements, along with the ongoing positioning textual content, to build out the story in a manner that is nearly sensorial — it's rich in detail that can be extended across all layers of campaign and direct mail actualization.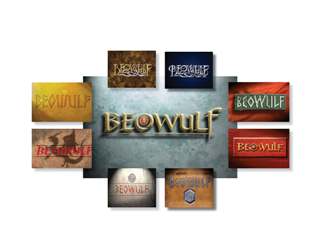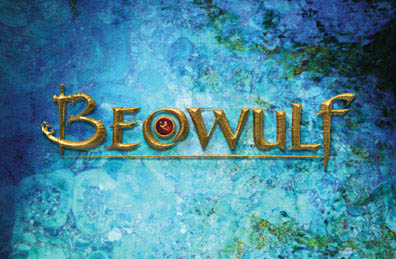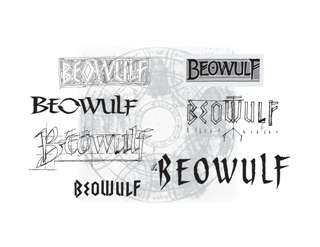 The styling of these elements creates the matrix from which the vocabulary of a designed campaign can be built — and in the context of entertainment and theatrical product marketing, these elements are crucial for accelerated consumer recognition.
Sincerely —
tsg
—-
Tim Girvin
Principal
GIRVIN
New York City + Seattle | Tokyo
see the new https://www.girvin.com
Exploring creative integrations:
http://tim.girvin.com/
D.logs:
https://www.girvin.com/blog
http://tim.girvin.com/Entries/index.php