EBOLA AND BRANDING


OR REBRANDING.
I was talking to a GIRVIN colleague about the CDC's management of the Ebola viral spread —
from Africa,
now stateside.
That might be a question to rebranding [the CDC — to reliability,] as well.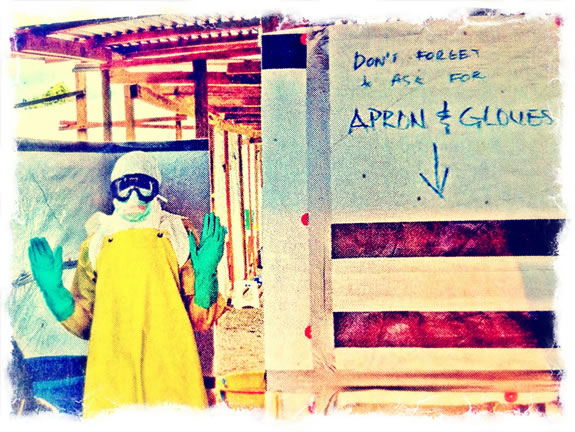 We'd talked about the legacy of their stateside surveillance of hot zone management
and I recalled
the character
"Eph" the CDC plague hunter
in
Guillermo Del Toro's
The Strain.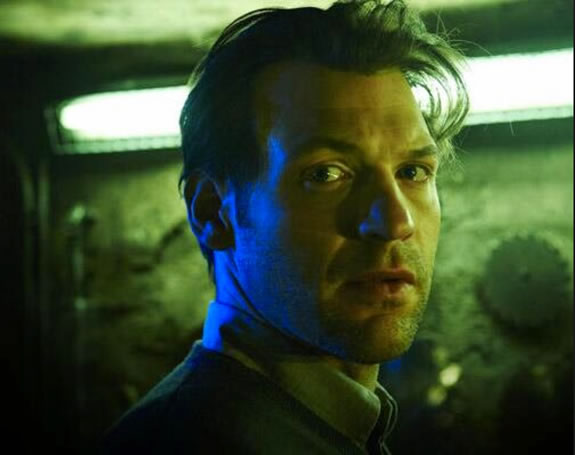 He, the character, decries the seeming ignorance [and incompetence]
of the CDC
in their management
of an emerging
strain.
It reminds me of our current circumstances — a plague that moves outside its borders with fearsome ferocity.
That's called attention in the media in a variety of curious arrays — and one that is particularly strange, the Liberian Army "rebranding" itself as a more compassionate entity in support of Ebola victims and their families.
An interesting inset of strategic repositioning in an irksome support of a crisis-borne continuum.
Story here.
"Huddled with American military personnel in the capital, Monrovia, Liberian soldiers rehearsed their roles in the effort to build 18 Ebola treatment units across the country.
"At the Monrovia medical unit yesterday, over 100 citizens were out there watching the construction," Maj. Gen. Darryl A. Williams, the commander of U.S. Army Africa, noted pointedly. Be nice to them, he instructed the group.
Joseph F. Johnson, a deputy minister at Liberia's Defense Ministry, nodded in agreement. "We're trying to rebrand the A.F.L. as a force for good," he said. "Piggyback on this."
Why would this be relevant to me?
One – I come from a medical family. My youngest brother, Matt Girvin, dedicated his life to, and lost it, trying to engage in the propositions of international health.
Two — I met the author, Richard Preston, of "The Hot Zone" an early telling on Ebola, as well as Laurie Garrett, "The Coming Plague" at TED. We talked, I listened and, as a historical student of the legacy of the plague of the Middle Ages, I was thinking about our human legacy, and our intriguing patterning — as humans — in reliving our journeys, time and time again.
So our question would be, to branding, is there an empathic edge, a leading-in opportunity, to change a positioning in an enterprise, even an army noted for its ruthless cruelty and murder of 1000s of civilians?
What that speaks to is the legacy of leadership and the truth that they hold. To the rebranding of the Liberian Army, truth will tell.
As it always does, truth tells no lies.
TIM | GIRVIN
DECATUR ISLAND STUDIOS
….
HOLISTIC WELLNESS & PLACE
THE STRATEGY OF CREATING
HEALTHY PLACES OF BEING
https://www.girvin.com/subsites/wellness
DESIGNING ENVIRONMENTS FOR HEALING + HEALTH:
PLACES | RETAIL | RESTAURANTS | SPAS | WELL CENTERS
wellness experience design, storytelling + brand = http://bit.ly/XIQ0vm