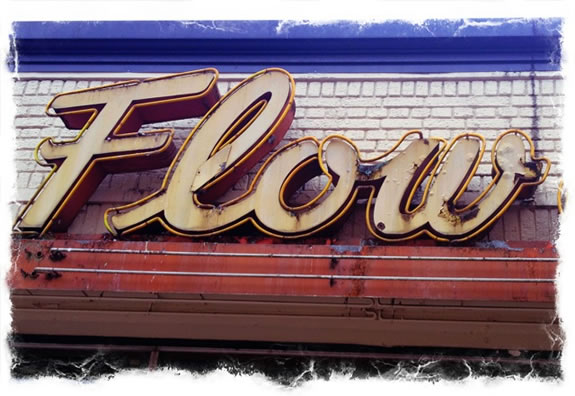 Optimizing Experience.
In the management of any project, when there is the feeling of all-open creativity, everything's working, all systems are go, communications are excellent.
How does that happen?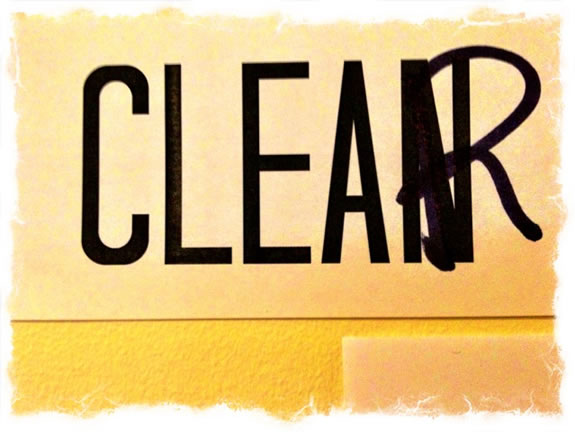 • First off — the link
to the client side.
Clear inquiry, clean answers, clarifying direction.
Client / team alignments are part of our answer, in 30 years of work on the workshop side. Flow will be about synchronization between the players. It's never about the workshop alone, but how it's structured, what questions are asked, how the answers are observed, then tracked, organized and interpreted.
• Who knows what?
Sure, there is the client, but really — who is the ultimate client? And what, to intimacy of knowledge, do you and your team know about them? Dig in, be in there, be in their place. Flow will ultimately be about degree of connectivity and embrace — a deep engagement.
• Experience and Expertise
Flow will be about the layers of depth of knowledge — know more, you go deeper, you know where you are going and get what you need to embrace the holistic dimensionality of the questions – and how to design to them,
how to answer them.
• Intuition and instinct
Listening to intuition and instinct, founded on experience, will create a path that will be founded on layers of previous chronological discovery — time, and time again.
Flow.
My first link was with with the principle-discovering author, Csikszentmihályi Mihály, then at the University of Chicago.
Tim | Girvin Island Studios
…..
G I R V I N | SOCIALITY + MEDIATION
DESIGNING BRAND STORYTELLING IN HYBRID MEDIA
http://bit.ly/sJ4IjO