WATCHING, LISTENING, ATTUNEMENT
In the intertwining of life, work and brand,
there are keys to actualization and mobilization.
In my experience, the notion of attention and focus are at the heart of how people either reach-out, or reach-in —
it's how the exchange works.
In a conversation,
one is listening, or failing to pay attention — eyes wander, posture dissolves, stance fails a commitment to engage.
People lean-in if they're listening, and they lean away of they're not.
Leaning and listening are aligned —
they suggest the notion of engaging by
committing in the posture
and journey
of attentiveness.

And in the work of design and attentionality,
the reach of the work is something
that creates a kind of magnetism
between brand and relationships.
The proposition of listening is
allegorical to the storytelling of brand — people "relate."
And to relate is to carry.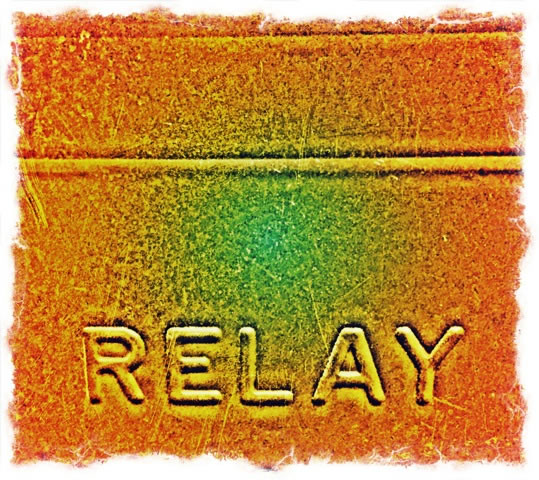 And, like relaying and the race of champions — they sync with each other.
To relay, in the original French context is literally, "to leave behind." Or to "leave again." And sharing, listening, clarity is a kind of leaving — moving from one tier to another, the team passes the story along, newly fresh in each telling.
But you can't really listen
if you're not clear.
t i m
–––
BRANDSPIRIT AND THE FIRE OF IMAGINATION
https://goo.gl/uxOz1z
WHY BRANDS ARE LOVED:
Girvin strategies of memory +
enchantment = audience engagement
http://bit.ly/h9kJdW