T H E   S T O R Y   O F
C H R I S   P F E I F E R —
A   M A N   A N D   A D R E A M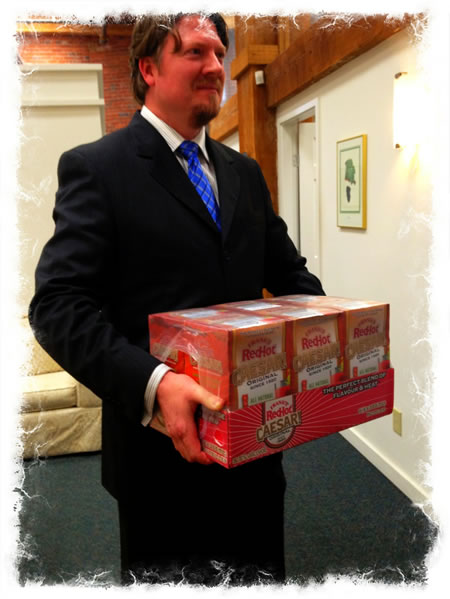 AND  FRANK'S  REDHOT!
What if you had a dream —
the perfect new beverage composite —
a packaged innovation?
How would you make it so?
Happily coalescing an amazing tomato-based "caesar" drink [as they're known in Canada] boosted with the right splash of vodka — and your applied visioning [and plenty of hard work] —
could it be made true?
Would it be a story that customers would hold to heart?
Real, please, these days — consumers are asking for truth.
Package it up — and share with the world — a new story to tell, an innovation told.
And now sold — starting tomorrow — the liquor control board shops of British Columbia [and soon, across Canada — which is a big land; then planned, sequenced stateside marketing offerings.]
That's the story of spirit and alcoholic beverage brand and merchandising expert and veteran — one man, a vision — Chris Pfeifer, Vancouver, British Columbia — his dream and the fulfillment of that dream — a vision made reality. Along with consumer insights specialist Lana Porter, the Foundry Brands team partner and expert global researcher, who orchestrated and analyzed the consumer studies to confirm the foundations of our aligned cause – the results?
Brand love!
Flavor, story, packaging — it's the real deal.
P L E A S E B E I N V A N C O U V E R T O M O R R O W
Girvin partnered as board members, investors and brand strategists and designers in building consumer-winning solutions in supporting this brand innovation — linking to the core brand flavor of the heritage brand: "Frank's Red Hot" and igniting the cocktail with the right burst of vodka.
Please join us, for a launch flavor sipping — right here, Vancouver, British Columbia — tomorrow.
Here are the details!
http://www.legacyliquorstore.com/Events/Current-Events
Enjoy — the first product innovation off the line: Foundry Brands!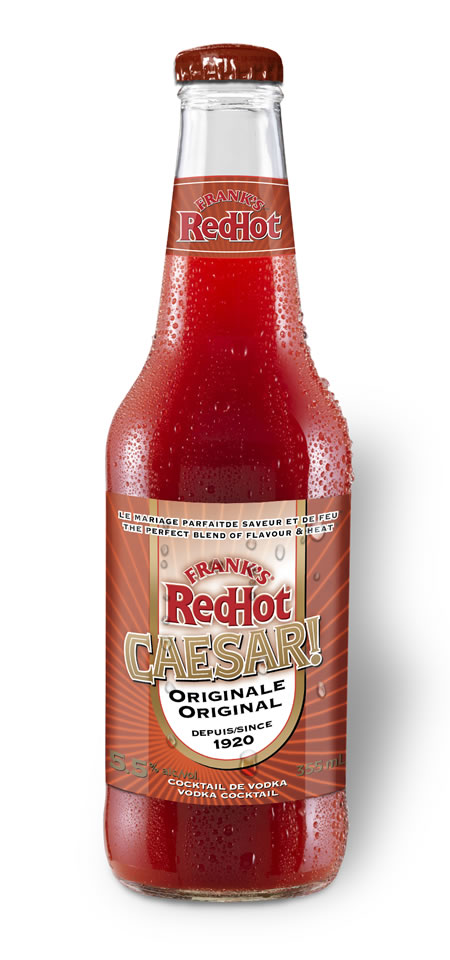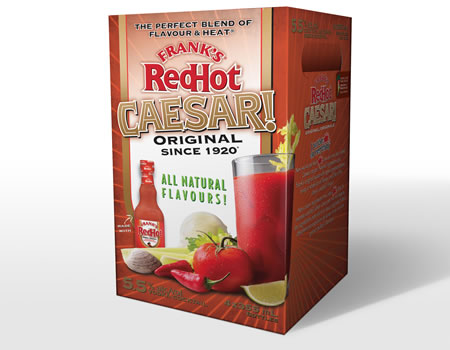 Please join us.
Chris Pfeifer & his Foundry Brands Team
Tim Girvin,
&
Lana Porter
––––––––––––––––––––––––
Tim
…..
G I R V I N | RETAIL
DESIGNING THE STRATEGY OF SELLING :
ENVIRONMENTS, EXPERIENCES = PLACES