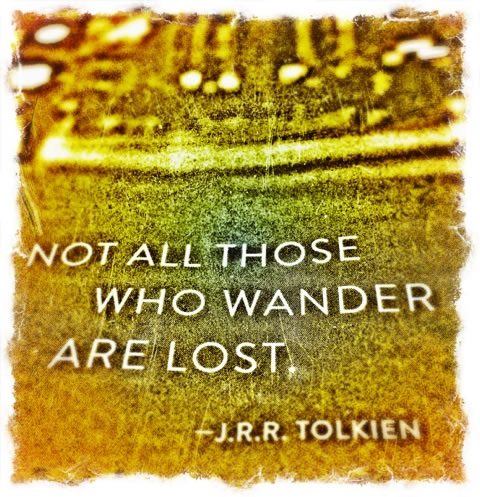 THE JOURNEY OF DISCOVERING
IS NEVER A STRAIGHT LINE
Brand.
Place.
Team.
Community.
Who is it,
where is it,
what is it,
who are we talking to?
When there is a new inquiry —
a brand to be evolved and rebooted in some manner —
I make it a point to get out there,
wander
&
wonder —
go there, talk, meet, connect and
sense
what I can and
learn more.
In working internationally, I like to build in more time for the circumnavigational travel,
to explore a bigger sphere.
So working in different parts of the world, I get there early, and stay longer to learn more, study language, art, culture, architecture, spirituality.
But when you think about it, any brand exploration, any business proposition should be deeper than a hi meeting.
Sink in, stay awhile.
Dig deeper.
Watch,
listen
&
learn.
If there's anything about a strategy
and the tactical unfolding of its
expression, the more hands-on,
the more culturally embedded you are, and finally —
the more you will know how to
drive that brand forward.
TIM | GIRVIN NYC
…..
G I R V I N | N E W WOWNESS
INNOVATION WORKSHOPS
CREATING STRATEGIES, PRODUCTS,
IDEAS FOR CHANGE.
http://bit.ly/vfzyEU