IF YOU'RE GOING TO KNOW.
THEN GO.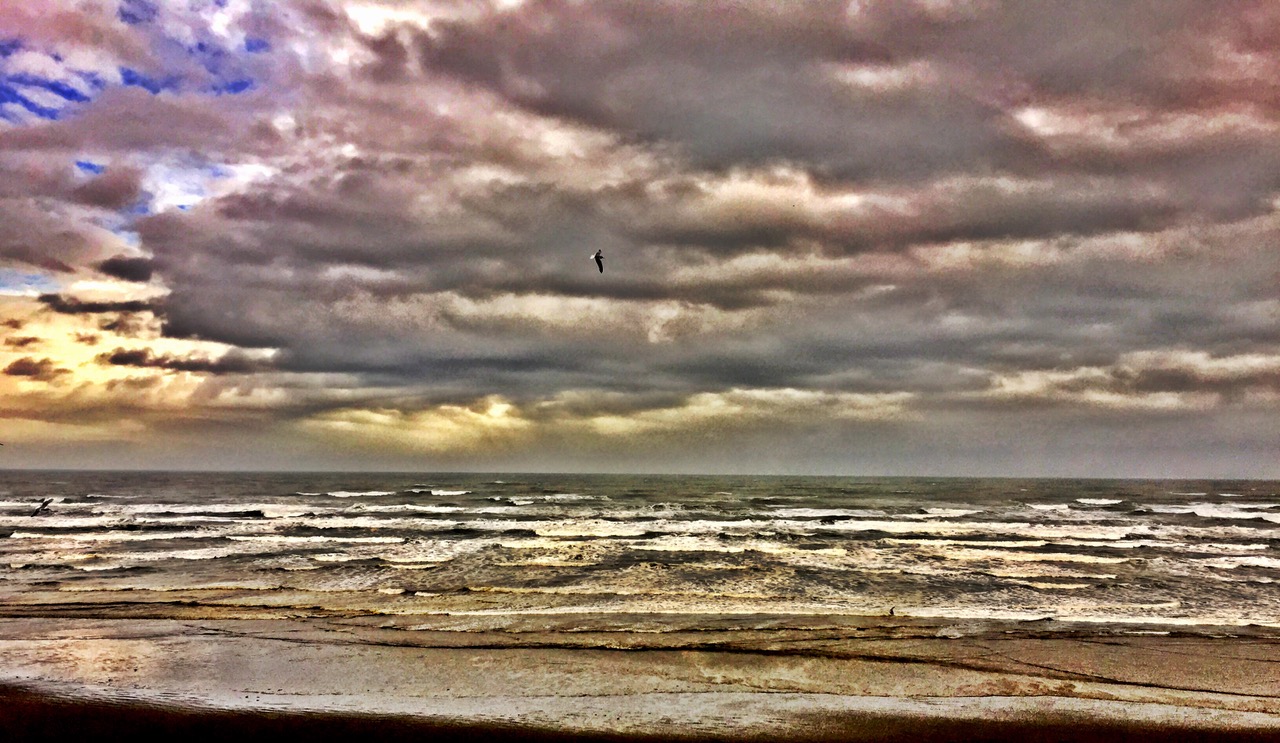 TO GET TO THE HEART OF IT, GET OUT TO IT.
At the edge of the whorled.
There are those that comment on the state of the this, and the that.
It's the whirl, the spin, the turn and the twist — but does the whorl of a theory take you to the centered soul of these things, places, people, enterprises and ideas?
In many, it's theory — it's conjecture.
It's not a visitation of idea, place, experience, message, language and visual. It's a read storytelling.
It's not a felt state of being.
It's a theorization.
To the propagation of experience layering,
sensationalism and whole touch [our coinage,]
and the telling nature of brand, story, work and community, an
anthropologist's eye is the deeper traveler
into the psychic space of sense.
To know the wave,
walk it in.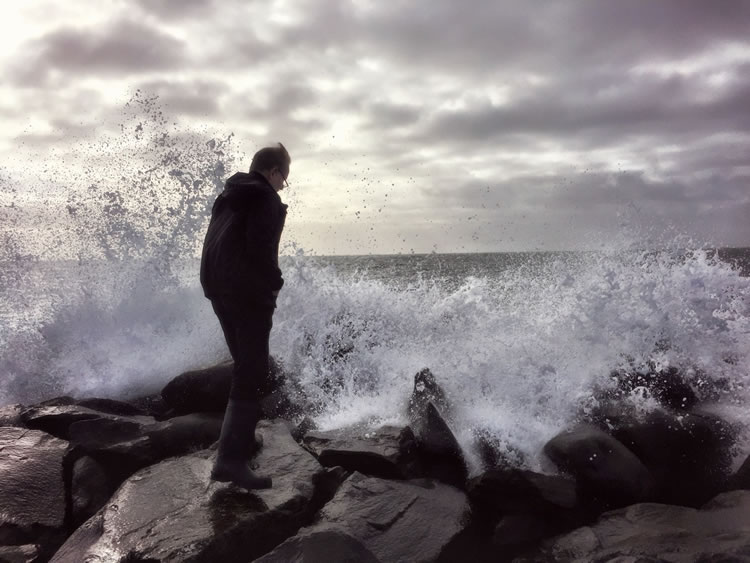 Where would you go, and
how would you describe it?

Some wonder,
"why, the cold, the rain, the wind, the snow, the ice?"
Because it's the exemplar of
experientiality.
Pretty much —
there is nothing more holistic than that.
Smell, sight and light,
whole feelingness,
the roar, the salty kiss-smack of the force of the sea,
kilojoules of kickass.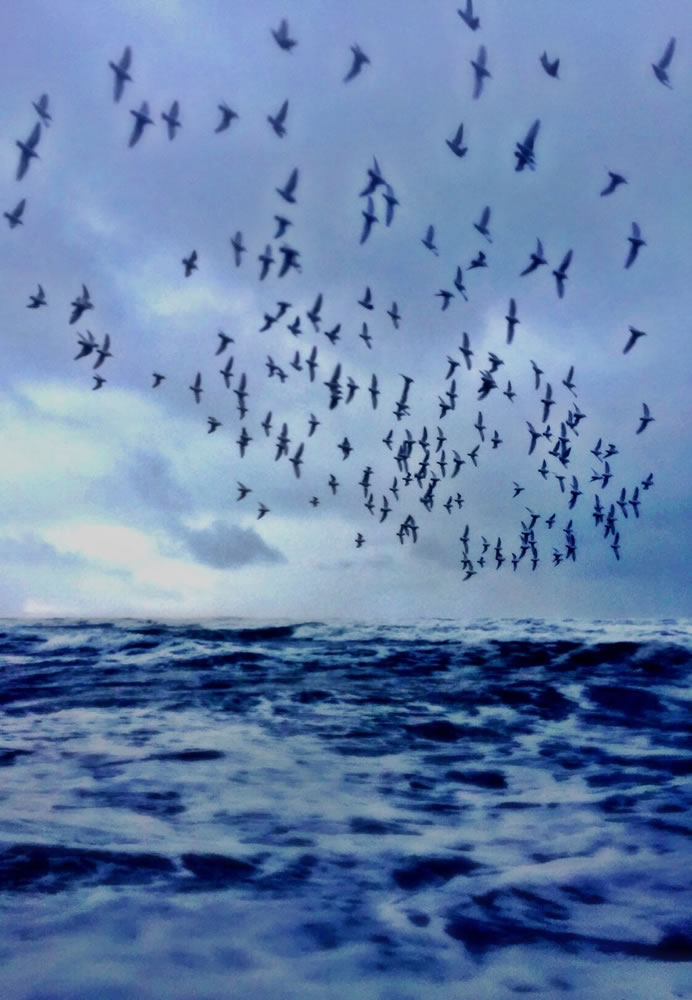 Alive you are.
Alive it is.
The wave of being.
S E A
S E E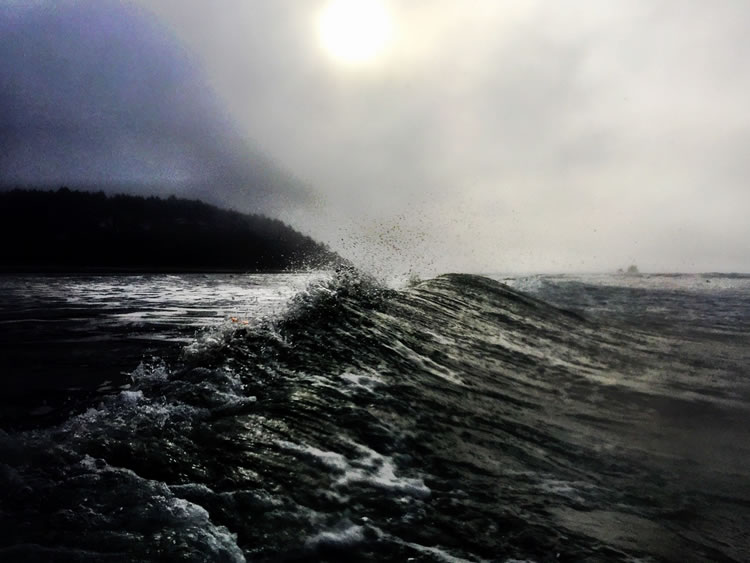 B R O T H
F R O T H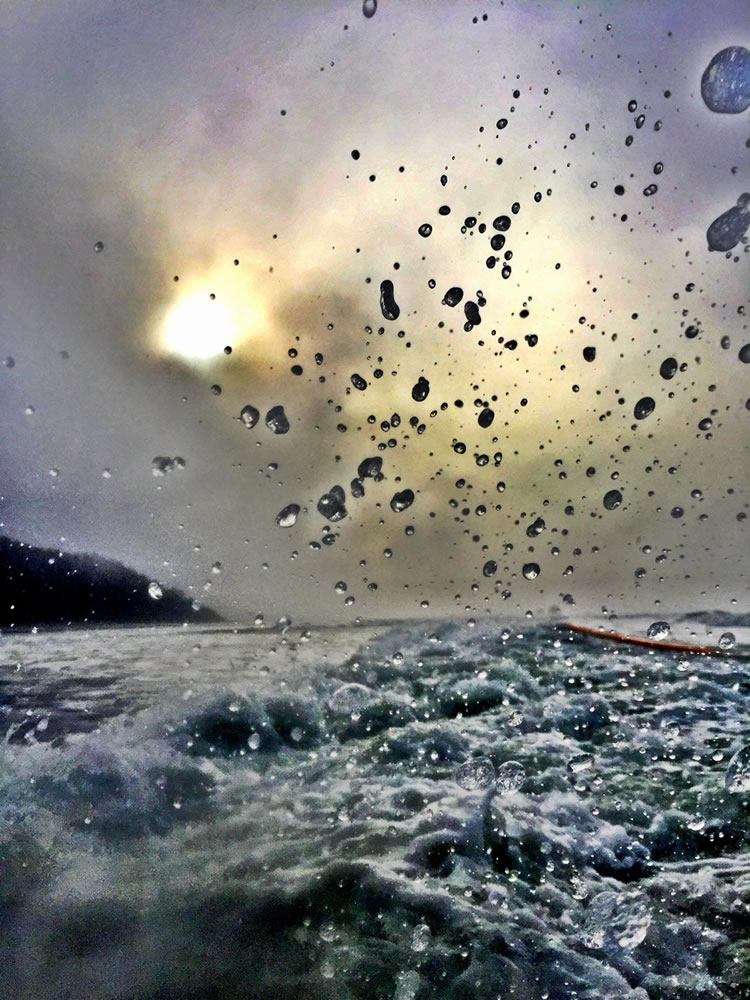 R O I L
B O I L
C O I L
S T O R M
F O R M
B O R N E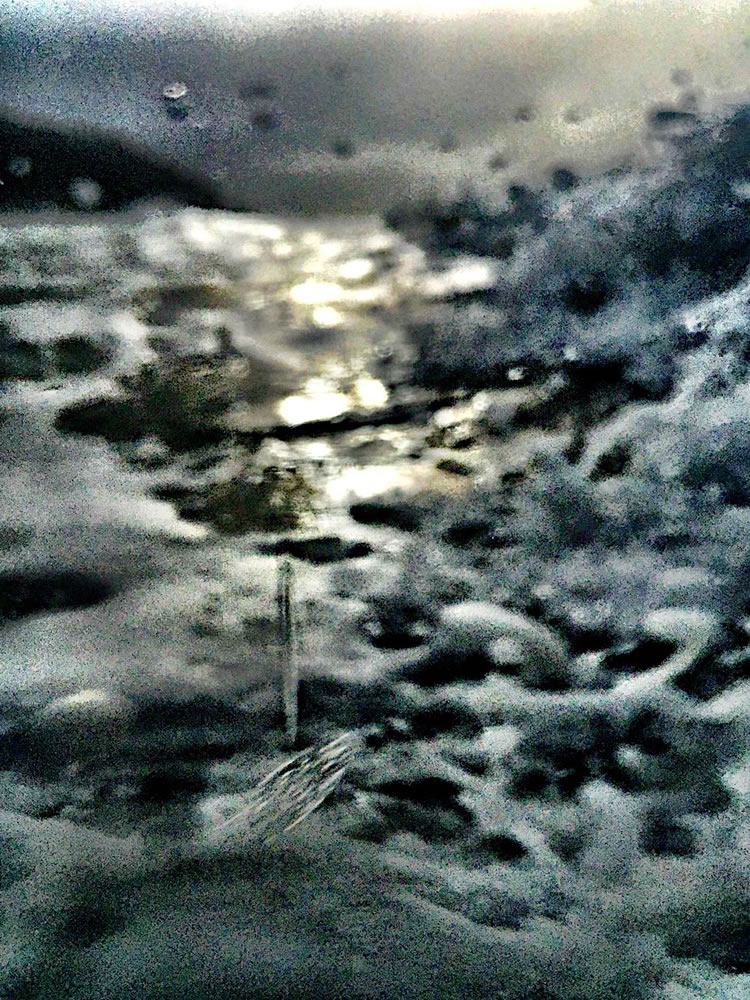 C U R L
S W I R L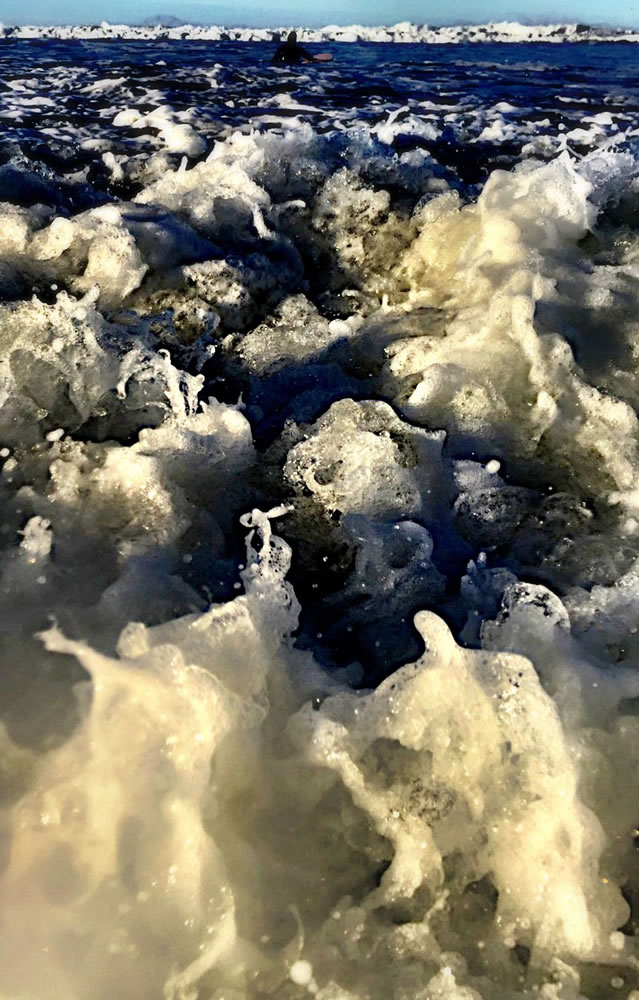 S W E R V E
V E R V E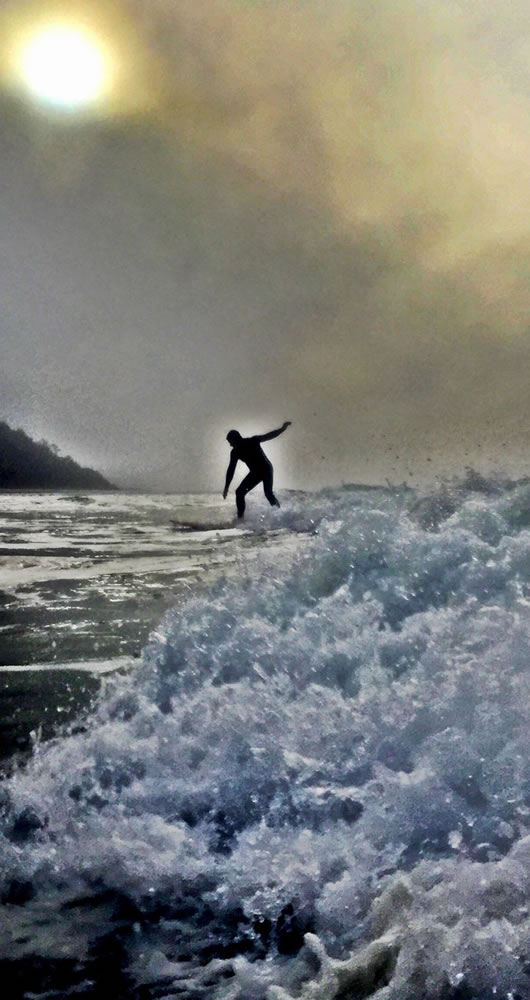 it is to be:
the lover of the swell,
surf sentinel, curl insider, wave hound
the worshipper of the swirl.
S W E L L T E R
It's like the calligraphy of the Sea.
IT IS
u n c e r t a i n,
wet+splashy,
quickening;
I T I S
an
e m b o l d e n i n g,
spattering,
j o y
f u l l
F L U E N C Y.
…..
🙂
Yes, the wave.
Get in.
Get on.
Go.
Deeper.
Farther.
But get out there.
Go.
Tim | Osean Studios
–––
WHY BRANDS ARE LOVED:
Girvin strategies of memory +
enchantment = audience engagement
http://bit.ly/h9kJdW