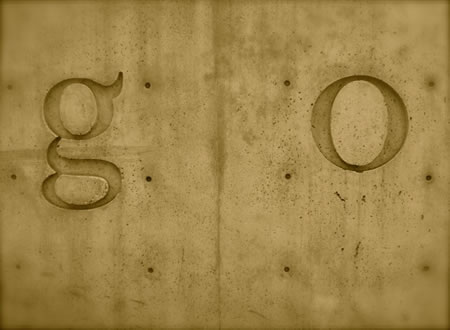 Just where, really — are you going?
And, if you're going, are you growing?
And why, might be?
Shooting words leads to the meditation on their meaning. Sure, you're thinking that you know what they mean, but what lies beneath that word — could there be a hidden meaning?
And could there be layers to the word that lend new meanings?
Starting thousands of years back, I'd offer this string, the ancient PIE voicing, with seed sounds.
from PIE *qwei, locative of *qwo– "who" (cf. Greek — pei "where").
And why?
To the mastery of that path…
Old French dangier "power, power to harm, mastery, authority, control" (12th century, Mod.Fr. danger), alteration (due to assoc. with damnum) of dongier, from Vulgate Latin *dominarium "power of a lord," from Latin dominus "lord, master" (see domain).
In any journey, there will be a stop.
From Vulgate Latin *stuppare "to stop or stuff with tow or oakum" (cf. Italian stoppare, French — étouper "to stop with tow"), from the Latin stuppa "coarse part of flax, tow."
The quiet, that slowness — moments, dissolving.
Proto Germanic *slæwaz (cf. O.S. sleu "blunt, dull," Middle Dutch slee, Dutch — sleeuw "sour, tart, blunt," Old High German sleo "blunt, dull," Old Norse sljor, Danish sløv, Swedish slö "blunt, dull").
But, in that slowness, there can be a sweetened resolve. Slow down, sense more.
Chill, for a moment. Be blank, on purpose.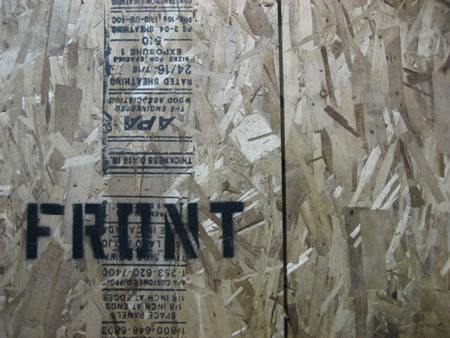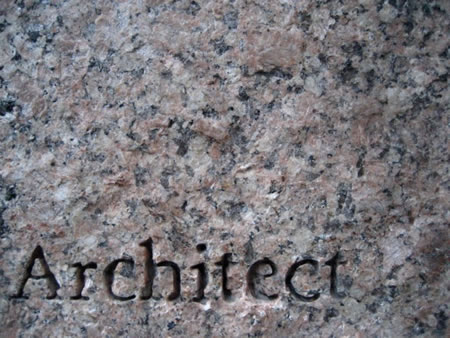 Sometimes, the real point is that the word alone — even without context, is worthy of meditation.
I see a word and I think — "that word, really, what alone does that word mean, now?"
A great deal.
TIM
…..
GIRVIN | IMAGINATION +
EXPERIENCE = PLACE
DESIGNING ENVIRONMENTS:
PLACES | RETAIL | RESTAURANTS
http://bit.ly/i7b7EN