Could you go slow?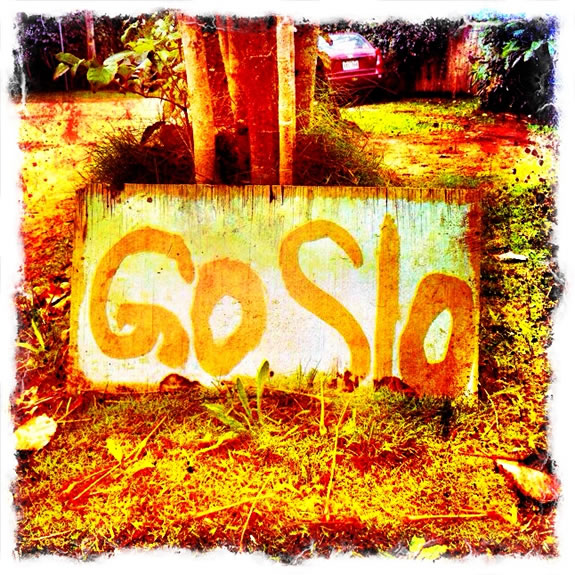 In the incipient need for speed
that rattles through the channels of our experience,
could that potentially
be
slowed
way
down?
To see and sense more?
Take a moment.
When I travel, working on brands around the world, I try to come into a place slow.
Going slow, slowing my way in:
slowdown —
waiting in reception, chatting with visitors.
I take it in.
I watch others coming in.
I look at the floor,
I study the ceiling,
light —
the walls,
the heat of the place.
the people moving in,
moving out.
Patterns and messages. Energy trails.
Flow, round.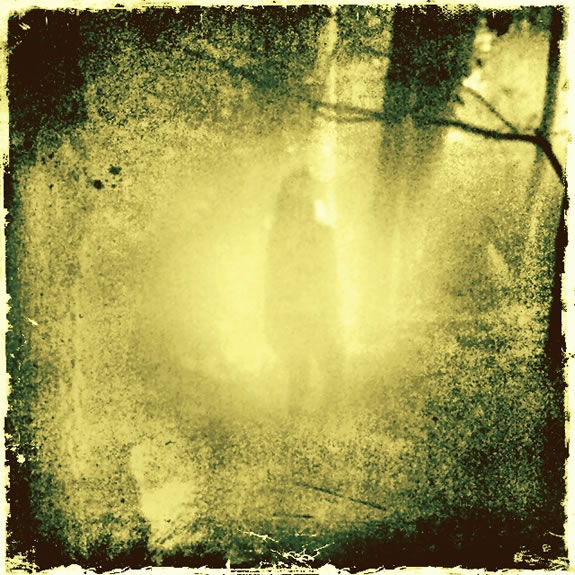 Watching slower means, of course,
that you have to be on,
and in,
time.
You really have to be early — get there, get anywhere,
to absorb the energies around you.
Being early, time will tell the quieter story.
Time, told.
That can't be done,
except superficially, quickly.
As in studying a tableau,
a tapestry,
there is a granularity in the weave that is detailed —
that requires focus and care, intentionality of review.
Speed derails
that movement
of study.
Slow down, and you settle into the milieu.
You can see
them.
The players, the people
that are there, in symphony with their environment — cacophonous or harmonic.
Those flows count for something in the analytical notations of experience design strategy — gaggles of laughter tell a story, postures and the gait of people tells another story to freedom.
Faces.
And the eyes have it.
Slow down, observe more, stride more slowly
into the framing of place, people, light, movement and energy.
Details count.
Everything tells you something,
if you're listening.
Tim | GIRVIN Queen Anne Studios
LUXURY BRAND STORYTELLING | THE TACTICAL STANDARDS OF LUXURY
BRAND STRATEGY, DEVELOPMENT + DESIGN
Girvin Strategic Luxury: http://bit.ly/NwMv46
Girvin Brand Luxe Thinking: http://bit.ly/gTW5HZ