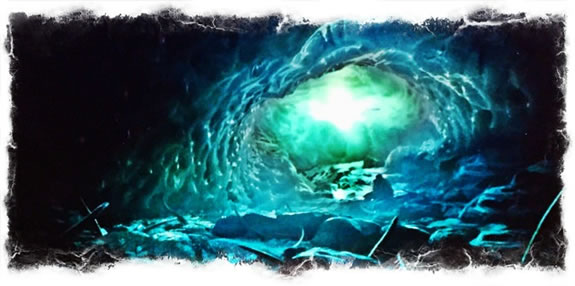 Spelunking Brands
There is a patterning that one can see in caves, the geolocational strata, stones, layers, sediments, ice, water, rivers and concretions — as an explorer of caves, it's kind of like mountaineering inside mountains — interior alpinism,
as in the adaptation to the vertical environment,
but in the dark.
As an outsider — strategist or designer, you're working on understanding
the challenges of a business
and its structure,
architecture,
messaging and storytelling,
skins and UX,
forms and surfaces,
UI and navigational strategies —
and its symbolism.
The very word brand is symbolic and metaphoric – brand as fire, flame as inspiration, kindling as product empowerment, sparks as human energization, they all come together in the investigation of the layering of archetypes of brands — brands reach back into human consciousness, since they originate in the inventiveness of the human perspectives — it's human inspiration that builds products, and it's the alignments of those sensitivities that makes people connect.
A brand story
only
goes there.
An archetypal underpinning
only
goes deeper.
If you're exploring a brand as a strategist,
it's not a matter of a skyped review,
a phone call — a talk-through;
it's not an inspection from afar.
It is sensical,
it needs to be
felt.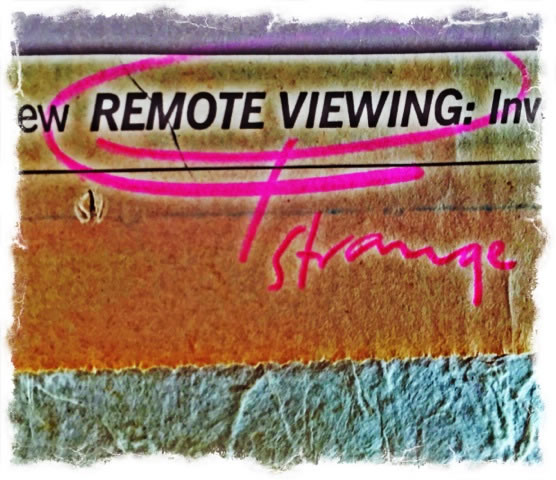 Pardon the allegory:
as a spelunker, brand journeyer —
you approach the mountain of a brand and its denizens, through the forested journey to the opening — and then you're in. And you go in, and down, and through. That's not a screen journey, it's not a phone call, it's not
a paper file study or
a PowerPoint.
Go further.
And so will the brand.
Go deeper.
Of course, this
line
of thinking
applies to
every
t h i n g.
––––––––––––––
tim | girvin seattle studios
LIBRARIES | LABORATORIES | GALLERIES | DESIGN TEAMS
Innovation | GameTheory + Problem Solving:
future innovation: speaker's series | @Haworth Furniture
& Applied Brilliance