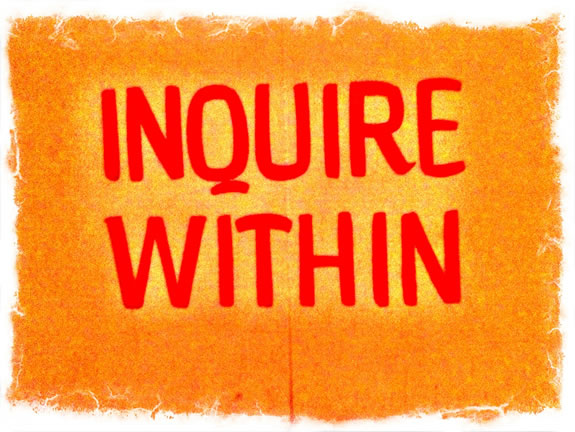 Exploring brand culture, in a circumspect study
I was talking to a client about getting into a place —
"when you're in, what do you see, what do you sense?"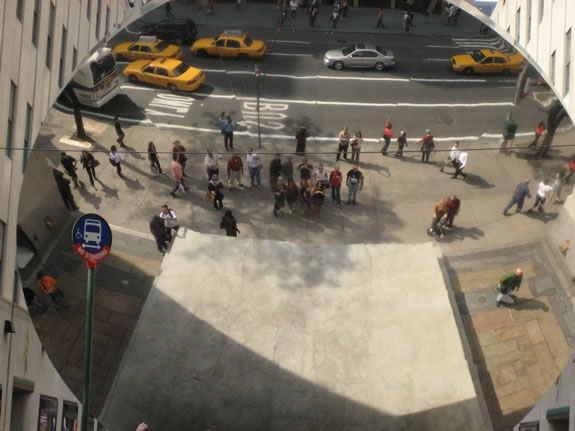 Being one that works in retail and restaurants,
as an experience designer, I tend to sense everything holistically,
I look at light, at texture, and at what story might be told. But more so, it's about vibe, the vibration of the holism of the touch to the soul – big picture, what is sensed?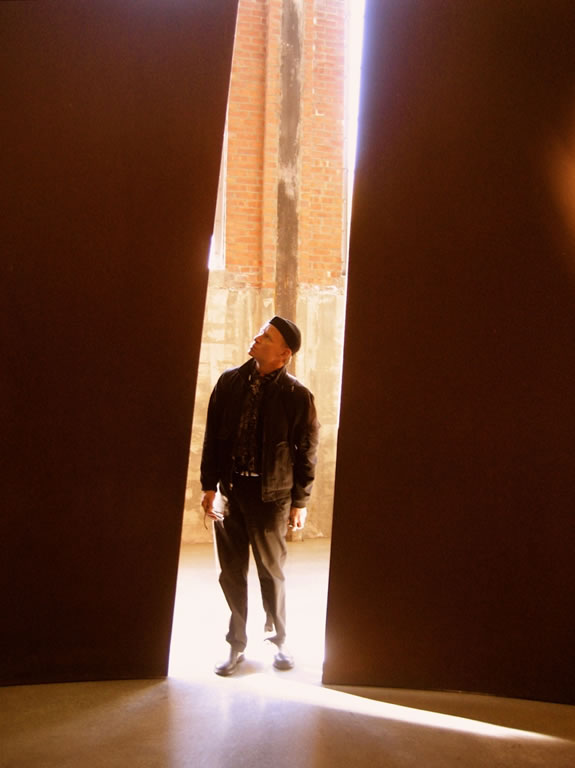 The best way to learn, to sense wholly,
is to watch,
to walk the scene in circumspect,
which is all about the sight:
the seeing round.
Going into countless corporate environments, homes, offices to meet with clients, I can pick up a lot about vibe and character by just this kind of study.
I walk the scene and feel.
I note, watch, listen and ask questions —
and from here, I can gather the openings —
to inquire within.
Any home to brand has soul — it's warm or cold, human or clinical, scientific or personal, storytelling legend or the strait channeling of the factual — these characteristics speak volumes. And walking the circle, the rippled insight, you can see round, the circumspect, in and through to the other side of the diameter of seeing.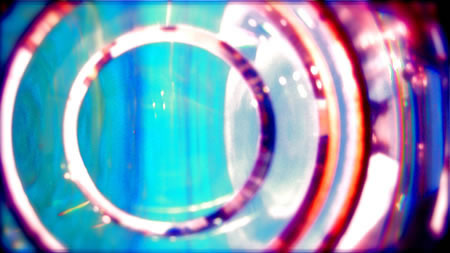 It is in-sight — and, in seeing in, how do you feel, being there?
In that sensation of experience, what's the point?
Touched, or otherwise, what's the point?
Walk the circle, brand experience.
And what do you see?
What is sensed?
Tim | Girvin Island Studios
….
HOLISTIC WELLNESS & PLACE
THE STRATEGY OF CREATING
HEALTHY PLACES OF BEING
https://www.girvin.com/subsites/wellness
DESIGNING ENVIRONMENTS FOR HEALING + HEALTH:
PLACES | RETAIL | RESTAURANTS | SPAS | WELL CENTERS
wellness experience
design, storytelling + brand =
http://bit.ly/XIQ0vm