The Mothering of The Mother
In my journey, I've studied the creative molding process as a man driven and bidden by
the magicspell
of making.
In college, the 70s, I read 
Erich Neumann
's monumental undertaking "
The Great Mother
" which was published two years after I was born. This work, called a significant contribution to the thinking of psychologist Carl Jung, theorizes that 
the Mother
 represents an archetype of a different character — one which is distinctly feminine, or what 
Camile Paglia
 describes as a 
sexual persona
. And the feminine is the maker, 
the magna mater, creatrix-
mold-maker
 side of the holism of
the creative influence.
Mother made I.
Making is magic — it's a form-changer, and an energy shifter, a crafter of form — from one to another in the vessel of the transformation of the 
mater, 
which is the heart of Mother, 
the materia. 
It's little wonder that 
witchcraft
 and the very nature of spell-binding, of healing, of birth, has been seen as a mysteriously overwhelming, fear-inducing and 
dangerous power. 
Therein:
the feminine. 
Scary for many, 
wonder-inducing for others. 
When I think about the vessel of my Mother, and the journey that I've taken with her, it's been about a strings of similarly aligned M-words. 
Miracle
Magic
Momentum
Molding
Material
Matter
Mix
and
Making
In my journey, in the feminine balance, it was some years back, in Bali, early in the morning, 1.00am, that I came in contact with her. A priestess administering a prayerful offering in a small temple compound. Balinese music moves through the place like a whispering mist — unseen and enveloping. In the gonging of the gamelan, that mysteriously harmonic, xylophone-like instrument, a slow cadence — drones like crickets.
What I saw in the filtering trails of incense, was her — standing over a family, a prayerful offering. It is a country, Bali, that is laden with prayer and gratitude. Offerings are everywhere, all the time. Everything is gratitude.
Offerings | Bali, Indonesia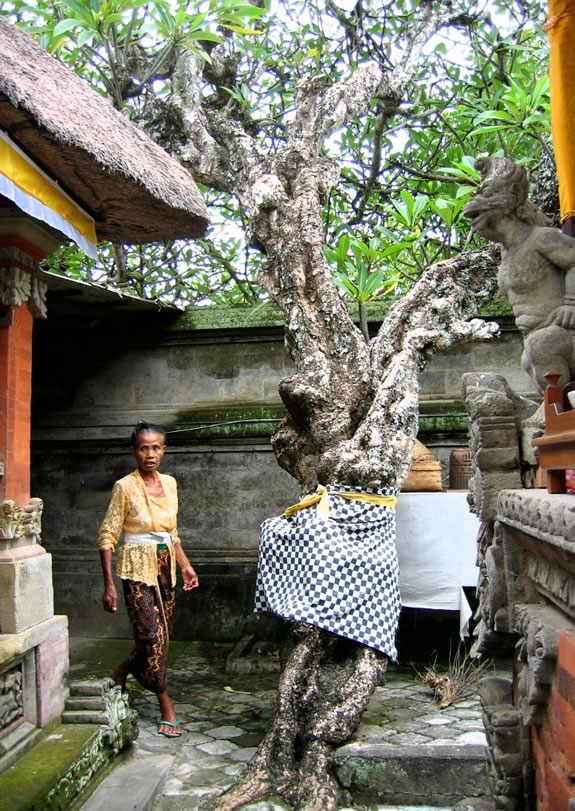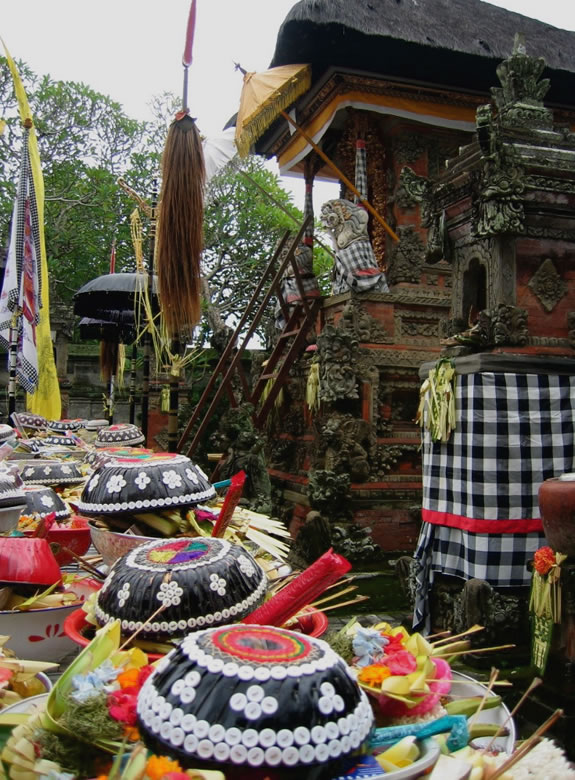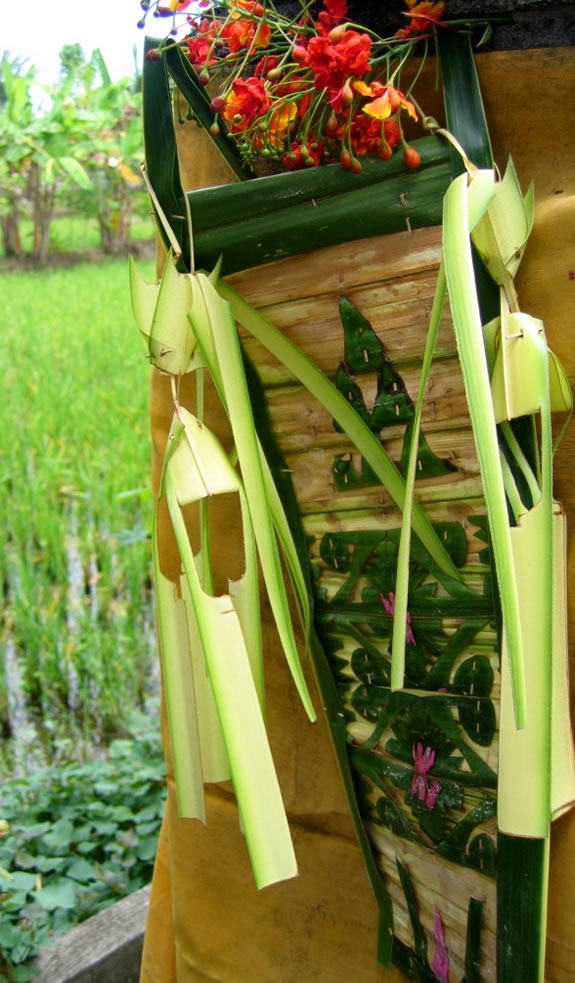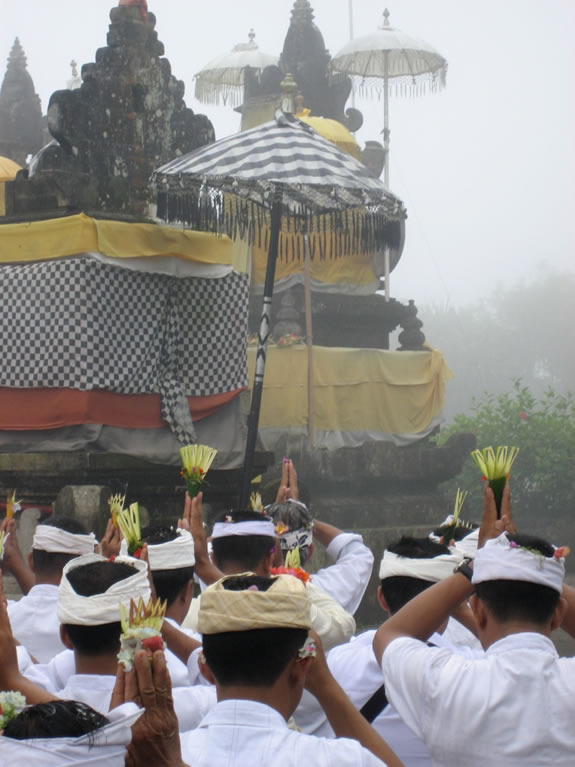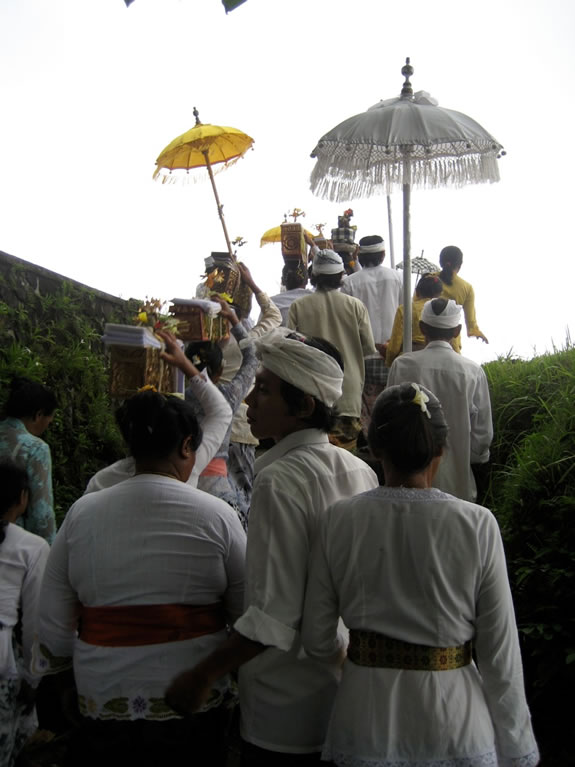 What I saw in her, in addition to a wafting spirit over her head, I realized in that moment
the special magic of the feminine.
The mother.
And her offering:
a gentle ministration.
That continues.
Gratefulness.
Thank you, 
Mama. 
TIM | Decatur Island Studios
G I R V I N
| 
 THE QUEST FOR WOWNESS
–––––––––––––––––––––––––––––
CREATING STRATEGIES, 
PRODUCTS, 
IDEAS FOR CHANGE.