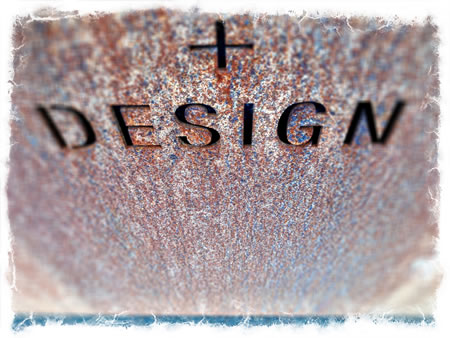 The etymology of design, the signature of personality — and your presence.
The design of you is what you make of it.
The design
is you.
Your story, your musculature, the tracery of your nerves and veins, how you draw, hold a drawing tool –what you see, mind-fully absorb — how you sense things — all form the design of you and the contributions that you make, out — shown to others.
And, in that signing of designing, that signature — you conceive an interpretation — a gathered reflection or translation of the challenge. You flow through it. And conceive something, in that instant that is new — the momentum of the moment: instant in instance. The present: your conception — what you conceive.
Therein —
your
"concept."
And the content of your containment.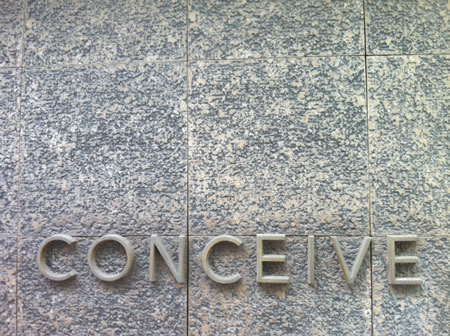 A note from our friends at the Oxford English Dictionary — a history of the word, in use – shows us: designy, adj.
Pronunciation: Brit. /dᵻˈzʌɪni/, U.S. /dəˈzaɪni/, /diˈzaɪni/
Etymology: < design n. + -y suffix1.
colloq. (freq. depreciative).
Characterized by or making use of strong or unusual design, esp. in an over-elaborate, self-conscious, or pretentious manner.
1903 W. Muir in Camera Work 3 32 Why they should forbid camera-workers—merely because they are camera-workers and not pen-men or brush-men..—to go in for designy efforts, I do not know.
1949 A. L. Guptill Pencil Drawing Step-by-step iii. 186 One of the most common mistakes in advertising layout is over-layout… Trick lettering arrangement, 'designy' pages,..are stumbling blocks for clarity.
1960 Frontier Feb. 19/3 They are big confident works which pack a physical wallop… There is nothing designy about the work.
1999 Guardian 15 May (Weekend Suppl.) 25 I'm still worried about this space..it's too designy—it needs to be violated more.
2010 R. Norum & J. Proctor Rough Guide Finland 141/2 A rocking two-floor dance bar with a chic-meets-alternative interior of red velour designy chairs and olive leather couches.
As a designer, when do you stop? I was talking to my mother, long back, about the idea of finishing a painting — she recounted the story of a painter, detailing, digging into his work, adding, multiplying and stroking into the character of his idea, till finally she said "that's enough painting, finish it." These designy renderings below are accomplished, skilled — it's clear that the original artificer wanted to make sure that everyone knew what he, or she, was capable of.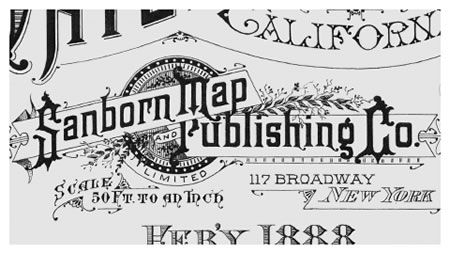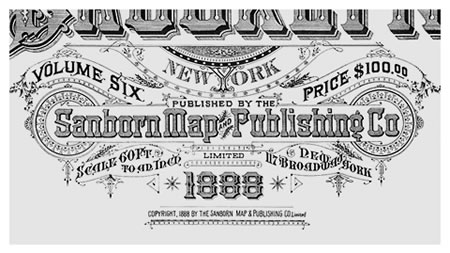 Can something be over-designed — too designy?
Perhaps so, depending on the story — if a challenge, a brand, an enterprise links to the telling of something that is awash in a bigger vision of complexity, then sometimes designy works. And who's listening — who cares, that story?
Perhaps there's the character of "showing off" as in these typographic sales broadsides from the 1800s, NYC — the Sanborn Map Company, NYC.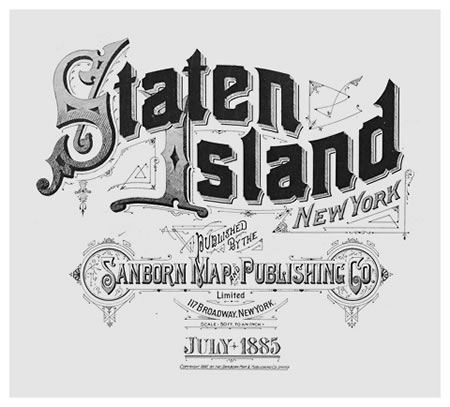 In a way, the most striking designs can perhaps be the most simple, the most emotional voicings.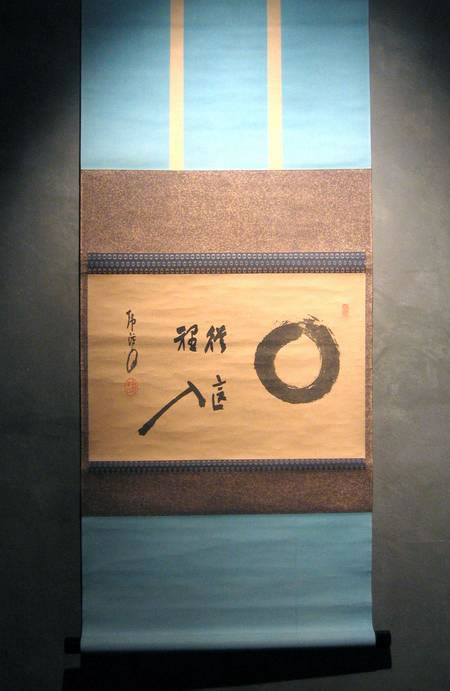 And there's the matter of taste. Many of us live in environments where the story of design — our place of design involvement is subtle, quiet, restrained. Still, there are others that are living large in the place of design that is rife with overstatement.
You, where do you stand?
Simple or complicated?
TSG
…..
G I R V I N | THE MESSAGE IS THE VOICE
DESIGNED TEXTUAL CONTENT: THE BREATH OF SOULBRAND