Doing good, as a contributor to community, in design —
could be "helping me, helping you."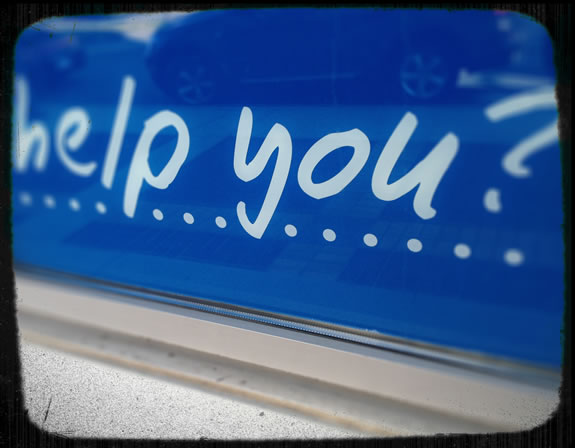 How would you improve life in NYC? How can you help? Anywhere?
As a pro bono designer?
There's nothing [as it seems to me, these days] as challenging as the balance between the offering of doing good and making those contributions in the freedom of heart — as a gift.
How do you survive, making contributions to the betterment of humanity and the human condition — and, too, to be somehow compensated for that effort?
Surely, there are plenty of counter balances to the idea — doing good for being good.
One philosophical positioning: the money-less moniker —
"pay nothing, spend nothing."
Perhaps another is to have enough work happening in other areas, that examining the idea of working wholly in a contributory manner somehow balances out. That's how I've thought of it, considering our legacy of contributions, the thoughtful balance between the made, the paid, and the gift.
I think there is inherent power in the layering of what we do, how we offer that, and what tools can be administered, applied, and built in to creating messages and visuals that really help people understand. And in that, understanding, that reaches back to the heart of the etymology of the word — which is: "inner standing" — the knowing of "standing between."
"I know it — well."
Doing it all as a contribution — how to do it?
Good question — and here are some answers,
gathered and noted by David Pinter: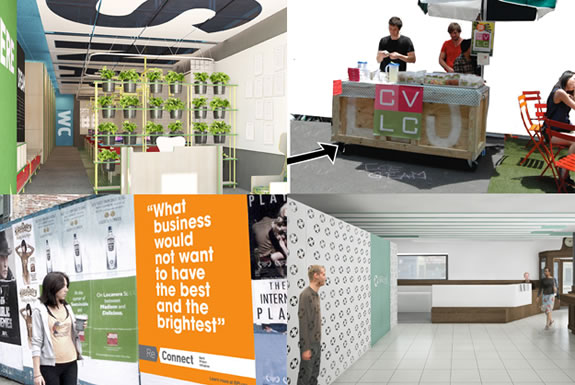 15 NEW DESIGN PROJECTS
HELPING IMPROVE LIFE IN NYC
Get a preview look at collaborative work ranging from identity to green infrastructure created by pro bono designers for nonprofit organizations.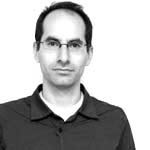 Dave Pinter on October 9, 2012.
Recharging Communities is the current exhibition by New York City based nonprofit, desigNYC. Now three years old, desigNYC has served as a matchmaker for NYC nonprofit organizations with community-focused design needs and creative firms looking to donate their services. The work is presented in two categories, Communications Design and Built Environment Design. The collaboration solutions draw from a wide range of design disciplines including UX, print, environmental graphics, interior design, architecture, and urban planning. The overall goal with each is to improve the lives of residents and visitors to New York City through community responsive design.
2012 Communications Design Projects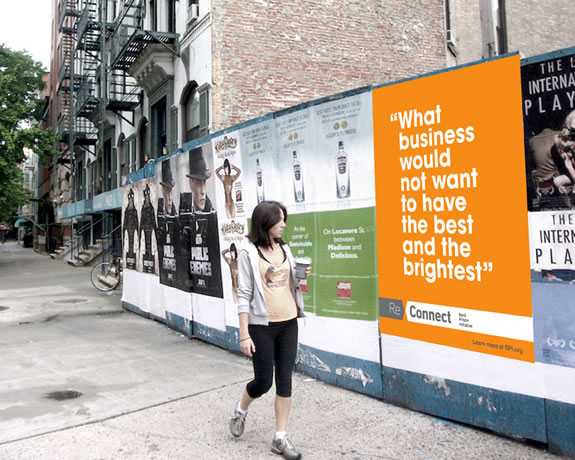 Project: Bard Prison Initiative
Designer: PS New York
A communications campaign to help former inmates reenter society. Bard College awards college degrees to inmates at various prisons in New York State.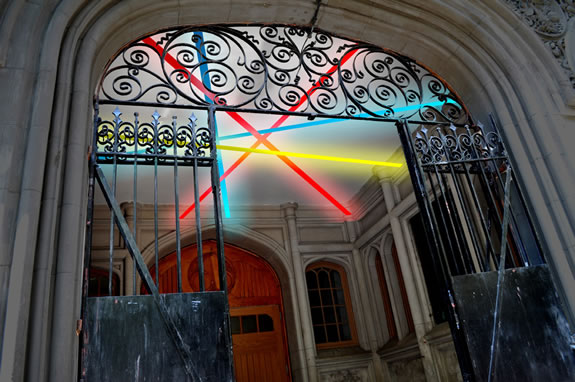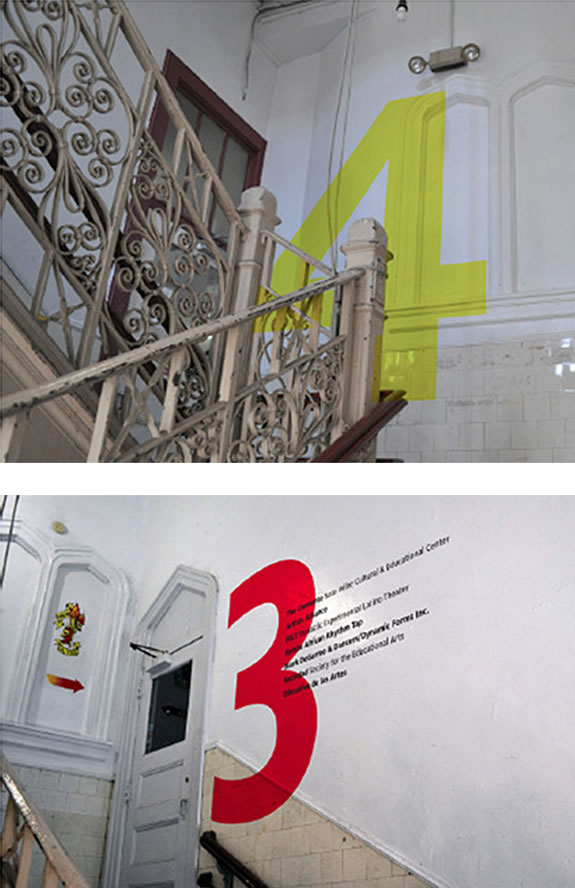 Project: Clemente Soto Velez Center
Designer: Studios Kudos
CSVC embraces the city's cultural diversity, provides studio space to artists, and hosts performances and exhibitions in a former public school owned by the City. Their home on the Lower East Side is undergoing renovation of its façade, theaters, and lobby and is in need of a unified way-finding signage, coherent with the organization's mission.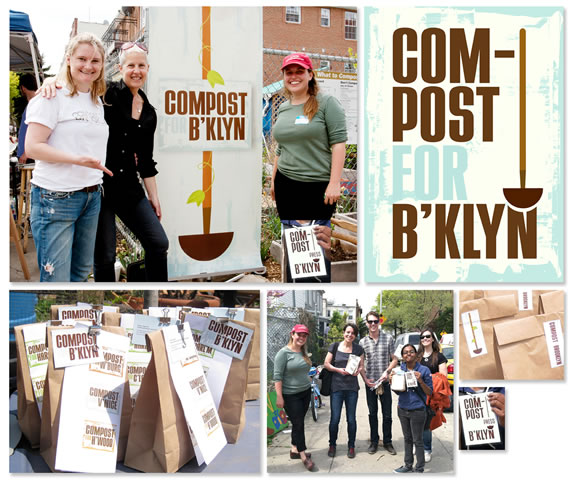 Project: Compost for Brooklyn
Designer: Karen Greenberg
C4B empowers residents to sustainably reduce waste and cultivate healthy urban ecosystems by offering free community composting, urban gardening, and workshops in local schools. Permanent signage and brochures in several languages are needed to educate adults and kids about the benefits of composting.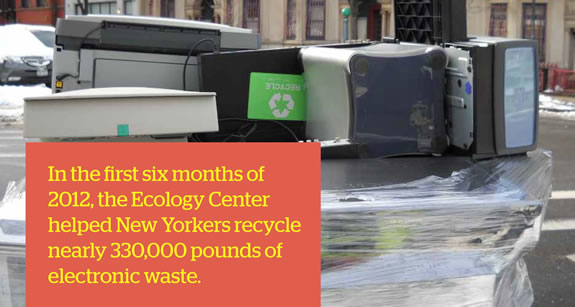 Project: Lower East Side Ecology Center
Designer: Pure+Applied
LESEC provides community-based recycling and composting programs and encourages local stewardship of green space. In conjunction with opening a new e-waste warehouse the organization needs marketing materials to help promote its new e-waste initiative and new facility.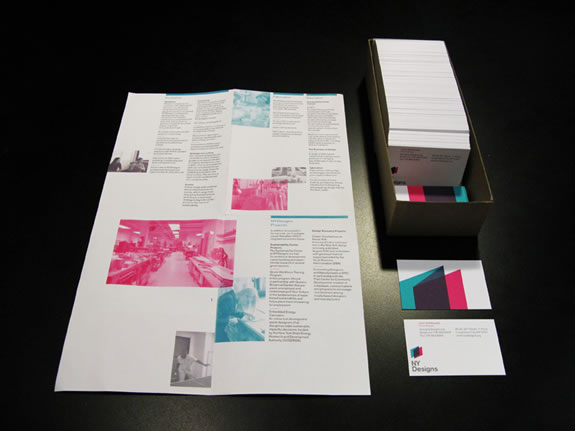 Project: NYDesigns
Designer: Remake Design
LaGuardia Community College hosts NYDesigns, an organization geared toward emerging design entrepreneurs that provides studio space, business and sustainability training, a green materials library and a cutting-edge prototype lab. The program is in need of a more dynamic branding that reflects its mission.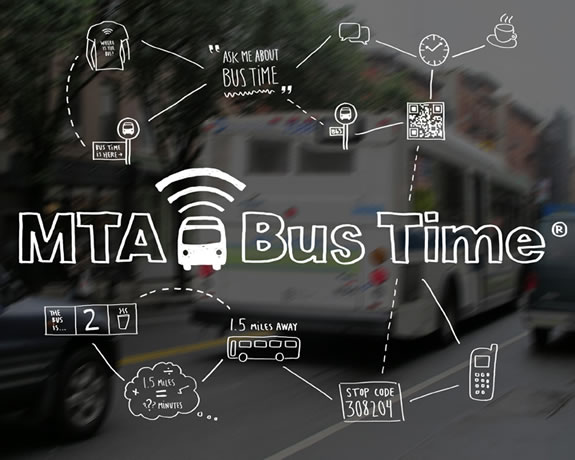 Project: OpenPlans Transportation
Designer: Purpose
OpenPlans Transportation is a strategic technology consultancy that uses open data and open source initiatives to improve public transportation systems and experiences. Purpose created an outreach campaign to encourage the use of bus transportation in the five boroughs.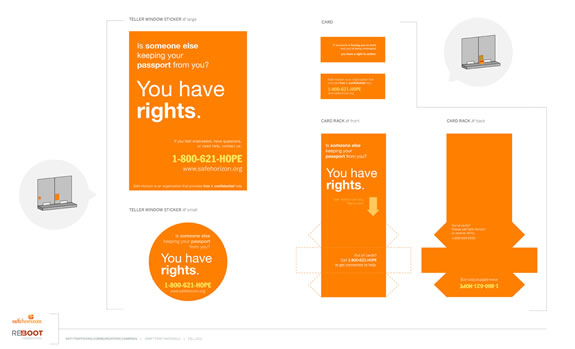 Project: Safe Horizon
Designer: Reboot
Safe Horizon's Anti-Trafficking Program provides services to all victims of human trafficking, including both labor and sex trafficking. Reboot developed outreach materials based upon the testimonies of survivors, as well as training materials for member-led, community-based organizations.
2012 Built Environment Design Projects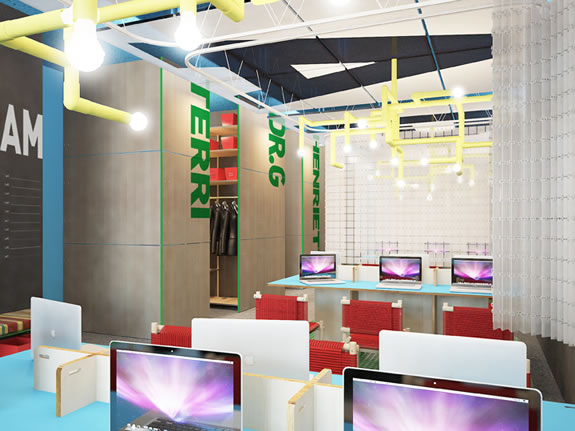 Project: Fort Greene Strategic Neighborhood Action Partnership (SNAP)
Designer: Incorporated
As a family resource and computer literacy center, SNAP offers community programs that teach civic organizing, financial literacy, entrepreneurship and job skills. Incorporated redesigned the interior incorporating learning spaces, including the computer lab and multi-use classroom, to more efficiently accommodate a growing number of participants and staff.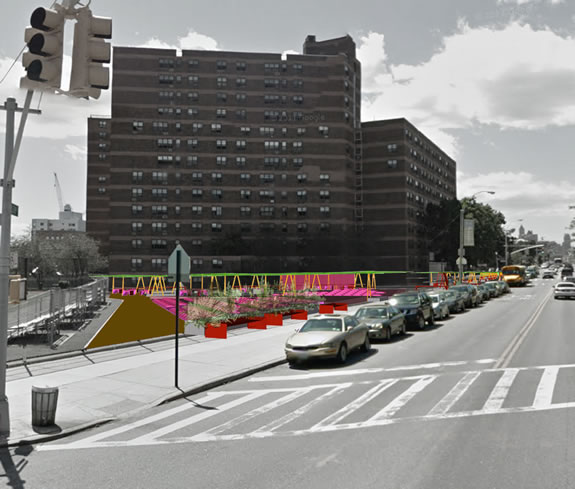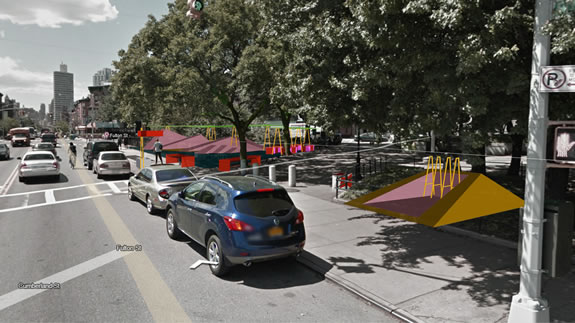 Project: Fulton Area Business Alliance
Designers: ABArchitekten and Mapos
A new master plan for public spaces on Fulton Street in Brooklyn begins the process to develop vacant lots and create attractive public spaces for the benefit of retailers and shoppers.

Project: Gowanus Canal Conservancy
Designer: KaN Landscape Design
Developing green infrastructures around the Gowanus Canal in Brooklyn to manage rain water and improve public use of the mainly industrial area surrounding the water.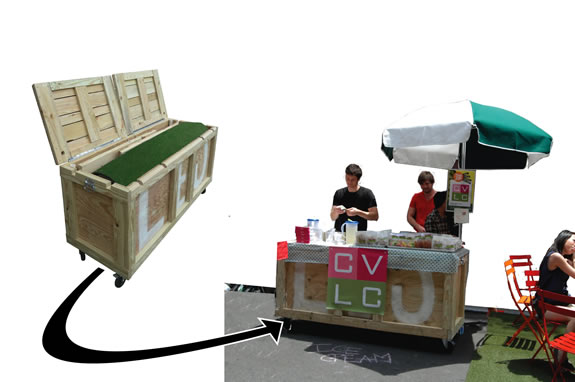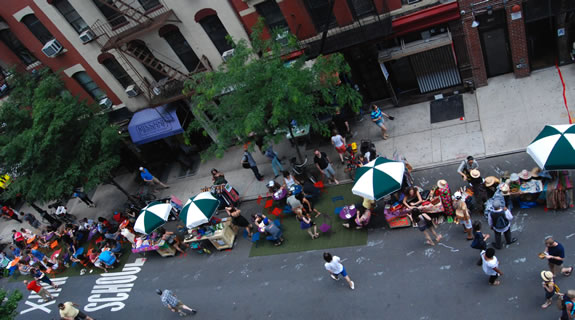 Project: Lower East Side Business Improvement District
Designers: DUB-studios with SVA Impact! students
The project involves the creation of popup block parties, outdoor markets, and food festivals over three city blocks that will revitalize and energize the community. Retailing and activities are facilitated out of specially designed crates inspired by turn of the century pushcarts which used to be common on New York City streets.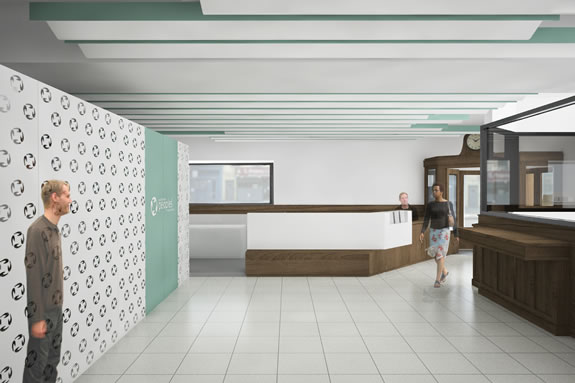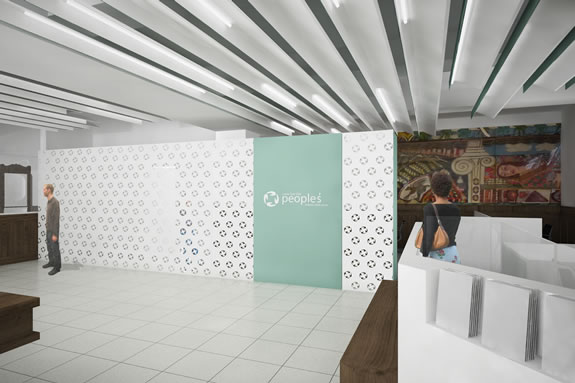 Project: Lower East Side People's Federal Credit Union
Designers: Bernheimer Architecture and d/b/A designbuild
An improved design of the lobby and work areas of this community bank aim to facilitate better service for its members when applying for loans and receiving financial counseling.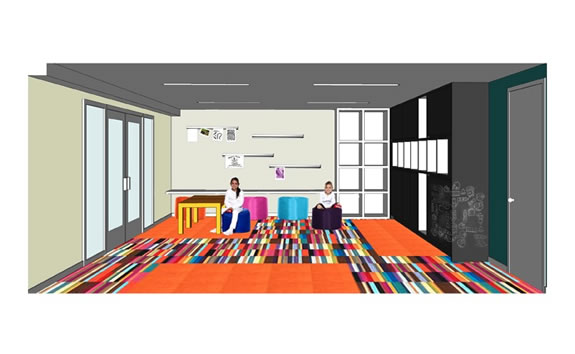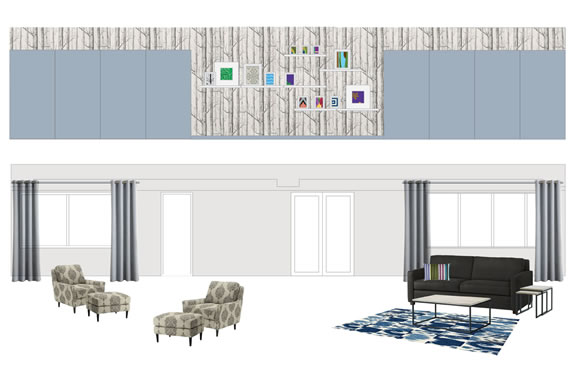 Project: New Destiny Housing Corporation
Designer: EOA | Elmslie Osler Architect
This organization develops and manages projects that provide housing and services to low-income families and individuals at risk of domestic violence and homelessness. For a 41-unit project located in the Highbridge/Concourse section of the Bronx, New Destiny is in need of a good design scheme for its common spaces and also a children's room.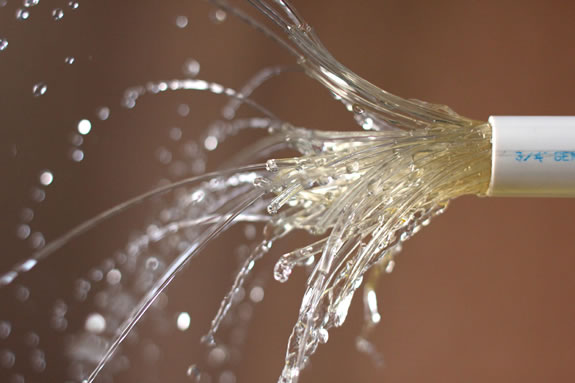 Project: PlayHarvest
Designer: Moorhead & Moorhead
In partnership with community groups and public schools PlayHarvest builds kinetically-powered sculptures, meant to activate urban agricultural spaces, encourage outdoor play, and spur an interest in local food cultivation and preparation. The design team was asked to develop play pieces for the Brooklyn New School's outdoor science lab and garden space.

Project: Rockaway Development & Revitalization Corporation
designer: WE-design/WE-build
As a catalyst for the revitalization of the Rockaway peninsula, this organization offers services such as employment readiness training and placement, real estate development, and youth development services. They are seeking help to create a cohesive vision that will help engage stakeholders with a masterplan that can strengthen economic development, inspire communities, and activate public spaces.
Recharging Communities – desigNYC
through October 17th
GD Cucine at 227 West 17th Street btw 7th and 8th Ave.
The good question lies in the heart of goodness — as a Creative, a Designer, a Contributor, what goodness do you offer, from the opening of your heart.
A good question — to good.
For the personal signature of design —
the signing —
the personal character of our own gifting back,
it surely comes to love —
what love do we give,
the power of design,
empowered by the boost of
the very best of goodness.
Love all, back.
Design boosts the heart of the message, sung as a visual storytelling to the inspiration of the gift of the higher mindfulness of design, beauty-finding and the warmth of sharing, emboldening movements forward to
the new vista of community.
t i m | queen anne studio | Girvin Seattle
–––
WHY BRANDS ARE LOVED:
Girvin strategies of memory +
enchantment = audience engagement
http://bit.ly/h9kJdW
teams: New York City + San Francisco, Silicon Valley + Seattle | Tokyo