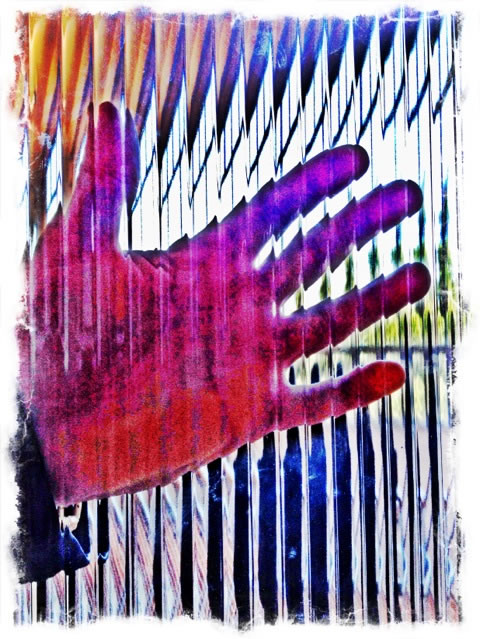 WHEN I GET CLOSER, I KNOW MORE
As I touch something, I can feel inside.
Isn't it so, for you,
that when you touch something,
you know more?
In a conversation, touching the person that you're communicating with, adds a series of punctuations and pauses that accentuate the movement and flow of that conversation. And two, it's an adhesive, it's a reach between the space of people in their place, to each other.
But touching is,
as well, something of another degree of holistic sensation,
when you're designing for touch, it could be imagined as a degree of reaching inside the brand, and the mind of the experiencer. A smooth touch implies a certain coolness, perhaps a clinical character.
Add texture and the physical storytelling
becomes something different; a people see texture, but if they touch it,
it becomes personally engraved,
like the touch, drawing deeper.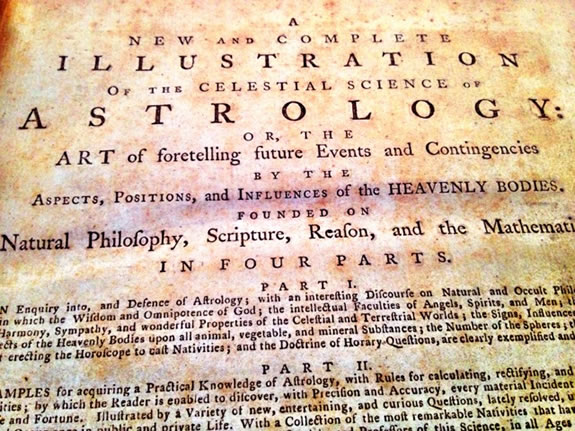 What that might be, is in the touch of a book,
the feel of a counter, the warmth of a light,
the touch of a handle, the seam of a window — cool.
Think of pebbles, of sand,
of glass on the beach,
of roughened wood,
the bark of a tree,
the tendrils of moss,
the liquidity of water between the fingers.
And the touch of a person.
The more you touch,
the more you know.
Touch is a confirmation;
with firmness, with form.
The seeing hand, and
the eyes of the hand.
The soul knows.
As a designer, to brand,
that is where you live.
TouchSightScentTasteHear |
BalanceIntuitionMemory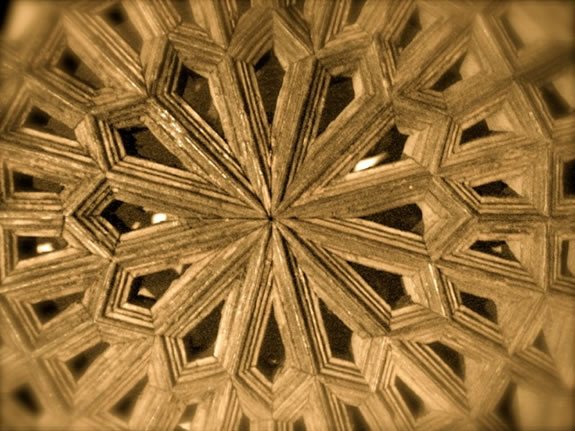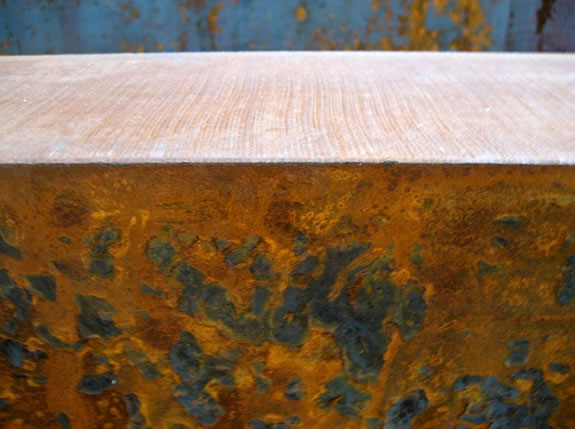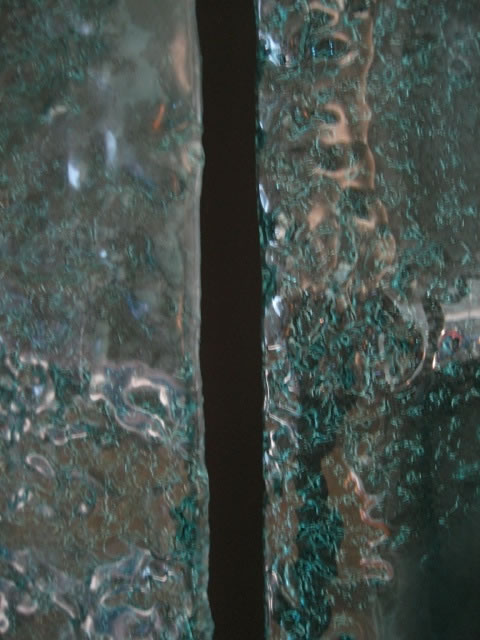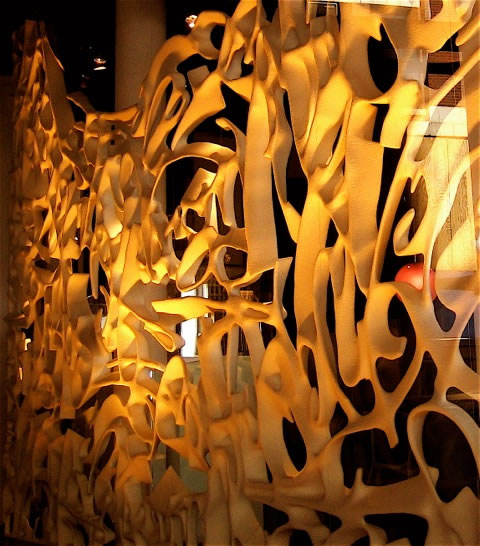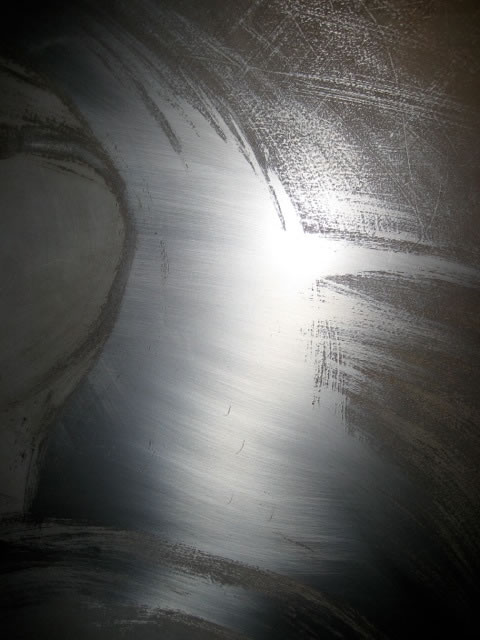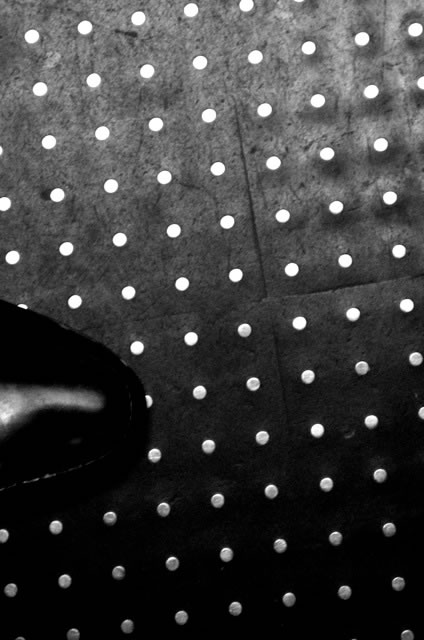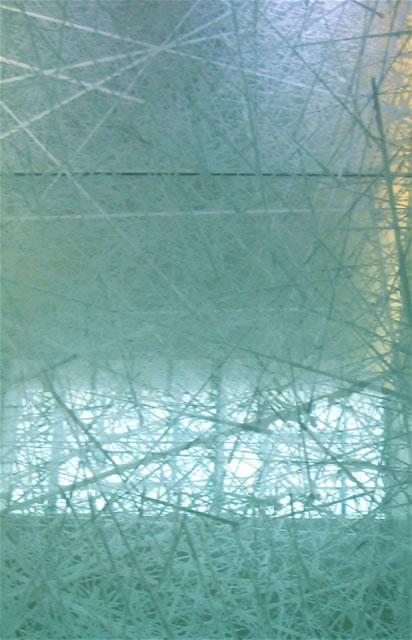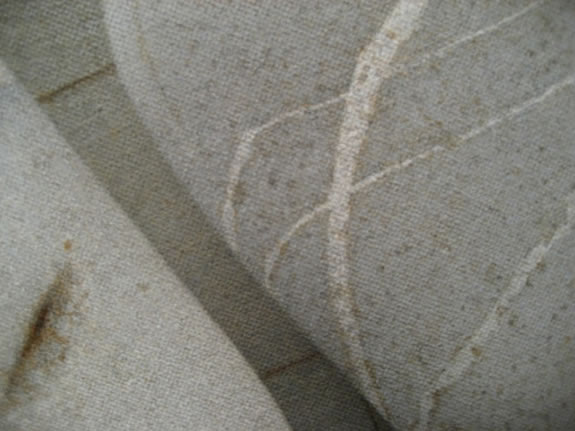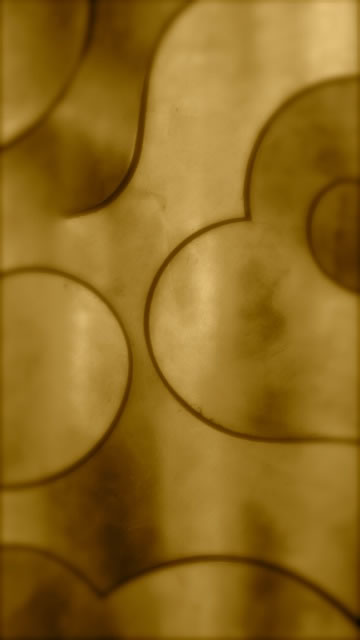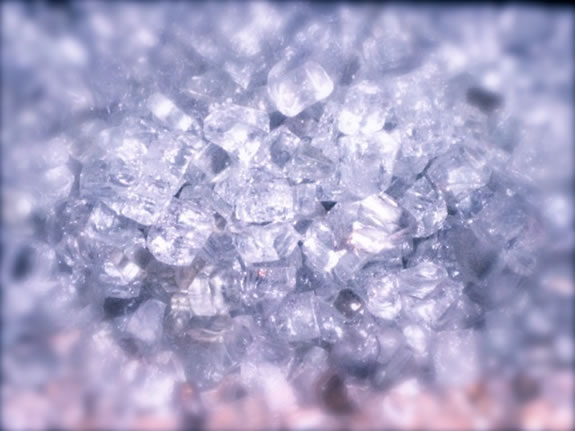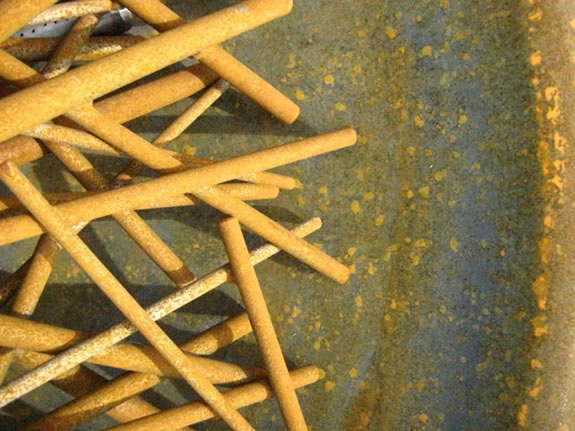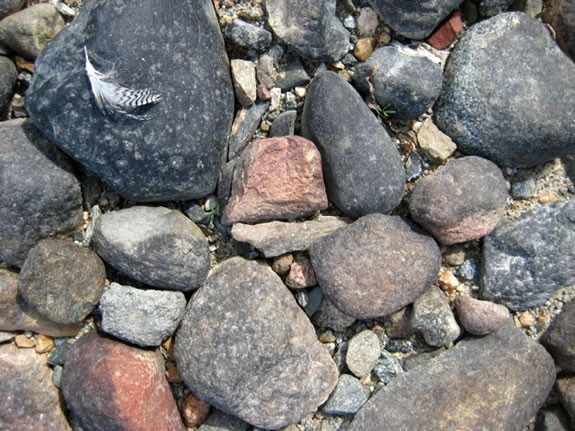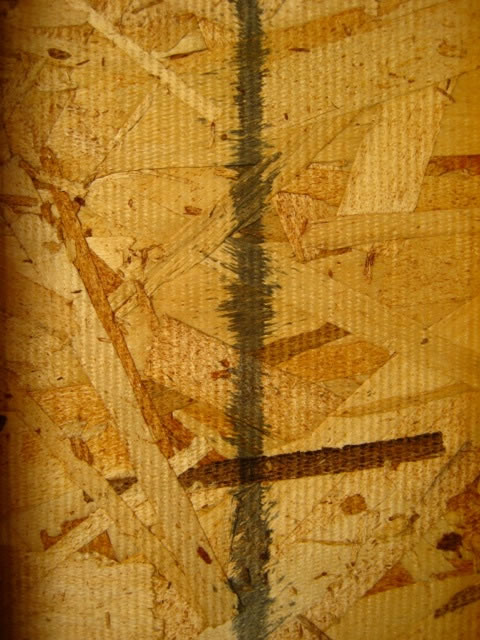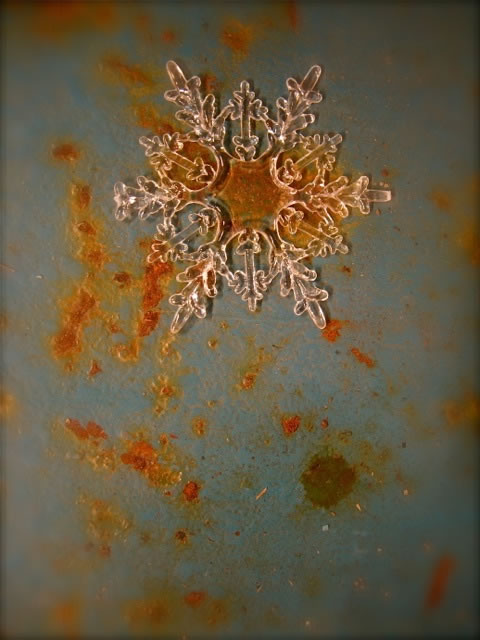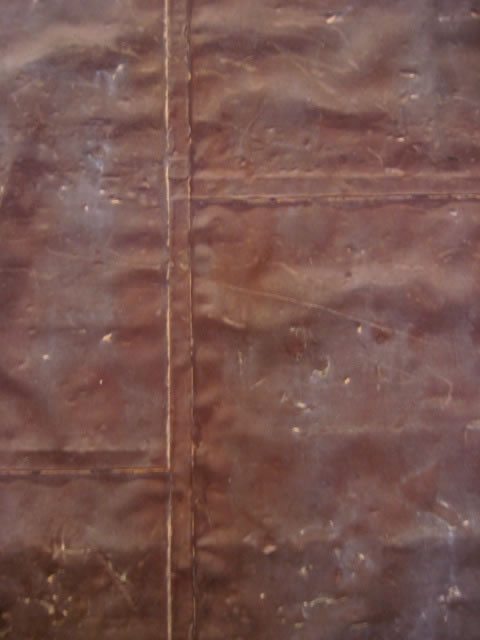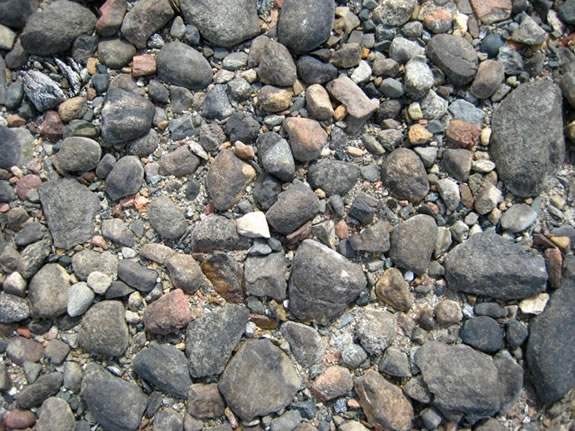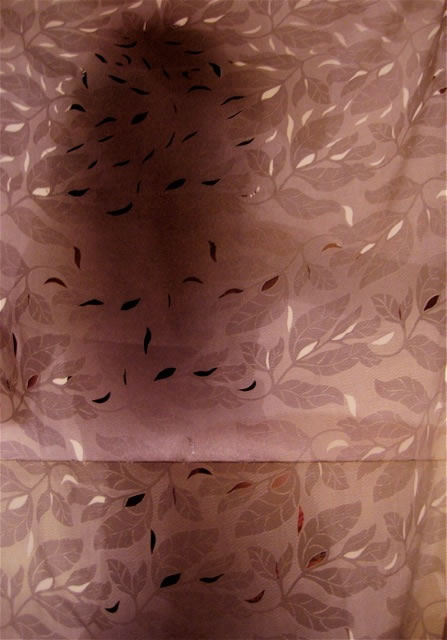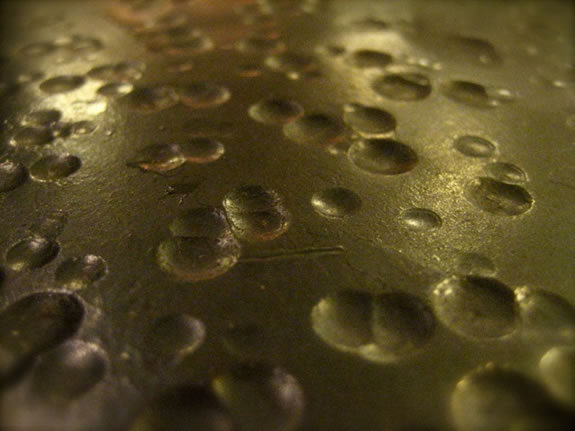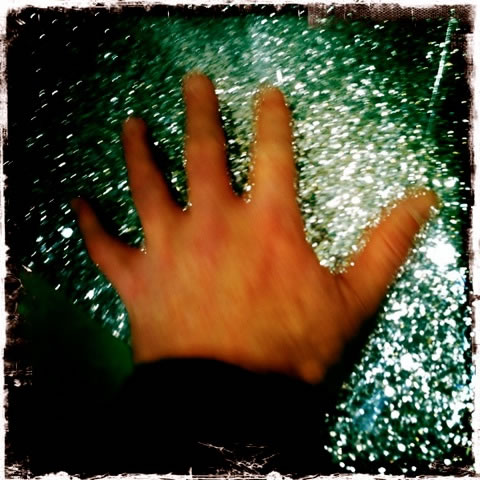 TIM | ON THE BEACH | GIRVIN DECATUR STUDIOS
…..
WEAVING HOLISTIC BRANDSTORIES
CROWD MIND | EXPERIENCE DESIGN | MEMORY STRATEGY
http://bit.ly/Q1Pm6e