Exploring Design | Culture | Place: Iceland and a Graphical History


In the journey of anyplace,
anywhere,
there is a re-counting,
as you walk back in time,
you count your moments
and you gather up your steps,
in recounting.
And sometimes that striding
will take you back to your beginning.
In my work with students, designers and workshop participants, human brands, I find that a search for patterning — the life points of powerful personal discoveries is compelling.
In studying the sequence of your life, what points of compulsion and flowering interest emerged?
When did your heart and mind open?
And really, where did you begin –
what patterning struck your imagination,
that brought you out
from your opening string, the writhing and creative vine,
to your new inspiration?
What was that,
can you find it?
Me?
For me, my design journey started in my childhood.
Old books, old book jackets, pictures, paintings and illustrations — product containment, packaging and jars buried in basement cupboards, farmhouse cabinets, or in abandoned houses I explored.
I got in quietly to study these environments.
Usually by breaking-in [and entering, silently and carefully] — long abandoned they were.
But holders of secrets,
they held.
In a manner, my search for design continues in the selfsame manner, a wander out— in, behind and underneath — the scene, the obvious and the obscure: looking for ideas, explications and explorations, articulations of message and illustration.
I walked the road of Icelandic design study from medieval manuscripts and incised talismanic staves, stone cairns — their own messaging — to shop fronts, road signing, old jackets, phone books and yearbooks.
And what I found — looking for flavor, content, stylistic impressions and history:
Beginning, after working in NYC: JFK

A bathroom hallway entry, Reykjavik: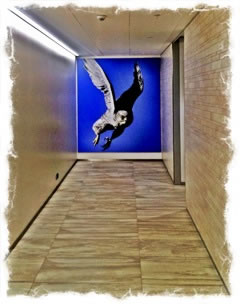 Large scale poetic snatches from Icelandic writers: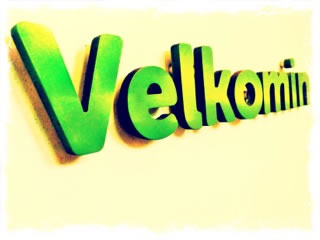 Tilework, Reykjavik:

A cathedral entry, Reykjavik: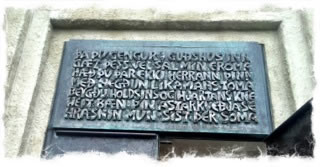 Signage out in the middle of nowhere,
somewhere: Thingvellir, Iceland

An Icelandic sigil and image composite
from a remote hotel + spa.

A succession of volcanic engravings and illustrations
from 18th and 19th century visitors to Iceland.

A sand maze
at Jökulsárlón

Signing | Rejkjavik, Is.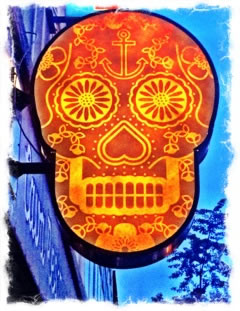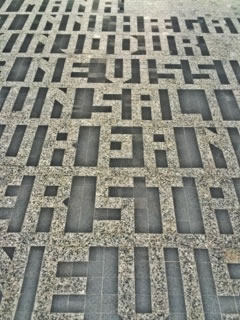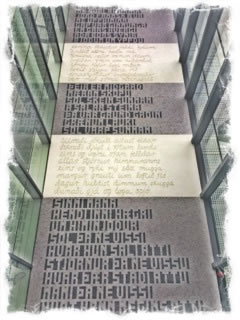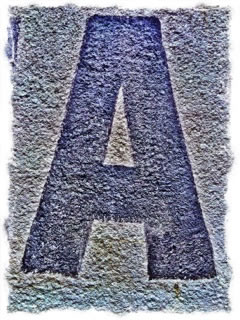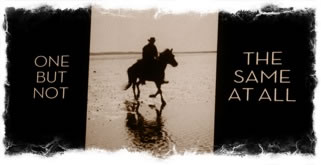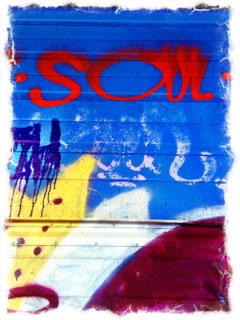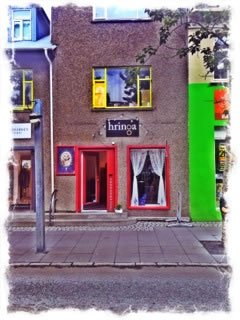 Icelandic medieval xylography,
epigraphy and calligraphy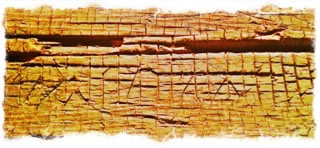 Magical mapping
and
sigil-work:

Engravings, furnishings and craft: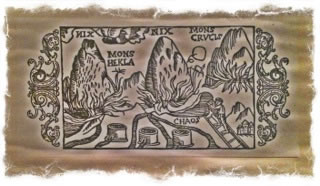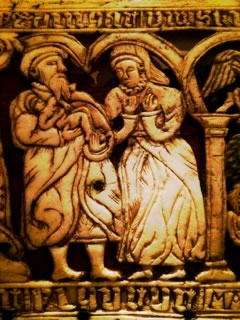 From the National Museum,
20th century graphical expressions

More signing, Reykjavik: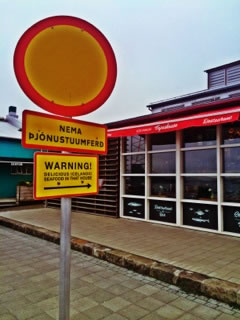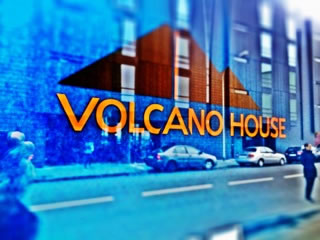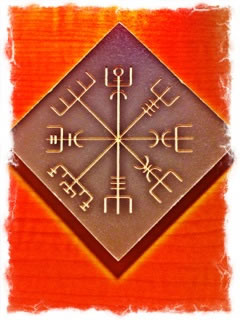 These last two?
The Sigils of the Wayfinder — a kind of " never lost" talisman
and the Helm of Fear — an awestruck protective device.
When you think back —
looking out,
looking back, what do you
recall as you key point of inspiration?
What was
in
that moment?
A strike point for me?
Moment.
And books.
T | The Island of Ice
––––––––––––––––––––


…..
G I R V I N | FASHION BRAND STRATEGY
CLOTHING, RETAIL + STORY: THE CARTOGRAPHY OF LOOK
http://bit.ly/szZeT0