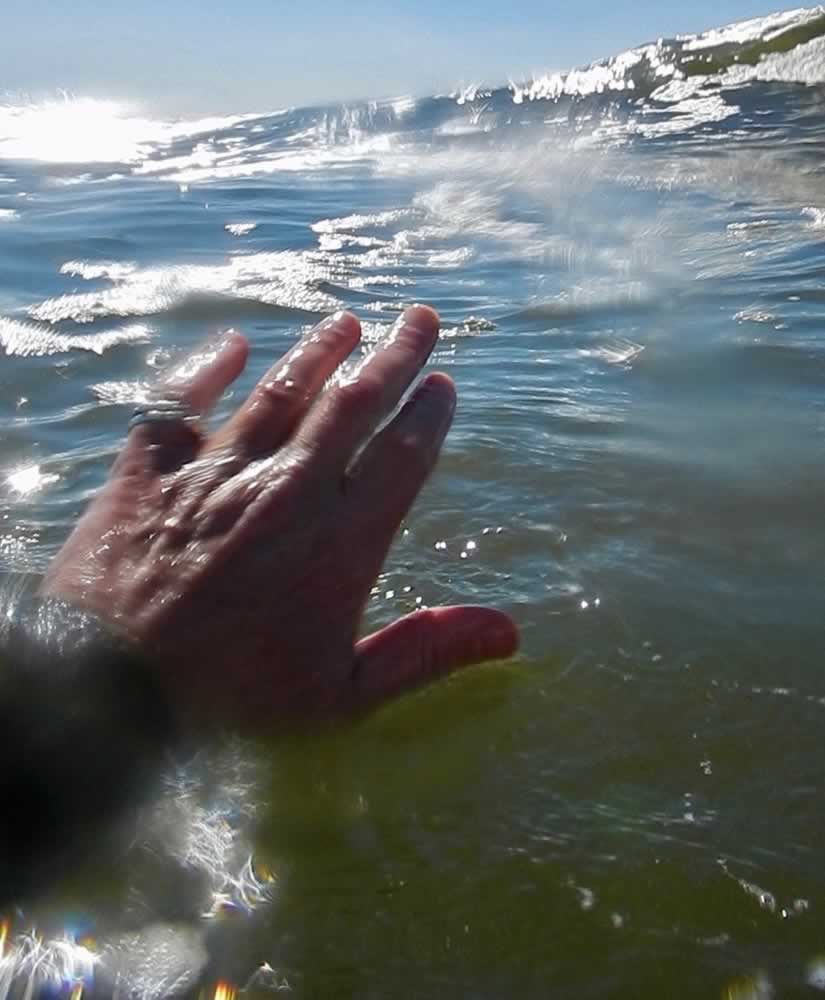 IN THE JOURNEY OF BRAND DESIGN, IT ALWAYS COMES DOWN TO MEANING, MEMORY AND SENSATION.
We've been working around the brand frontline for 4.5 decades. There are a string of alignments that emanate from that succession that are the core questions that always come to mind in any brand—for you, for me, for anyone.
These would be—"what's this for? What's it mean—what's the intention of it, how is it going to do anything for me? And core to that exchange would be —"how forgettable is this?" Would I remember it? And finally—"what's it feel like?"
Walking back in time, looking over the brands that we've worked on it has been progressively about assertion. "How does a quiet brand work, how does it survive?" Not many quiet brands exist, if you think of it—"what's a quiet brand?"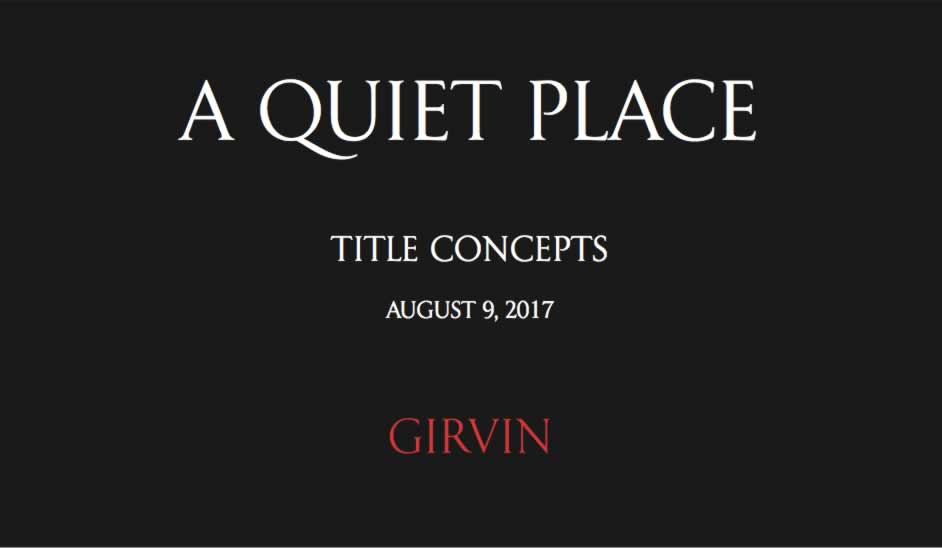 Of course, our work on "A Quiet Place" is a brand proposition based on silence—and the fear of being "unquiet."
So it doesn't quite apply. But thinking that through,
it's hard to imagine a "quiet brand."
If there's a story to be told it has to be built inside these precepts—it needs to come forward, quickly accessible and comprehensible—what we note—and call—as in "brand first." To be true, it needs to mean something, and to stand for something—a stance, an attitude, a persona; if it's real, it's alive. If it's not real, it's a mechanism.
And it needs to feel—there needs to be some overt layering of sensation—it "touches like this, it tastes like this—sounds like, listen; I see it, it's like…I can smell it, the scent reminds me of?"
Mostly, in our experience, brands that extricate these sensual interpretations—they've thought about the holistic impact can draw out that poetry of relationship building, which, as in any good relationship, shall be a story that is sufficiently powerful that a brand participant might say, "I can carry it with me, I can carry it away—it's my story now."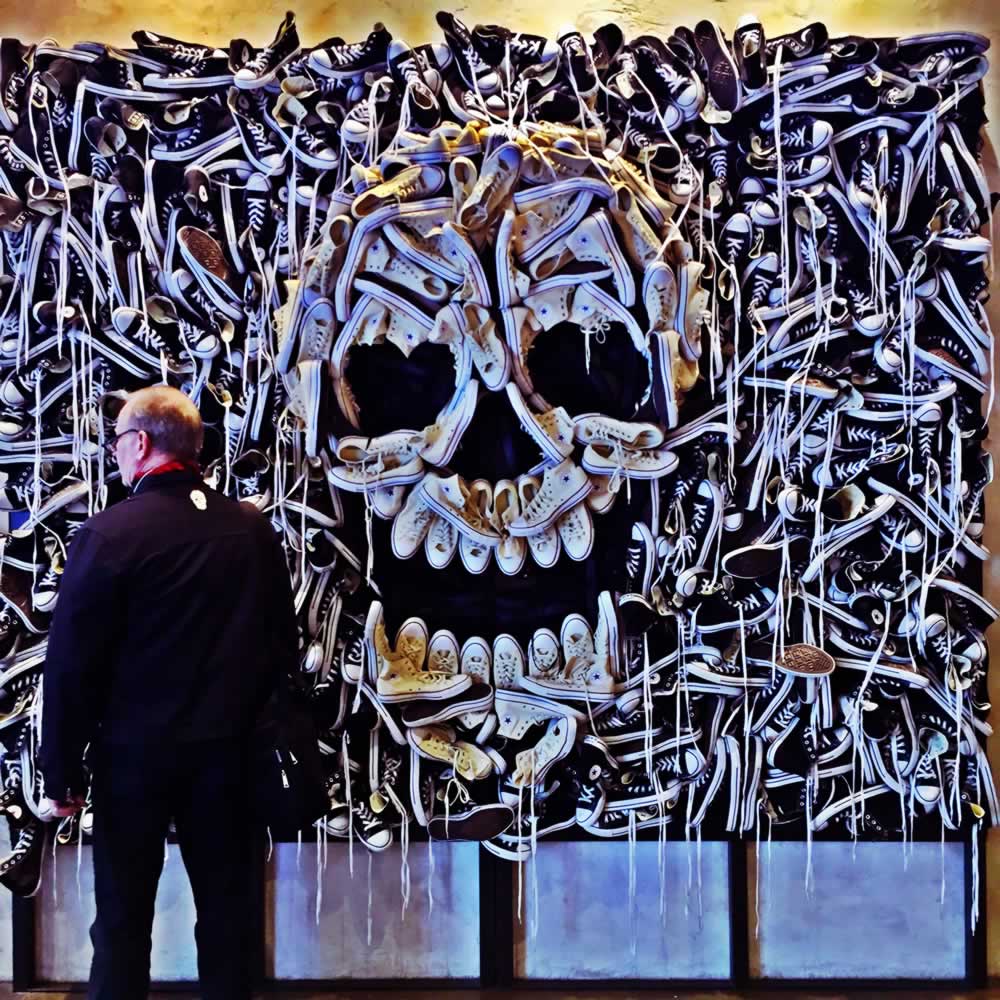 As we move in the world, we are either in tune with our gathering of sensations, or we choose to disallow them in some manner.
I've heard:
"I don't like to smell that,"
or
"I hate that sound,"
or perhaps,
"I can't stand the touch of that!"
Another?
"That taste, I'm not doing that again."
"I love the way this brand looks."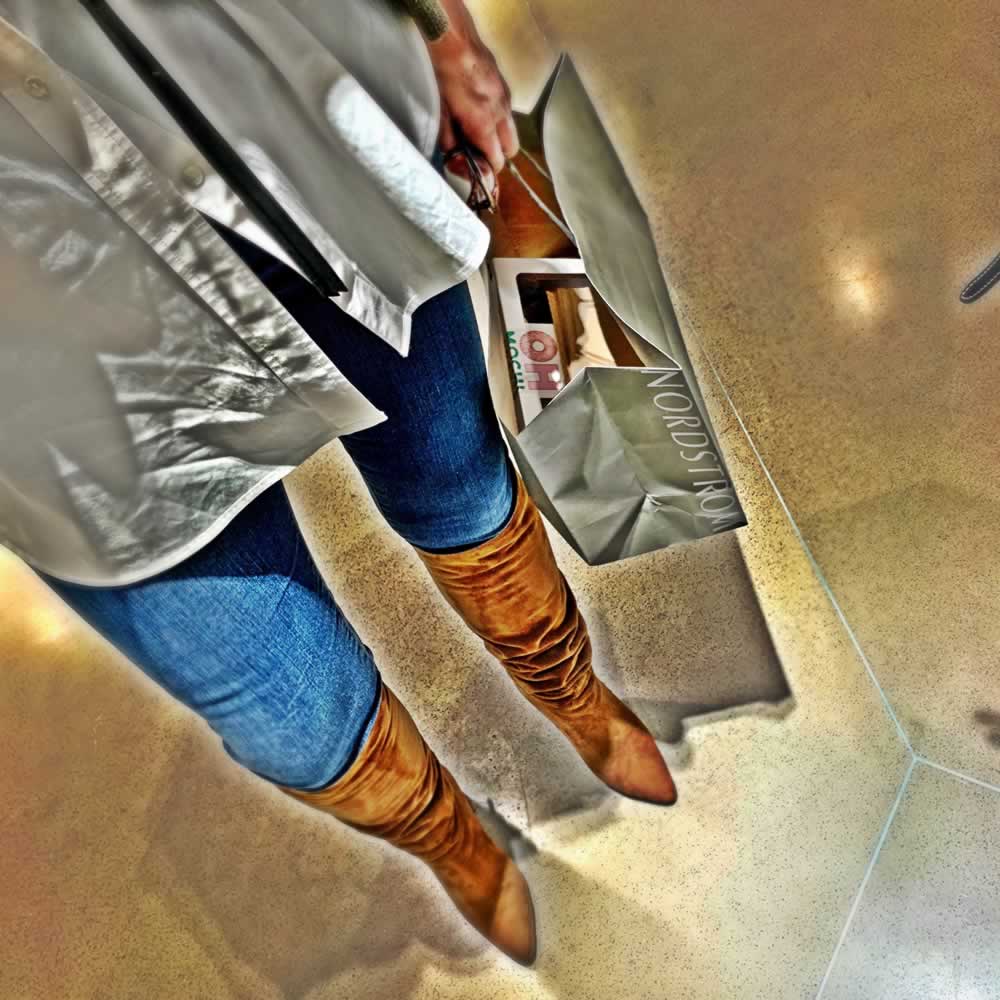 As brand thinkers and designers, you develop a point of view [the last sensation in the grouping from above—"I love how this brand looks,"] that is either malleable to your own personal interpretation of what your quest for beauty might be, or rather, how to design an experience that is perfectly in-sync with the audience of the brand.
You're leaning them into meaning, memory and the sensationalism of that experience. I remember it because…?
16 years ago, I remember making this journal notation, and it takes me back, takes me forward to the just now, this moment.
Here's the notation:
"I like the strong sensation…and here it is, in the weaving of winds, this early morning, the stinging spattering of rain, in the darkness. There is a clapping — and it's saltwater slapping the waterbound logs, below. Madrona leaves shuffle like paper, riffling their revealing. The point is, of course — what is the reading? In opening this book—this journal I'm writing in: what am I learning, reading, being exposed to."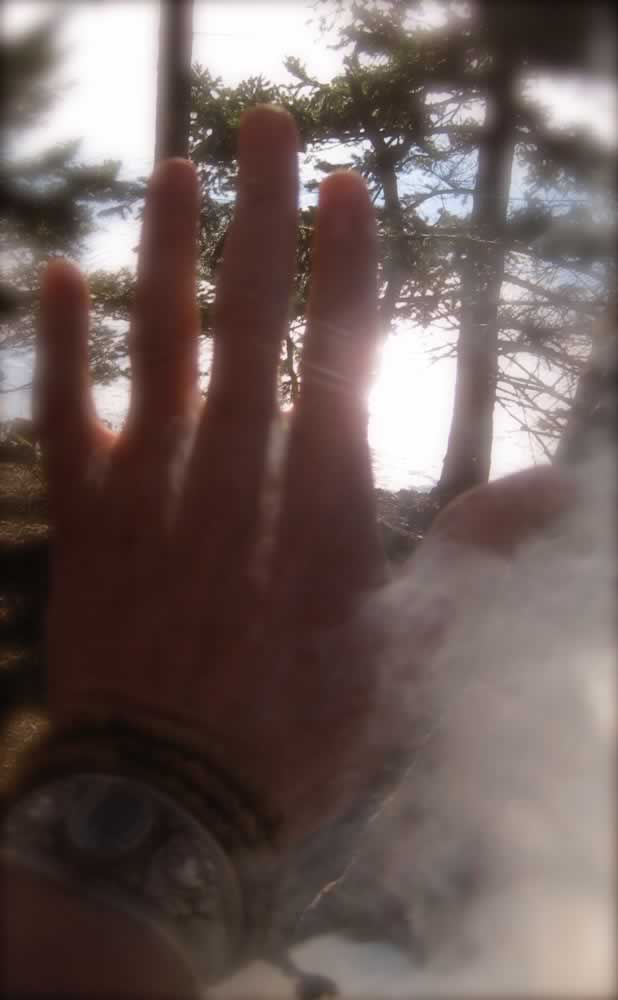 "I can tell you."
"It's: enter quickly — get in, do it, make it happen — write—lean-in, read all of it, as you can. I'm not suggesting a certain hastened reading, you can absorb at a pacing that allows contact, involvement and contemplations. But it is about that — reaching-in, being in the page of being, diving in to the waves of meaning; risking all: because you might sink if you don't try—trial is where the magic happens, experiences and adventures emerge from trial.'"
"I've been wandering outside this morning; and other sounds emerge, a crackling—smoke like mist from a ritual. A prayer emerges—the voice like the sound of the pines, rustling. And the grass, it rasps its own wind-riven song. Stones call out a low crunching and rumbling — and the hair on my arms moves—and I feel it—like the stroking tendrils of sea grasses, beneath the waves, churning in their flow. Salt comes in, as fragrance. Water strikes my eyes, my face glistens with starry tears."
"Light emerges, dawning; she comes…"
—
North islands / 5.55am
It's what you remember that counts—therein the meaning, what the senses feel—each of them noted in the journal entry, and how you tell your story, or how your enterprise tells its story—the brand story that shall not be forgotten, distinct and resonant as it is, a brand blade slicing through the thread of time.
Think about a brand that fulfills the range of sensation.
It holds.
You.
Tim Girvin | GIRVIN s e a t t l e
THE EVOCATION OF BRAND