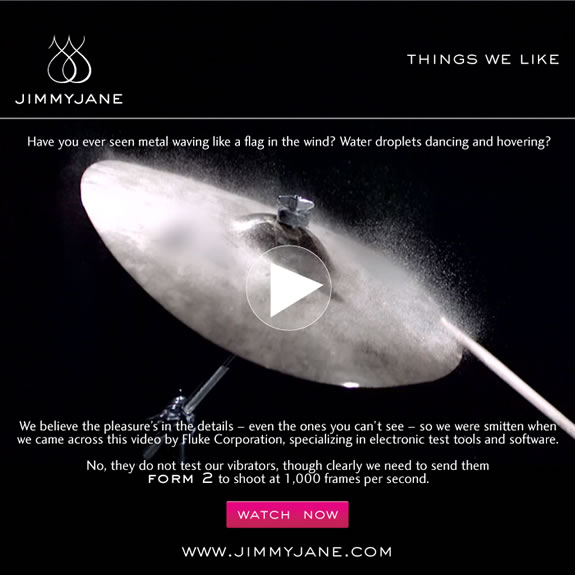 Cross promoting brand disparity in new conceptual alignment
Frankly, knowing the leadership at Fluke Corporation, I can't imagine that they saw, or were offered a comment on the use of their video promoting vibration sensing for a grouping of exceptionally well industrially-designed sexual enhancement "toys" — authored by Jimmy Jane.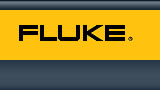 Earlier, we worked for Fluke, creating a global brand and design strategy based on personality archetypes, framed by a worldwide testing framework. Our role was supporting the implementation of a new group of images, typographic systems that was designed to capture the hearts and minds of product experiencers who fit key personality characteristics.
In a way, a kind of psychic brand strategy.
Find mind, use and user resonance, delve into psychic character, write, design, shoot to fit that profile.

What I find interesting is that Jimmy Jane, by wild leaps of imagination, would align their "great industrial design" with the premise [and the video] of vibrational insight for Fluke.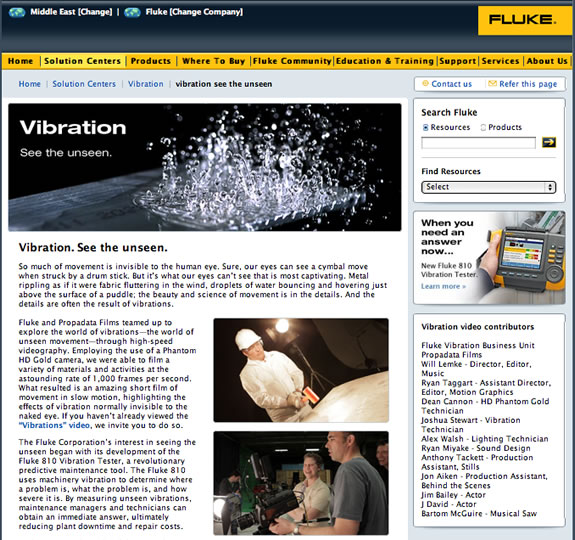 It's likely their audiences don't align — Fluke electronic sensing tools for use by mechanics, scientists and electronic systems analysts and installers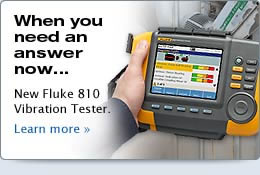 and the pleasure-seeking members of the Jimmy Jane community.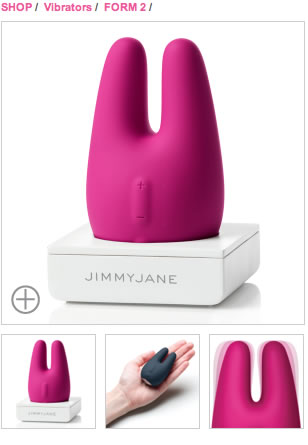 The video is intriguingly compelling — in a hard-banging, mallet-on- a-can kind of way and, indeed, has a wailing beat soundtrack — but, in the nature of viral storytelling power, do people sense vibrations in the same manner, from the rawest physicality, bridged to scientifically tested results in tool sensing?
Cool tools, cool vibes?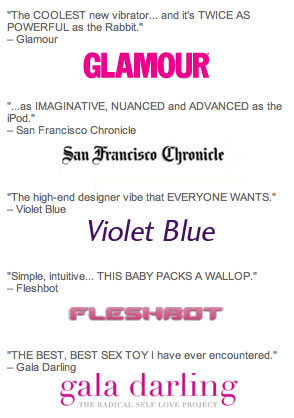 When you watch the video, does it make you think about sex?
An added inquiry — does it need to?
Having known the Fluke leadership team and our efforts there, and studying the emergence of Jimmy Jane's industrial design excellence and promotional strategy for years, I'd call it a cross promotion that is likely a big leap — from the hard-wiring of electrical testing, to the soft-wiring of sex.
Still, I looked. And wrote about it.
When you think about the idea of cross promotion — taking the strategy of one brand, and verging to another — what comes to mind?
TIM | GIRVINISLANDSTUDIOS
––––
THE STRATEGY OF LUXURY
BRAND STRATEGY, DEVELOPMENT + DESIGN
Girvin Strategic Luxury
Girvin Brand Luxe Thinking