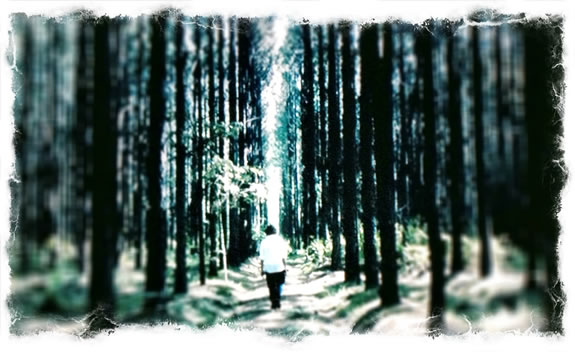 WHAT IF YOU'RE THE BRAND?
We've written a lot about the brand of you.
The truth of the brand will lie in the journey; in exploring any brand, our path is journey — what route has it been, what telling to the past, the present, the future?
That goes for you too.
Where have you been?
What code has influenced that pathway?
What route, that wonderment?
Powerful brands are rife with history: the people, the inspirations and origins, the foundational telling, the movement to the new, the inventive, the novation of surprise and spectacle.
People are like that too.
If brand is light and fire, then passionate and committed people emanate that presence, which comes down to their presentation, their content and their contentment; how they are, literally, "contained."
The metaphors cross over — from enterprise to humanity.
Brands are made by people, mostly for, and about, people.
Soul and beauty, resonate and emerge.
Enchantment engages.
As you make yourself,
what are you making of yourself?
TIM | GIRVIN | LOS ANGELES
…..
G I R V I N | THE PURSUIT OF WOW
INNOVATION WORKSHOPS
CREATING STRATEGIES, PRODUCTS,
IDEAS FOR CHANGE.
http://bit.ly/vfzyEU