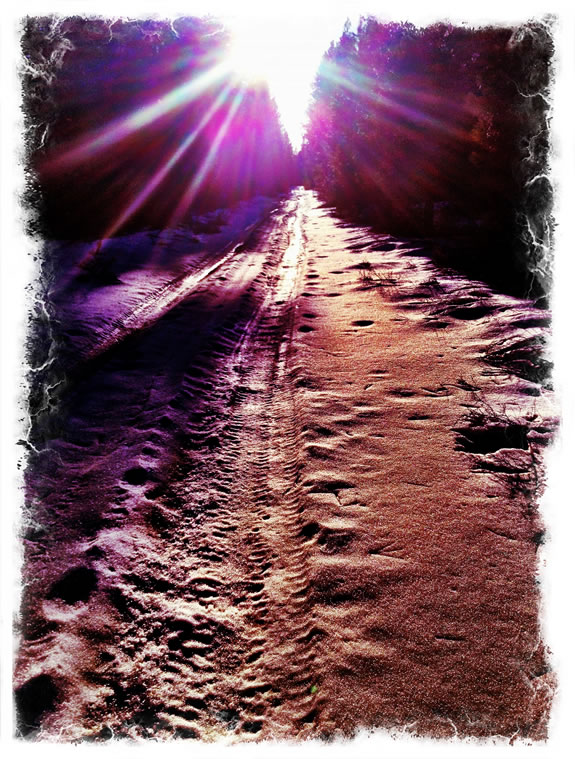 Exploring the heart and soul of brand, story and personality
There's a journey in getting to the heart of brand, and in a manner, it will be about finding the light that lies at the end of that voyage, or in the center of that conclave.
I'm always looking for Light.
And the people that make it, have it, and illuminate others.
In the proposition of brand, the metaphor of light can be an expression of inspiration.
Thinking about it, what's an inspired brand?
Inspiration might suggest the notion of
breath – the inhalation, the exhalation of ideas, principles, directions and visions.
My inspired brands are:
uniqlo — holistically, an inquisitive and persistently exploring brand + story + retailer. Girvin notes.
Cirque would be another — in its range, the very offering in entertainment might be inspiring others. Work, that space.
Malle would be another inspired brand — mostly to the take that his work, Frederic Malle, spectacularly modest as he offers, is about celebrating the work of others, in the editorial range of perfume. Our stories offer these intimations.
Locally, I'm inspired by Blackbird and Nicole Miller. Courage, she has.
Brands, as enterprises, built for humans, made by humans, have a soul, feelingness — and emotionality — as simplistic as that might be — soul, to the human character — implies an animate spirituality; etymologically, it's a long descendant from proto-linguistic roots as sea. What that might tie to is the journey of the soul, or the crossing of life's body — the passage of the soul — to the other side.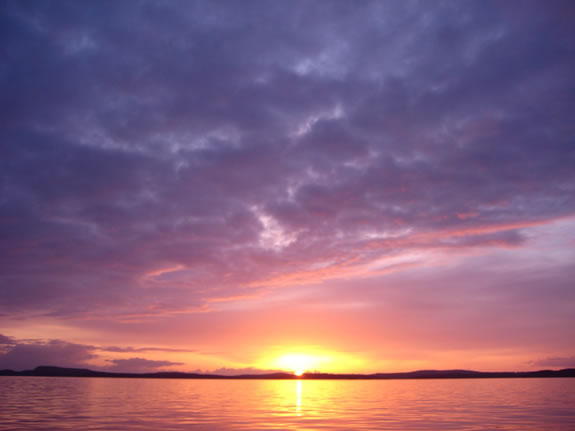 To the work that we do, there are invariably deeper metaphors, that take me back, deeper, to the poetic allegory of the adventure of creating.
A journey forth, to the Light of understanding.
Which starts us again, at the beginning.
Tim | Girvin | Fidalgo Channel Studios
The Poetry of Design, Brand, in Deeper Metaphors
THE STRATEGY OF CREATING
HEALTHY PLACES OF BEING
https://www.girvin.com/subsites/wellness
DESIGNING ENVIRONMENTS FOR HEALING + HEALTH:
PLACES | RETAIL | RESTAURANTS | SPAS | WELL CENTERS
wellness experience design, storytelling + brand = http://bit.ly/XIQ0vm