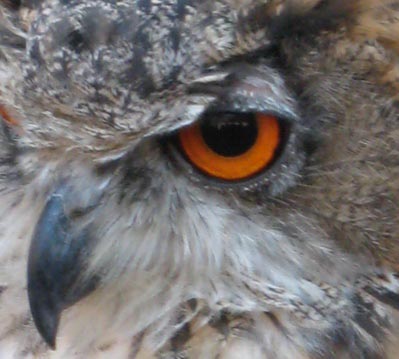 Exploring Observations: Curiosity in Conversations.
Asking Questions in the Quest for Creative Answers.
I, like my brothers, Mom and Dad, like to ask questions of people—to learn more about who they are.
Talking to an elder shopkeeper, learning from her as to where she's been—her story.
A wood seller, and what's he's doing, has done—what's important to him and his work.
A gas station attendant—what's she doing her?
Postmaster—what for, why there, working?
Or clients—there are invariably the basic questions, but—these inquiries, too, are trying to drive towards somewhere to create solutions.
Personally, I improvise all of my questions particularly to get answers that will help me understand who they are, their story, passions and soul-related inquiries that lie at the heart of the brand.
In our trade, these inquiries are particular to getting closer to people to create solutions for them.
The point, of course, is how precisely you listen. What I find is that—in my own history—
sometimes I'm pushing my own agenda on clients—or people generally—and that this push isn't really listening to them.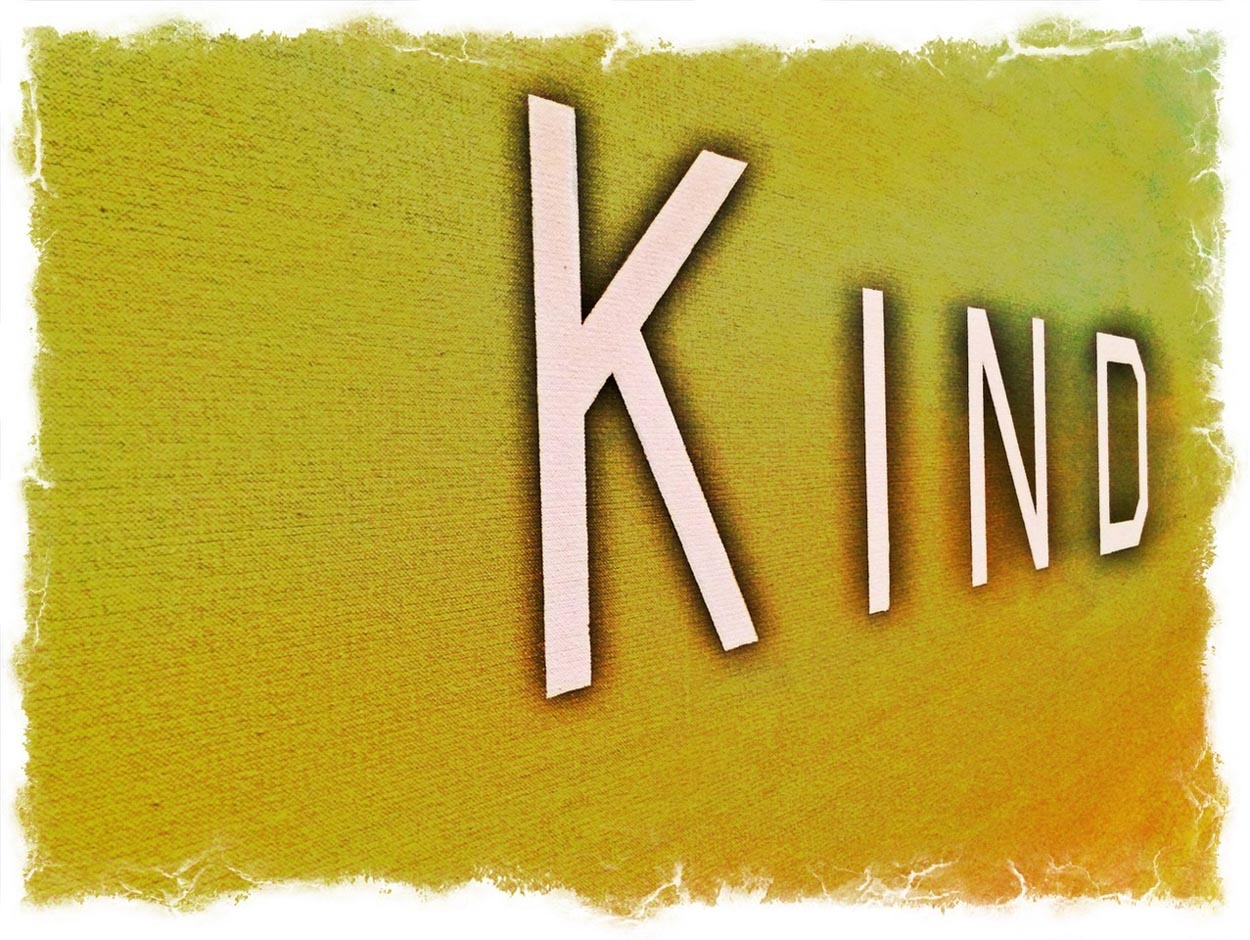 I have a string of recent experiences—one client, for example, I was pushing her one way that actually wasn't her way, but my way.
Strategic intentions aside, listening further, asking more, walking and exploring—
I found more insights, and pushed right to where we needed to be, in the end.
Also, other clients, other relationships—listening quietly, being openly inquisitive, learning more in the query that circumambulates the lines of inquiry, the deeper framing of the brand, the what, the how, the depth of its meanings, the psychic space of the brand's developer.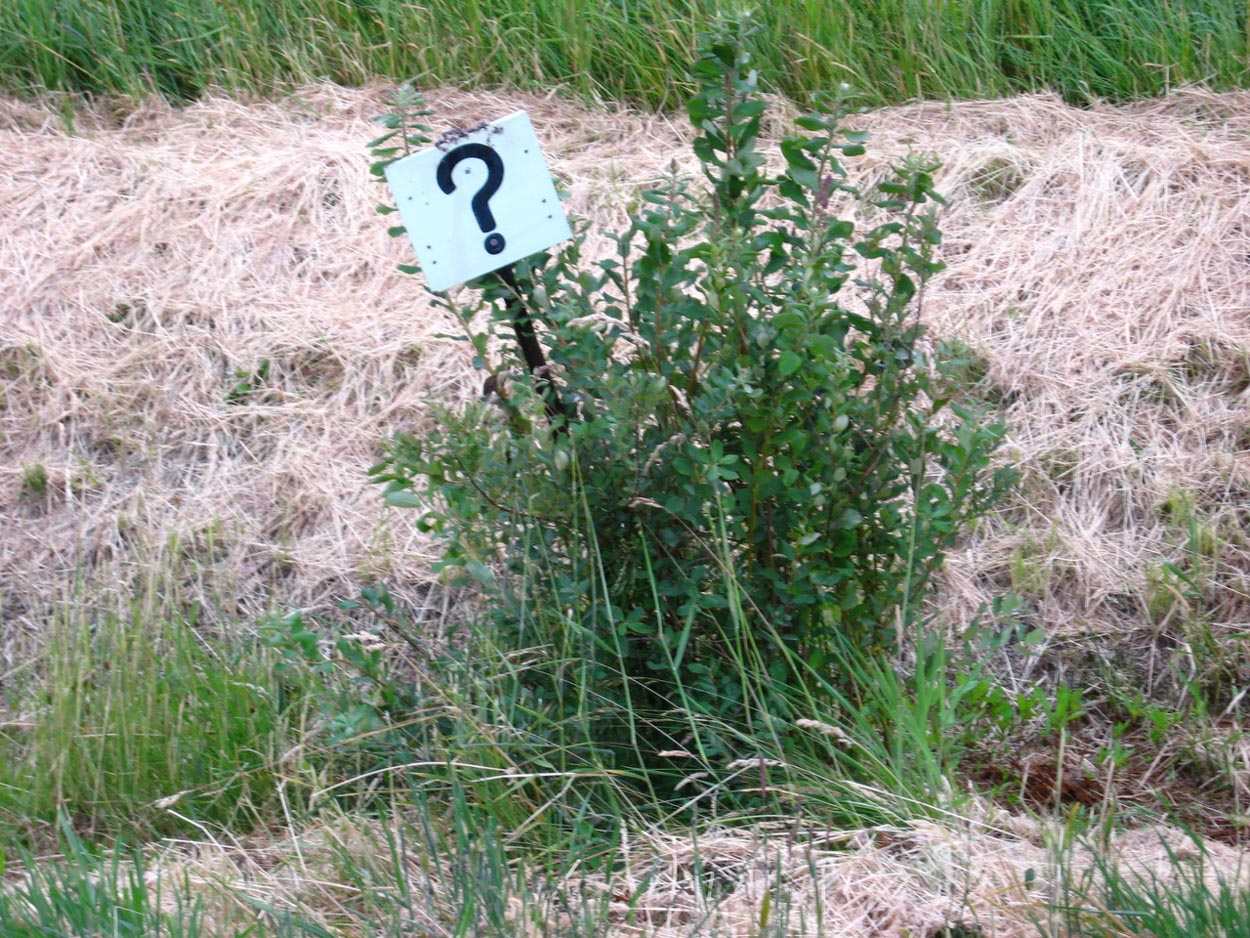 Obviously, you have to ask questions that will get you answers to get to solutions.
And, in your own sense of curiosity, it's what's interesting to you, that gets you closer to getting the answers that you need to create solutions—that are customized, right for them—made by you.
And, pretty much in my own work—why I keep working—is about curiosity and exploration, asking, sparking ideas and getting somewhere—to answers. The power of the inquiry, the depth of it, learning more, this is what the work is about—and why I'm in the game to this day.
I noted another exploration from HBR—authored by Tomas Chamorro-Premuzic—that supports this idea of curiosity and open exploration.
Of course, you can never ask the same questions of everyone—you need to tune that inquiry in a manner that's particular to your solution requirements, the nature of the answers you seek.
I've done this in a string of recent explorations, walking raw, unfiltered and unrefined ideas in support getting some place, even drawing, live, in session—to the collaborative experience in co-building solutions. A range of ideas, inspirations for preliminary review.
Ask away. Listen.
Get answers.
Ask me anything.
wishing well >Tim
GIRVIN | Strategic Brands
digital | built environments by Osean | theatrical branding
waves | art | talismanika™
GIRVIN does projects in strategy | story | naming | messaging | print
identity | built environments | packaging
social media | websites | interactive