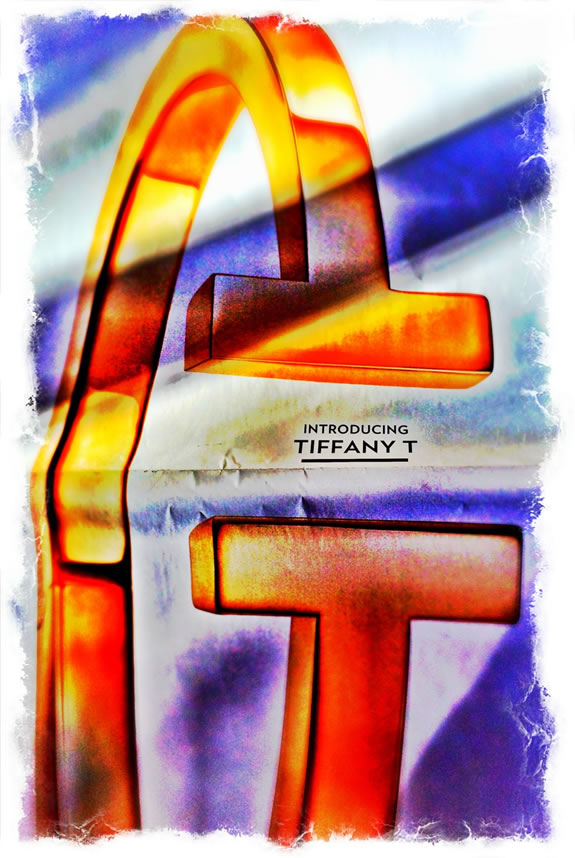 Brands, Logos, Communities
Being in the business of design, and with a long history of work in the translation of the storytelling of brands into graphical interpretations, the logotype is at the center of brand style.
And while there might be many layers of interpretation of brand — retail interiors, packaging at shelf — the key might be at the heart of the logo,
a journey of comprehension that entices relationships and
impels purchase and community connectivity.
The question, "does a logo really support sales?"
Sure it does.
Logos link to holistic propositions of value — a strong logo tells a story and consistently delivers to the principles of the brand and the community it holds.
In a manner, some members of a community actually make their purchasing decisions in the context of how it's branded — that familiarity up, quickly comprehended, is a storytelling of a larger holism of experience. In the realm of luxury, or fashion, the bridge from logo to product comprehension and value is high. In our work and explorations on luxury and fashion the bridge from identity — the logo-marked property and holistic impressions of value — to purchase and collection is a leap of presumed faith.
"When I buy this, I'm buying in to something bigger.
There is more to the story.
"I own this brand and I own this story, for me."
We've talked about that on Vuitton, and Hermés consumer values and what has been called "class leap-frogging." As a purchaser can jump from one positioning to another — they "jump class."
What others might call posturing.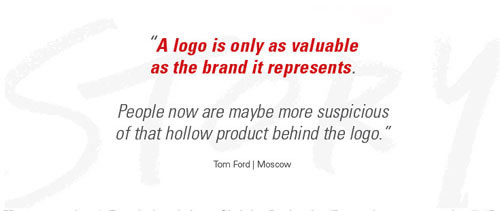 "I bought this, therefore now I'm more valuable."
Really, you might say?
Points, taken.
Notes on class-jumping internationally
by Radha Chadha.
Another point to logos and the link to brand lies
in the truth of
their authenticity —
an older brand with a long-running legacy has a reflective presence in the authentic heritage of its brand, its marks and objects of decor. What we call brand patterning, like this overview on Vuitton —
a grouping of artifacts runs back multiple decades
to the founding of the brand.
As a buyer, each of us either holds a brand or rejects its proposition.
We're led into the relationship by the holistic language of its presentation.
There is a contrary positioning, like Abercrombie&Fitch's recent "going logo less."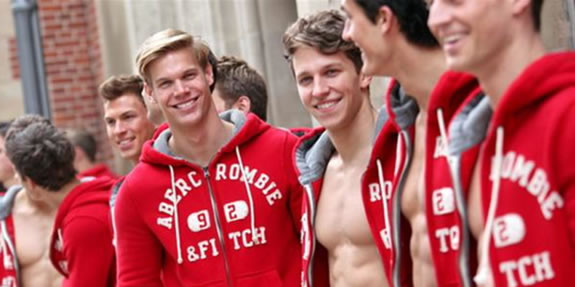 According to the Wall Street Journal, "The teen retailer that built a lucrative business selling A&F emblazoned T-shirts and hoodies at premium prices is going to be logo-free in North America come spring.
The move follows a change in teen behavior that caught Abercrombie & Fitch Co. on the wrong side of a trend. Teens who once sought brand names have shifted to cheaper, unmarked gear that they can use to put together their own individual styles.
The change has undermined Abercrombie's pricing power and hurt its sales. As a result, it is moving aggressively to new styles." CEO Mike Jeffries supported the planning. "In the spring season, 2015, we're looking to take the North American logo business to practically nothing."
We either buy in. Or out.
When we worked on Yves Saint Laurent there was a discussion about using the YSL mark. In our study of Yves Saint Laurent communities, in testing, we found that while the brands might be designed under the creative leadership of Ford or Pilati, people related to the legacy of the founding designer, Monsieur St. Laurent. And that brand mark was created by artist, type designer and graphic design legend, A.M. Casandre, running more than four decades in branded sales.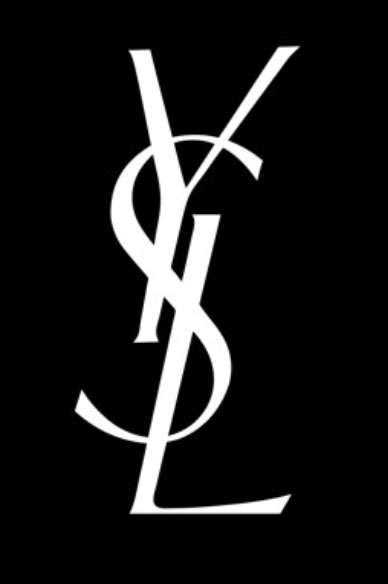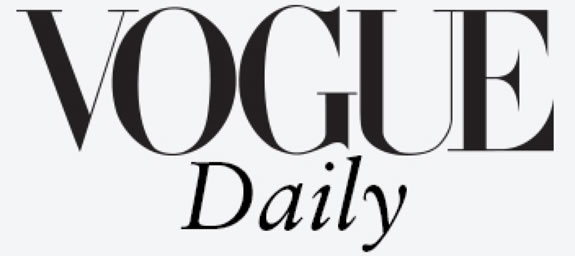 I got a note from Vogue
that played to the question of the proposition of logo convictions —
buy in big, buy out discreet?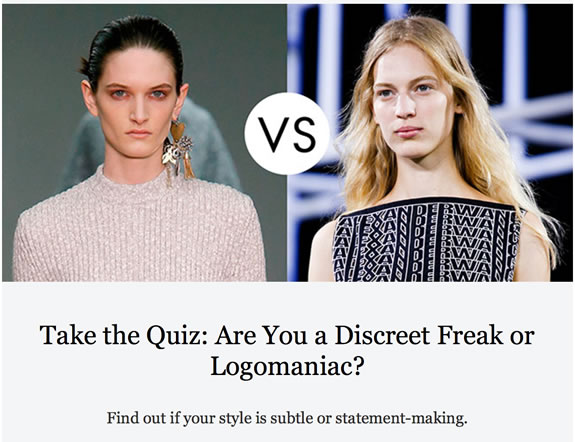 Read on, for more.
When I think about my key relationships — what's my commitment?
Usually travel tested, I'd sync to:
A L P I N E
The North Face
S P O R T S
Adidas
S H I R T S
Nordstrom.
C O F F E E
Starbucks.
I'm sure you can build your own list —
keep it simple,
what would your preference be?
TNF is well branded — recognizable from afar.
So too, Adidas.
While Nordstrom is a subtle tell —
but its mark means something.
Starbucks is about consistency — worldwide — I relate to the logo only as a signing and locational object, not as a mark of beauty.
I admire brands that are beautifully branded.
But therein lies the mix — what brand do you relate to
because of the logo and its ease of recognizability?
TIM | GIRVIN NYC STUDIOS
––––
THE STRATEGY OF LUXURY
BRAND STRATEGY, DEVELOPMENT + DESIGN
Girvin Strategic Luxury: http://bit.ly/NwMv46
Girvin Brand Luxe Thinking: http://bit.ly/gTW5HZ