LOOK
BACK
TO
FIND
MORE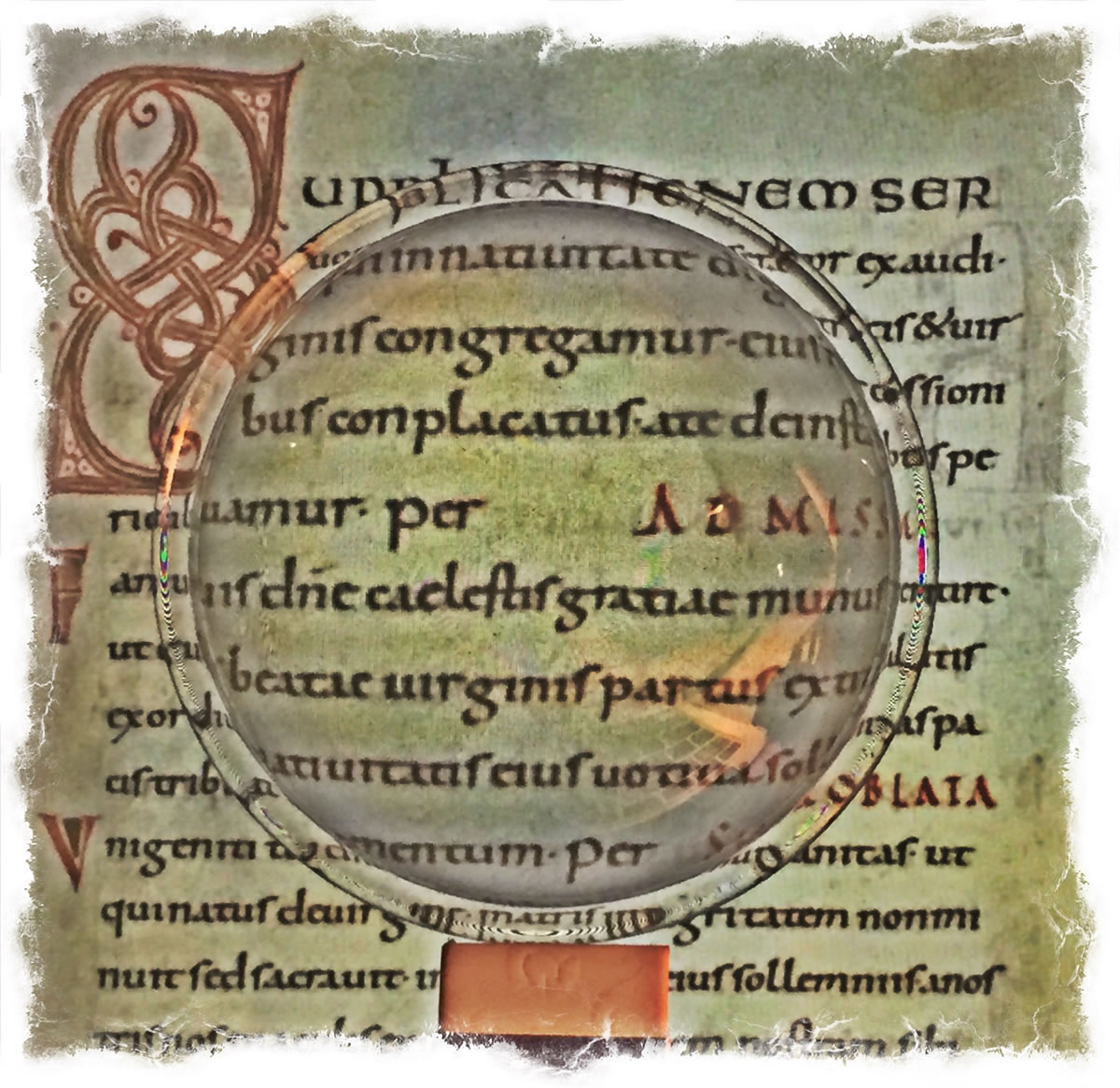 As a designer, many of us watch the trends
of design, over time —
we look back 10 years, 20 years — 30, 50 years.
We think about the cool airspun design of the 50s. Or we jump back to the 20s and 30s, we study post martial, WWII bulletproof design, late stage Googie 60s schwang…
psychedelia, or drift back to an earlier post industria,
the superficial scrolleries of
the Victorian Age —
latter 1800s.
Or, we can push further, dive deeper and go back 300, 500, 700, 1000, 2000, 3000 years, looking at the trends that swing in larger cycles, the great psychic stabilizing moves of food, permanence, water and commercial routes of trade that affected 100s of generations of people.
As a designer of letterforms, and the explication of graphic design and identity programs, I count on my collegiate research of palaeography as a key to my history — when I was in school, supporting myself in some minimized manner in teaching drawing, calligraphy, doing showcard lettering, signing for vans, shopfronts, pinstriped motorcycles and graphical tattoos — I drew every alphabet between 500 BCE Greece, to the 19th century — as a journey in teaching my fist to know by the letters by hand. And heart.
So, in the journey of studying design, the push back in time, would you consider studying this reference to design, textual arrangement and form — relevant?

I would.
1754 BCE.
Good place to start.
t i m | GIRVIN | s e a t t l e  w a t e r f r o n t
–––
BRANDSPIRIT AND THE JOURNEY OF IMAGINATION:
http://goo.gl/8BHkD4
WHY BRANDS ARE LOVED:
Girvin strategies of memory +
enchantment = audience engagement
http://goo.gl/IXn8M0