I spent the day with Balletmakers | Capezio the day before yesterday. It was Cristina and I. Some interviews, some research, some connections. More gathering. This will be going on for a couple of weeks, the two of us.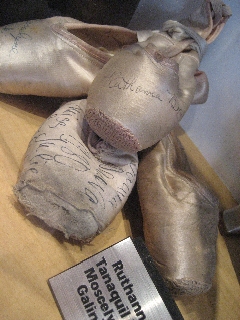 But there were intriguing other insights into the framing of this space — little things, old pointe shoes. Worn down antique tap badges.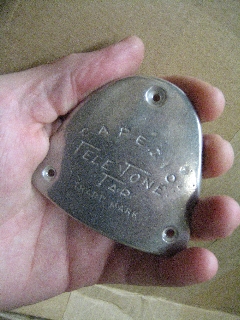 And it was about dance — and everything that lives in this space.
And how these things are made. And how the art is brought together, for one, for a troupe.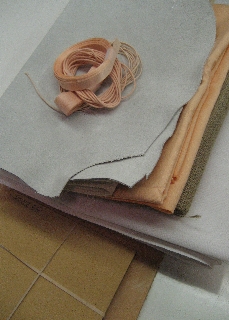 Given that we've worked there in the past, I know this space, in a way.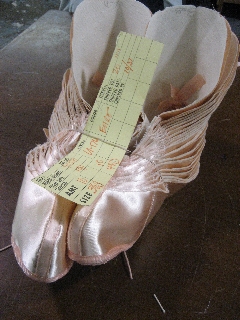 There's a process, that makes it all happen, step by step — are we are going through this as well.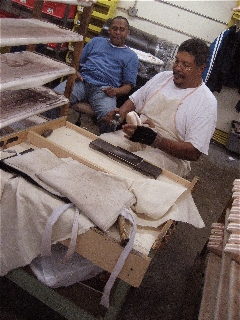 But we are reaching deeper this time, and more pervasively, as well; it's intracultural.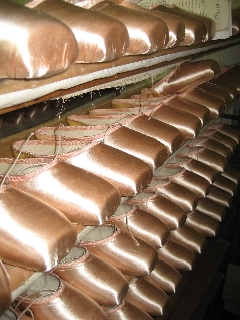 And what we do, for them and others, is essentially hand + mindmade, one thing at a time, so there's a fit, there, too…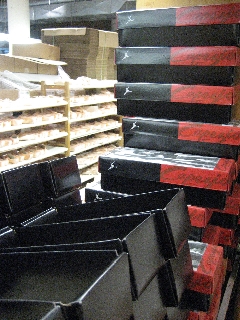 Beginning with little girls, mostly, it changes their lives…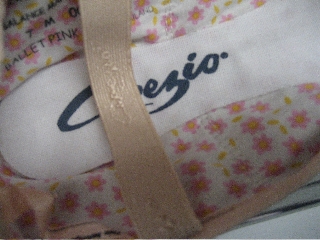 And they grow up, but they never forget…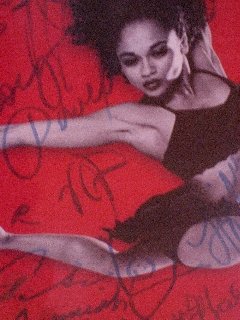 and the adventure of dance begins anew…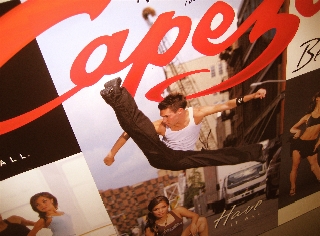 There you go.
Me too.
tsg | nyc