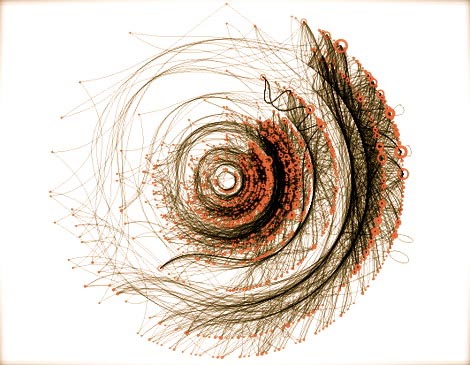 TOUCH ME MORE OFTEN.
When you circulate, out exploring things—places, brands, natural experiences in the outdoors—what do you do?
How
do you explore?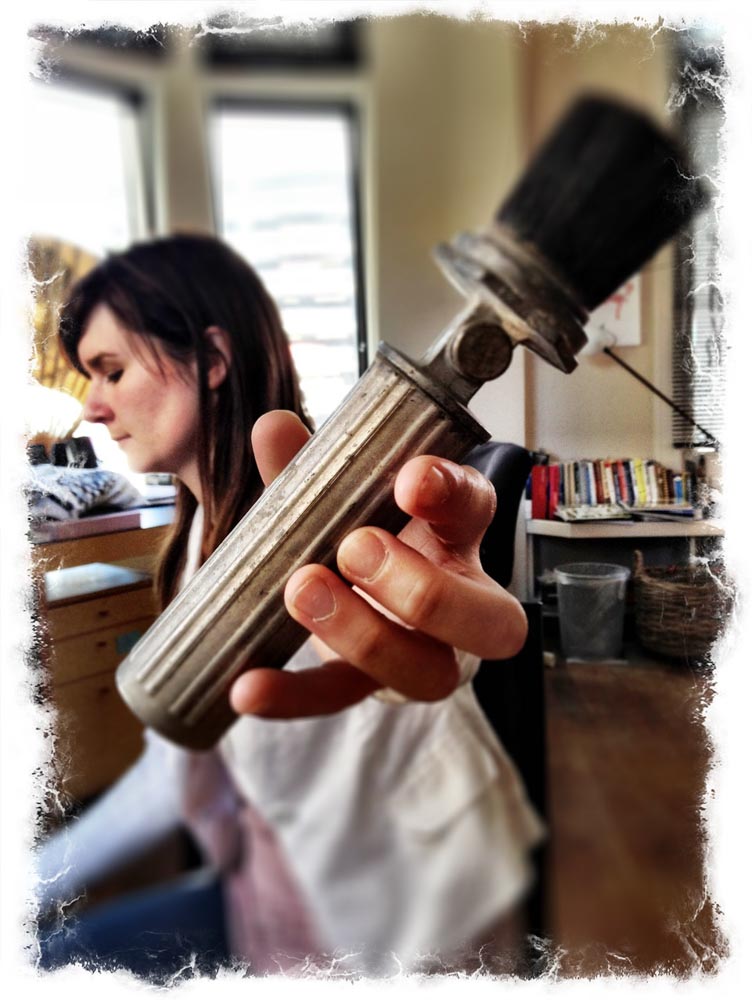 Me? I'm a touchy-feely kind of a person—I like to touch things, which is inherent in the character of my work, since I do a lot of drawing—by hand—pencil, pen, brush on paper or tablet.
That applies to the sojourning wander, which—when I'm walking the old cities, the old pathways, the old forests—I'm touching everything as I walk. A colleague in NYC once said "walking behind you is like walking behind an octopus, you keep touching everything, your arms and hands flailing around."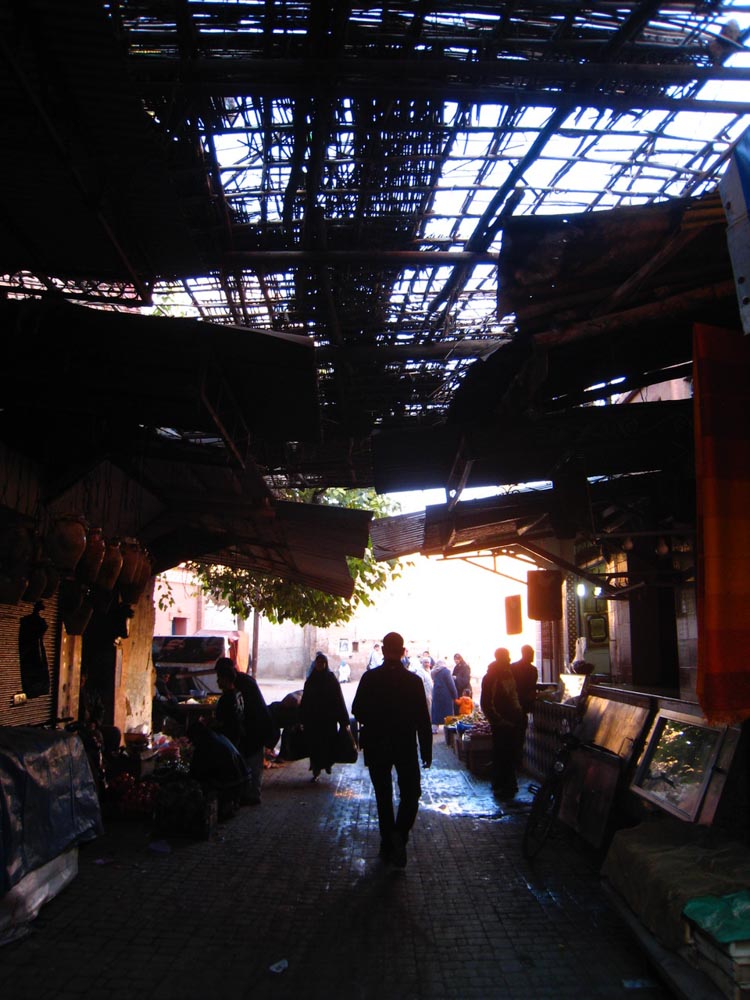 People said, as I recall childhood—
"would you keep your hands of that, please?"
"Alright, now—pay attention: while
we're in here, don't touch anything!"
Who's heard that?
But aside from the allegory of the octopus,
what I'm really interested in is the holism, the touching-points of how people sense places.
And it's how I feel things.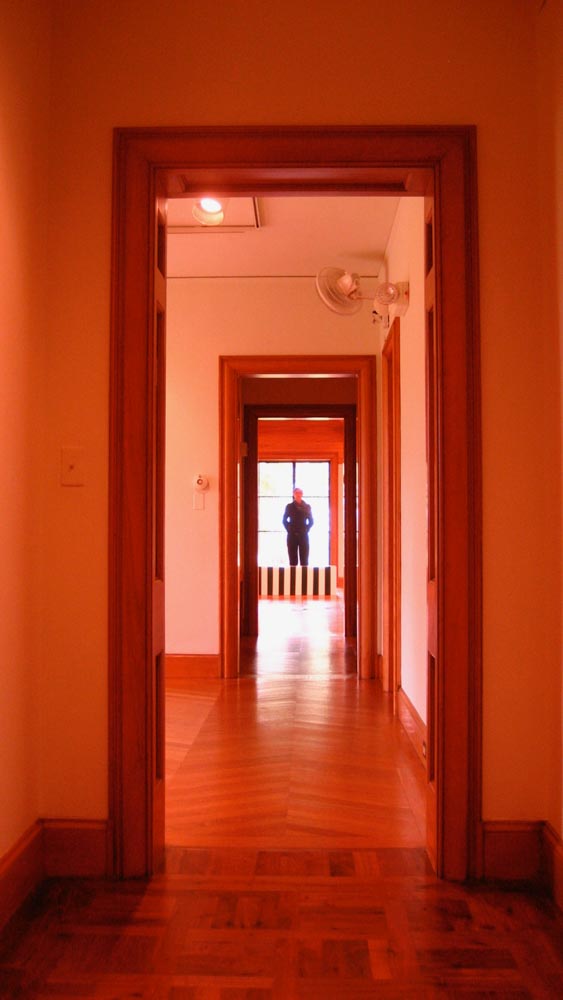 You walk into something: a place, and you could do the following:
that would be "scent," [what's the smell in here?] and then the power of the "sight," and its question: what's the sight drawing through to you?
Every drawing is a drawing to—drawn to, there's a thread between the idea, that point of inspiration and how that draws you in—someplace different from where you are.

You hear, what? There could be a lot of clues to a place for a sense-deprived person on two out of three of the senses so far. As well, there is the touch, the balanced nuance, as some say, to intuition—the sensing instinct.
There is a drawing discipline to the procession into this distinguished shop in Milan.
And it has to do with a design language
that lives in the very beginning of one's exposure.
The circle. That has a circle in a circle.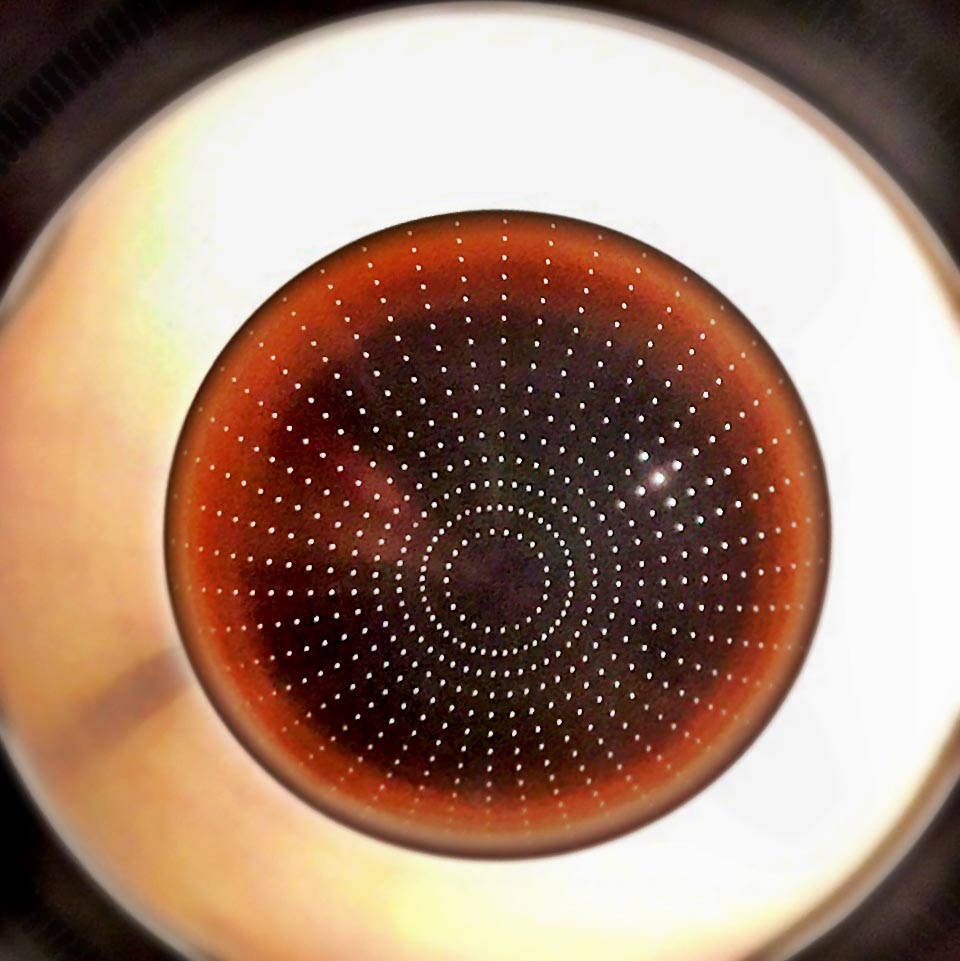 So I look for things. Patterns.
And you can see what I look for.
Like procession—what's the process as to how I got in here?
Journey design.
As designers, we stand to create ideas, impressions, messages and visualizations. And they are patterns—patterning of recognition, patterning pathways, patterning constructions.
We create code, don't we?
You might ask, just what is a pattern?
It's an ancient phrasing to the notion of a modeling —something right, as a portrayal, an outline, a plan, a modeling — to that of principle, and yes, a principal. Could be true as a patron, as in the Latin "patronus" — that would be a 14th century appropriation, "the one to follow, as in a model."
What if you could design a single mark, that then would be
the centering point of a strategy to design, literally, everything?
Logo first, designed — outwardly?

Start close-in, then move out to everything.
Interiors, signing, packaging, lighting, products.
Just do it all, applicably.
Kris Ruhs did.
Everyone knows about 10 Corso Como.
You too, right?
As a reminding, that
would be this visioning.
I was there, looking at environments, walking them, studying them, shooting them.
My own history lies in that selfsame exploration—how could you design a mark that becomes the center of an experiential universe?
You could, like this, start with the walk-in
and see how it works.
Get out there.
Look for a patterning.
Make a patterning.
Find BrandCode®.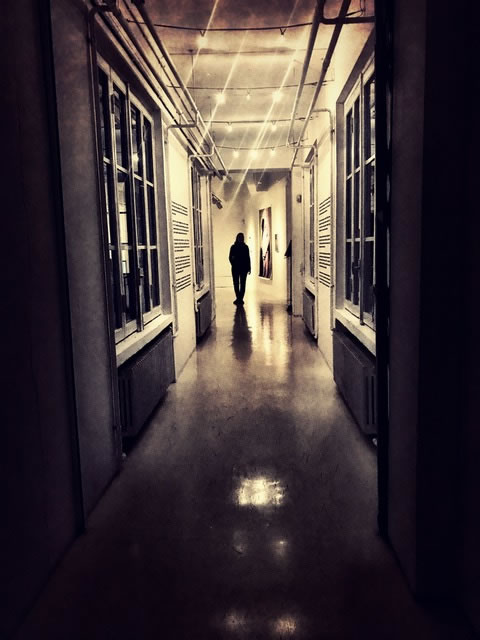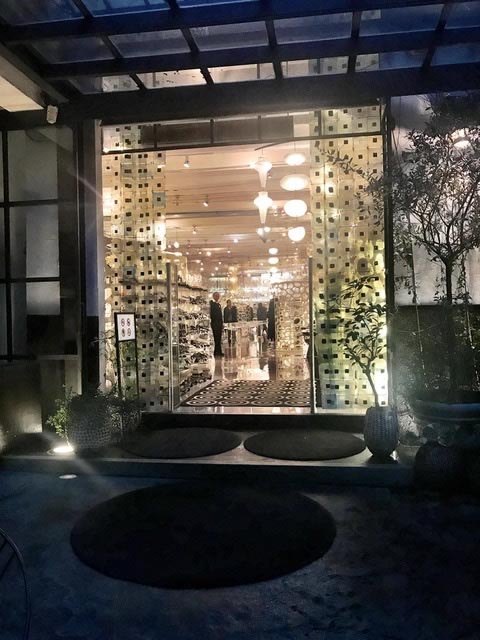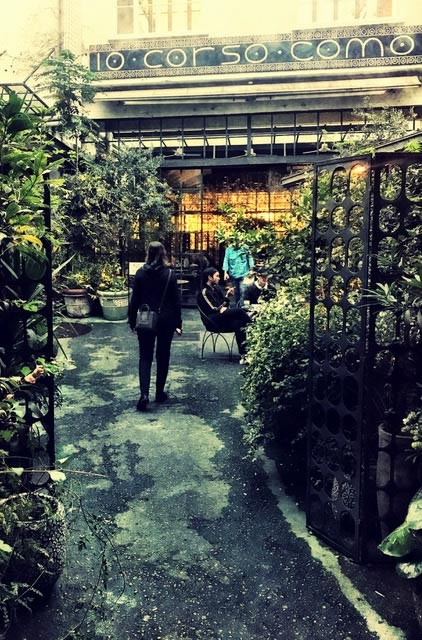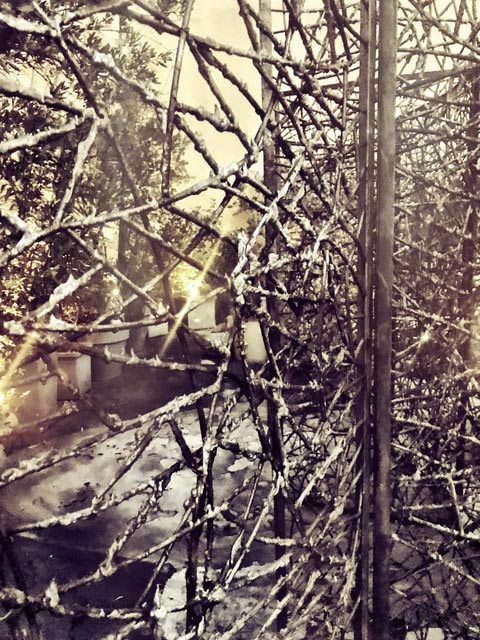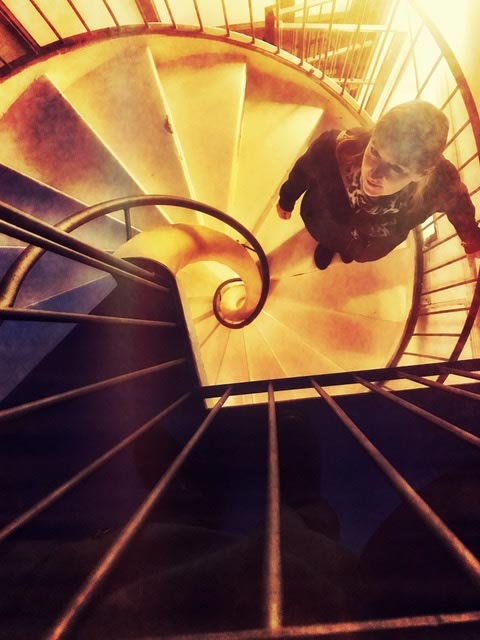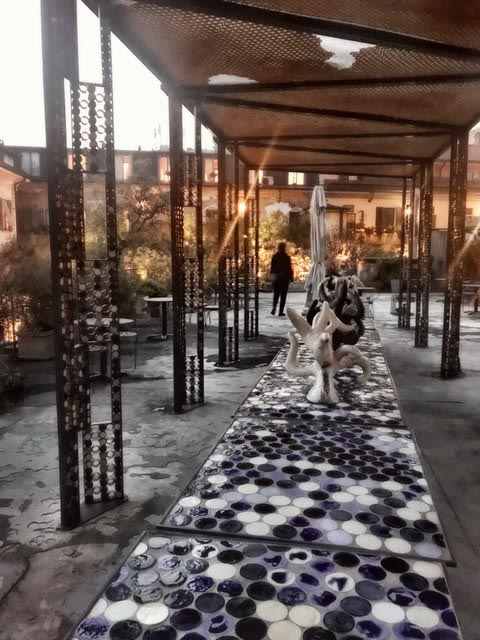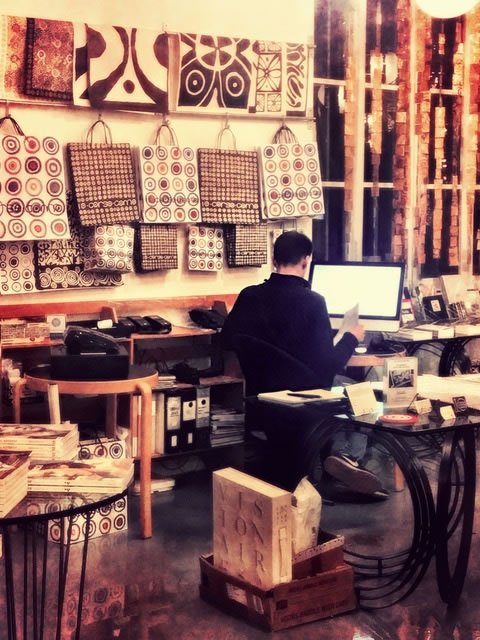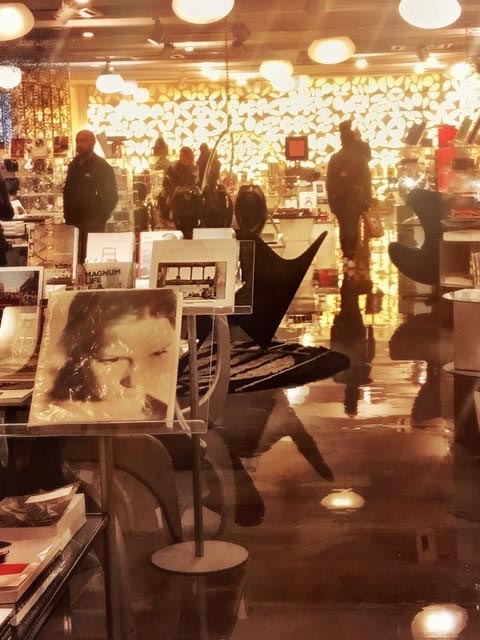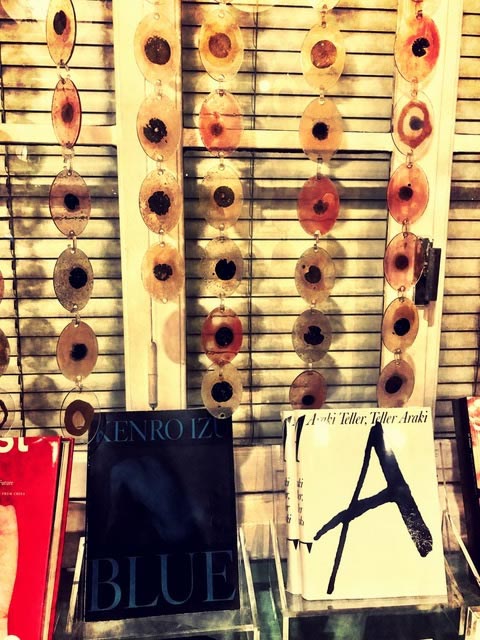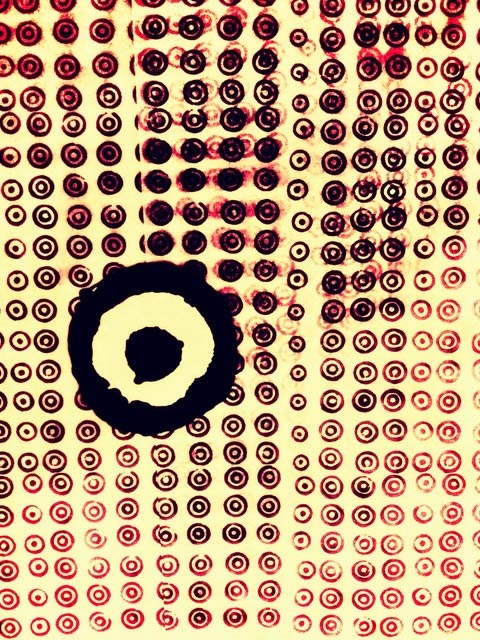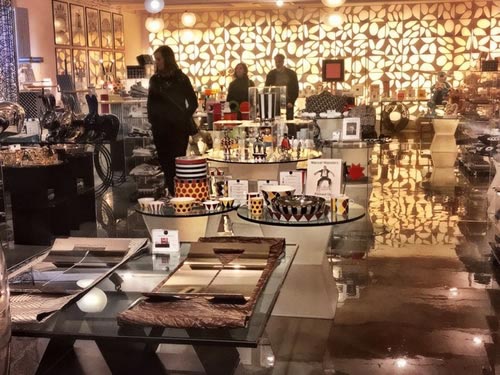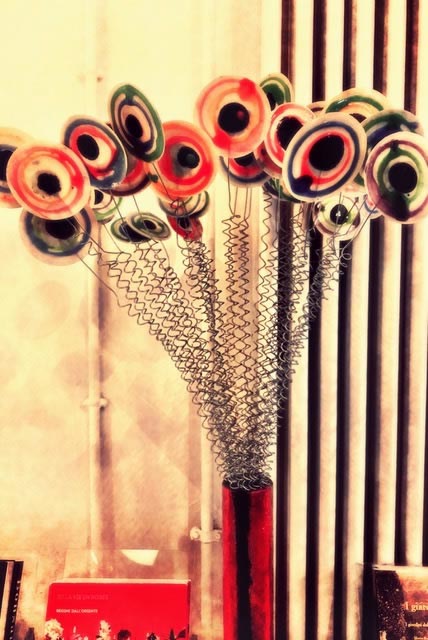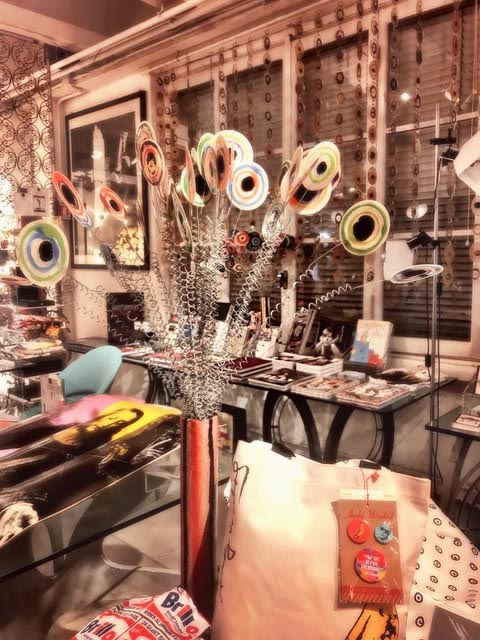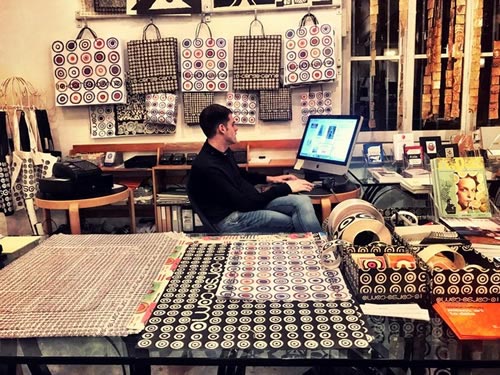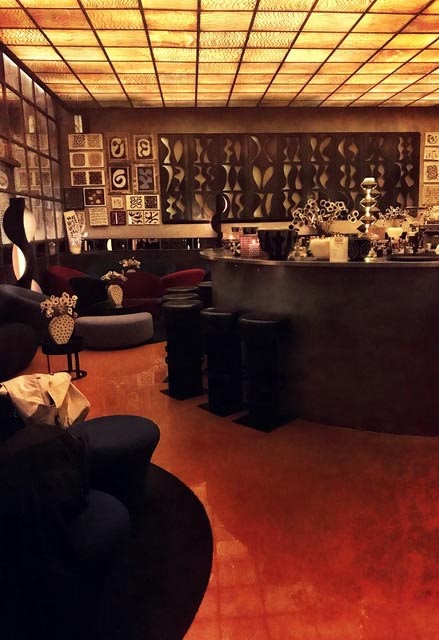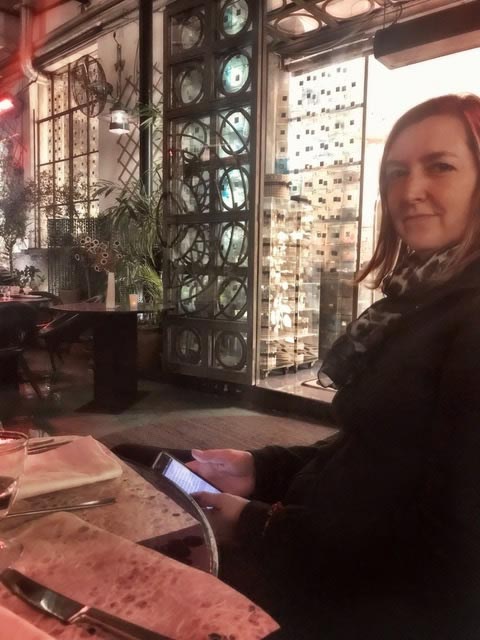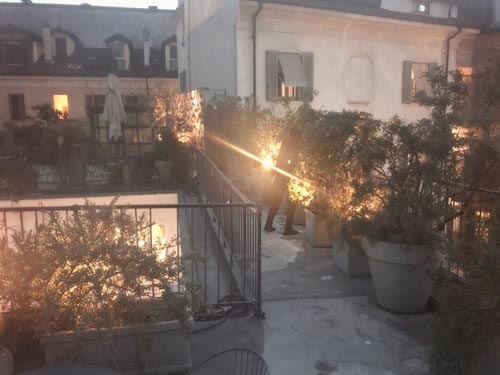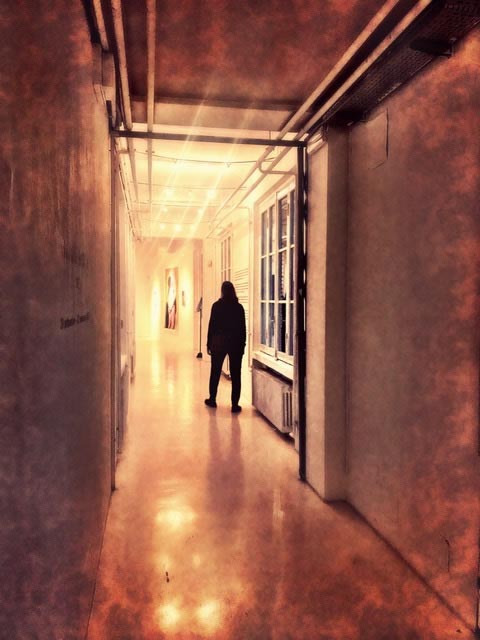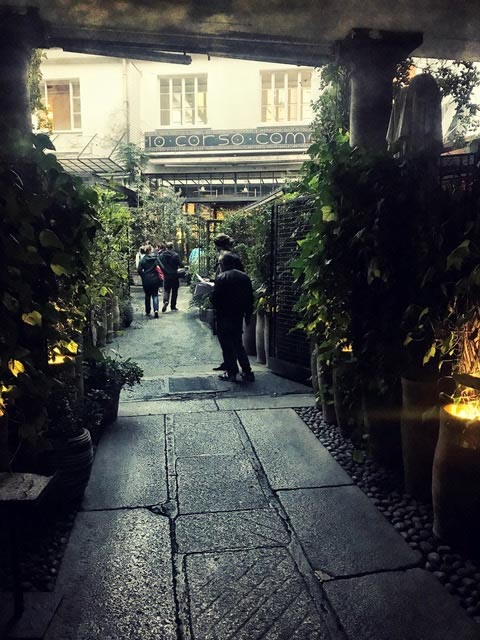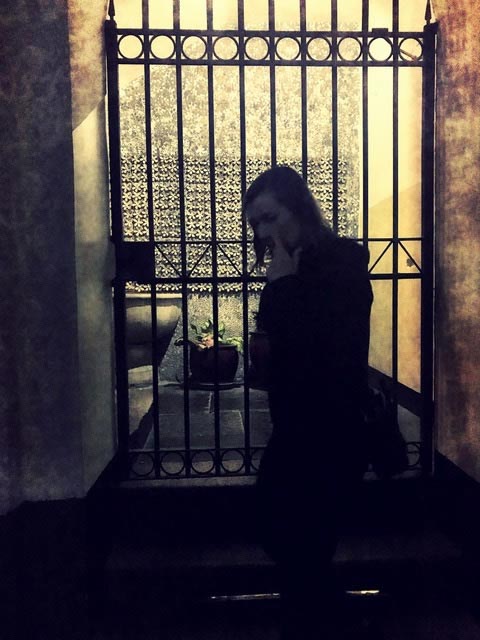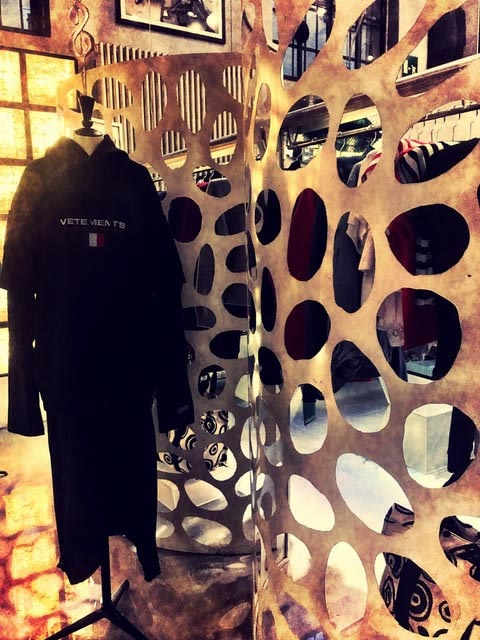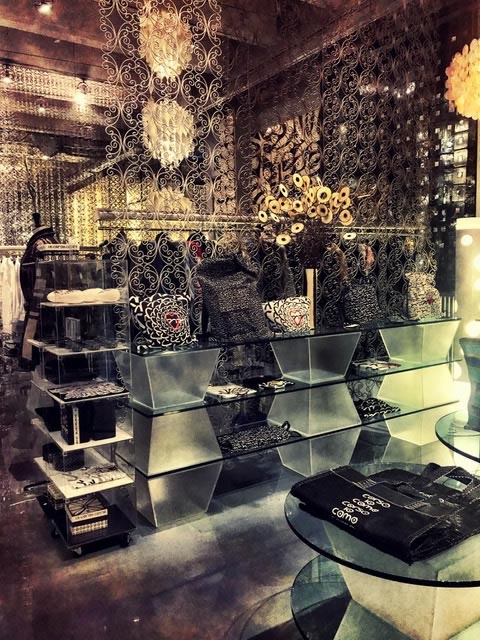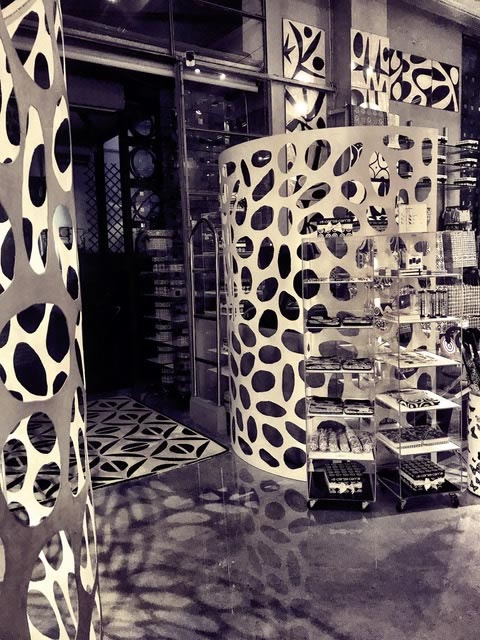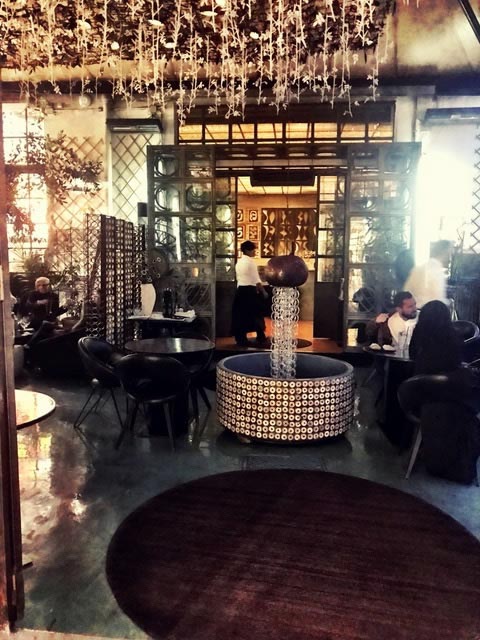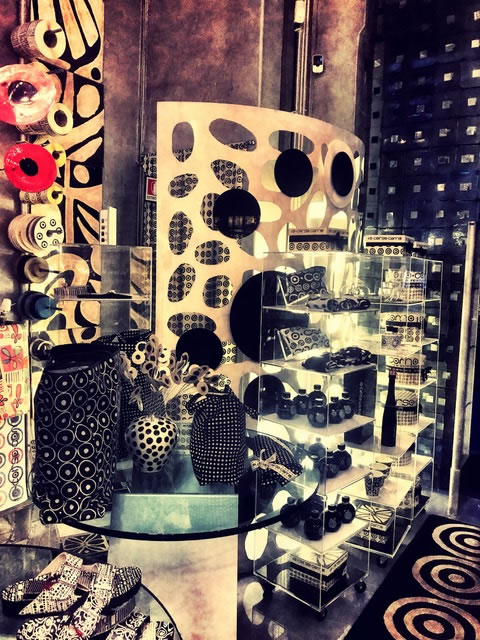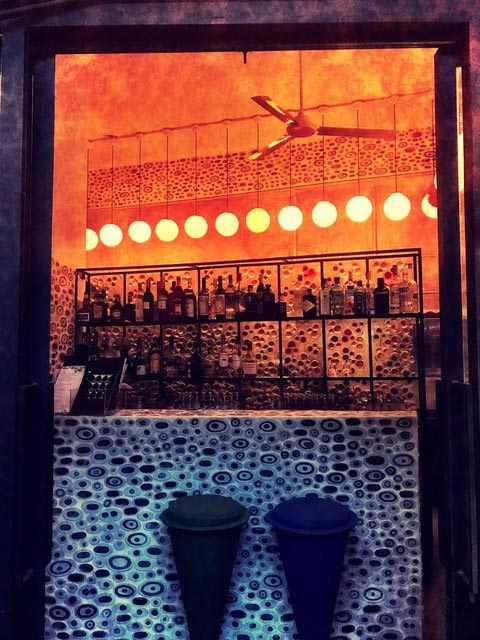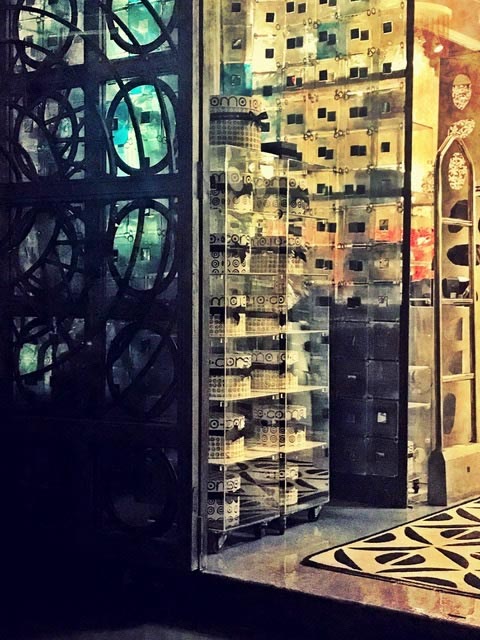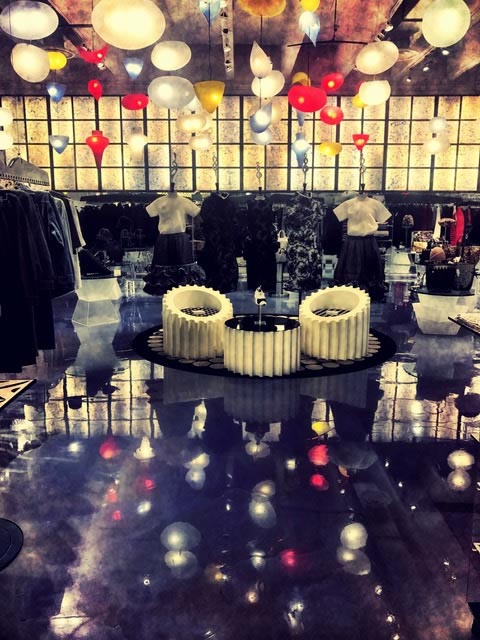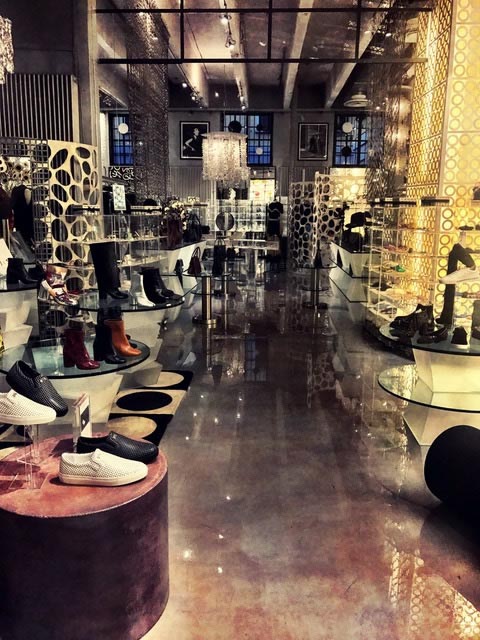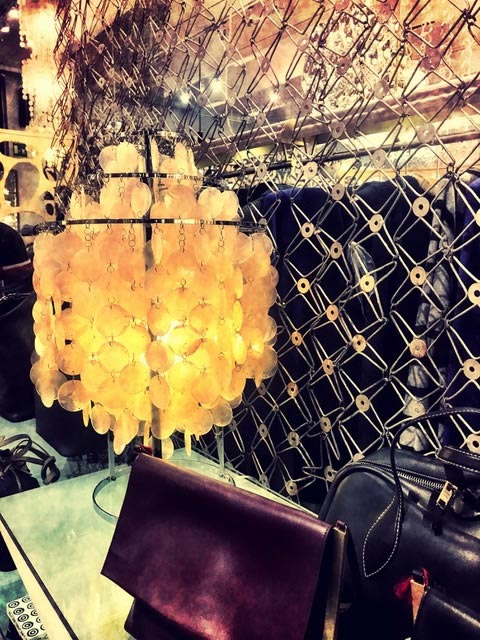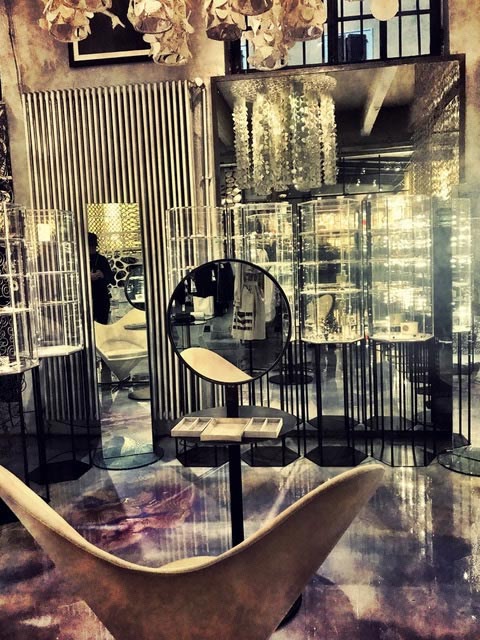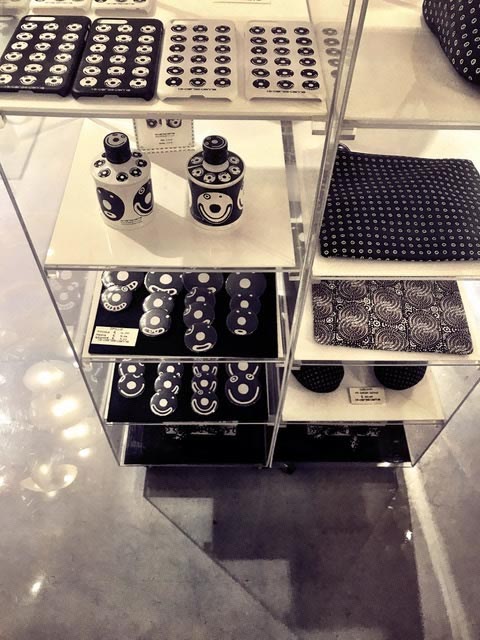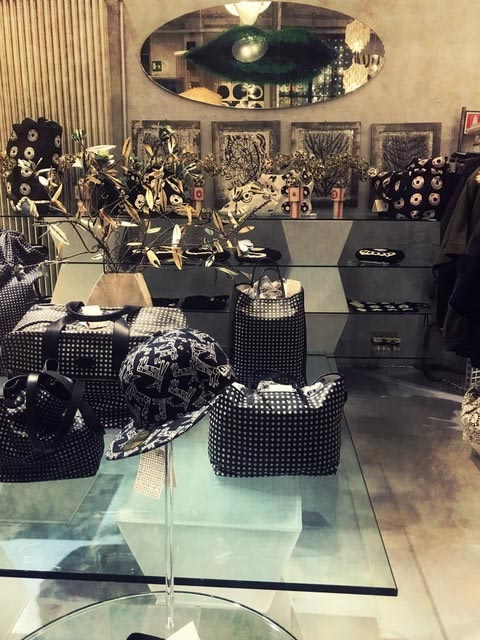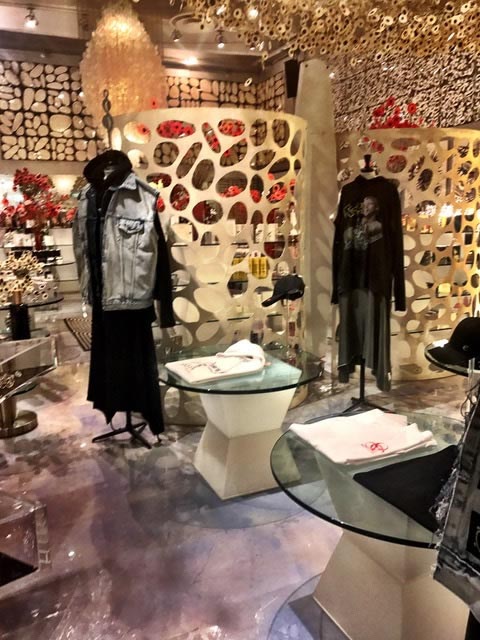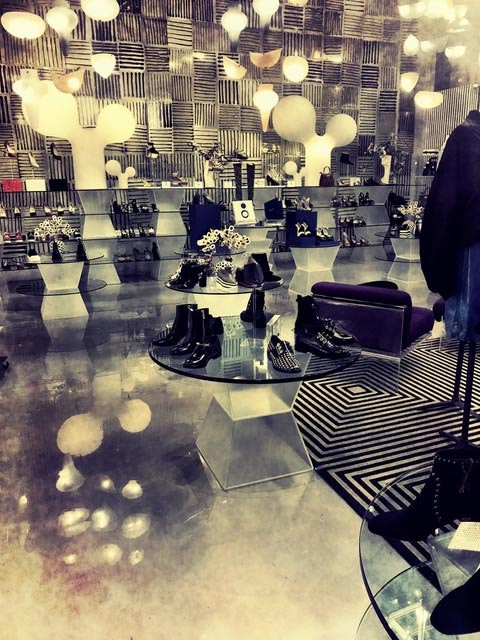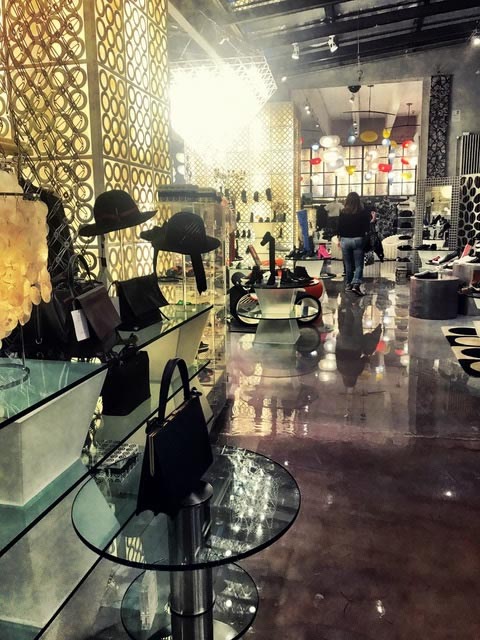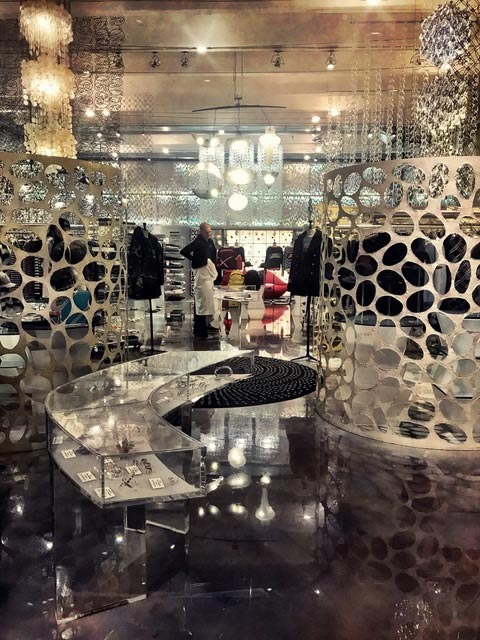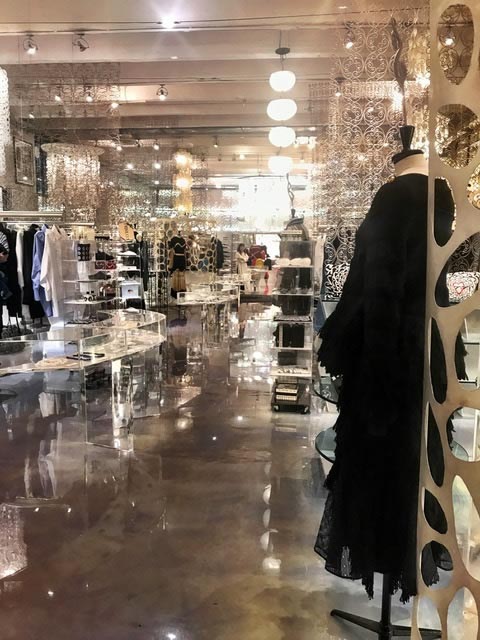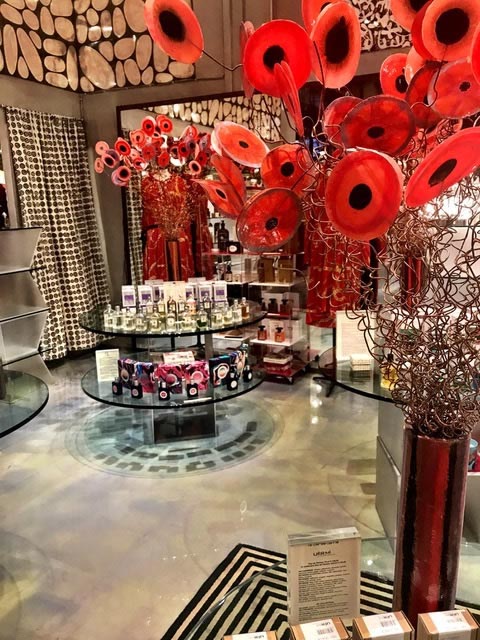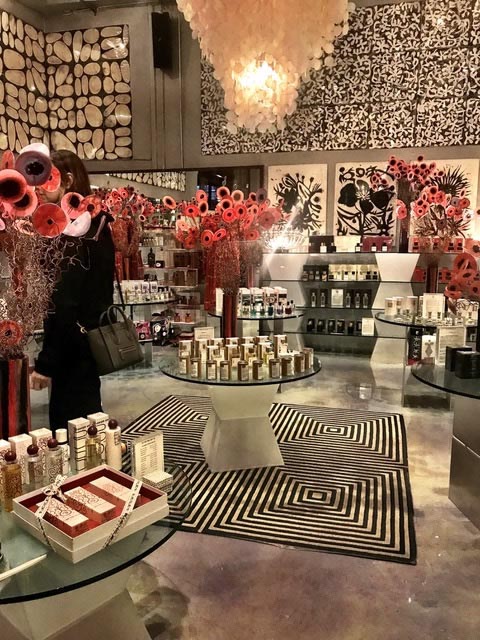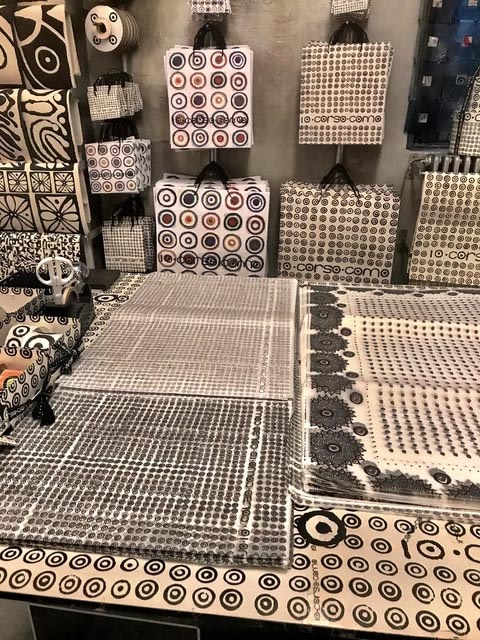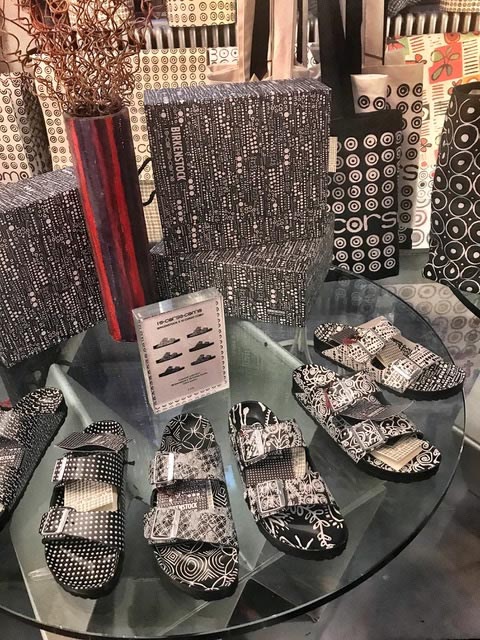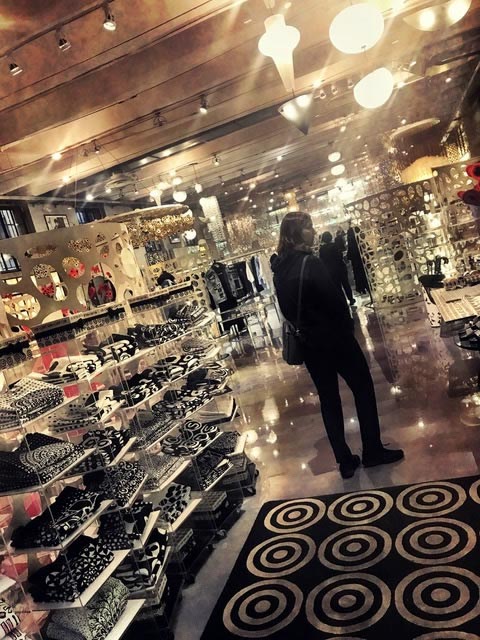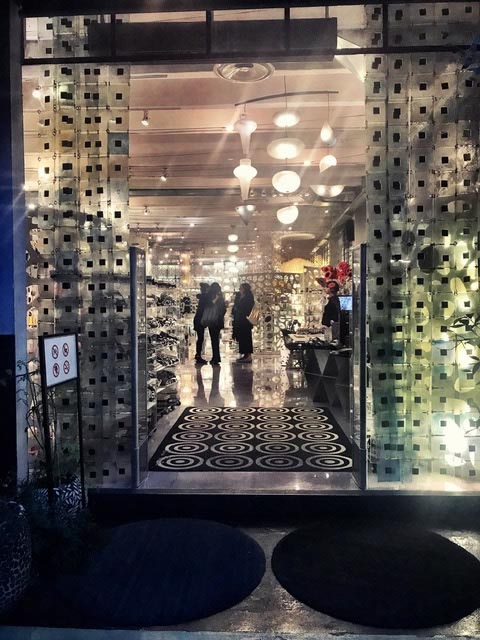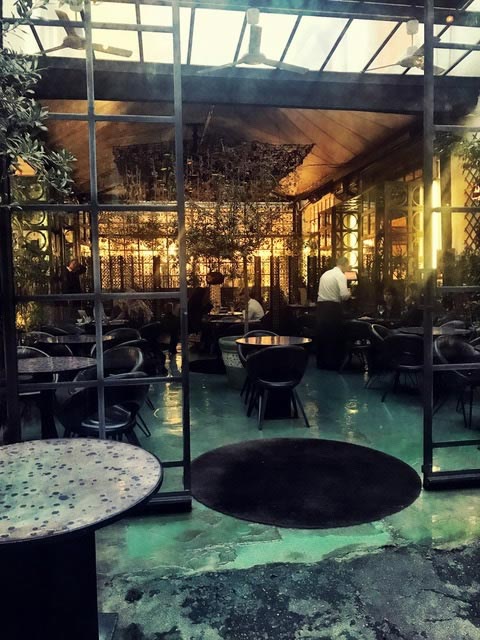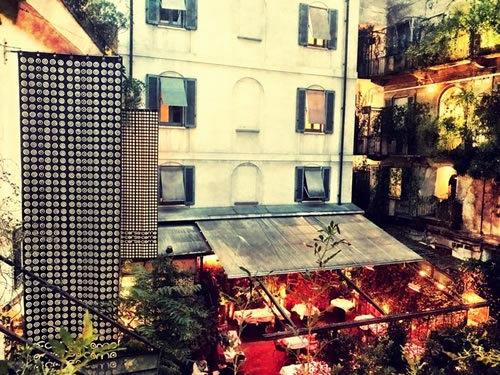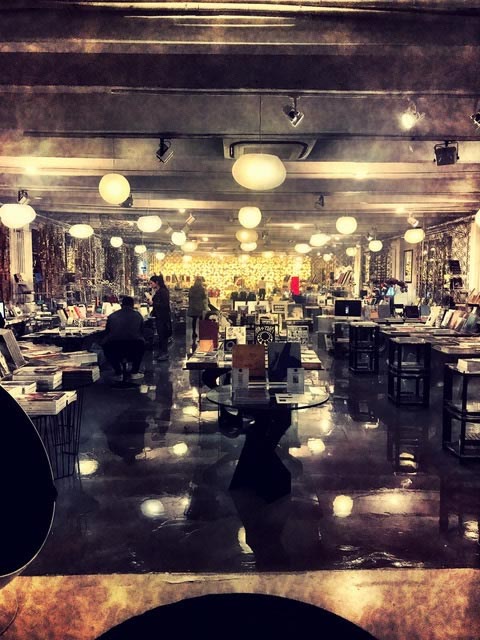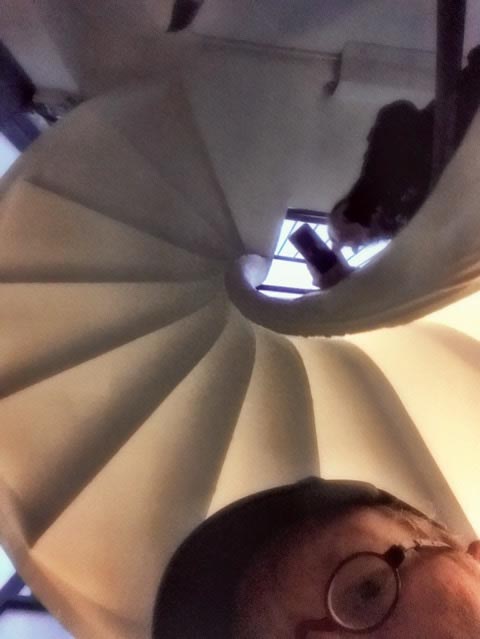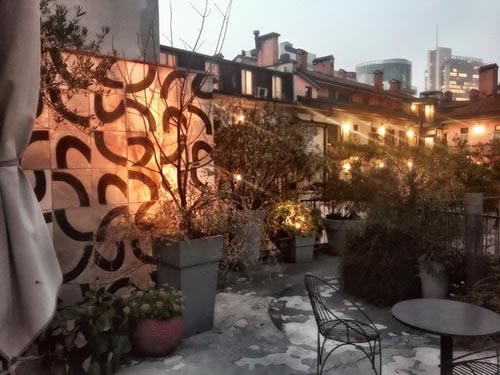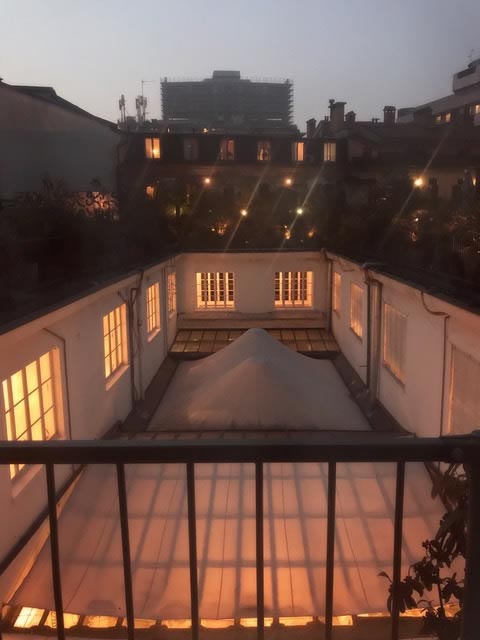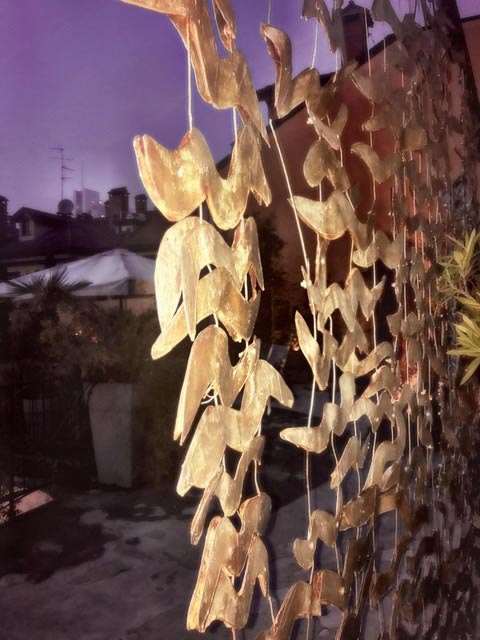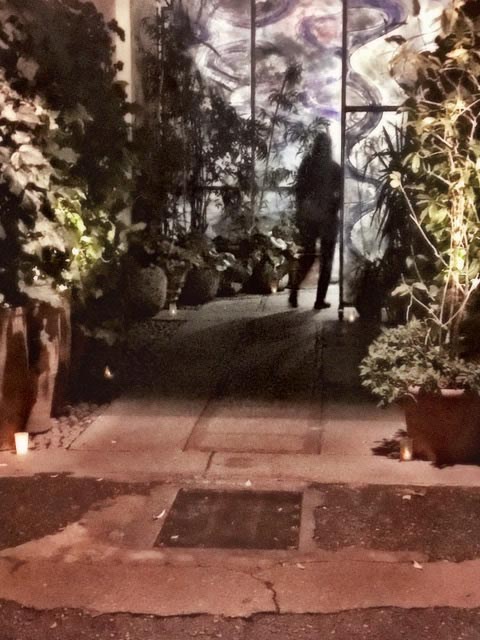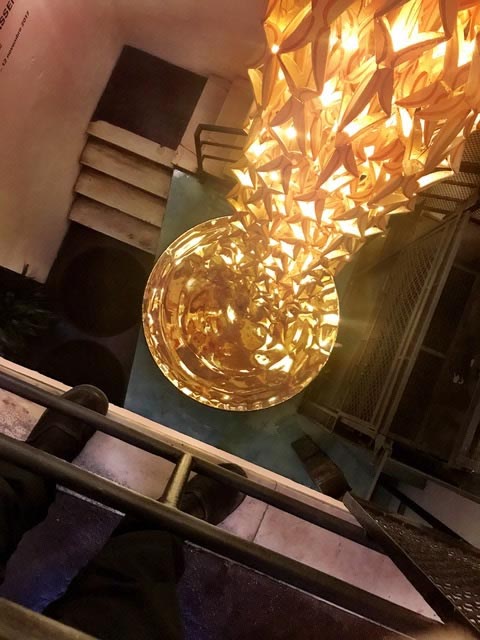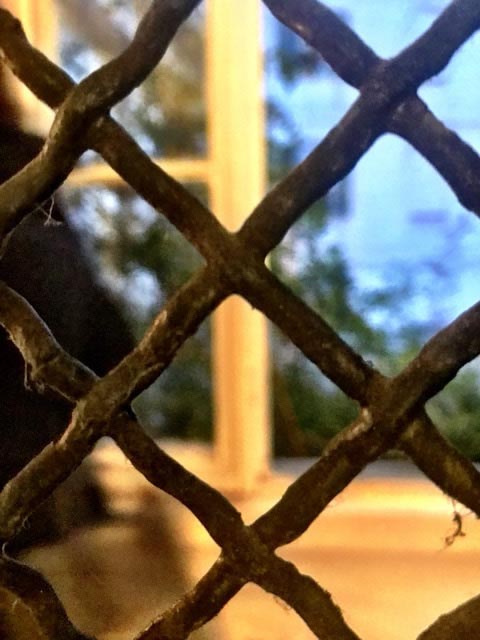 Perhaps I've over-illustrated the construct, but for a quick scan, you get the point—design a metaphor, that could have a multiplicity of variations and applications, break-aways and sub patterning, and seek out the cartography of the experiential journey—how does one come into it, learn more, explore more—find an unforgettable sensation that draws that experiencer into wanting to have a memorable relationship with the brand and its story.
10 Corso Como is quite the exemplar of that systemic line of thinking.
Worth sharing.
Think about it:
design a symbolic or metaphorical expression—then [p]lay it out as a journey.
Tim Girvin | Upper Queen Anne Studios | GIRVIN Strategic Magic
The Quest for the design of Place.Seattle & Elsewhere www.girvin.com