PASSIONATENESS
Biz 4.0: Really, is there a perfection to business logic and the path to doing it right?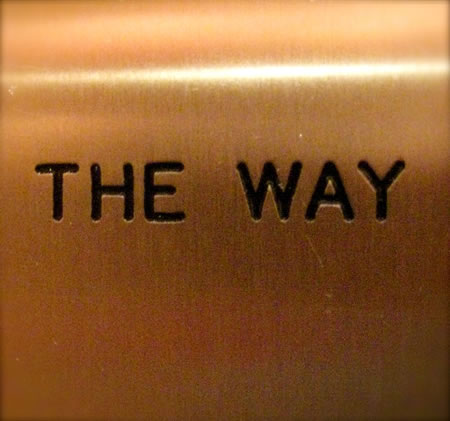 Neil and I've been trying to meet for a couple of weeks — a new entrepreneur, a millennial business strategist and a passionate (indulge me — a new application of the noun, a person of passion) that's been used as a consultant on some projects that I've been linked to — particularly, SeeYourImpact, partnering with Digvijay Chauhan and Scott Oki.
Being in business for a long time, I know about that idea of the 15 lessons of what's right — in, and for, your business. I'm interested in one thing, in the long listing of Neil's review. That's loving what you do.
If you don't, then really what's the point of engagement — the idea of the profit, the lawyers, the protections — if you don't love it, then the concept of attention, warmth, love of craft, life and commitment; it's all smoke.
Here's a story on Neil, history: what he's done, where he's going.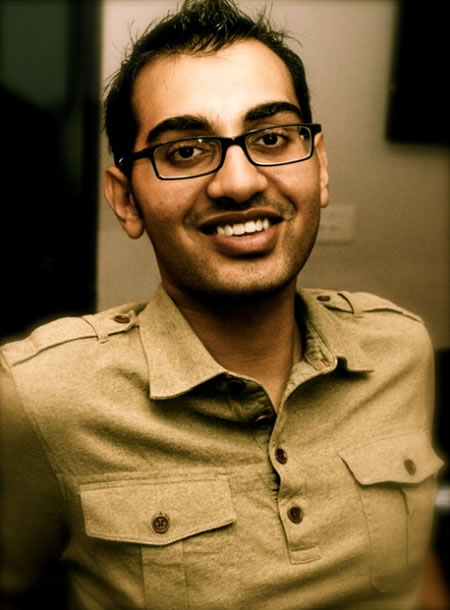 It's pretty clear, over all — that Neil's living there, the place of passionateness. I like that idea, the Passionate.
If I wasn't there, I would've given up long ago, profit or not.
And the list?
Treat these as questions:
• profit(?)
• talking to customers
• love it
• taking criticism
• care about your customers
• people talking about your company
• agile
• cheap
• spend money
• good lawyer
• delegate
• repeating mistakes
• taking risks
• first business
• focusing(?)
"The only way to do great work is to love what you do."
Steve Jobs
Tim
––––
Exploring brand innovation workshops:
Girvin BrandQuest®
the reels: http://www.youtube.com/user/GIRVIN888
girvin blogs:
http://blog.girvin.com/
https://tim.girvin.com/index.php
girvin profiles and communities:
TED: http://www.ted.com/index.php/profiles/view/id/825
Behance: http://www.behance.net/GIRVIN-Branding
Flickr: http://www.flickr.com/photos/tgirvin/
Google: http://www.google.com/profiles/timgirvin
LinkedIn: http://www.linkedin.com/in/timgirvin
Facebook: http://www.facebook.com/people/Tim-Girvin/644114347
Facebook Page: http://www.facebook.com/pages/Seattle-WA/GIRVIN/91069489624
Twitter: http://twitter.com/tgirvin