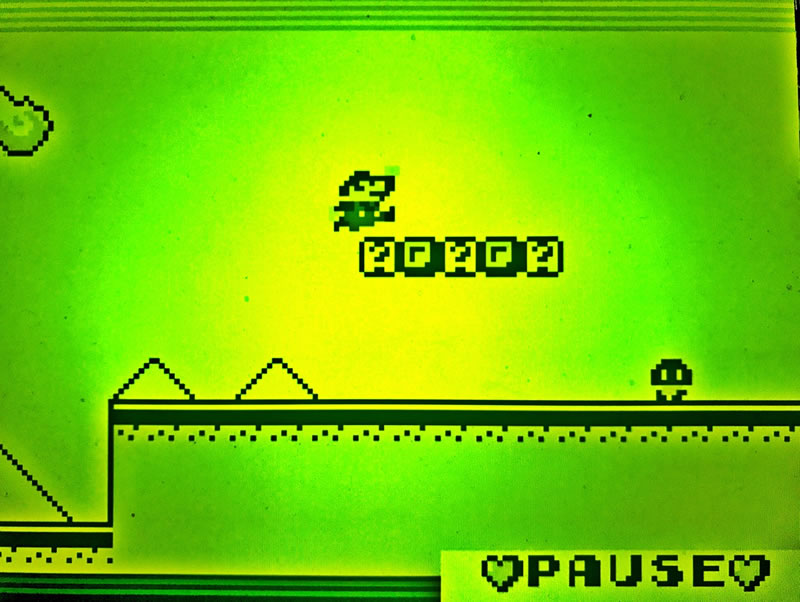 STORYTELLING NINTENDO BRAND DESIGN FOR NINTENDO ENTERTAINMENT SYSTEMS, GAME BOY, SUPER NINTENDO, VIRTUAL BOY AND ULTRA64.
OLDER, LEGACY GAMING SYSTEMS are becoming more popular, as in antiquated coolness, old hip as new, dope software.
Even Atari shows up in BladeRunner 2049.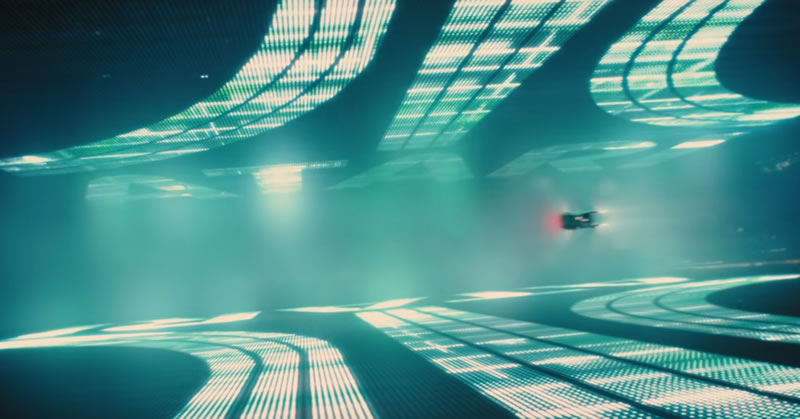 Older games are foundational — even
Nintendo is a leap from a playing card system.
It's where the innovation began.
The hanafuda—the foundation of 8-bit gaming after the notion of card play, a far earlier Japanese tradition.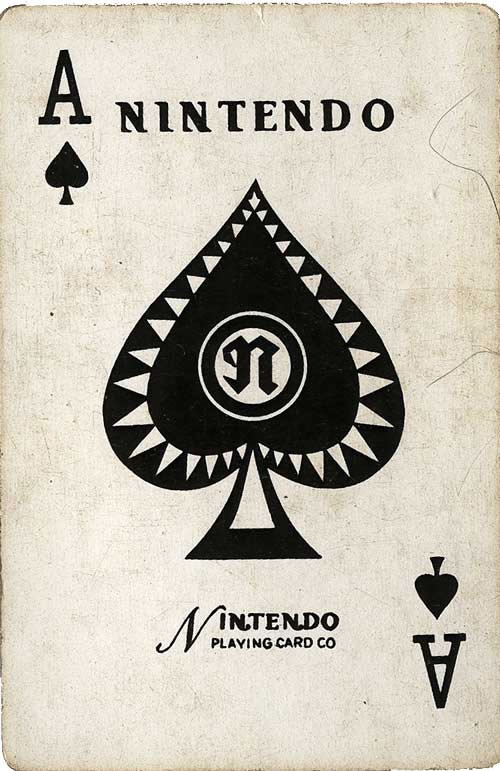 The hardware systems?
They're unique in their historical implications. Some younger people might've known them as games of their parents' play.
EVERYONE HAS HISTORY,
AND THEIR STORIES THAT TAKE
THEM INTO THE REALM
OF GIANTS, LEGENDS,
SUPER STARS AND CELEBRITY.
BUT DOES IT JUST HAPPEN, AS A POINT OF DESTINATION — HAPPENSTANCE?
OR:
IT IS YOUR PLAN TO WORK IN THAT WORLD?
OR DO YOU WALK IN
TO IT UNKNOWINGLY?
What of destiny and destination?
For me, the journey is the compulsion, that is the compelling drive, to get somewhere, somewhere out there, further, different: someplace where even more inspiring and spectacular things might happen, that you might see, be exposed to or win to work in and design around.



So mostly — then, as in now,
I was | am
fearless about risk
and striding out to where,
potentially,
I shouldn't be.
?
"They don't have any experience —
they'll never get in there."
But I did get out there, and get in, to dream places and their brands and businesses, those dream relationships and interesting brand environments, journeys that did, and do, take me out of here, to there.
Further.
That would be brands like
Acapulco Diamante,
Bellagio,
CBS,
Disney,
DOENationalLabs,
Johnson&Johnson,
Kerzner,
MAP,
Mark Anthony,
Nabisco
National Geographic,
Procter,
Shiseido,
TVGlobo,
United Airlines,
Visio,
Warner
and
Yves Saint Laurent.
They didn't happen.
We went out there
to work
to make
them happen.
And that too was
the case with
NINTENDO—
starting at the top, with the pitch
of a Christmas card.
Zip Budget.
This was an elaborate script, metallic colorations and impressions, and Mario jumping on one of the flourishes — this, in what was to become one in a series of pitches directly to Minoru Arakawa san, the then CEO and American counterpart to Hiroshi Yamauchi, the CEO of Nintendo of Japan, who worked for more than four decades as global leader of the brand. Satoru Iwata was his follow-on vanguard.
We met, worked-for and connected-with, ultimately, all in Redmond, Tokyo, Kyoto and Redmond;
as well as American leadership:
Howard Lincoln, Peter Main,
Don Coyner and Tony Harmon —
and in ID, Lance Barr.
H A R D W A R E
[1]
Our working legacy there was cyclically founded — and ignited by hardware innovations. We worked on systemic releases of hardware platforms that then had layers of gaming offerings tied to that platform — in that world of technology, the ecosystems were the drivers of applicability and licensing of content was a core cultural trend line. Movies, cartoons, other games, other platforms of gaming experience — they would, many of them, find licensure on Nintendo platforms.
We studied SonyPlayStation and Sega as much as Nintendo, watching the messaging, display, advertising and the mega forums at ConsumerElectronics [Vegas and Chicago.]
We met with gaming designers, worked from trial versioning of the games, met with game testers and bug hunters, studied screen modeling
Launch and explosive brochures.
Our first focus forward was making recommendations on the foundation of the core gaming hardware system — Nintendo Entertainment System — the proverbial NES. Our goal was to align packaging presentation and shelf epiphany on all fronts, all aligned, gaming packaging, a systemic ecosystem of brand banding, guarantees, warranties, seals and level badges and rating systems as well as heavily customized typography.
This led to building packaging systems for gaming experiences.
And aligned packaging design vocabularies.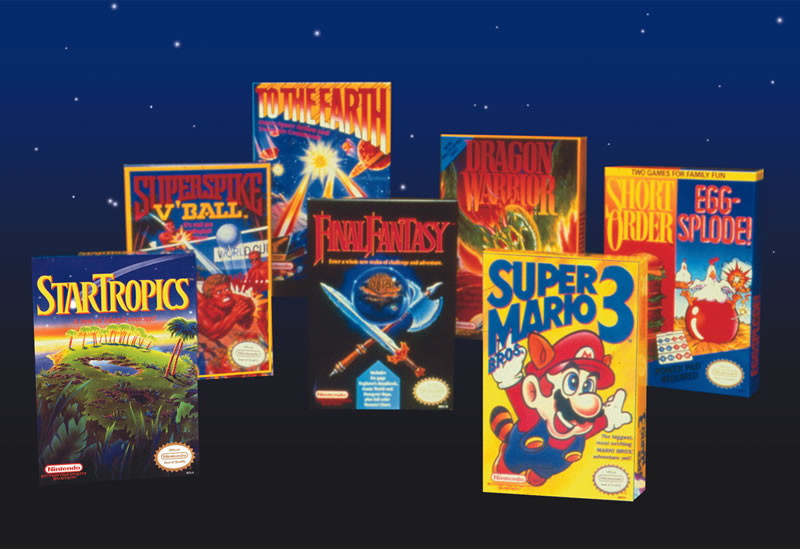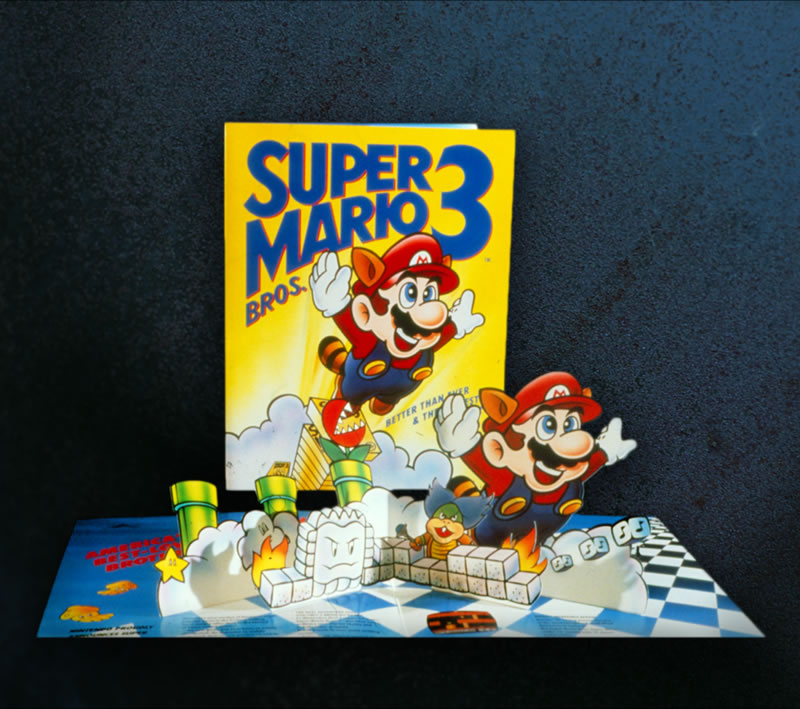 And the celebrity narrative.
An overview of the integrations.
Then there was another meeting, another request for a live presentation and review with Arakawa san. It was here that I prepped something different, in Japanese that was the beginning of my study of the Japanese language, for three years from that date.
The line is an opening, classic presentation for
gratefulness, care, attention, consideration and counsel.
いつも おせわに なって おります
I practiced that, pitched that as my opening in a smoke-filled presentation room — back then, corporate rooms allowed smoking — on business class, most airlines, as well.
S M O K E
M O R E
O F T E N
B A C K
T H E N .
G A M E B O Y
From working on the Nintendo Entertainment System we were asked by Arakawa san to develop a packaging for this new hardware that was so successful that it would sell 25 million game sets in a matter of years. More so, 118 million units, including all three lines, GameBoy, GameBoyColor and Advance.

And part of the work was the building out, the storytelling of the brand, its functionality, utility and game ability — play worthiness.
New, it had to be proven, told and explicated — in all media, built merchandising and shelf, packaging and product cartridging and accessories and gaming gear.

We established a systemic approach to graphical planning and deployment, a modified logo typography and aluminized substrate throughout.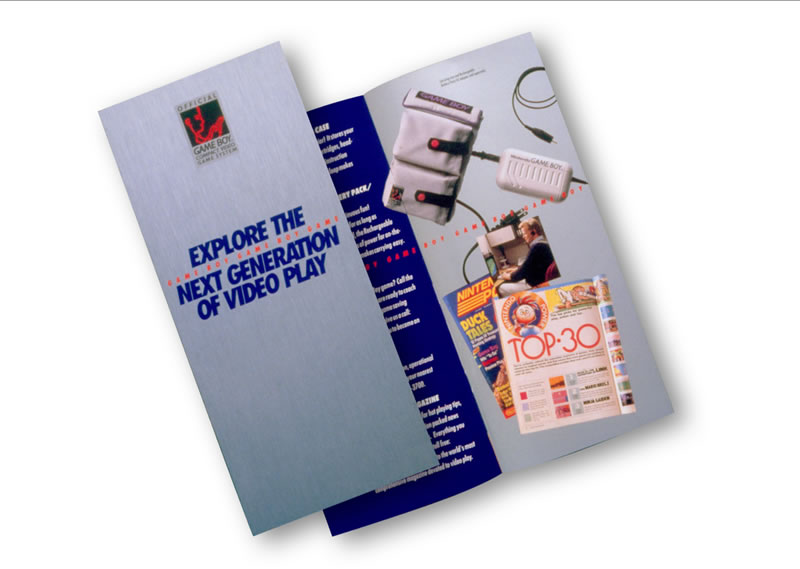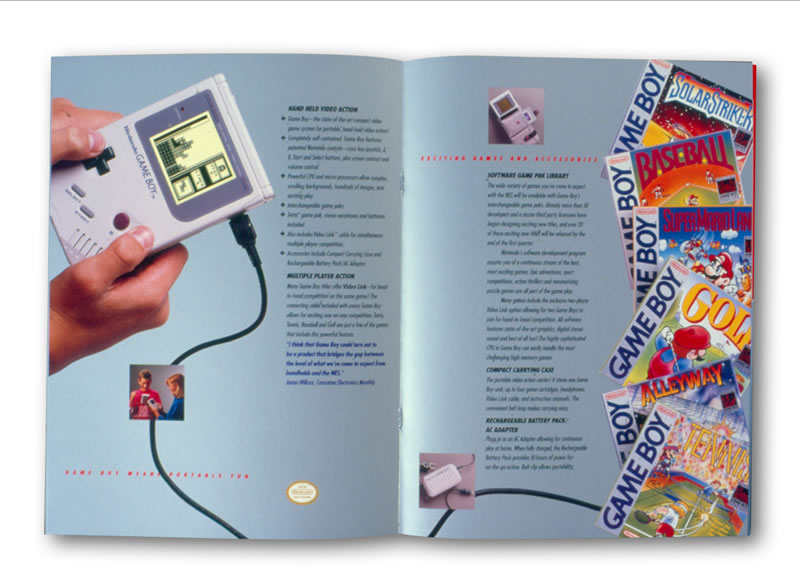 And the systemic integrations:
And in our journey with the teams at Nintendo, we found ourselves, in every iteration, a need to present and pitch to win each new platform. We were competing with Japan, with American industrial designers, other design firms and internal teams at Nintendo — each new tier of technology a comprehensive competition.
We won, most.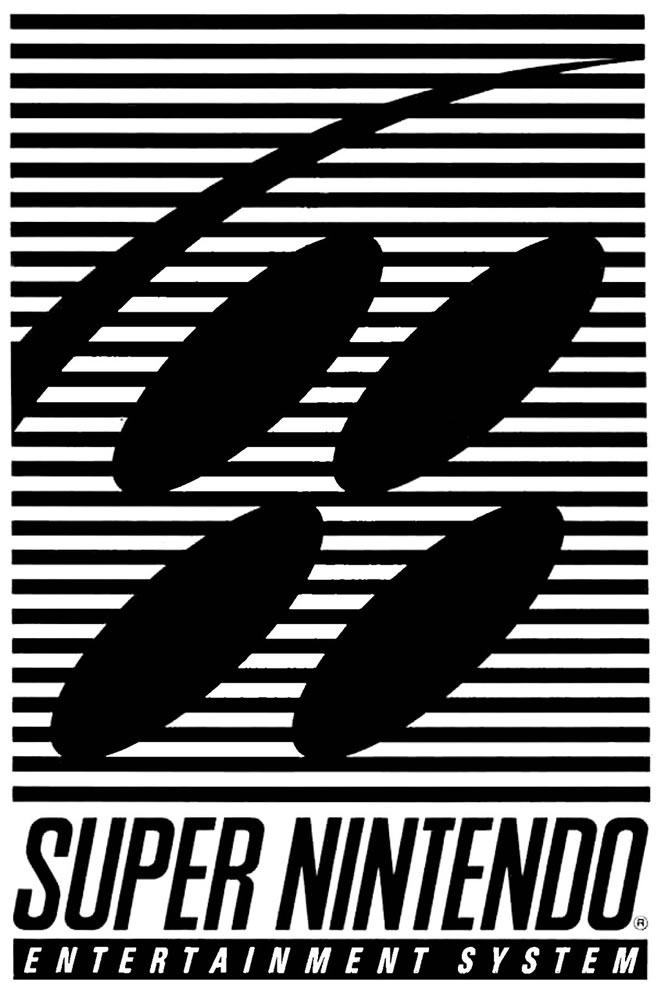 That led to the win for Super Nintendo, the next tier.
A customized alphabetic system — custom font, extensible design textual lexicon:

The BrandCode® extends: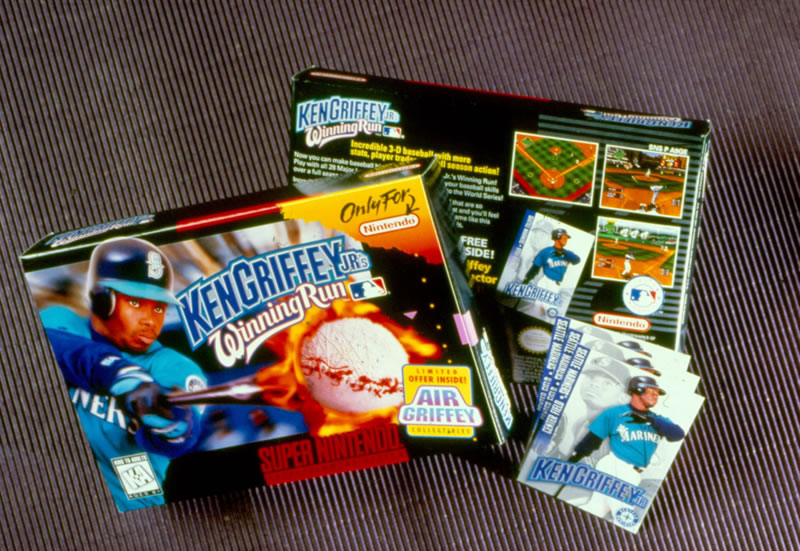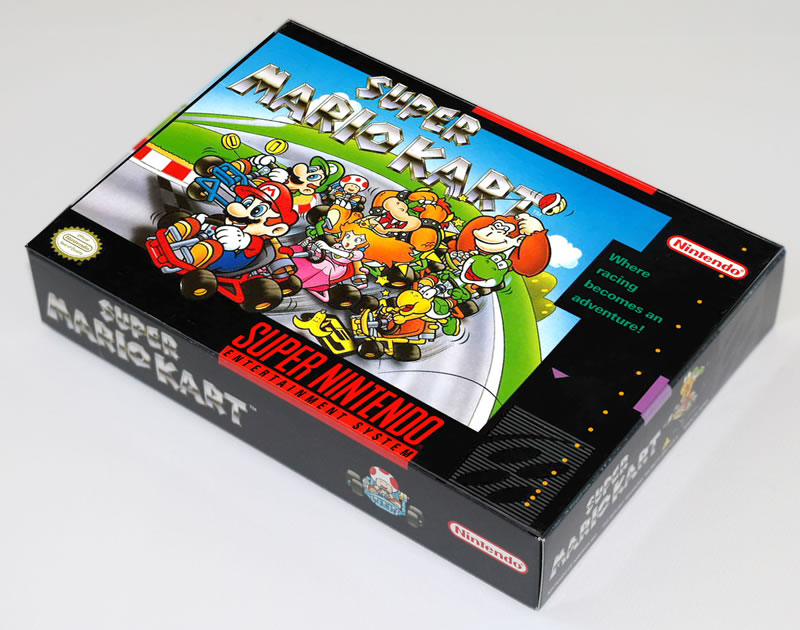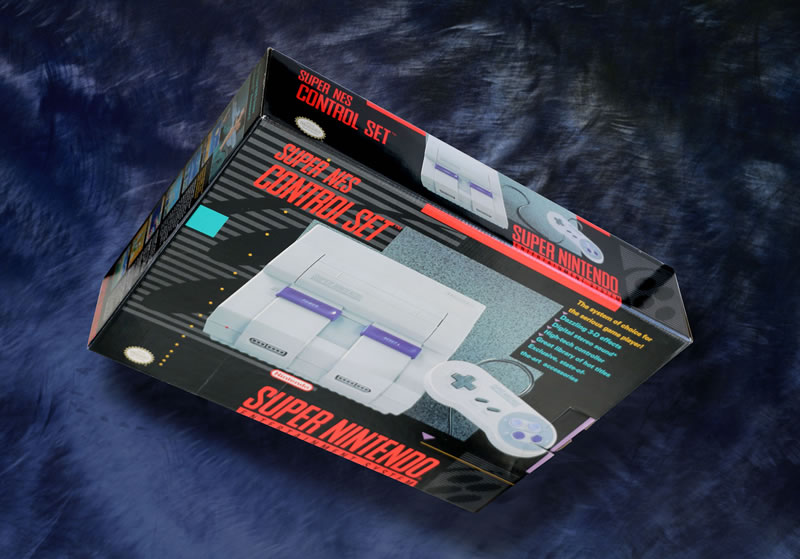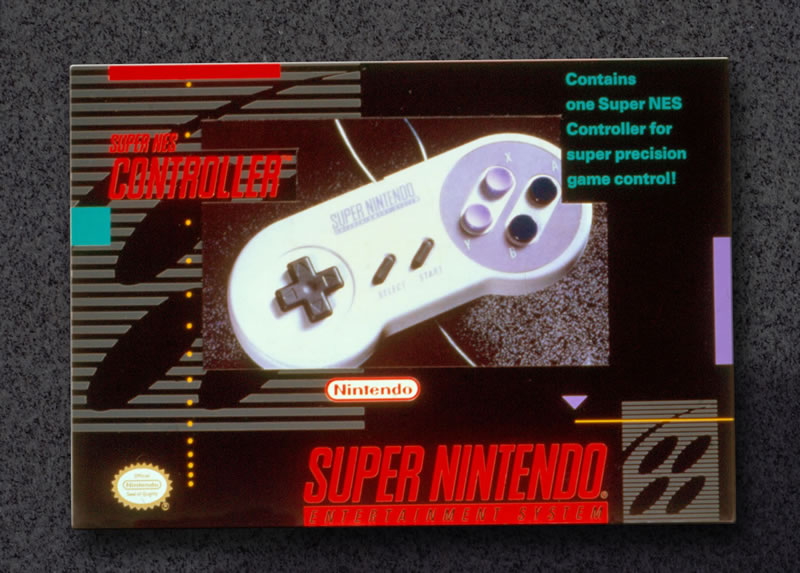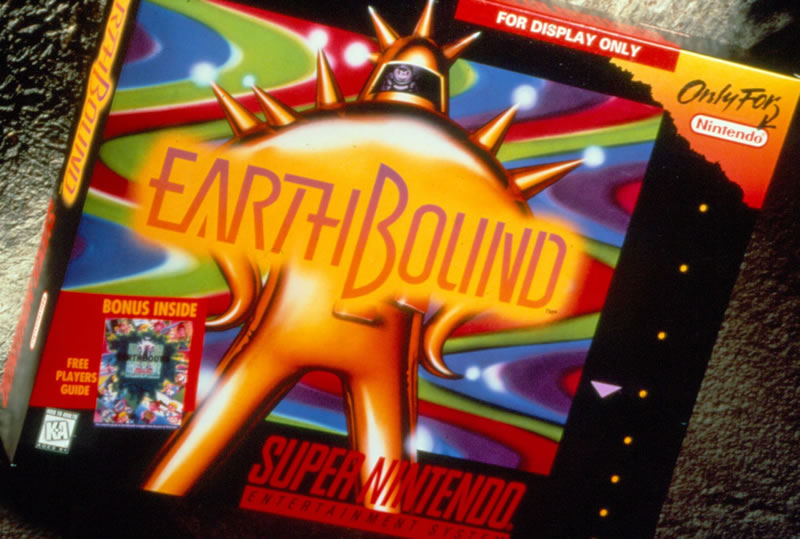 Which, too, led to Virtual Boy, another tier.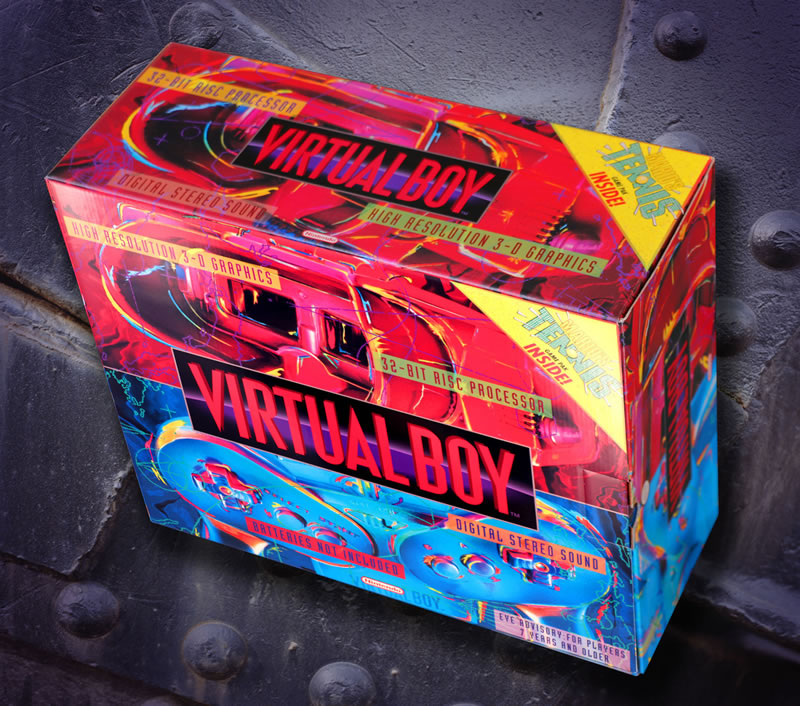 A dithered detailing of Virtuality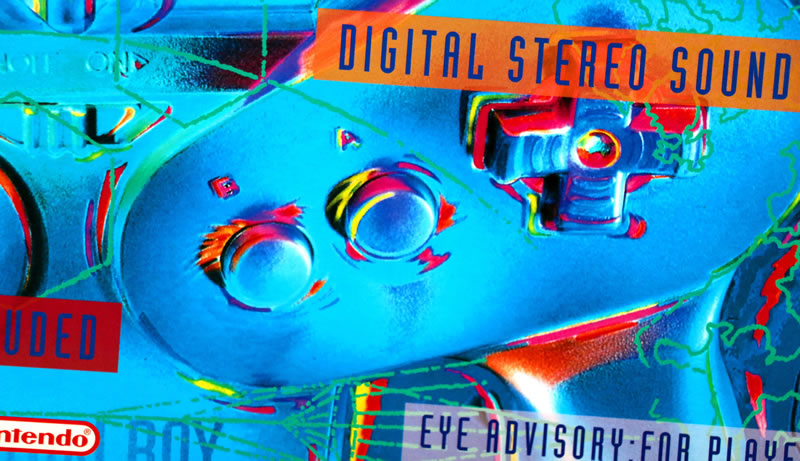 The hardware: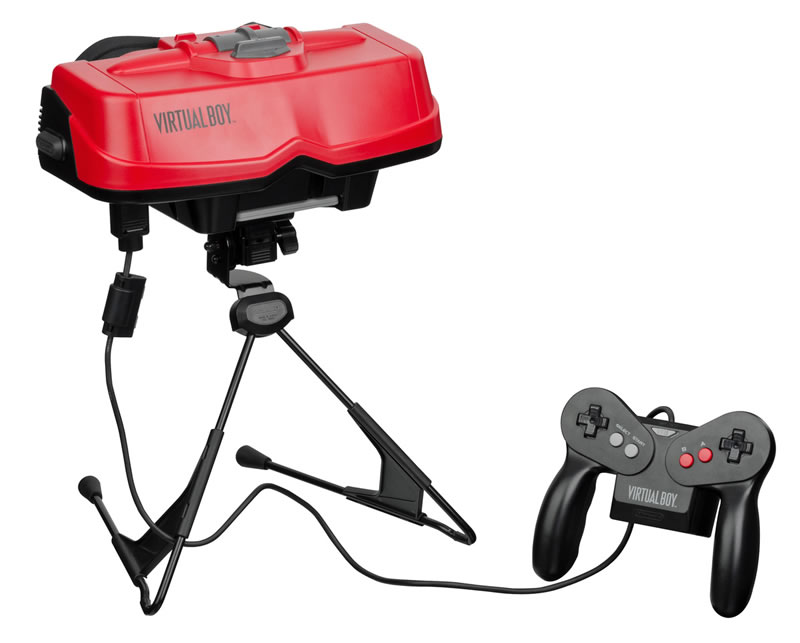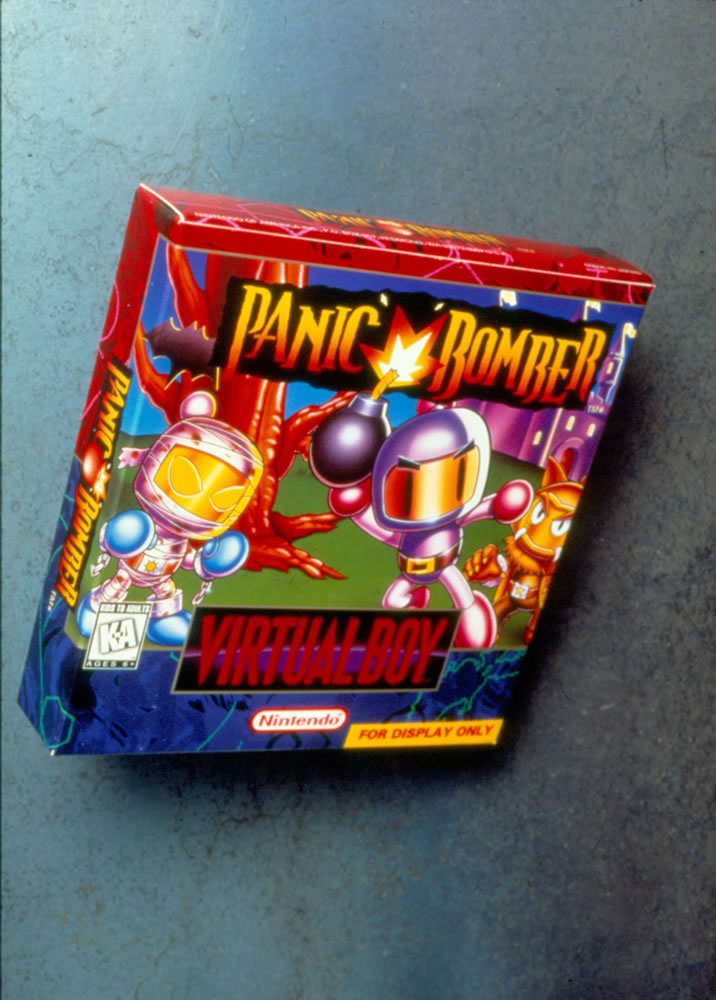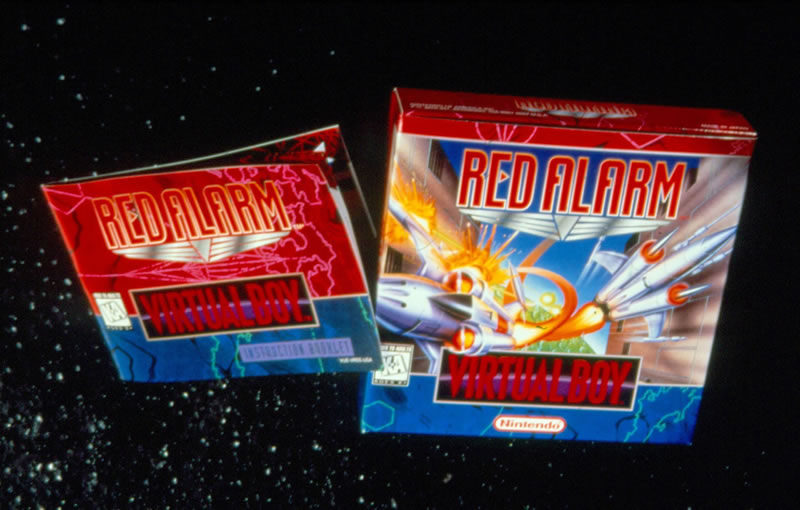 The holism.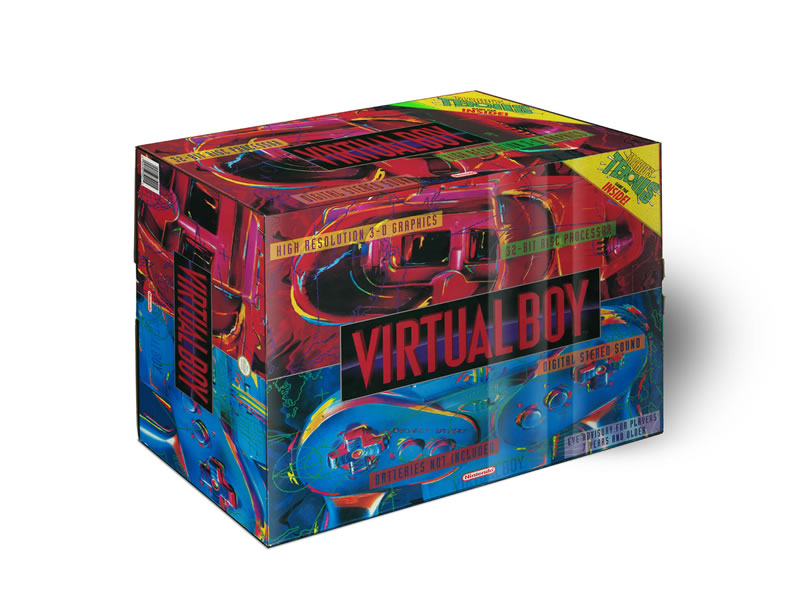 And, to the end of the legacy of GIRVIN exploration?
Ultra. The original 64 bit gaming system from Japan.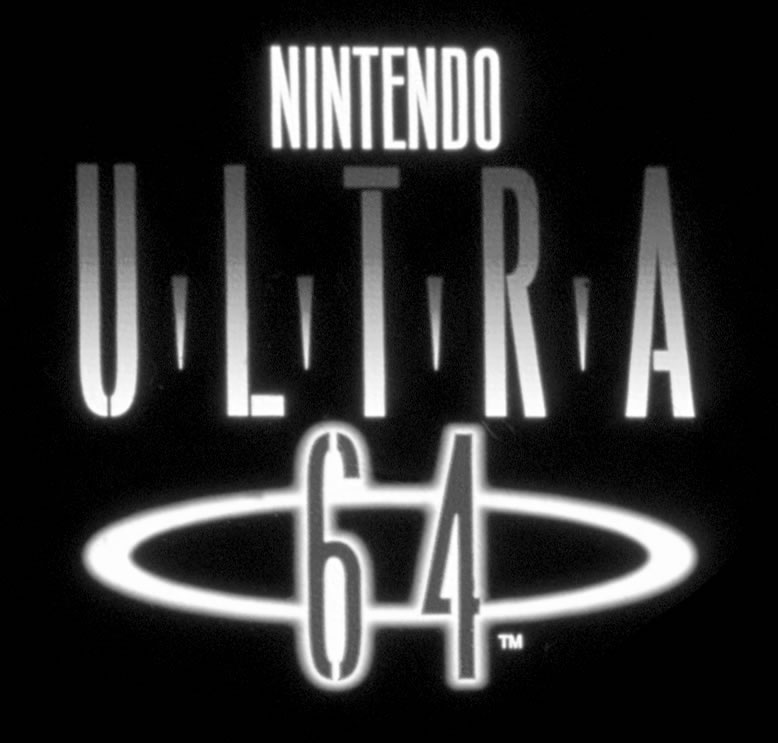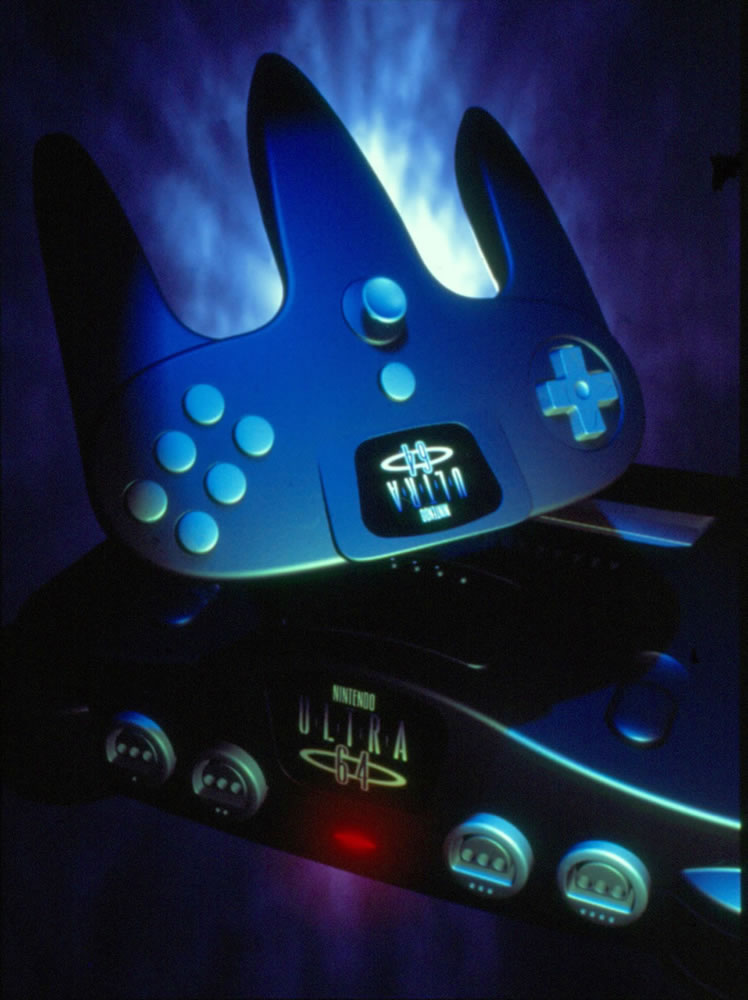 This blog began in an amusing email that came to me from out of nowhere.
And it started me wondering, about the two publisher reaches from 2016, all about our work on Nintendo.
Look back, to go forward.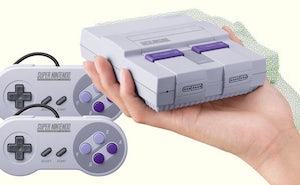 GEAR
Nintendo's Super NES Classic Hits Stores
Here's what you need to know to snag one.
Read More
TIM
OSEAN STUDIOS | GIRVIN WATERFRONT STUDIOS
…..
THE STRATEGY OF IMAGINATION +
EXPERIENCE = PLACE
E X P L O R E M O R E G A M I N G D E S I G N
DESIGNING GAME ENVIRONMENTS:
https://www.girvin.com/blog/game-on-a-legacy-of-gaming-design/