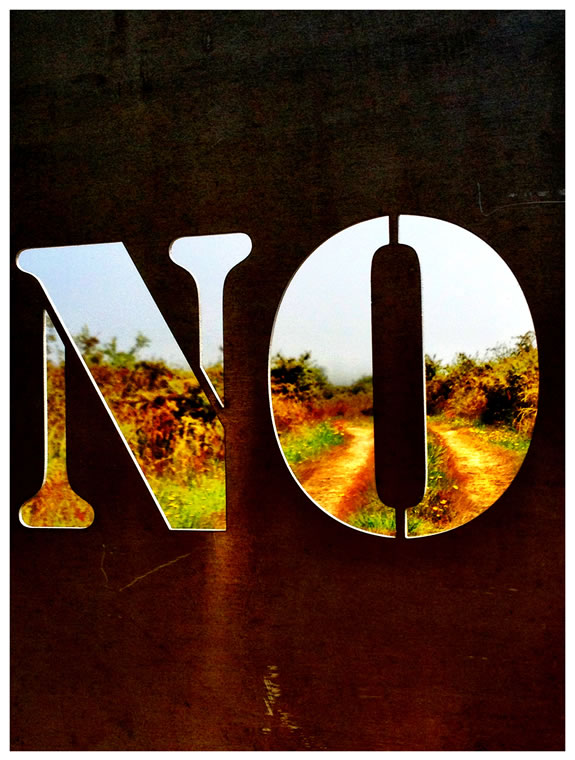 Don't go here.
Walking an old and beautiful island road, I found this turn off, along with a metal cut-out signing warning: "No."
Why not? What "no" out there?"
Of course, I went out there.
I can recall a time when I saw a Charles Addams cartoon, as a child, that was, and still is, unforgettable. This was decades before any television, or filmic storytelling.
Long before our film work.
Some might know that Girvin designed the creep of The Addams Family Values as finish designers for Paramount Studios | BLT,
such, our fascination….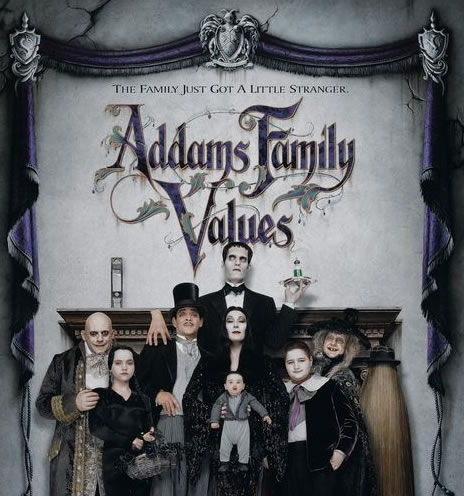 OK, the story continues:
An Addams family child stands on his bed hammering signs
into his walls —
with a collection of "NO" signs.
I always wondered — who makes those signs that say "NO"?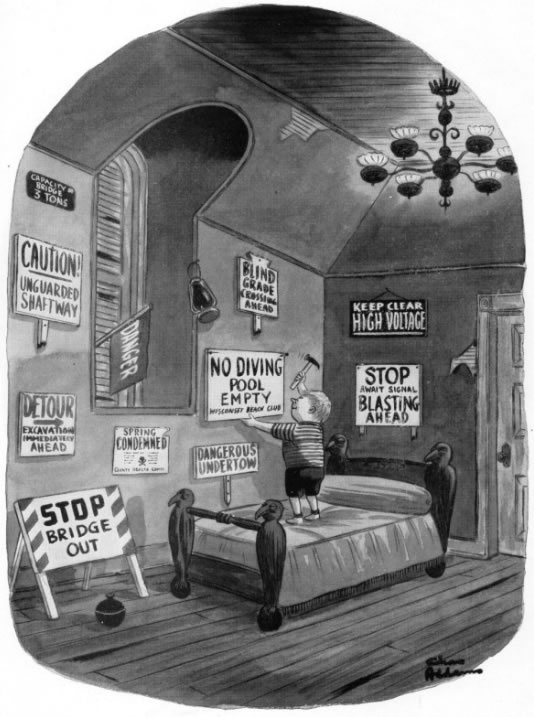 The Addams legacy spun humor consistently to the macabre — as a kid, I loved his cartoons in the New Yorker, a magazine my family's been reading for decades.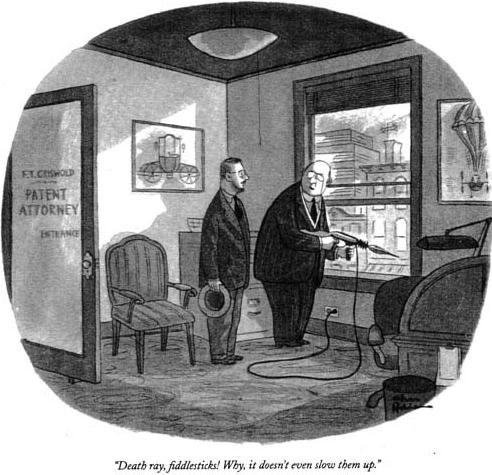 Still, that question remains —
"Who makes those "NO" signs?"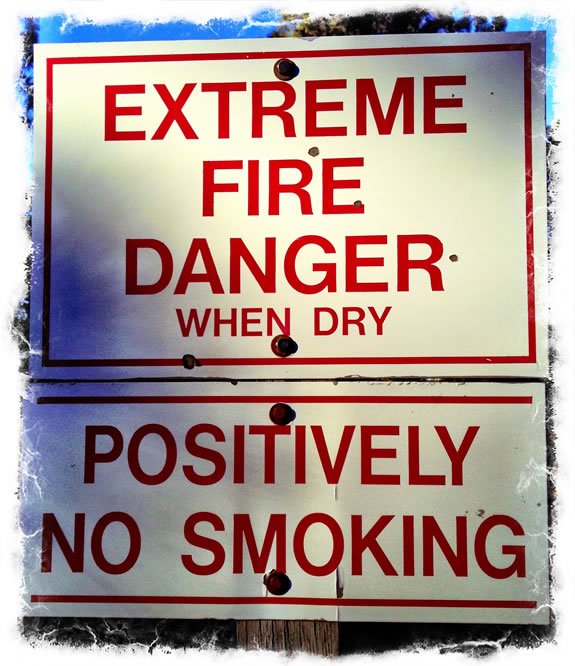 Who defines — "warning?"
[from the Latin: monitor — verb, monere, to "to admonish, to remind, to warn."]
And "danger"?
[from the Latin: dominus, "master of the domain" —
and later, "the power to harm."
There's a whole world of studies out there on
defining "danger" and warning colors.
As designers of environmental graphics and signing in our Seattle offices, the idea of winding a way, and helping people find their path, is a stepping stone of process in design thinking.
We tell them a way, we tell a story,
but we rarely tell
the traveler no.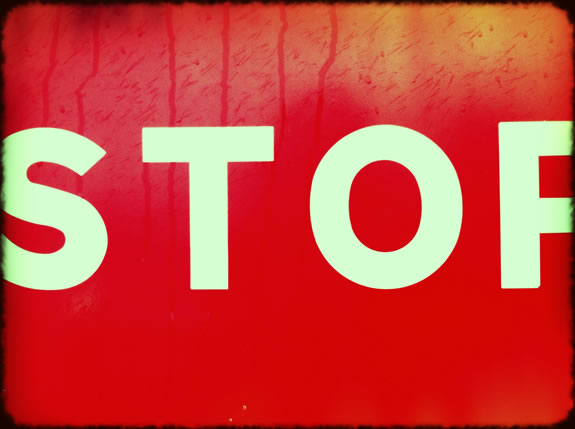 As a journeyer, I like to
go to "no" places.
PERIL? [from the Latin, periculum — "an attempt, trial, experiment; risk, danger."
but as well, from the Latin — experiri — "to try." And the Greek peria, "trial, attempt, experience."
Also linked to "fear" and the Gothic ferja, "watcher."
Risk what you might.
Go where you will.
TIM | GIRVIN STUDIOS
DECATUR ISLAND
…..
THE STRATEGY OF IMAGINATION +
EXPERIENCE = PLACE
DESIGNING ENVIRONMENTS:
PLACES | RETAIL | RESTAURANTS | SPAS + WELLNESS CENTERS
http://bit.ly/i7b7EN