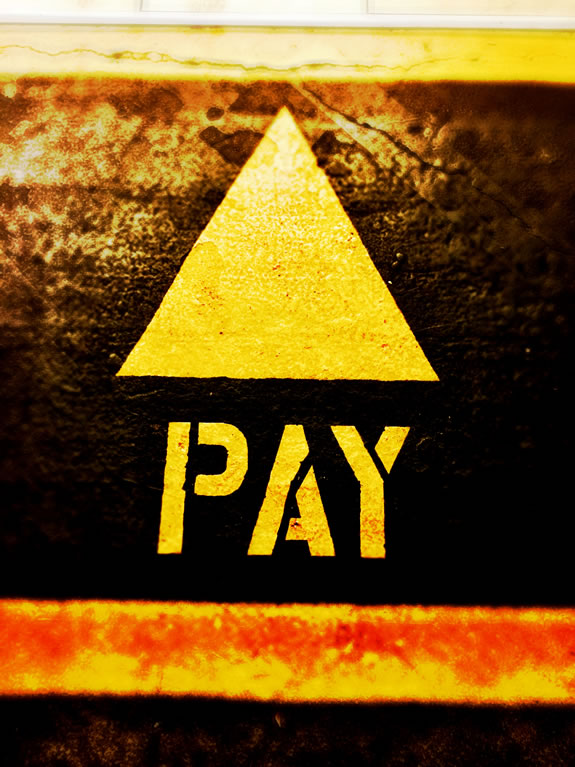 "This is what
I expect to pay."
Earlier in my life, during my entry into the Japanese market, I studied Japanese with an assistant professor of Asian Linguistic Studies from the University of Washington. He would come down, twice a week, for 2 hour speaking and study sessions. I learned a lot: fast.
I did that with French, as well, when I was working there, and we had an office in Paris.
But what I know is that in any language, traveling to other countries, there are some key phrases that are worth knowing — like "hello," "thank you," " where is___?" "excuse me, but…" "Speak more slowly, use simpler language, please," "Yes" and "no."
But sometimes, digging into a culture, you learn hidden phrases that can be enormously helpful.
For me, one phrase in Japanese was "chotto ukagaimasu-ga" — which is a kind of specific inquiring apology. For big errors, using such a formal apologetic inquiry, was gratifying for me, and my hosts. It's a kind of intrusion apology and inquiry — at the same time.
Another, never taught but acquired in live context, was "omakase."
Even our friends at the Oxford English Dictionary offer it up:
omakase, n.
['In a Japanese restaurant: a menu choice in which the chef decides what food the customer receives.']
Pronunciation: Brit. /əʊˈmakəseɪ/, U.S. /ˌoʊˈmɑkəseɪ/, /ˈoʊməˌkɑseɪ/
Etymology: < Japanese omakase respectfully leaving another to decide what is best < o-, honorific prefix + makase, nominalized stem of makaseru to trust (another) to do something < makasu to entrust.
In a Japanese restaurant: a menu choice in which the chef decides what food the customer receives.
1979 N.Y. Times 19 Oct. c20 The omakase lunch or dinner is in the spirit of a French restaurant's menu de gustation—a parade of small portions of many dishes for those who seek variety.
1982 Washington Post 19 Sept. (Mag.) 50 Omakase. That was what we wanted.
1990 Los Angeles Times (Nexis) 6 May (Mag. section) 12 The restaurant encourages omakase dinners, in which the chef sends what he will to your table.
1994 GQ Jan. 42/1 Almost everything is likely to be unfamiliar. I recommend ordering omakase, putting your trust in the chef.
2002 N.Y. Mag. 25 Feb. 87/2 Four levels of prix-fixe dinners ($55, $70, $85, and $110 for the full-on omakase) are offered.

---
What that suggests is you're relying on the artistry of your Japanese chef to prepare his best recommendations.
Wouldn't that strategy, too, be something to the best utilization of anyone that you work with?
What would you recommend?
What I know is that our best creative efforts come from a kind of omakase style of consultation.
Ask.
Listen.
Learn.
Offer experience.
Show wins.
Offer strategies.
Build solution pathways.
Deploy.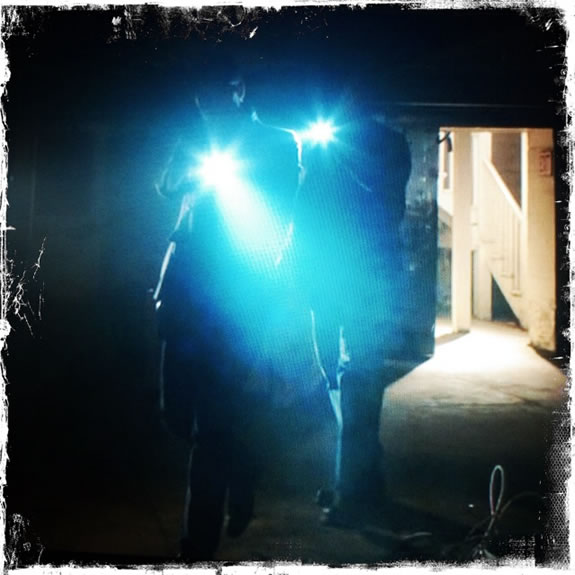 Look for it.
Tim | GIRVIN | Decatur Island Studios
––––
Rethinking Beauty:
Brand Strategy & Visualization
Girvin BrandJourneys®
http://bit.ly/1sSgbOB