M A K E




Y O U R




W A Y S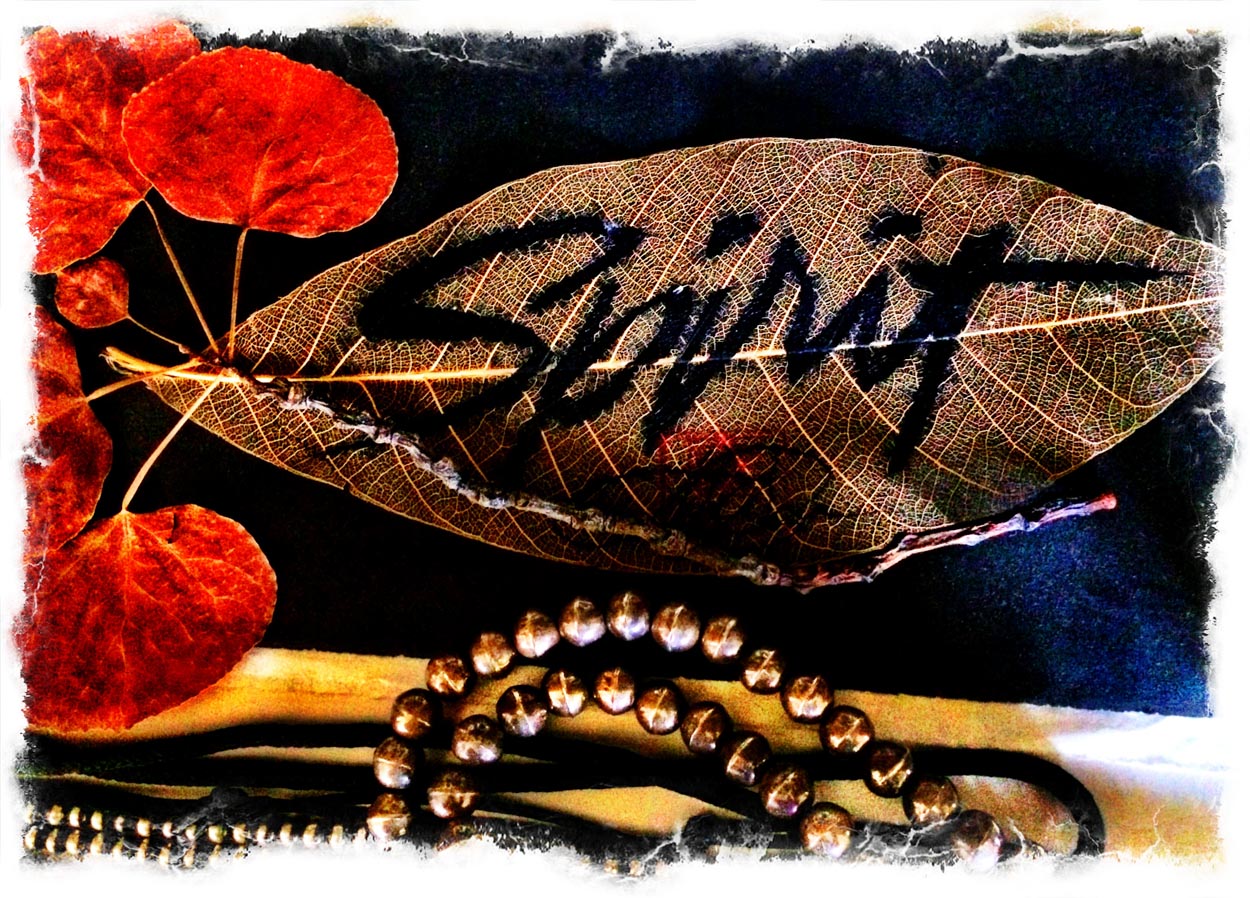 BRAND SPACE—THE STRATEGY OF MAKING—STORYTELLING, PLACE-MAKING, THE PERSONAL JOURNEY OF THE WORK—WHAT YOU MAKE AND THE WAY YOU MAKE IT.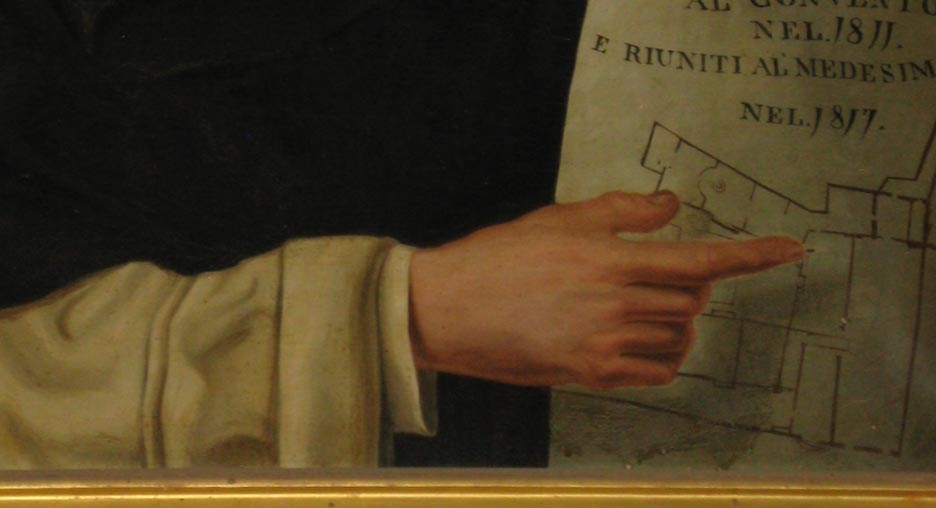 Isn't it so that our journey—as creatives, designers, wordsmiths, strategists—is a stride towards finding?
We're
looking for
it.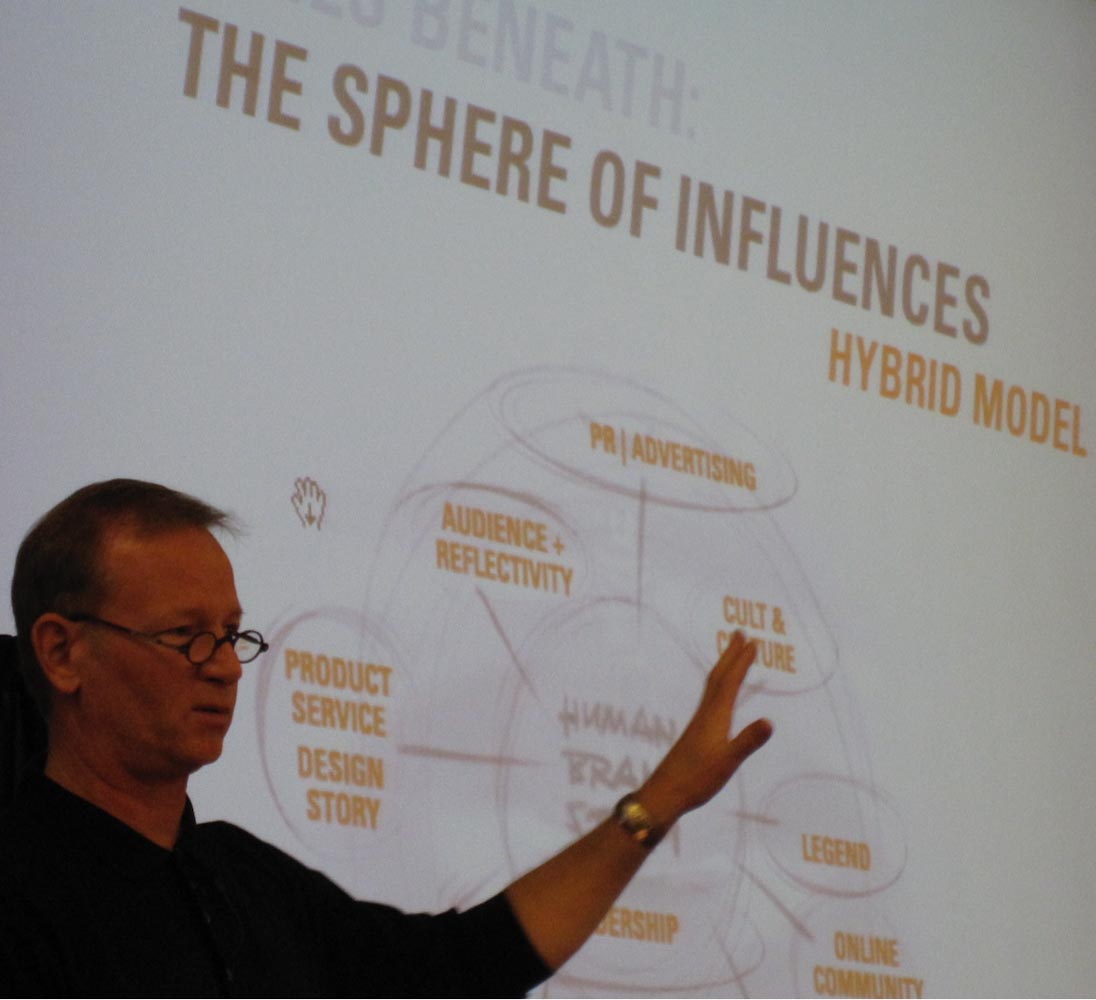 Bend, OR | Webcam Marketing+Creativity conference
What do we make, how do we share, what is the offer of our exchange?
Of course, it always has something to do with touch—the reach-out,
the grasp of one offering to another:
one to one,
one to one hundred,
one to one billion.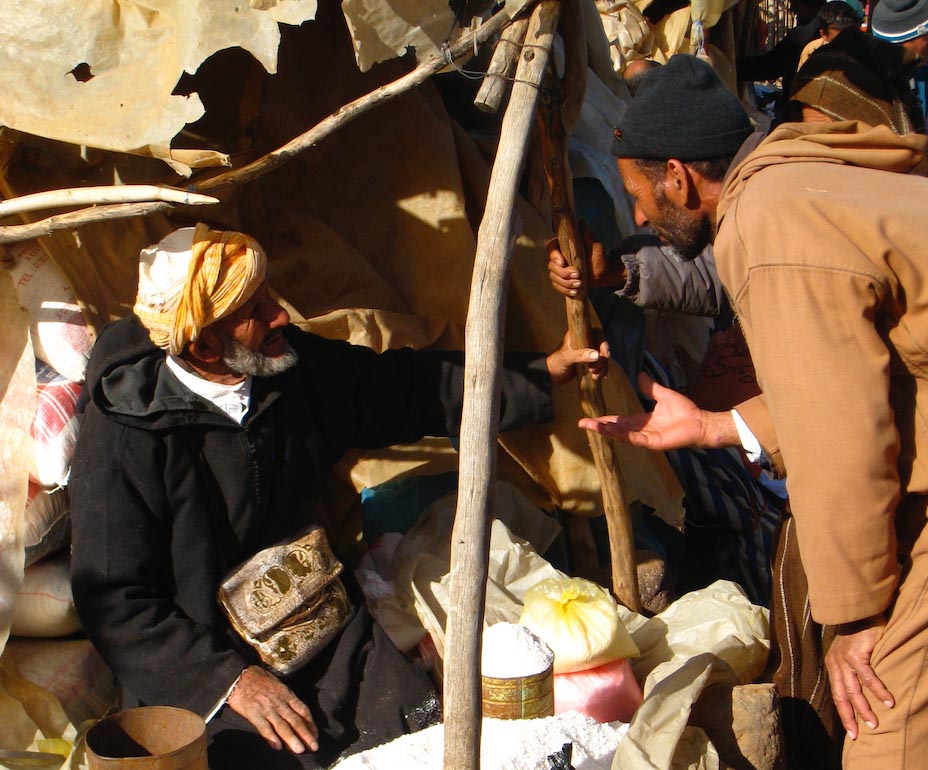 Atlas Mountains | Morocco
Starts with one.
And the hand is always there at the beginning.
It could point to direction, it could scribe ideas, it can notate thinking—and, as ever, it can draw it out, making solutions—pathways—to the future.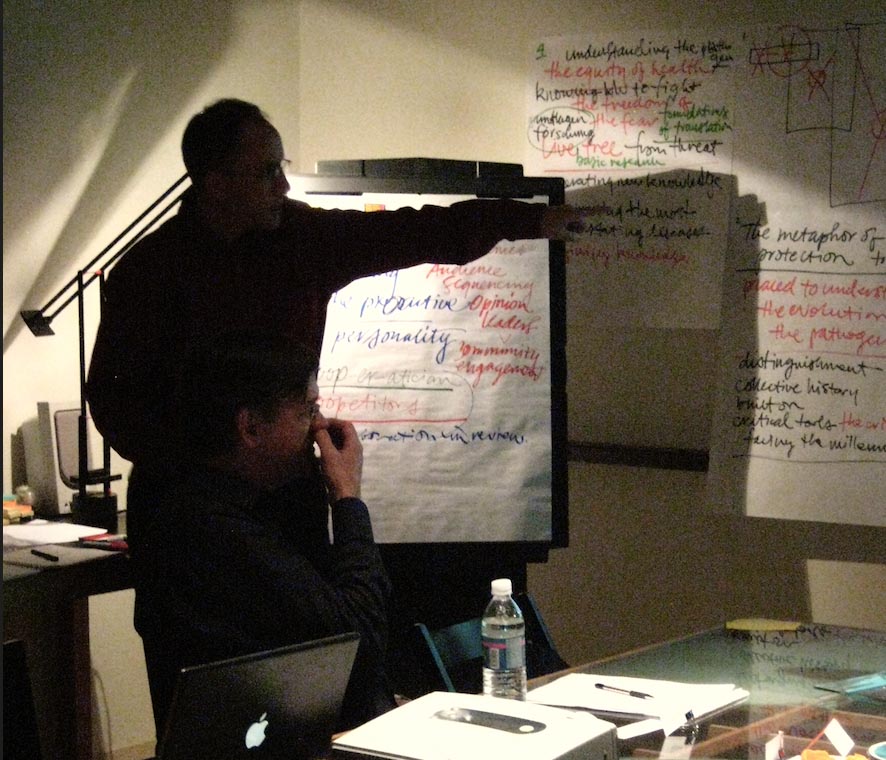 It's the quest and questioning of—the something in and of ourselves—that powers the light of our creativity, which is a spiritual path—since really, creativity is about spirit.
It's what you can make of your self, how you "make your way" and
what of your spirit you give to others.
Creativity is, of course, the highest form of spirit—it's the most soulful reach, a psychic offering that speaks to whole-being-ness.
At the top, the uppermost offering is a spiritual outreach—since, as a maker, that comes from heart, commitment, passion and the heat of making that which is spectacular[ly] memorable; which is an intertwining of all of these energies.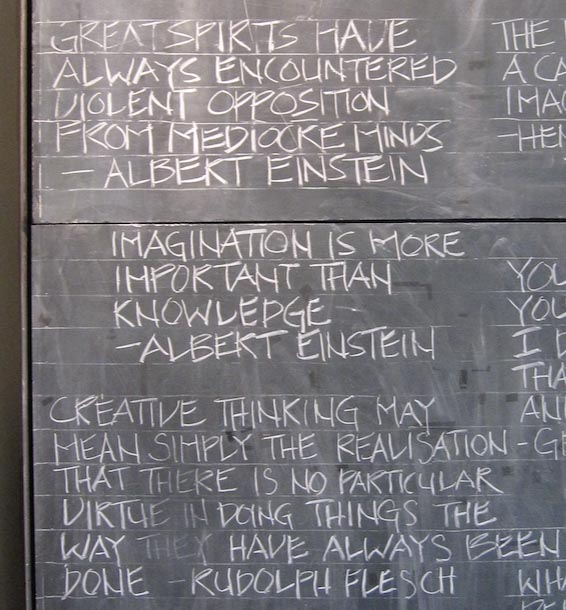 That "making" isn't just a programmed production,
an engineered effort; it's a string of questions:
what do you do;
and
how do you do it;
what do you make;
how do you make it;
what do you share;
and
how is it offered?
S P I R I T :
[the inspiration of making.]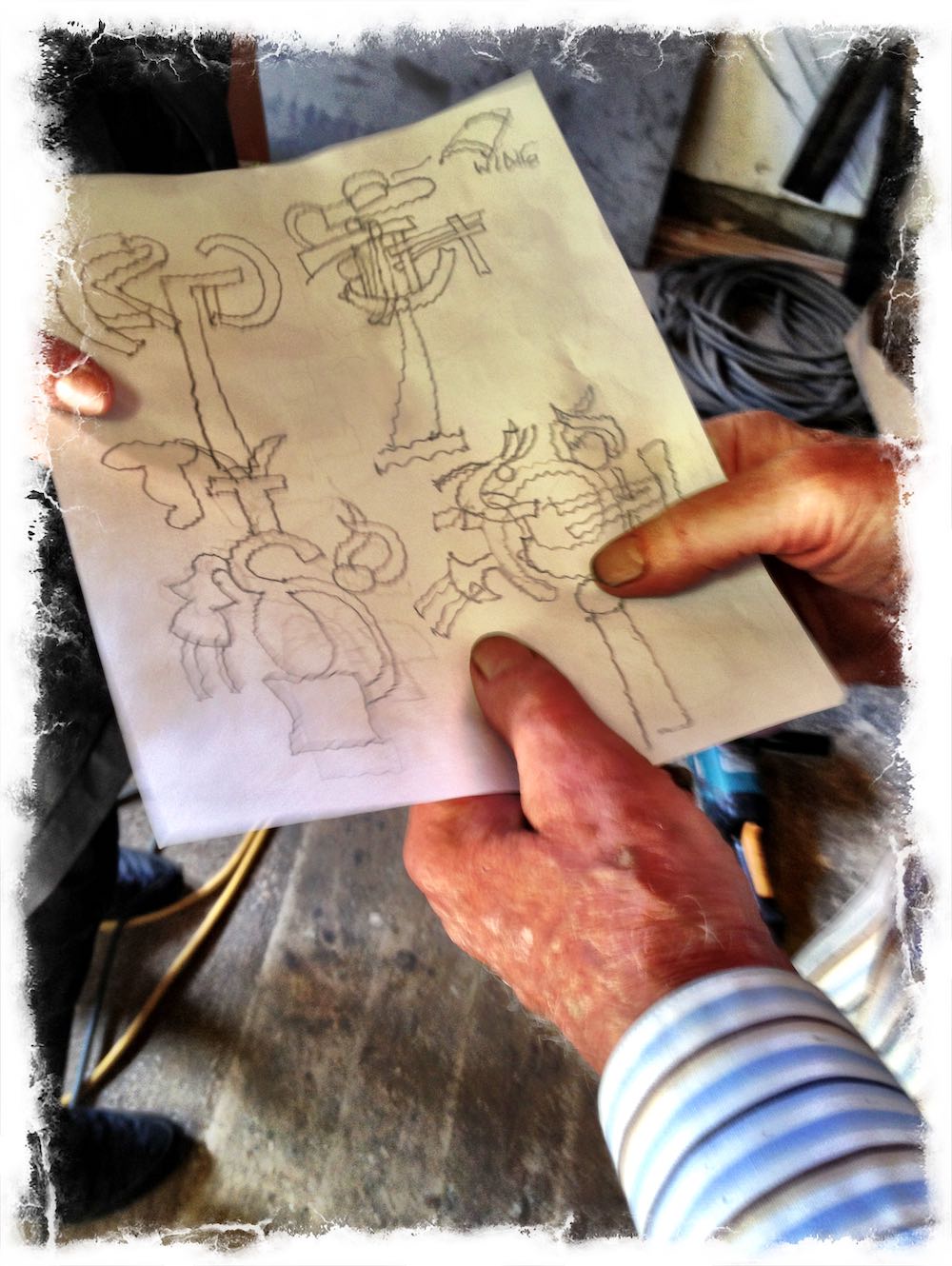 M I N D
[the channel of discipline and distinction]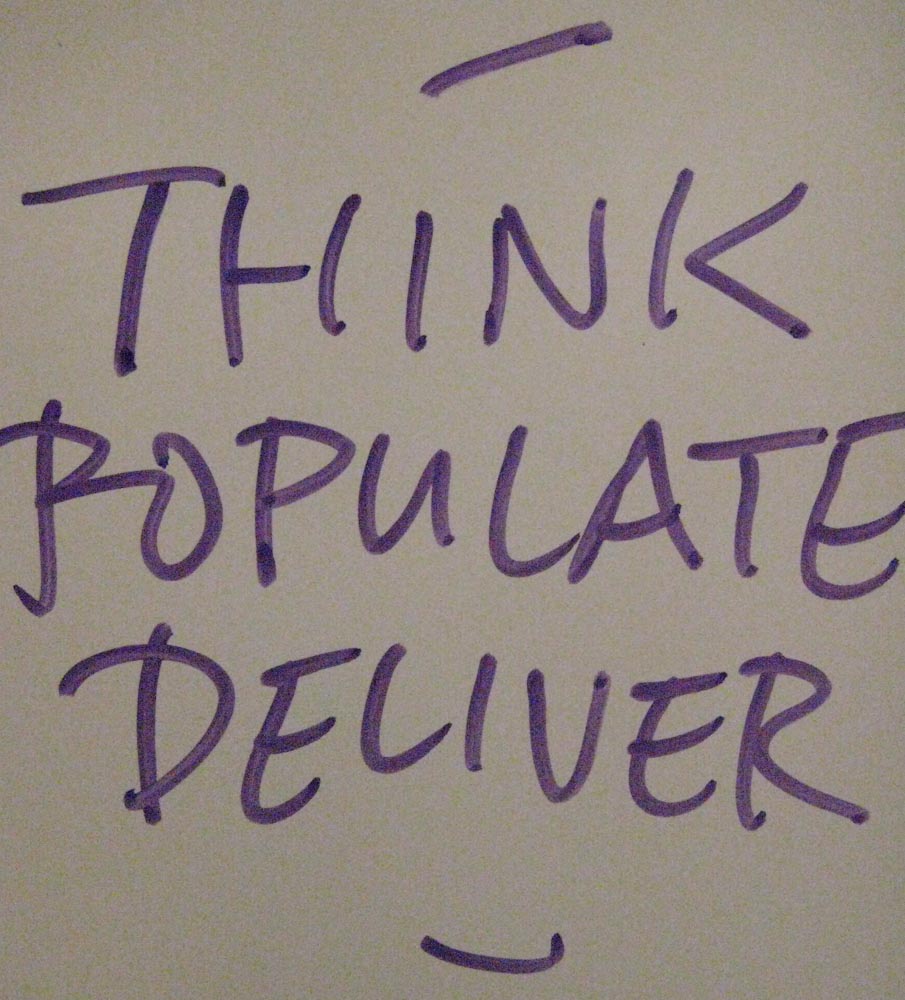 H A N D
[the start of the moment of making]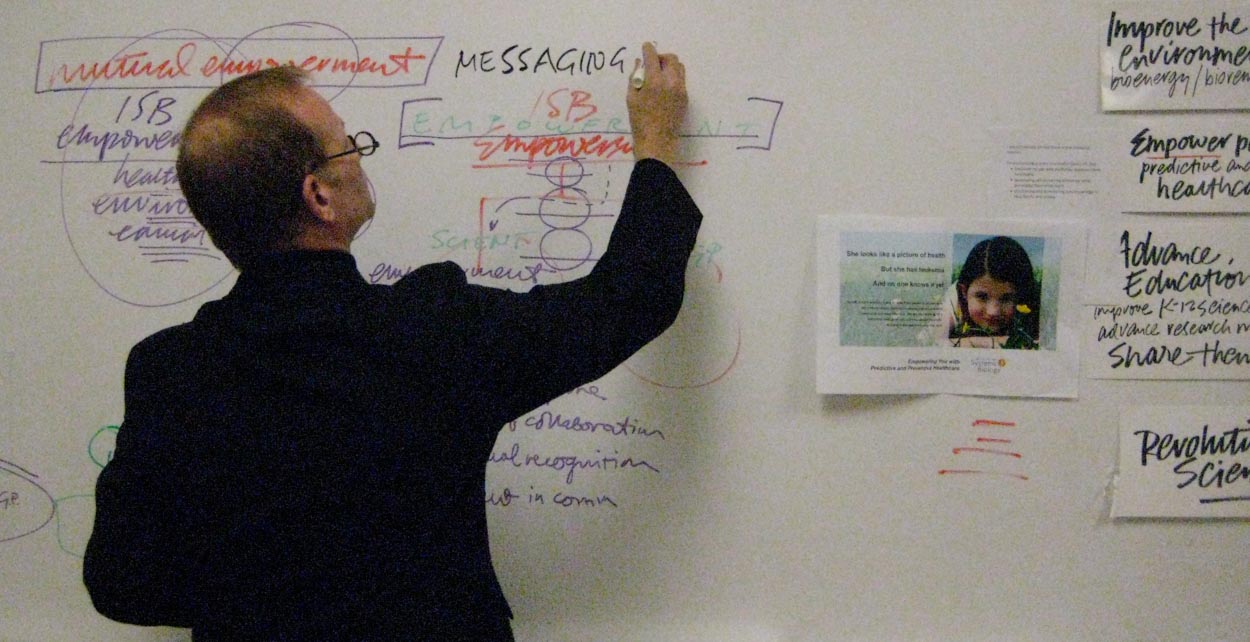 Here's to the joy of making, of finding the spirit in ourselves, as well as the spirit in our journey for our clients, our friends, family and relationships—surely, there's a story, but the story is made of breath, of spirit, of life experience.
And those that could—should and shall—experience it:
they are the experiencers—the journeyers—that we all ultimately serve.
Keep them—and the work for them—close.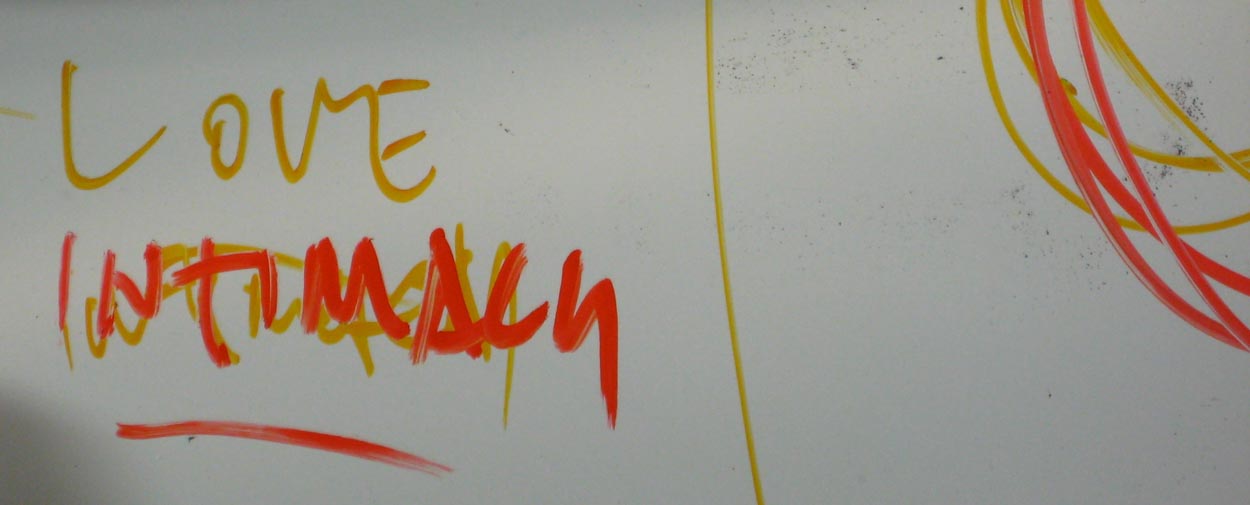 Tim Girvin | Principal & Principle, Founder and Maker
GIRVIN+OSEAN | Design, Studios, Libraries, Galleries
SIT VIS VOBISCUM
MCMLXXVI IBI FUNDATA