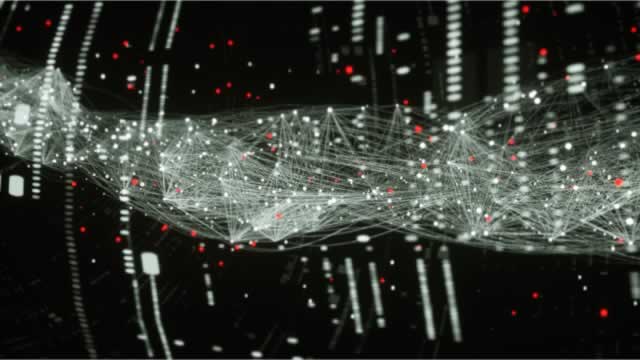 PATTERN COMPUTER
LAUNCHED IN SAN FRANCISCO, CA.
[image: Pattern Computer]
What if there was a unique way to surveil
vast rivers of data and
see rippling strings of
insights in a wholly new manner?
It should be said that the notion of seeking
trends and patterning is long in the legacy
of the Pattern Computer founder and
CEO Mark Anderson, whose lengthy history
lies in a threading of patterning insights
that have led to prognostications
of a global scale.
He's taken his insightful way of seeing things in a patterning, that lends itself to interpolations of insight that have uniquely prescient value. But he does this all the time as a matter of course, even before he built, with his team, the predictive modeling that created the technological modeling of his pattern engine. To wit, the Pattern Computer site that GIRVIN built with Mark's team, as well as the branding, speak to curves of knowledge, helicoidal arcs of perpetuating incision and the pointillist splay of informational sparks—light-pricks puncturing time and perception and disrupting the grasp of "everything's going just fine." Sure, everything's okay, but just how is it okay? Or not?
From Pattern Computer:
About Mark's legacy: as the Chief Executive Officer of Pattern Computer, Inc. Mark has made a career of making accurate predictions using pattern discovery techniques. He accurately predicted the Global Financial Collapse of 2007-2008 as well as the Oil Price Collapse of 2014-2015, despite having no formal training in finance or economics. Concurrent with this role, Mark is the founder and publisher of the weekly SNS Global Report on technology and the global economy (www.stratnews.com), read by technology executives and investors worldwide. He founded the Future in Review (FiRe) conference (www.futureinreview.com) – now in its 14th year – which the Economist has named "the best technology conference in the world."
They could be, just that, finely-tuned insights that erupt new ideas and ways of seeing vast torrents of data faster than other exascale computing systems. How is that possible? A way of seeing—as the book is called, in an abstract subject overview: "Renowned technology and economics forecaster Mark Anderson reveals hidden patterns beneath the art and science of predicting the future. Through a series of personal vignettes, Anderson exposes a complex web of causes, influences, and effects that propel today's world, then describes strategies that he employs to lay bare new trends, to make new discoveries in a wide variety of disciplines, and to accurately foresee future events."
More here.
The launch happened in San Francisco a couple of weeks back with overviews by Mark, as well as constituent researchers who are using the Pattern Computer in early applications to achieve powerful insights, in studies led by leading edge analysts. Medicine matters. And health-related priorities are the top-flight planning strategy for research
Some grabs from the Pattern Computer site on early results.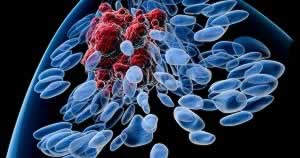 New Insights in Breast Cancer Survivability
Using the Pattern Discovery Engine™ applied against breast cancer datasets, we derived multiple 3-way candidate gene-gene interactions to be considered for lab testing. If validated, they could indicate a new approach to increasing breast cancer survival rates by regulating expression levels of the trio.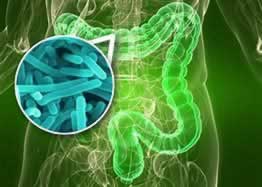 New Insights in Human Gut Microbiome
Using the Pattern Discovery Engine™ coupled with a hypothesis-free approach, we analyzed a large dataset of 50 human microbiome samples, each with the relative abundance of the ~10,000 KEGG protein families. We identified 39 KEGGs that were significant in differentiating the disease states from each other and from healthy, with 9 of the KEGGs (out of 10K total) being most associated with a dynamic path from disease to health in the human-gut microbiome. Using our approach we were able to reduce the size of the dataset to be analyzed by three orders of magnitude.
The point would be that, in early trials and pattern engine utilizations, new insights are being freshly grasped. The pattern tools are being used by researchers that have decades of deep dives into medically related work, like Dr. Hood and his genomic analysis in support of his integrative, whole systems research studies. Hood follows William Dreyer's premise: "If you want to practice biology, do it on the leading edge, and if you want to be on the leading edge, invent new tools for deciphering biological information."
Patterning for GIRVIN
is a persistent
range of consideration,
we started on that in working with
Dawn A. Clark, AIA
on a giant building façade and entry / interior branding treatment founded on polarized renderings of her photography into massive lit patterning of gingko and cherry blossom.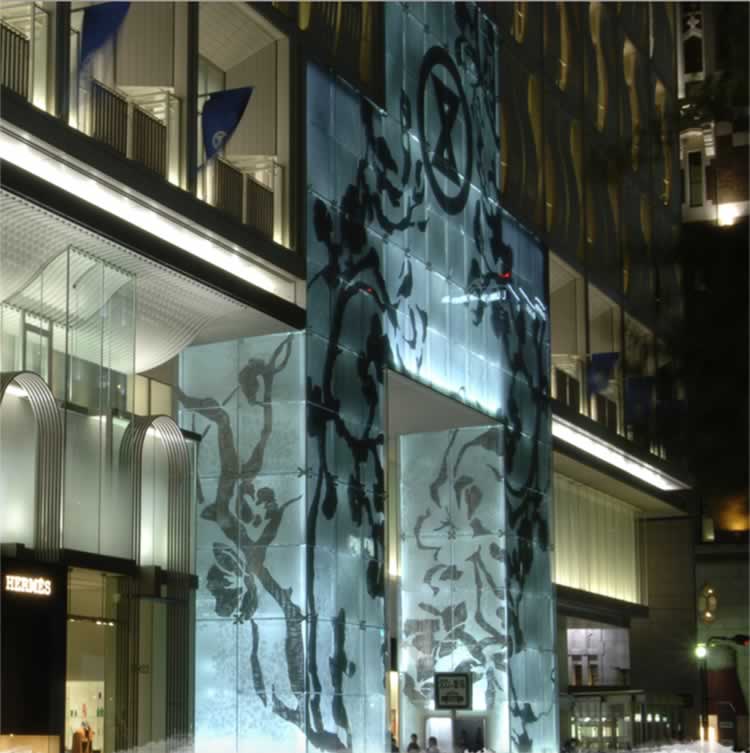 The patterning study lends itself to other applicability — could a mystical brand speak to magical geometry as a patterning language? Finally, to another form of patterned recognition, the digital rendering of our client Tableau Software lends itself to its own pattern language, not only to the brand visualizations that we built for Christian Chabot, but the nature of the product itself.


And to the nature of patterning as a premise of way-finding and place-making in the context of Alexander's A Pattern Language — finding channels in UI as well as built places.
Yes, we see patterning as the Brandcode®, a phrase we created to define the messaging, colorations and visualization of holistic brand experientiality. Like Matriarch, a perfume brand that utilizes mystical cosmological codes in the coding of the design.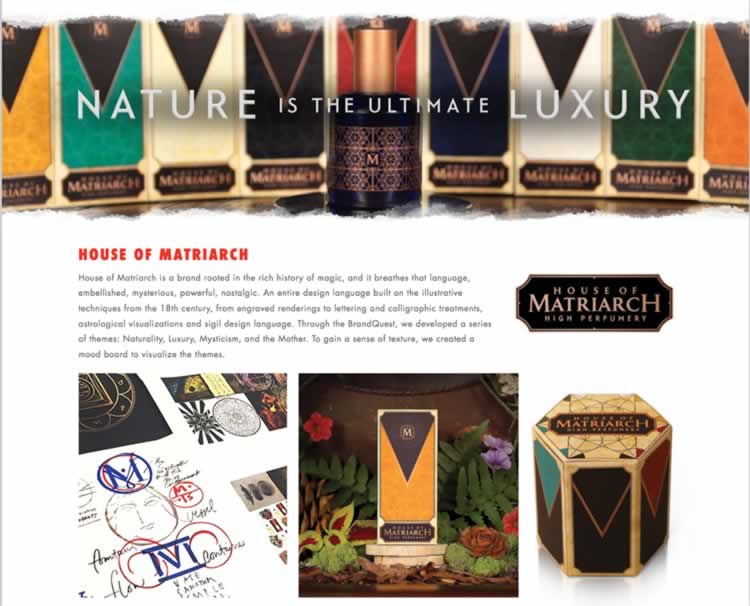 So back to the Pattern Computer launch of the brand, we went to the revelation event, bringing the team out of months of a white stealth operation, all sides, wholly secure, prepping the base website, wrapping in the Fibonacci identity with our customized typographical expression. And here it comes.
A powerful wave.
And you know, we love waves.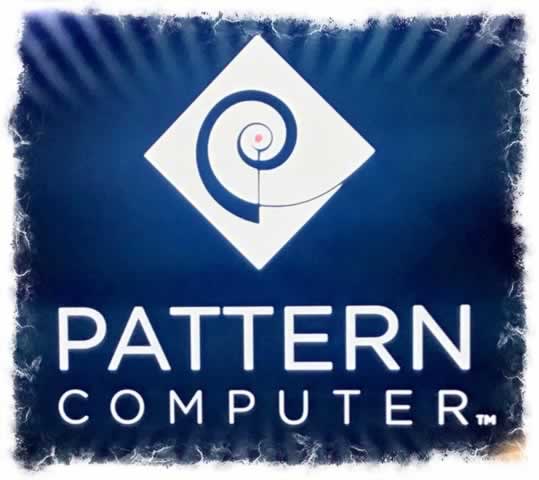 San Francisco. 5.2018.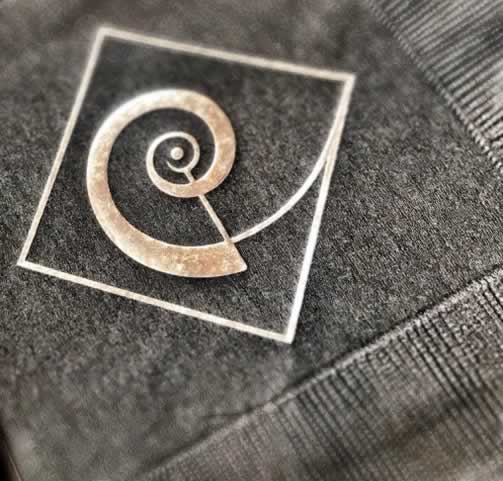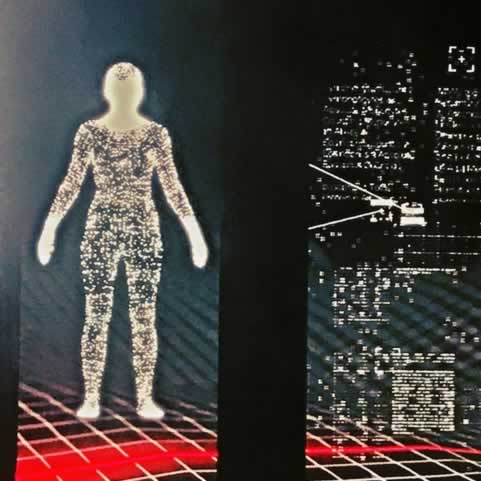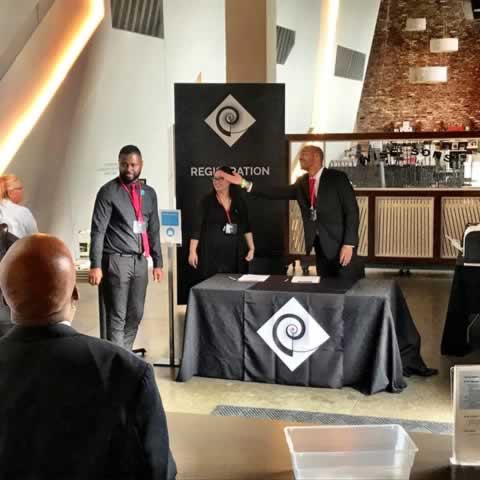 Mark Anderson, patterning.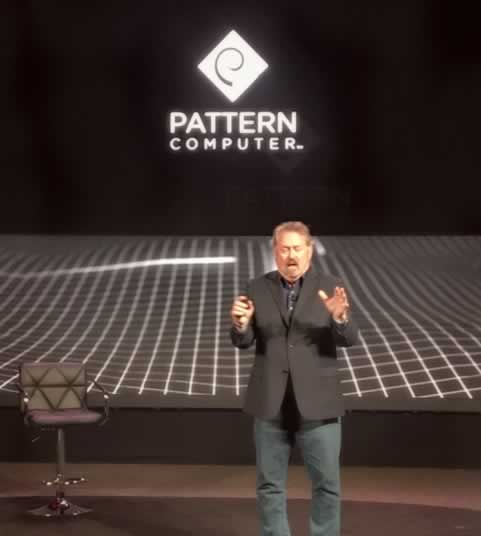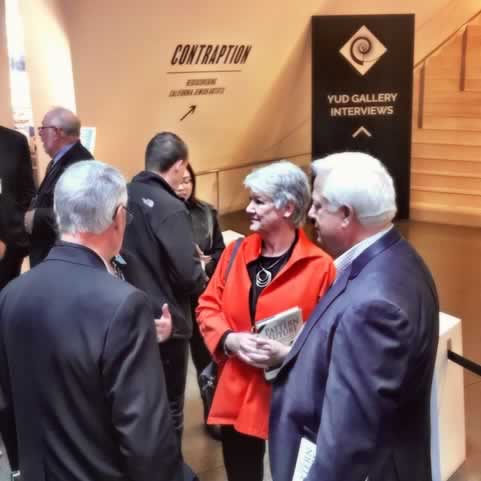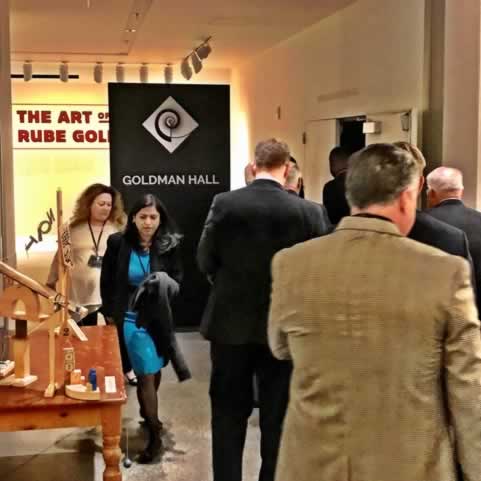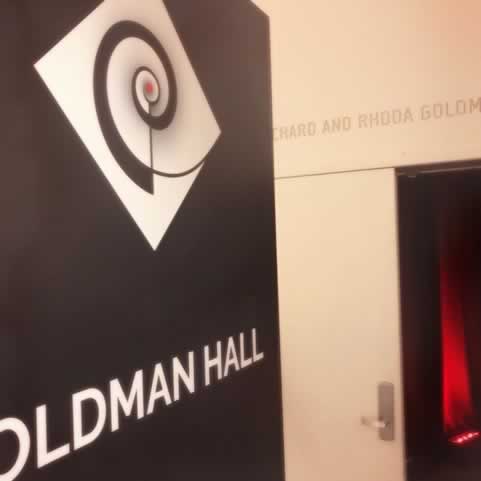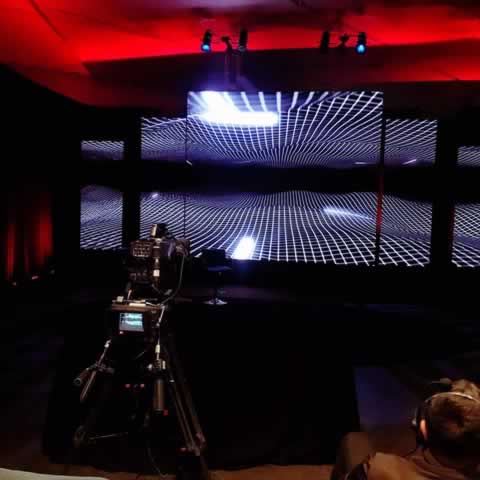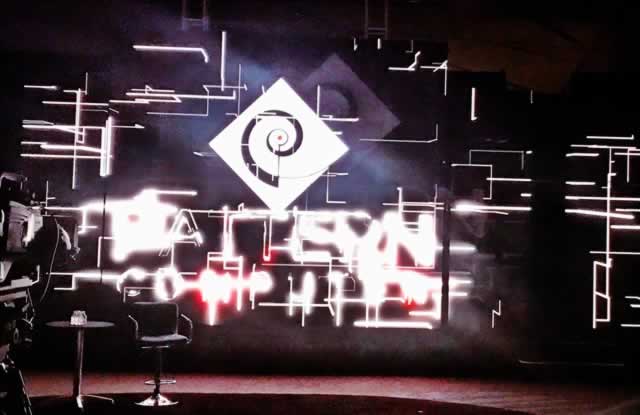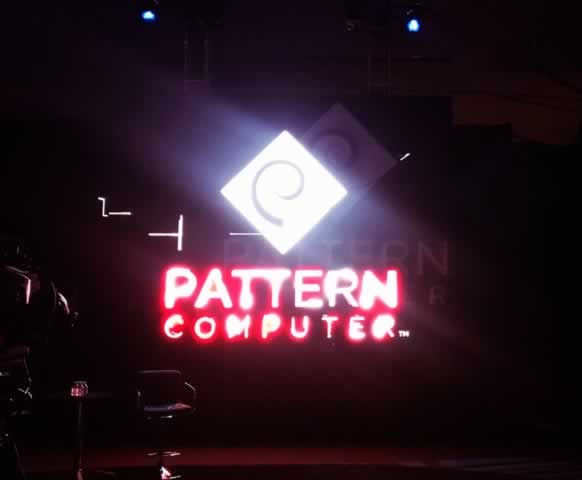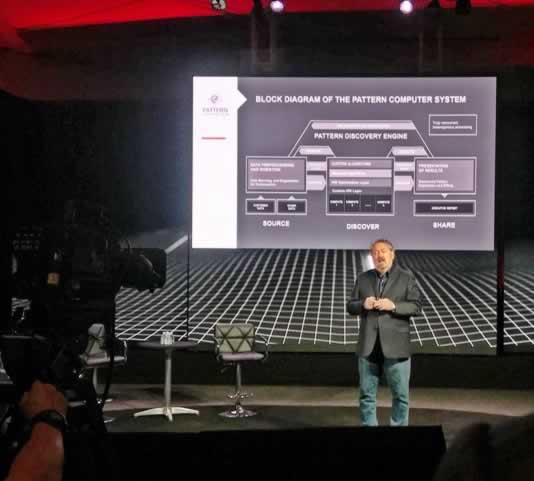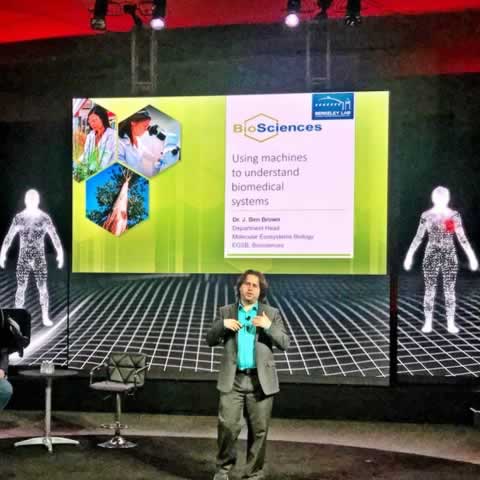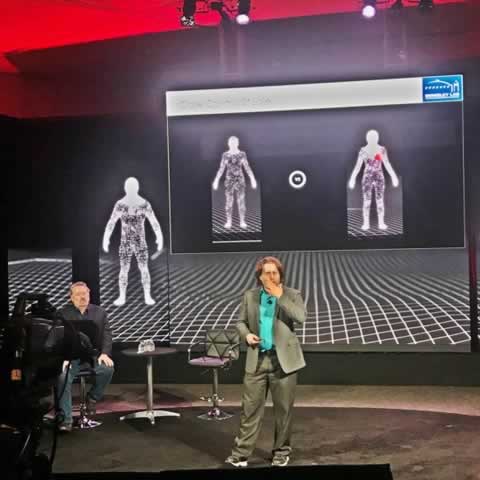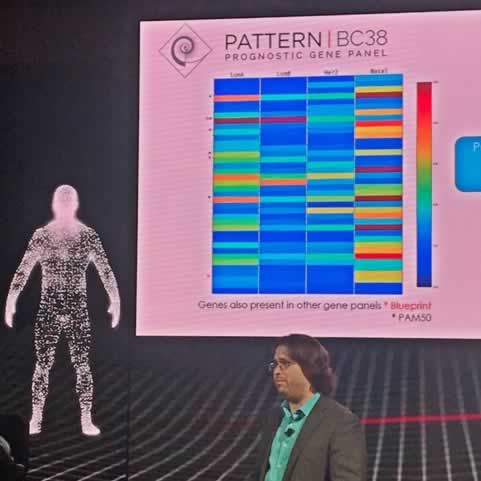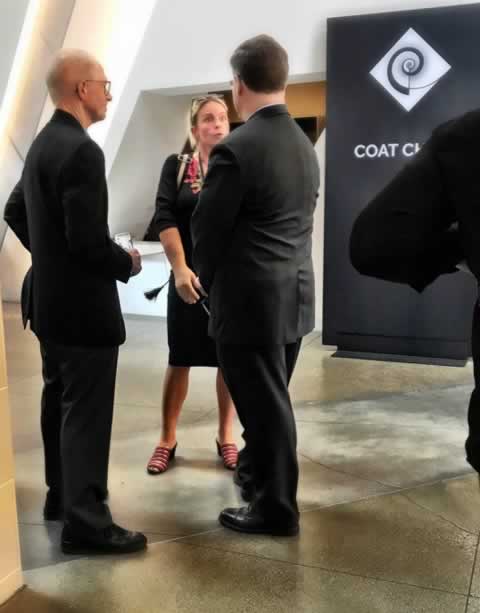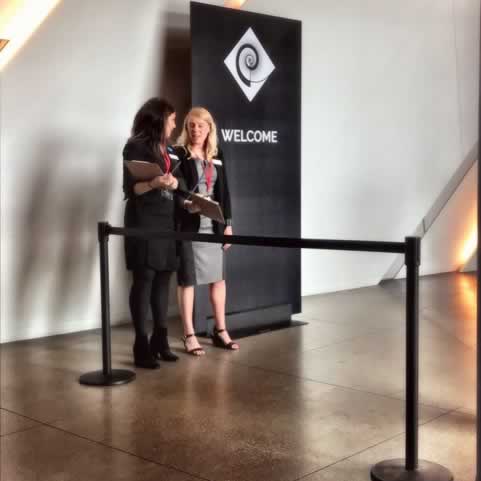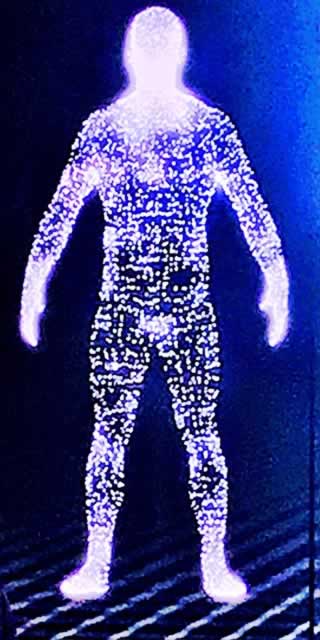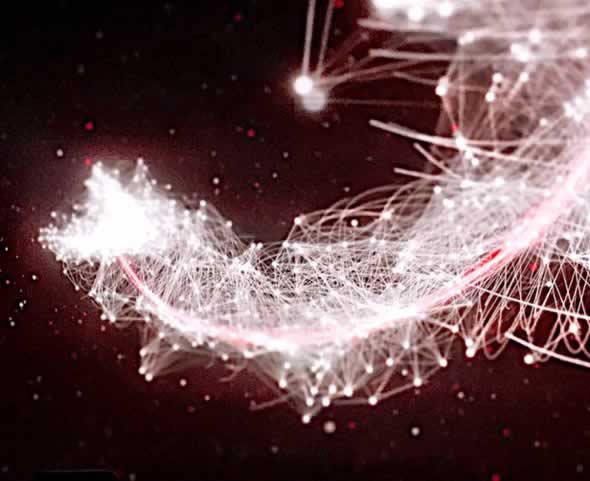 Anderson's patterning array.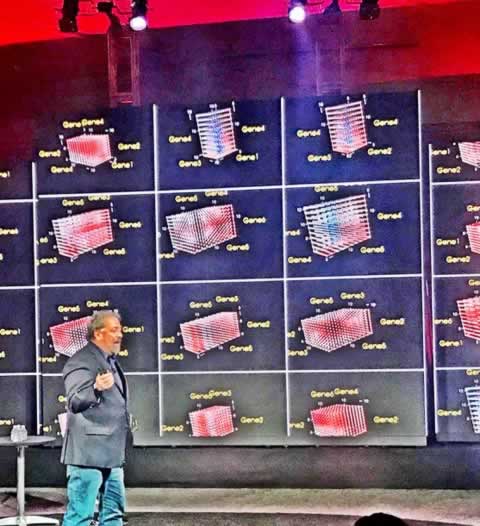 Tim | San Francisco
HOLISTIC WELLNESS & PLACE
THE STRATEGY OF CREATING
HEALTHY PLACES OF BEING
https://www.girvin.com/subsites/wellness/
DESIGNING ENVIRONMENTS FOR HEALING + HEALTH:
PLACES | RETAIL | RESTAURANTS | SPAS | WELL CENTERS
wellness experience design, storytelling + brand = http://bit.ly/XIQ0vm