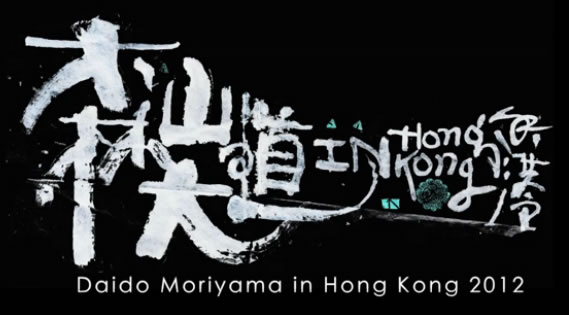 There is a place, in a place,
in a story in a story,
a person in a person.
And you could photograph that, the layering of these contents.
Watch this, for more:
http://www.nowness.com/day/2012/12/11?ecid=ema1993&CID
I was thinking about the deeper, nascent power of photography — the idea of reaching into a place, to learn more, in sensing that place, by looking into it, seeing more into it, looking for the right character of that moment. It's never sight alone, of course, but reaches farther into a breathing, sentient voyage that tries to pry out the soul of that instant — and everything that goes into the momentum of instance that makes it "what it is."
Smell, touch, sound — the misting holistic moisture [a molecular contact] of the experience, from there, you could consider how to grasp the instance.
The image seeker's meditation:
What, now?
What is the smell?
What, the light?
Who, the players?
Walking, the touch and taste — the sound of material
vocabularies in the street,
the languages of concrete,
hard, cold steel, new and old woods?
What taste? Temperature? Atmosphere?
What, the flow — what influences here?
Crowd, clues, fluency, procession — where are they going, where have they been?
The wind is more than a draft —
it's a statement of direction.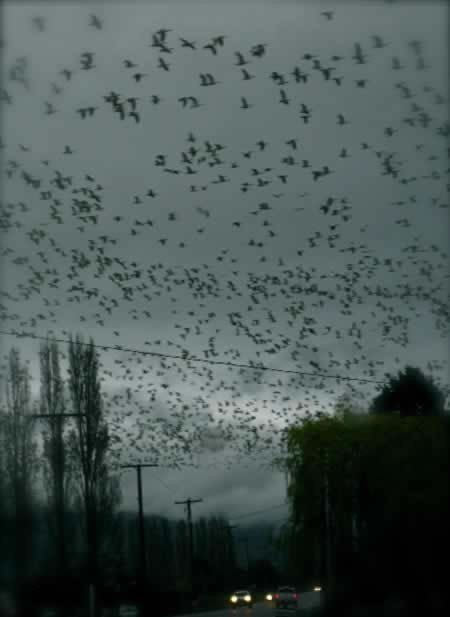 Sometimes, when I shoot,
I think that I'm pushing myself into that place,
to get the story that I want, in that place —
which might be one of loneliness,
or surreality and fantastic,
other-worldly beauty.
But maybe I simply need to be in that place, shoot as it will, be.
I know that the moment is there –
but to see into the moment,
I push to get the shot that I want,
the imagery that I'm seeking.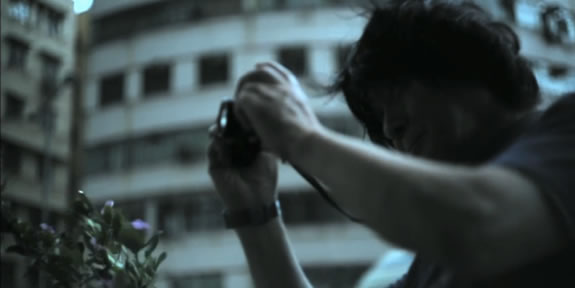 Daido Moriyama, a film by Ringo Tang
I've never heard a photographer talk like this before. Check out the video at the head of this blog. Extraordinarily articulate — Daido Moriyama. It reminds me, his use of language, of Kurosawa —
deft, watchful,
calmly investigative.
Looking for the place, in the place, in the story, in the story, with the people — layered into place, story, and those creatures in that realm.
I'm looking to look — to find, and to create, the look.
TIM | LOS ANGELES
…..
G I R V I N | N E W WOWNESS
INNOVATION WORKSHOPS
CREATING STRATEGIES, PRODUCTS,
IDEAS FOR CHANGE.
http://bit.ly/vfzyEU