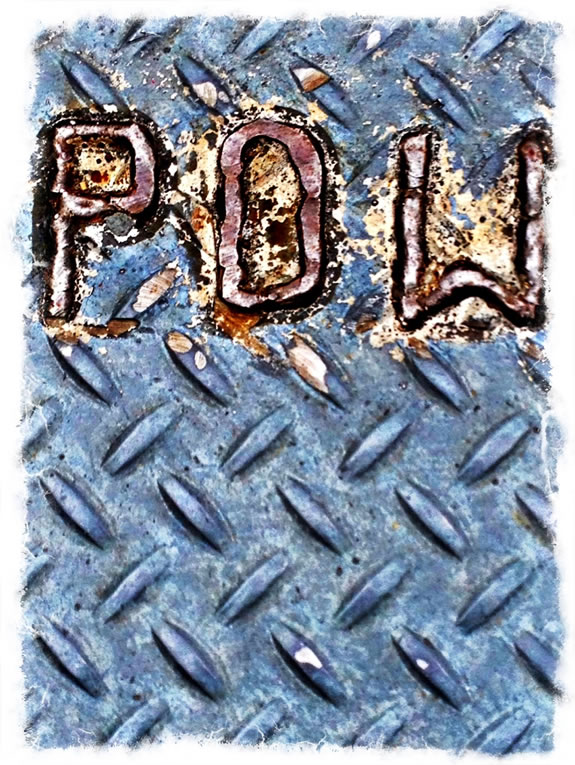 Designing spectacle
SPECTACLE, LITERALLY, LIES IN THE EYE OF THE BEHOLDER.
The more experienced the viewer is, the more that person has seen, therein the difference in the appearance of that which is seen, which is, literally, the spectacle.
Studying spectacular design, astonishing brand solutions, it will likely be about what's not been scene, seen. That relates to risk — creating pathways that haven't been perceived before; it takes nerve, on both the part of the strategist, the designer, to be willing to look to designed resolutions that push the edge. As a community working in support of client challenges, it might be something to continuously look at potentials that are readily comprehended — the risk is lain before others, willing to stretch the tenets of brandspace in architecture, shelf, product design and interactive.
Pow and wowness is like the unexpected punch in the ring — it circles around and clips you. A possible knock-out. We're always looking for the place of wow. Posting them, writing them — and trying as we can, to design them.
What is wow?
Being a Scot, I know that "wow" is an expression of amazement, from the early 16th century.
When I think of wow, I think of beauty.
Experiences that are so profoundly gorgeous, breath-taking and entrancing to be unforgettably unique.
A great story, a grand entrance, an astonishing object, a fabulous building; each can be spectacle, something seen, in scene, and marveled at. The point wouldn't be to become inured to engagement, the enthusiasm of surprise — "wow, that's cool!" — shouldn't be a phrasing that disconnects from anyone's parlance.
Some people offer that they've seen everything.
And nothing's "wow" for them.
For you, what's "wow?"
Power?
Tim | Decatur Island Workshops
…..
G I R V I N | BRANDS BASED ON GENIUS
BUILDING STRATEGY AROUND PEOPLE
http://bit.ly/s1PEyI