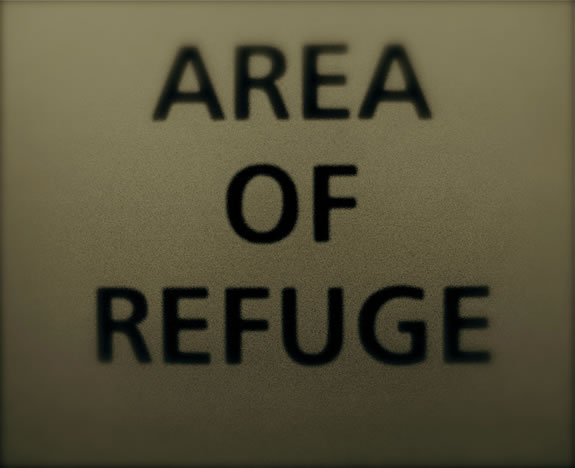 The Complications of Content
I was talking to a friend about cabling, chargers and hardware. Often, when I'm traveling, I'm roving. Moving from place to place. Others, happily desk bound, working in situ, they're sending me texts: "please call the office." Meanwhile, I'm getting other messages and images on my phone. Like you, I'm getting messages on one device, that in multiplicity with others, is triplicated. So I see one message, and another, and another, multiple times — you know the story well. Even on vacation, as Principal Girvin, of Girvin, I'm never really "evacuated." I'm always carrying, holding — and with multiple devices.
That sense of quietude is evanescent — it slips in and out. When I'm at the hotels, I head out early, head up to the roof, watch the weather, walk in meditation and think to the moment, and to the future of this day, tonight, tomorrow. Onwards. Forwards.
When I first started going to TED, I wanted to find people in Seattle who went — one of them, Linda Stone Interestingly, her whole field of study is attention apnea — the cluttered confusion
called by attention distracted in
the multiplicity of too much content and too many devices to have it flow into the recipient. Too many tasks — or perhaps what one calls, multitasking.
We talk about generating content, more content — "content just for you," sociality and mediation, channeling and more channeling; and more content, and more channels.
That skull rattling is an increasingly
bigger headache
and getting bigger.
We have a foundational credo:
"If you have a story to tell, how do you tell it, what's it feel like? And, finally,
who cares to listen to it?"
TIM
…..
Wherever you go,
whatever you do,
there will be a story;
and if you tell it well,
there will be a ripple.
G I R V I N | N E W WOWNESS
INNOVATION WORKSHOPS
CREATING STRATEGIES, PRODUCTS,
IDEAS FOR CHANGE.
http://bit.ly/vfzyEU