THE RICHNESS OF STYLE, STORY, CONTENT AND EXPERIENCE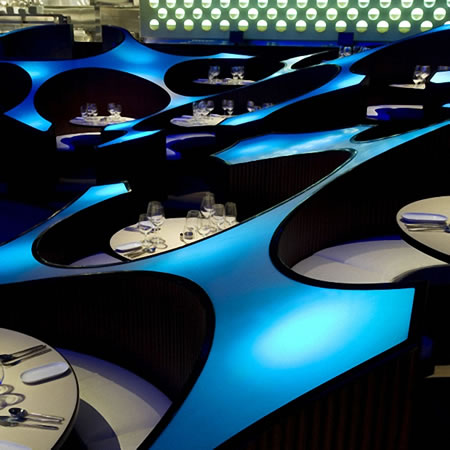 PLAYED LARGE
Above, The Blue Frog Lounge, Mumbai, India
Sound branding | integrated music lounge
–––––
What about the sheer implications of style, design made manifest?
I have no information on these places, just imagery — dropped to me, by a friend.
But what I might offer — and comment on here — is that design, statement, spectacle have become all the more evident in the evolutions
of restaurant design. Design directions are big, massive expressions of brand, stories that are layered and deeply textured tellings.
We know that restaurants are among the most sensualist layerings of brand that can be created.
And that design can range from the profoundly simple core conceptual strategies, to the most complex operational orchestrations.
Studying these, there are hints of familiarity.
But, a question remains.
Where are these?
Recognize anything?
What's your guess?
Name, location, type of food?
t | the island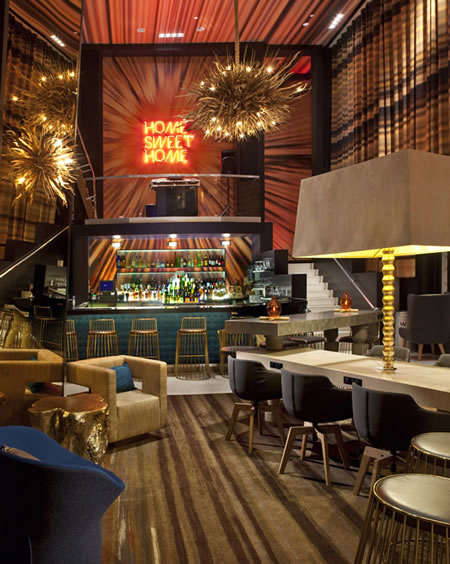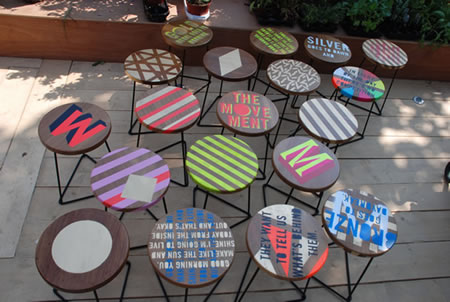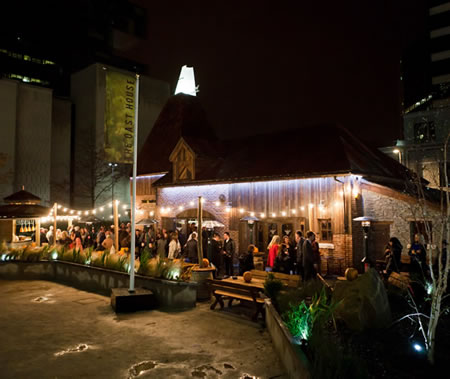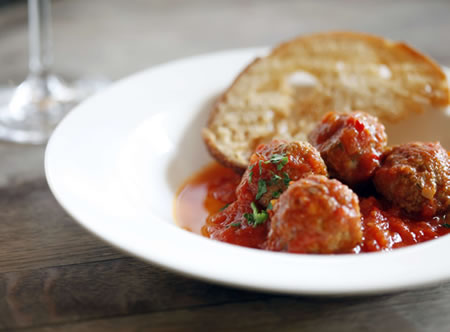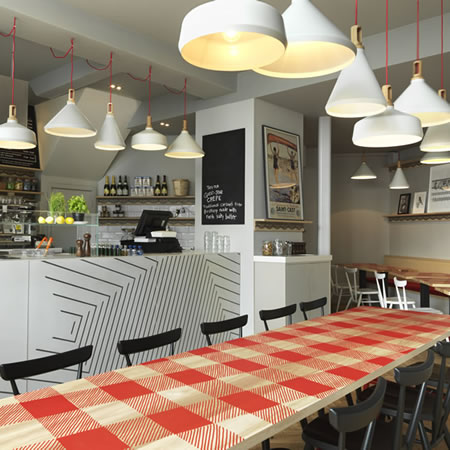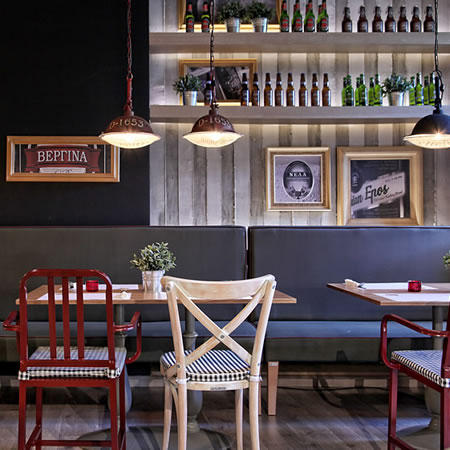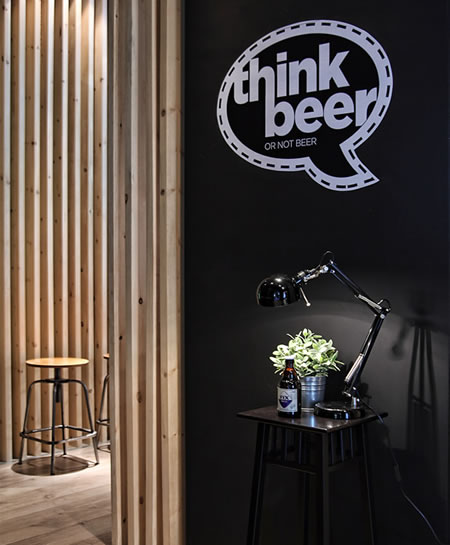 TSG | Decatur Island Studios
…..
G I R V I N | RETELLING RETAIL
––––––––––––––––––––––––––––––––––––
DESIGNING THE STRATEGY OF SELLING :ENVIRONMENTS, EXPERIENCES = PLACES