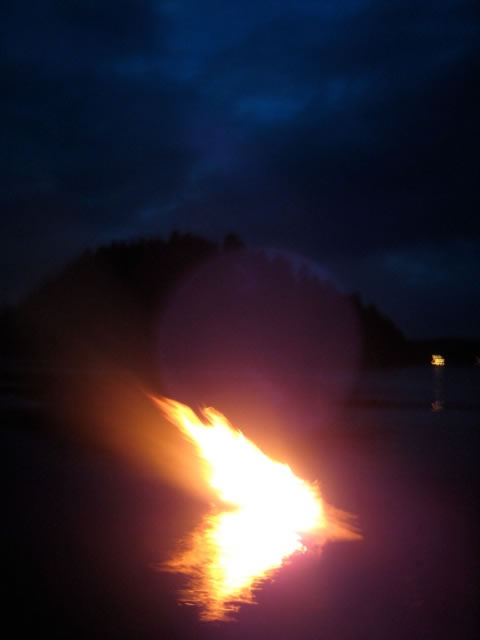 Fire & Water
Isn't it so that the making of spirit — the ethanol-effused outcomes of herbal, vegetal, fruit-based titration and filtration — the quintessential search for the soul of boosted and intense flavoring — is one of perpetual dissolving [dissolution?]
Could that be happening
with the Market, too?
Meeting with traders up north of the US, on the year-end, marketing sales booze run, as well as European & Stateside wine brokers and spirits tradesmen, there's talk about the global megabrands of booze "dissolving" in their primacy: "where are they going, what are they doing — will they sustain the tipp[l]ing point?"
What's our beverage offering and positioning?
Steven's point
[below, self-serving, perhaps] —
yet again, is the giant bevBrand's fear of "death by a thousand cuts," as the micro-craft, hand-made distilling industry nibbles away at the monster market, with the tuned building of artisanal, touch-of-the-hand "solutions."
Our prediction, 2013? That brand market solutions and
community commerce storytelling that evidence more of
the hand-made,
human-touched and
care-in-quality
commitments
will continue to grow.
Truth in touch,
the evidence of caring humanity,
legacy, authenticity and heritage
will continue to make themselves
increasingly
evident.
"There's a story about
how and why
we made this; and it's
true.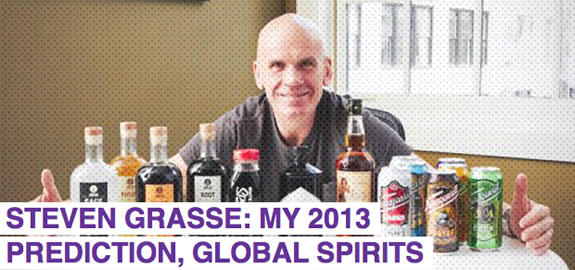 Our friends at PSFK offer Grasse's positioning:
Steven Grasse: My 2013 Prediction, Global Spirits Conglomerates Will Start To Get Worried
As the year draws to a close, we ask
the creator of Hendricks Gin what he thinks will dominate in 2013.
Tim | Decatur Island
…..
G I R V I N | BRANDS BASED ON GENIUS
BUILDING STRATEGY AROUND PEOPLE
http://bit.ly/s1PEyI