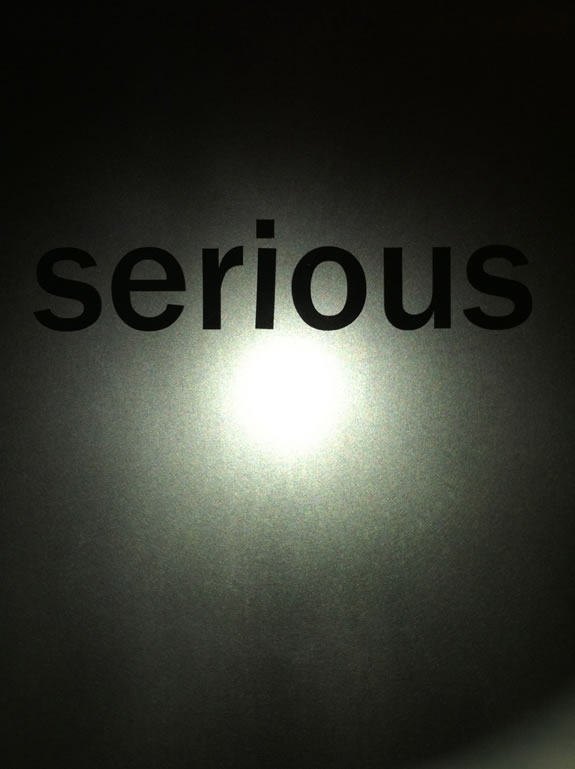 REAL SERIOUS — AND WHAT ARE YOU GOING TO DO ABOUT IT?
Someone said, "this is real serious" and I contemplated that, the meaning. Looking at words, I wonder, what does that really mean? Seriously. What it comes back to, etymologically, is "weight." "That's heavy" literally.
In the ancient seed languages, the Proto-Indo-European, the sound origin of "serious" is *swer – (the Lithuanian sveriu "to weigh, to lift," and svarus, "heavy" — that idea of gravity and weight lends itself to the Gothic root, swers "honored and esteemed," – literally, "weighty."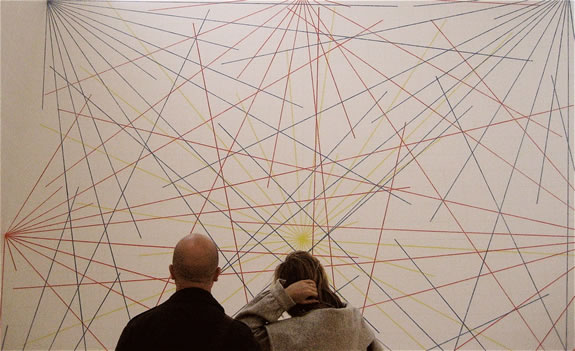 Girvin | DIA Beacon
To lift a serious idea isn't always easy, nor simple — given the "heaviness" of it. When we think about a message, a layering of content, that might be concreted in the residence of a powerful idea, we visualize a kind of tracery, for how that idea could be spread, lifted, visualized and made accessible. In the delicacy of that tracery — big ideas can be suspended. That tiering and arrangement becomes a kind of mapping — which allows people to get into the idea.
Like the use of weight, and "it's heavy;" it's mnemonic of " can you get into it?"
A mapping will draw one into a heavy idea, making the way to "getting it," which we'd call engagement, a more meaningful and memory experience.
It's heavy, but I'm sure you can get into it.
Tim
––––
Crowdweaving innovation >
ideation, charrettes + brand events
Girvin BrandQuest® | http://bit.ly/eiFIuP